How To Make Your Car More Comfortable:
When you are comfortable in your new car, you also can easily keep your car organized. I know when my car (or any place I am in) is organized, I immediately feel more relaxed and comfortable.
Lumbar support – There are lumbar supports of many different shapes and sizes, it's important to find one that works best for you. You shouldn't have anything that is too stiff as you want something that will mold to the natural contours of your back.
Many cars come with a built-in lumbar but I find these to not be very comfortable. You can find these in all shapes and sizes, including gel and memory foam pads, nylon mesh arches, and foam cylinders. You can get small pillows that move around or pieces that secure to your seat.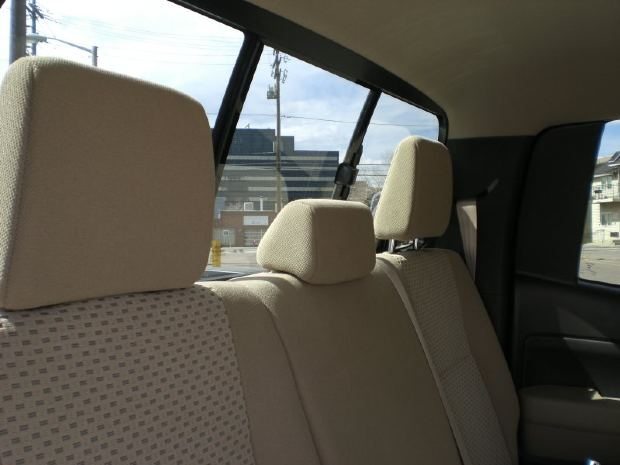 Neck or head support – For drivers, you can get memory foam cushions you can strap onto the back of your headrest that will give your head a little cozy place to rest.
If you're looking for increasing your passenger comfort, you can get a standard u-shaped pillow for neck support or you can now find pillows that wrap around your head or your neck instead of the traditional u-shape that some people find uncomfortable, including me. Some of them even have lights so you can use them for reading in the dark as well!
Seat cushions can make your ride a lot more comfortable. Cushions are available in many sizes, shapes, and materials, including foam, gel, and wool. You can get pillow-type cushions or full seat cushions that come with air pockets and magnets, that are supposed to help with back pain. You can also find covers with options for heating, cooling, and vibration to give you a back massage while you drive!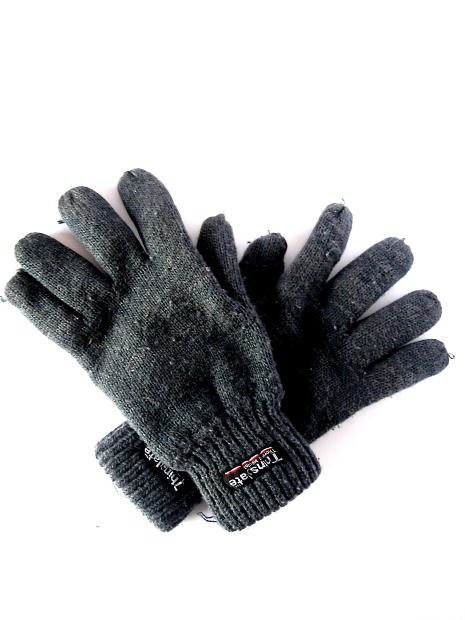 Electric blankets or gloves that you can use in the winter to keep you extra warm by plugging into a 12-volt power port.
Looking for a fun place to travel? Check out this post about fun travel ideas!
How Do You Make Your Car More Comfortable For Travel?