*This guest post is brought to you by one of our partners. This post includes my affiliate links.
Buying a mattress can be a long and complicated process. The objective is, of course, a rest better and wake up refreshed. Some of the most popular choices these days are memory foam mattresses
. According to a recent survey, 81 percent of people who purchased one report being extremely satisfied. So what are the main health benefits?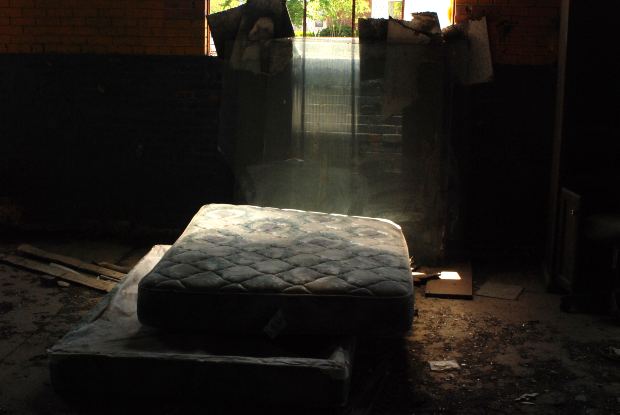 The most important factor is comfort. According to studies, higher-density foam reacts to body heat, causing the foam to soften and mold to your body shape while a lower-density foam responds to pressure, returning to its original shape rapidly. This is what mattress companies refer to as "recovery time," and this is a good way to determine the quality of the mattress, as well as your own personal preference. In the survey, buyers cited reduced pain and fewer pressure points as their main basis for satisfaction.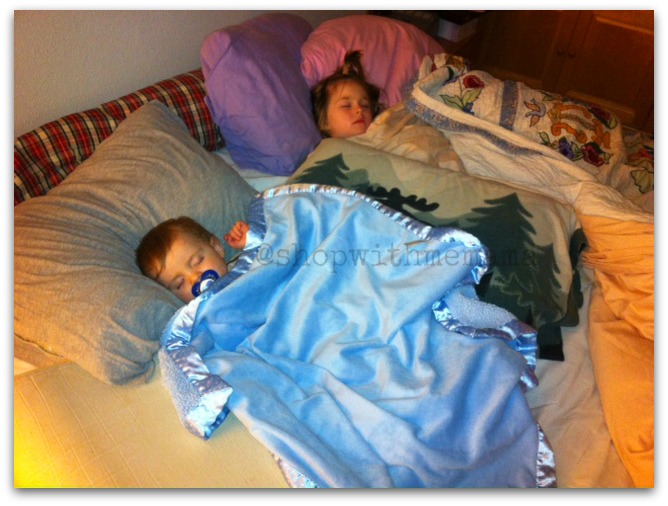 Another factor which rated highly was motion isolation. Because of the foam's ability to retain its shape, there was virtually no disturbance to the partner when turning or getting in and out of bed. Less waking contributes to better sleep. In addition to this, there is less tossing and turning in general, due to the mattress' comfort. There is a fairly wide range of firmness levels to choose from, so the buyer can select his or her preference.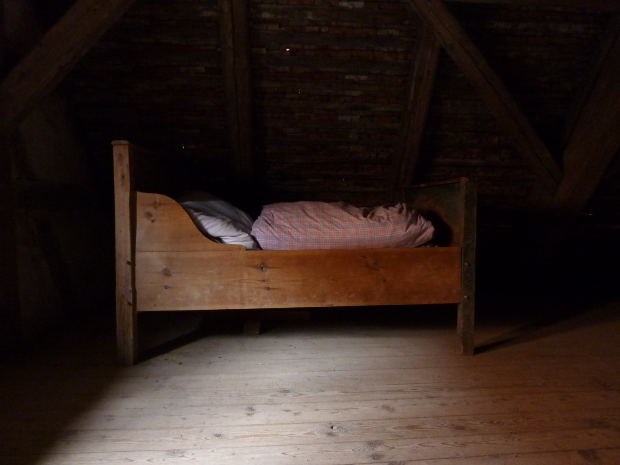 One huge advantage of memory foam mattresses is the complete absence of noise. Whereas innerspring mattresses can squeak or creak, and air mattresses "pump", the memory foam is completely silent. Again, less noise means less disturbance while sleeping.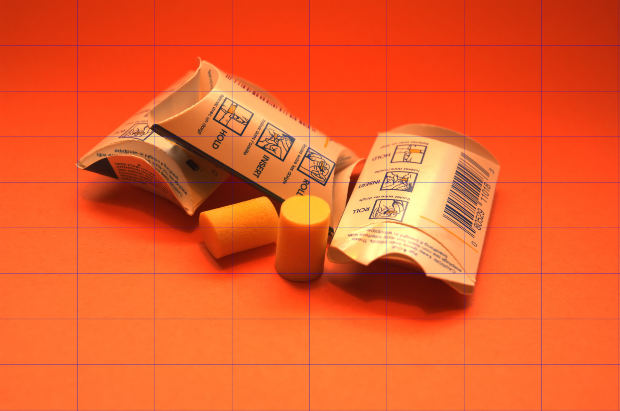 As far as weight and body size are concerned, memory foam is very heavyweight friendly. particularly where it concerns pressure points. Slightly less dense mattresses are well suited for a lighter weight.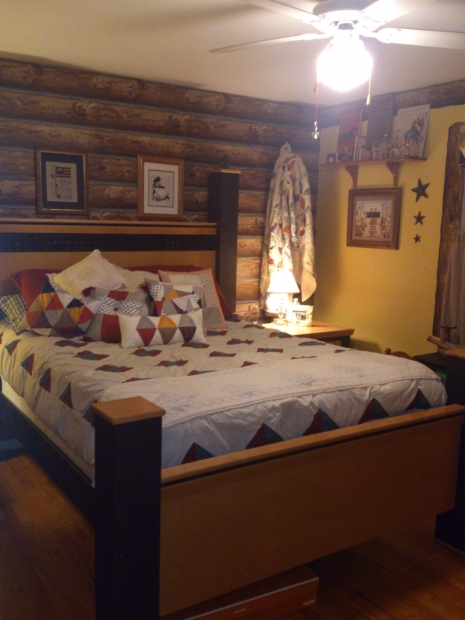 A few more advantages have been noted: Longevity of the memory foam is excellent; lasting on average about seven years. The higher the density, the longer it is likely to last. There is generally no flipping required, although some people prefer to do so anyway, to prevent premature sagging in specific areas. There is quite a large range in price: generally between 200 and 750 dollars, so there is a mattress out there for every budget. Armed with the right information, making a choice will be much easier.