*This is a sponsored post. content is my own.
Many of us will be facing dangerous driving conditions this winter.  Always make sure the vehicle you are driving is a safe vehicle, like an Audi. You can check out more vehicles at www.audipeoria.com.
Below, you will find a helpful list of things to make sure your car is in the best condition to prepare you for driving in snow or ice and How to prepare your car for winter weather.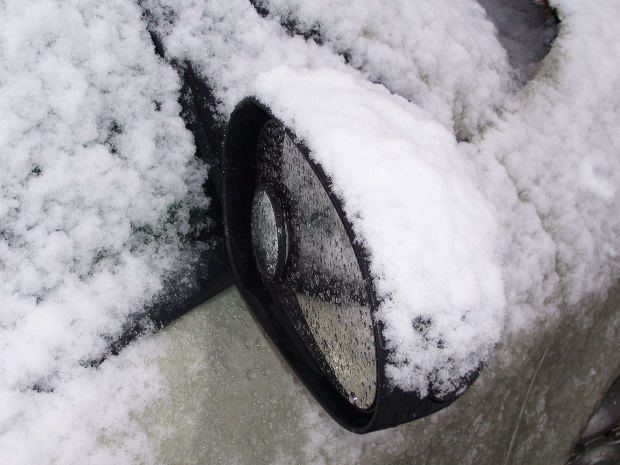 You should get an inspection of your car to make sure there isn't anything that needs to be repaired.  Make sure they check the brakes, tires, lights, battery, heater, defrost and consider winter purchasing some wiper blades and using cold weather washing fluid, depending on how bad the weather conditions you'll be facing in your area.
 Get a tune-up with new spark plugs and an oil change with new coolant, if necessary.  You will want to make sure your car is well tuned so you can hopefully avoid any breakdowns in bad weather.  The last thing you want is breaking down on the side of the road in a snow or ice storm.
 Get your antifreeze container cleaned, flushed and add new antifreeze.  This should ideally be done every two years but be sure to have your levels checked.  This is usual done during a routine oil change.
 Make sure you carry all necessary safety equipment in your car in case of a breakdown or accident, including bag of sand for traction, blankets, bottled water,flashlight with extra batteries, a small shovel, jumper cables, extra hats, mittens & scarves, umbrellas, first aid kit, flares, triangle reflectors, tools to change a tire & a bottle of fix-a-flat.  Also consider carrying chains if you are driving in really snowy or icy conditions.
 Consider getting a set of snow tires if you live in an area that might experience a lot of snow or ice.
Do You Get A Lot Of Snow Where You Live? If So, How Do You Prepare Your Car For Winter Weather?