Having eczema can be a huge struggle, especially during the hot and sticky summer months. Many people find that their eczema flares up in hot weather, due to a wide range of factors. Sunlight, outdoor allergens like pollen, and sweating can all trigger the uncomfortable symptoms of eczema.
How To Protect Your Eczema Prone Skin This Summer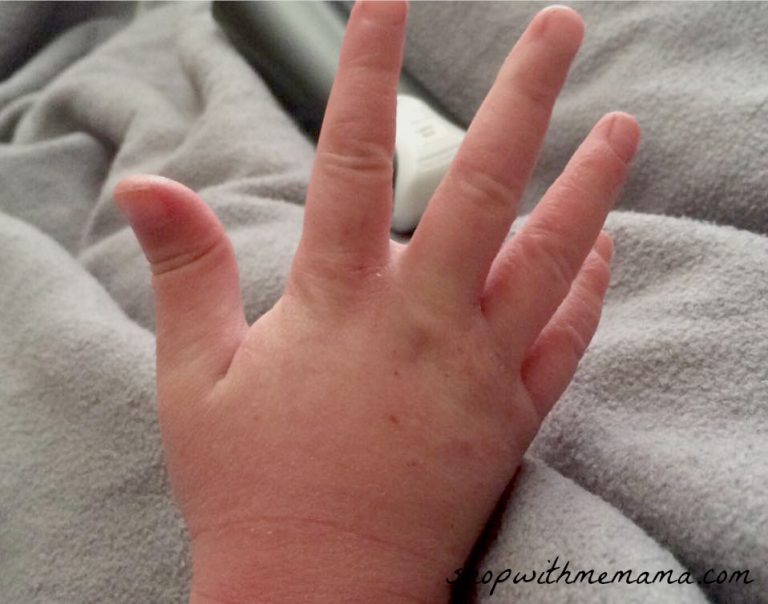 If you're someone who has eczema and finds you flare more in the summer, then look no further. Westlab Salts have helped us create this article detailing the ways you can protect your eczema-prone skin this summer season. One of the best ways you can do this is through using bath salts.
Use Dead Sea bath salts
Did you know that Dead Sea salt is effective in helping soothe and prevent eczema flares? The Dead Sea has been used for thousands of years as part of health and beauty rituals, but did you know that it's still used today and is a center of research for skin health?
Dead Sea salt has anti-inflammatory and skin-repairing properties that can help aid in reducing, preventing, and relieving the symptoms of eczema and other inflammatory skin conditions.
Dead Sea Salt doesn't sting the skin, as you might imagine it would, but actually soothes instead, reducing inflammation and itching.
Dead Sea salt contains a unique combination of minerals – magnesium, calcium, and potassium. These hydrate the skin and help to protect and repair the skin barrier.
So by adding dead sea bath salts into your bath, you can soothe your symptoms and help to stop the itch/scratch cycle.
Avoid hot water
Hot water is a known irritant to eczema-prone skin as it can disrupt the skin's barrier by stripping it of its necessary oils. This can then lead to dry skin, irritation, and of course, an eczema flare-up.
When showering and bathing, it's best to use a warm temperature rather than a hot one. Just around body temperature is best, as this relaxes the muscles but doesn't irritate eczema.
If you're in need of a way to cool off and soothe your skin after a scorching hot summer day, why not bathe in cool water? Cold water therapy is not only refreshing but has a range of benefits such as improving circulation and boosting your mood, and there is even now some research to suggest it soothes eczema symptoms.
You can add Dead Sea bath salts to either cool or warm water. Simply pour around 2-4 cups of Dead Sea salt into your bath and reap the benefits and help protect against flare-ups this summer.
Stay hydrated
Drinking plenty of water is vital in the summer. Dehydration is bad for your health and well-being, including that of your skin. Having dehydrated skin can trigger eczema, so it's important to keep your skin hydrated by drinking enough water every day.
In order to lock in the moisture and help keep your skin hydrated, you should use a gentle shower gel that is SLS/SLES-free and always moisturize after showering or bathing.
After gently patting your skin with a clean towel, apply your moisturizer while it's still damp, to help prevent skin dryness which could trigger an eczema flare-up.
Bath salts can help keep your skin hydrated and nourished, especially Dead Sea salt when it comes to eczema. The minerals in the salt not only also soften the bathwater to ensure it doesn't dry out your skin, but actually help keep it hydrated too.