*I Need Some Inspiration Today… This post contains my personal affiliate link.
I woke up with a HUGE migraine today. NO fun at all. What a way to start out the day, huh? Sucks big time 🙁 I took four Tylenol and I usually do not take Tylenol. I only take ibuprofen, so we shall see if the Tylenol actually does its job…I hate taking medication! Blah. I definitely need some inspiration today…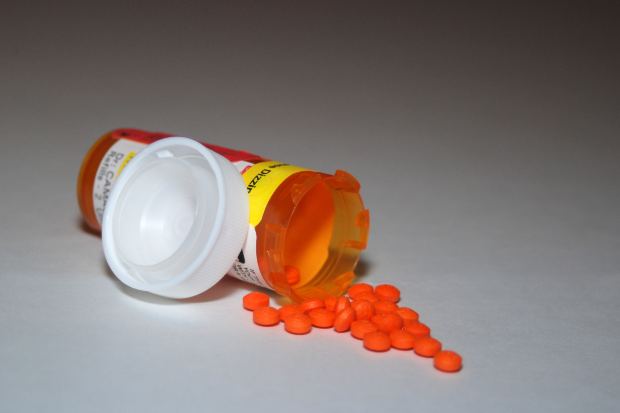 I Need Some Inspiration Today…
Anyways, because of my migraine, I have absolutely NO inspiration to write today. Nothing comes to my mind. I hate days like these! I need to find some inspiration. When I am feeling this way, I like to browse the internet. See what others are talking about… Where is my inspiration today?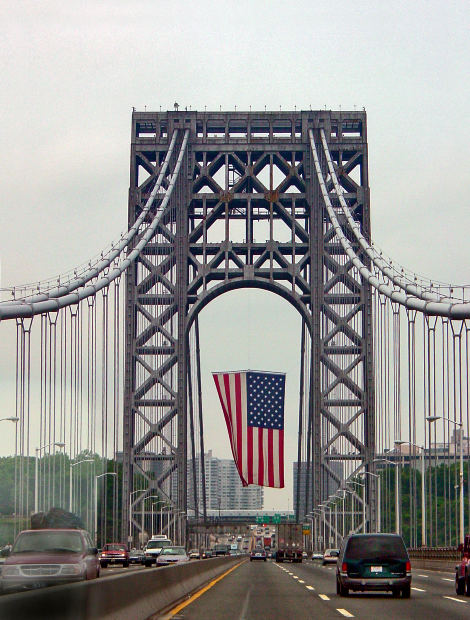 As I was browsing the web, I came across a crazy website and I thought, hmmm, boring much? But then I started checking it out and I learned a few things. I learned that their products are handmade in the U.S.A. This got me thinking.. how many things are REALLY made in the U.S.A? No inspiration there, I fear…
I don't know about you, but I love seeing companies that are based in the U.S.A. I love seeing what they have to offer and of course, I like buying from them. It makes me feel good inside 😉
I mean, you see SO many things that are Made in China
 and it just doesn't sit well with me. But more and more I am seeing that 'Made in the U.S.A' tag and boy oh boy that is nice!
I know that when you visit the dollar store (and yes, we LOVE visiting the dollar store!), most everything there is Made in China. Sometimes I will find a product or five that are made here, but not usually. I have seen some pots and pans, dishes and other products that are beautifully made in the U.S.A.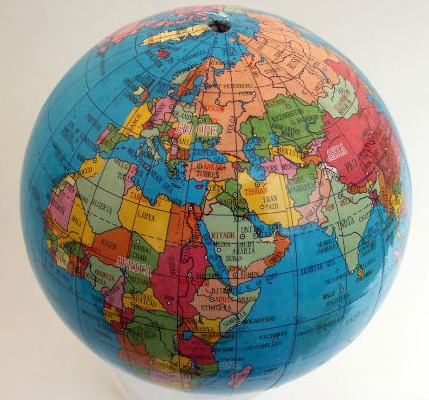 Growing up, my Dad was in the U.S. Army. He had to travel a few times a year to different countries/places. One year he went to Korea. That was the year that Cabbage Patch Kids were SUPER popular. My parents had 7 kids, so buying each child a Cabbage Patch Kid would only come at Christmastime, not before! BUT we all really wanted one so bad! So, my sweet daddy found 'Cabbage Patch Kids' in Korea. He had them shipped home to us kids who were soooo excited to receive them!! When they arrived, they were SO cheaply made and certainly not the Cabbage Patch Kids we used to see! They even smelled funny! But, since Daddy got them for us, we loved them just the same 🙂 I still have mine somewhere.
Just goes to show that every country is different with how they make things. Sure, I am not used to their ways or how they make their products. Yes, there are products made from other countries that I LOVE and others, not so much.
What about YOU? Do you love products made in the U.S.A or do you not really have a preference?