*This Inspirational Guided Diary was received. This post includes my affiliate links.
Do you keep a diary or daily journal? I used to when I was in my teens. I would write in it several times a day. I remember my dad had a journal too.
My dad would use a typewriter and type EVERY day, he never ever missed a day in his life! At the end of the day, my dad would be at his typewriter at his desk, typing away at memories made that day, good and bad.
I am not sure if my dad still does this, but I sure hope he does! I would love to read through his journal and relive those childhood memories. He typed in his journal from before I was born, so I know there are good memories in there!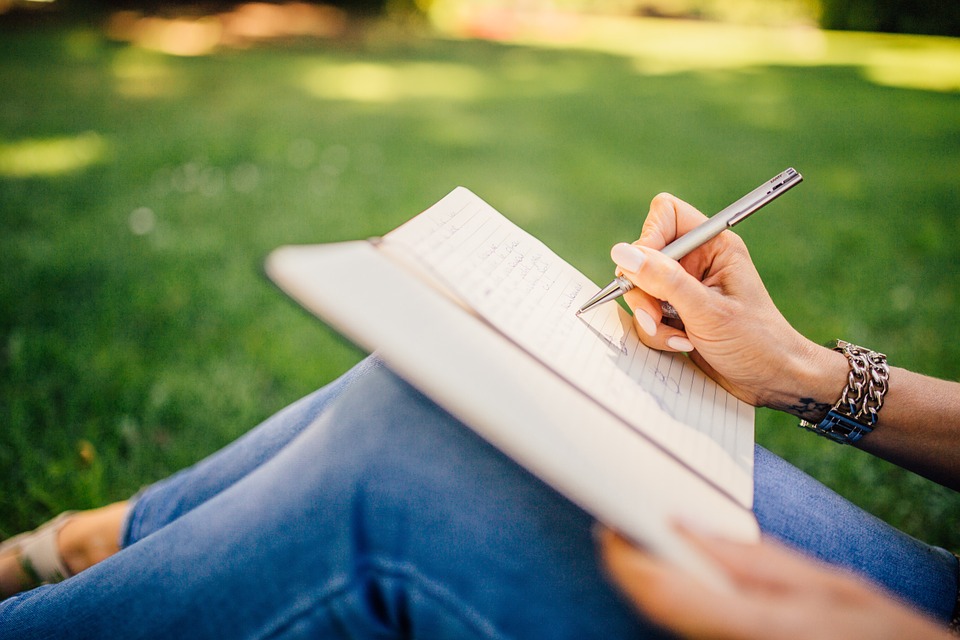 Having a journal or diary is a great way to capture your memories, thoughts, and dreams, on paper. Sure photos are great to have, but what is the story behind those photos? Unless you write on the back of those photos or make a scrapbook, chances are, you will barely remember what was going on in those photos! That is why journals or diaries are great to write in.
Write down those memories in detail, remember them and share them with your children one day! I only wish I still had my diary from when I was younger. It is long gone now 🙁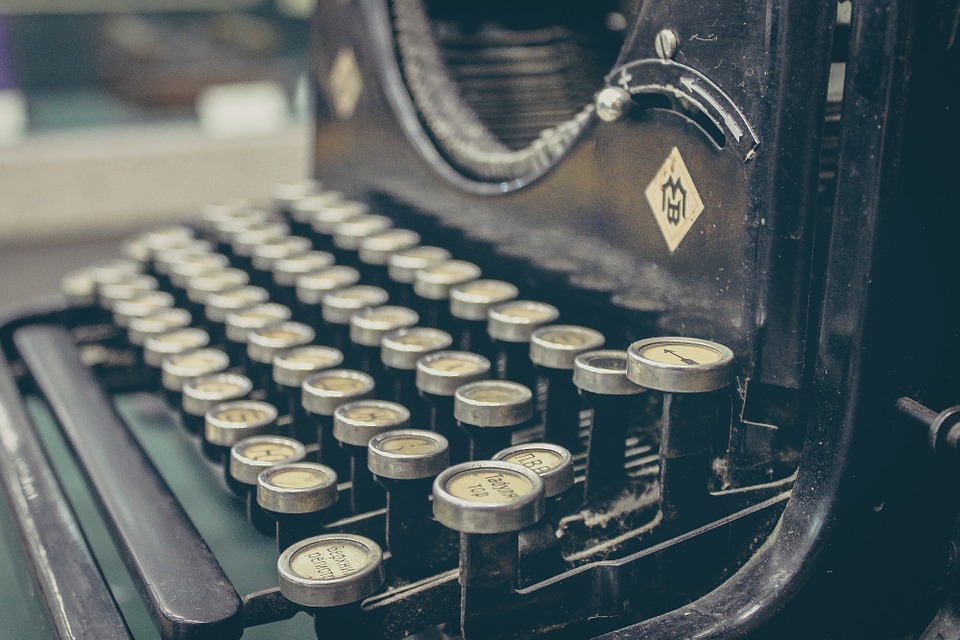 I want my kids to have a journal where they can write things down that are going on in their lives. Journals are a great way to get feelings out, without having to talk to someone. Sometimes, that is all you need!
Inspirational Guided Diary with Daily Prompts
One diary that recently caught my eye was the Inspirational Guided Diary with Daily Prompts. It is not only beautiful but is perfect for writing down your thoughts and dreams in and getting a little inspiration along the way!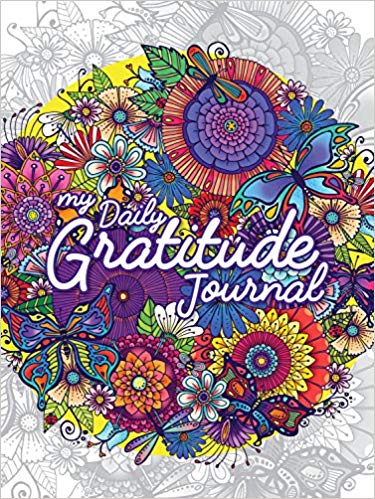 We all need to reminded to focus on the positive things in life, but sometimes it can be hard. A new journal helps you remember to count your blessings.
In Angelea Van Dam's new journal, Hello Angel Mandala Gratitude Journal daily prompts remind you of everything you have to be grateful for. Accentuating positive things of life can help restore health, mental alertness, and emotional satisfaction.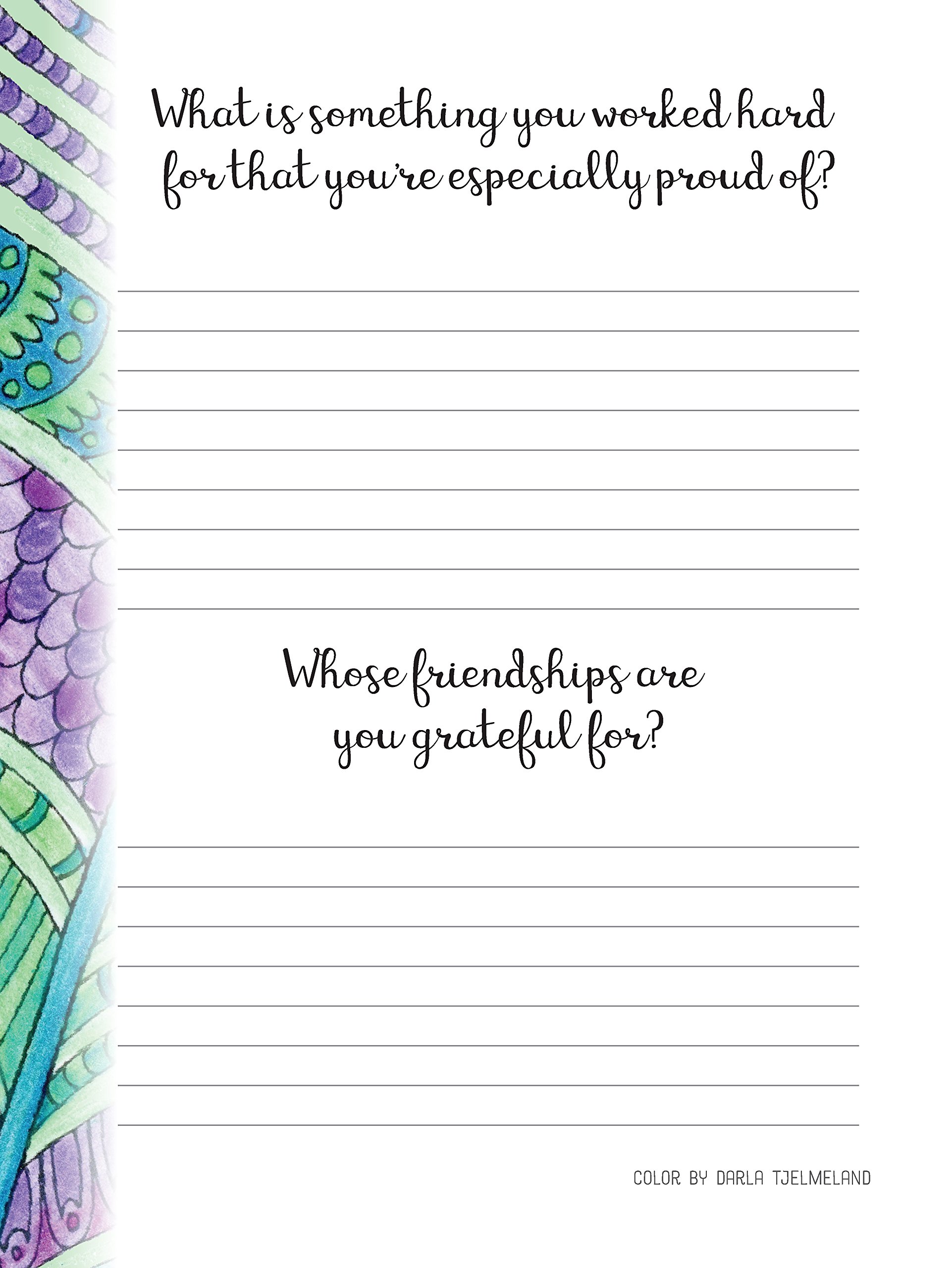 Hello Angel Mandala Gratitude Journal includes plenty of writing space to record inspirations, hopes, and dreams. It has a hardcover, and is beautifully illustrated throughout, with gorgeous, colorful endpapers, and made of the highest quality materials, this guided journal makes a perfect gift for anyone who could do with a little positivity in their lives! Isn't that all of us???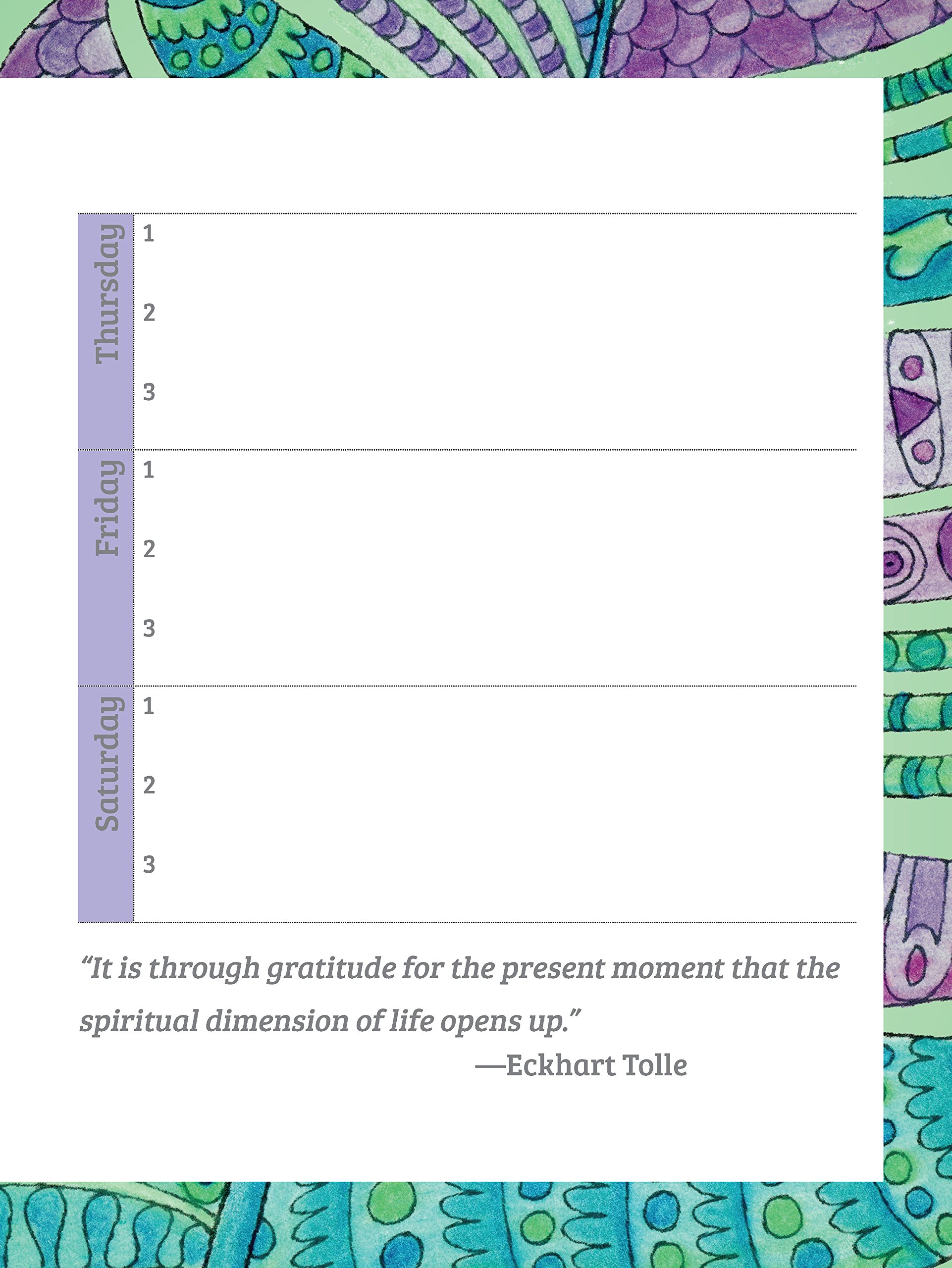 About the Author
Angelea Van Dam aka 'Hello Angel' is the talented artist behind 13 bestselling coloring books from Fox Chapel Publishing, including Hello Angel Mindfulness Coloring Collection, Hello Angel Majestic Animals Coloring Collection, and Hello Angel Big Blossoms Coloring Collection.
Angelea is renowned for her intricate, hand-drawn, intriguing illustrations. Her boldly colored masterpieces are packed full of flowers, animals, patterns, doodles, and layers of details. She is a self-professed creative explorer, dabbling in a number of creative pursuits but always returning to her true passion with ink and color.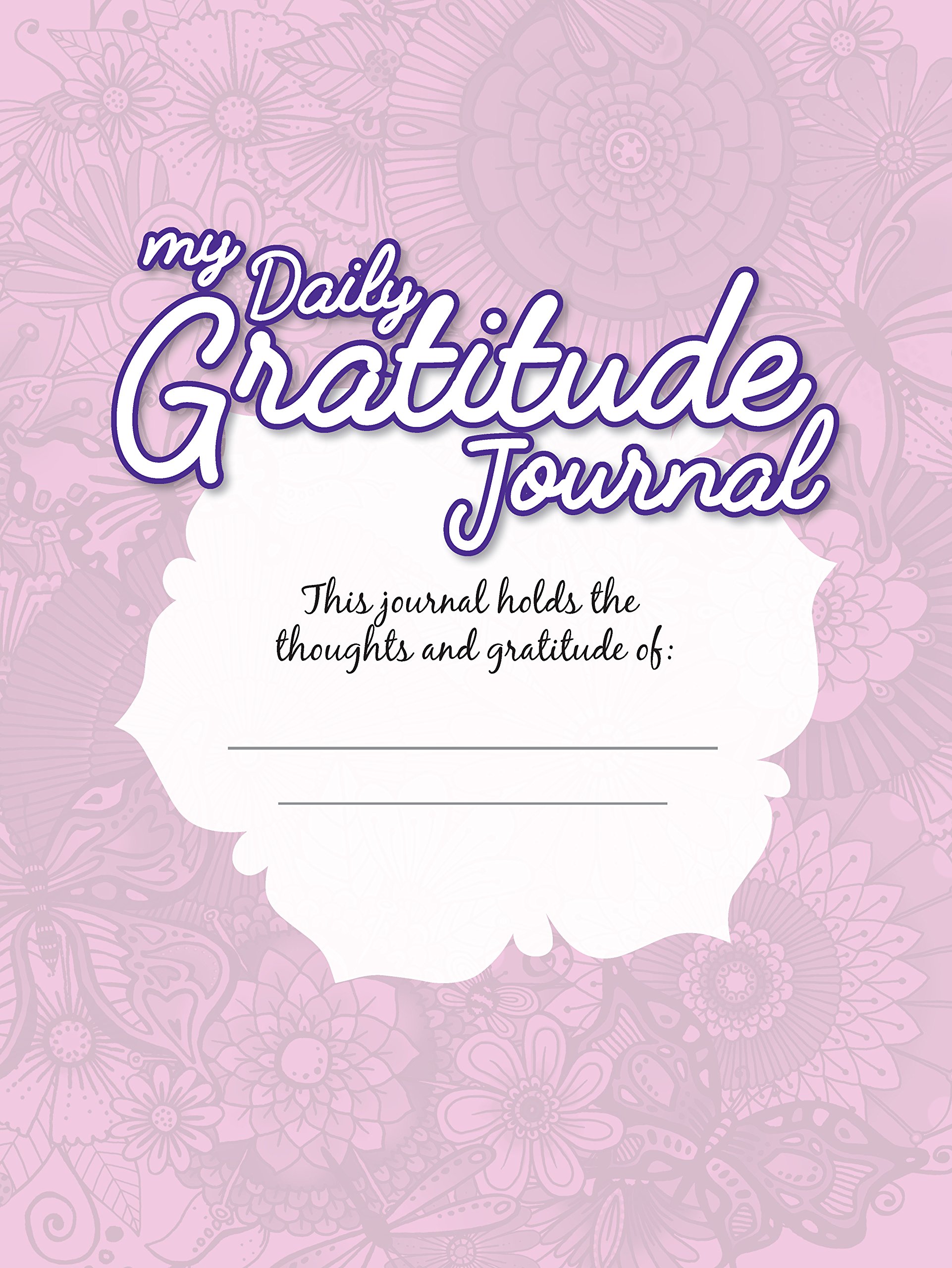 Angelea's licensed designs can be found on fabric, puzzles, t-shirts, coffee cups, and home décor products. A professional graphic designer for 12 years, she now works from her home in New Zealand, with the support of her partner, daughter, and troublesome studio pets.
Buy
You can purchase this beautiful and inspirational journal on Amazon.com. It retails for $9.99.
Win
One person is going to win this gorgeous journal! Yay!
Rules
The Contest is open US residents, ages 18+. The giveaway will end on November 17, 2018 at 11:59 PM MT. Winner will have 48 hours to confirm their win, after I email them, or a new winner will be chosen. I am not responsible for lost or stolen mail.