Isabelle Grace Jewelry
Isabelle Grace Jewelry is handmade and made in the USA! They are simple, beautiful and elegant handmade pieces that are sure to please anyone. They are inspired by the most important thing in life,  family, children, love, and marriage!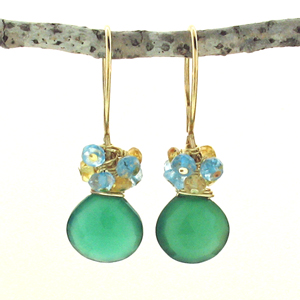 They make jewelry that celebrates life. And, Isabelle Grace is jewelry made to be worn in your everyday life. This is truly jewelry that people like you and me, can connect with!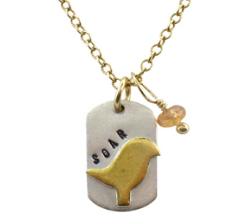 I received a beautiful, elegant necklace from Isabelle Grace. It is the Soar necklace and I could not be happier with it. It is dainty and fun and cute with any outfit I put on. I love how it hangs on my neck and how light it feels. The little charm on it is especially unique with the little bird and word "Soar" on the necklace. Very sweet and makes me feel special when I wear it.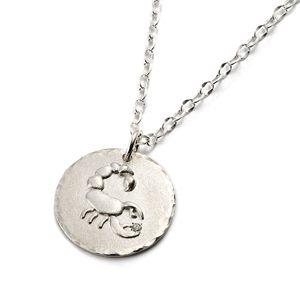 Isabelle Grace has bracelets, necklaces, earrings, and zodiacs. Lots to choose from and priced fairly.
Because our jewelry is handmade when your order is placed, PLEASE ALLOW 3 – 4 WEEKS FOR YOUR ORDER TO SHIP FROM OUR STUDIO
You can join Isabelle Grace's mailing list and start receiving emails from them when they have great deals or new products! Or you can like them on Facebook and see what they are up to!
Buy It!
You can purchase the beautiful, handmade Isabelle Grace Jewelry online at http://www.isabellegracejewelry.com/index.php
Disclosure:
I was sent a necklace for review. These are my own honest opinions, thanks!