I remember when I was very young and my mom would give my younger siblings (as little baby's) baths in the baby bathtub on the bathroom counter. She would ALWAYS use JOHNSON'S Baby Products. I remember the smell and it just has always stuck with me. I vowed I would wash and moisturize my baby's skin the same way my mom cleaned and moisturized our skin!
**This post contains my Amazon.com affiliate links.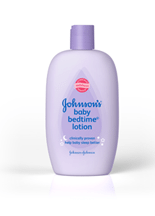 Since then, I have had three, beautiful babies! But, each of my baby's had eczema REALLY bad, so I could not really use JOHNSON'S baby products as my mom did on us, BUT I did use it in SMALL amounts.
I just bathe my kids in warm water, not too warm and I don't let them soak for too long as their skin did not like that. I used a small amount of JOHNSON's Baby soap on their feet, hands and some in the hair.
The rest of the body, I just used warm water. When they were done with their baths, I slather them up with coconut oil and then in their hair, I use the JOHNSON's Original baby lotion (LOVE) and I will also use it on their little bums and feet. The scent of that baby lotion drives me crazy! In a GOOD way! I love the stuff and I use it for myself.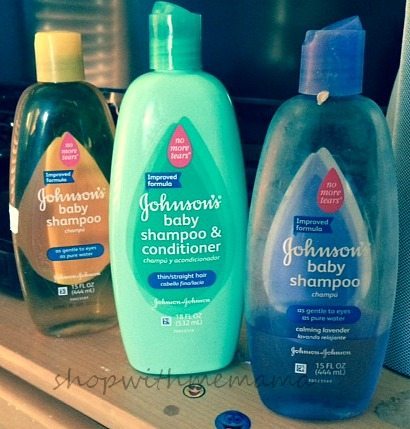 When I was contacted to review some of JOHNSON's Baby Products, I was very happy, after all, I use the products ALL the time! I received a fun assortment of JOHNSON's products. I got JOHNSON'S BEDTIME Lotion, JOHNSON'S Baby Shampoo No More Tears, JOHNSON'S Baby Shampoo & Conditioner, JOHNSON's Baby Shampoo Calming Lavender and JOHNSON'S Baby Oil Gel with Aloe Vera & Vitamin E. Love them all!
The baby oil gel has been a favorite for years only because it is a gel but goes on like oil. It is not drippy or messy and I really like that about this gel/oil. It also smells like the original baby lotion and that is a huge plus for me! The shampoos are great too.
My daughter, son, baby and ME all use them and think they work great and smell even better. The bedtime lotion smells really good. I use this after my shower every night. I also use it on my kids' feet and on their ears 🙂 Love the scent!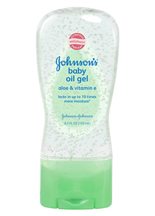 These are all great products, but if you have used them like me, you already know it! I love the selection that JOHNSON's has now, but I think I will always go back to the pink, original JOHNSON's Baby Lotion
as that is by far, my most favorite scent EVER.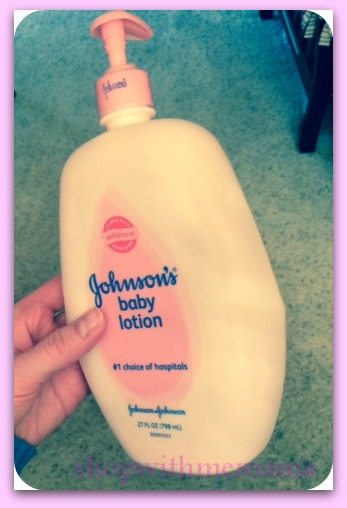 Buy
You can purchase JOHNSON's Baby Products online on Amazon.com.