Last month was American Heart Awareness Month. Since I have started my Slim-Fast 3-2-1 plan, I have been more aware of my health and my heart. I have been paying more attention to not only what I eat, but how I feel too.
I have also recently started working out again and doing cardio! I am excited about this because I know that if I stick with this, I WILL be losing all my weight and start looking like me again 🙂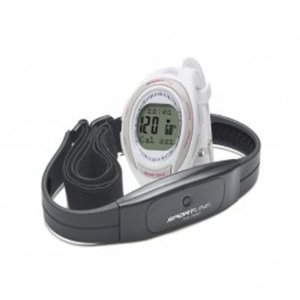 To help with my cardio workouts, I received the Sportline Cardio 660 Coded Heart Rate Monitor and the Reebok Heart rate Monitor Watch without the chest strap to review.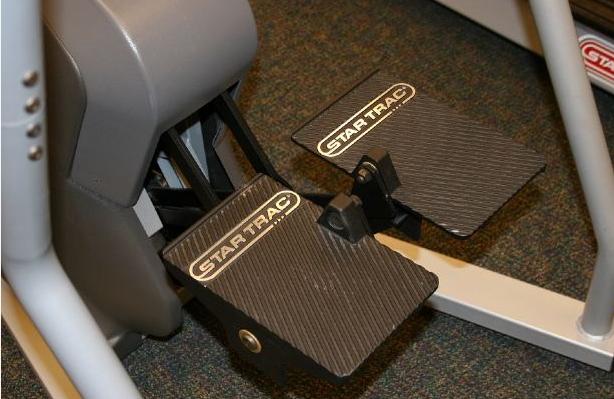 The first thing I noticed about both of these products were that they are pretty cute and stylish! I love that 🙂 The Sportline Cardio Heart Rate Monitor is awesome! It is easy to use and it has some great features such as:
*Heart Rate Tracking, BPM and percentage of Max
*Calorie and Fat Burning Tracker (this is a BIG thing for me and I love this feature)
*A customizable user profile (fun!)
*Coded Chest Strap to Eliminate interferences
*Easy Setup and Use With Dedicated Heart Rate Button
*Fat Burn Zone Indicator (love this one too!)
*Exercise Memory and 50 Lap Timer
The Sportline Cardio Coded Heart Rate Monitor also is offered in men's and it retails for $69.99 at Big 5, REI and other retailers.
I like the looks of this monitor and so far it has been an awesome companion when I do my cardio workouts!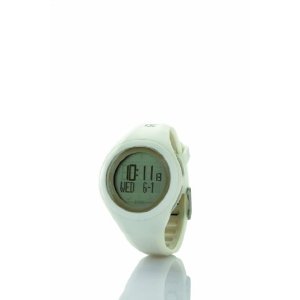 The Reebok InTouch Heart rate Monitor Watch without the chest strap Fitness Watch is very cool too! The Reebok InTouch Heart Rate Monitor allows me to know that I am burning more fat because I am in the right zone. No second guessing and I love that. There is no chest strap needed, you simply touch the face of the monitor to find out your heart rate.
This also features:
*Step and Distance Tracking
*Speed Monitor (keeps you at that perfect pace)
*Fit Zone Indicator (this helps you know when you are in the perfect spot for extra calories burned and fat!)
*Calories Burned Tracker (LOVE)
*Super Easy to Set Up and Use ( set up with your gender,age, weight etc..!)
*Very Soft and Pliable Band and Comfortable too!
This monitor also has a light button on the side, so you can easily press it if you are exercising in the evenings or early mornings. When you are in your "target zone" a little icon will light up at the bottom of the screen, so you know!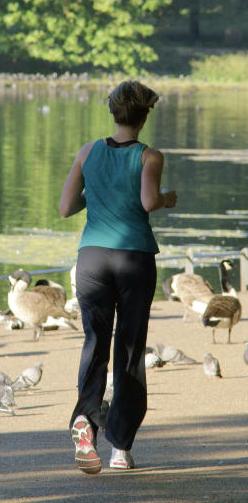 I am still learning about these wonderful devices and really like using them when I workout. I JUST started my cardio workouts, so I have not been able to use these all that much just yet, but I have used them and really like what I am seeing so far. These are great for anyone who is heart conscious and wants to get fit and healthy again! I think that is all of us 🙂
Buy
You can purchase these monitors on Amazon.com!

Disclosure:
I was sent product to review, these are my own honest opinions. The above Amazon links are my own personal affiliate links, thanks!