I remember when I was a child, I loved going to the library and checking out books. I read books, a lot. Now that I am older, sadly, I cannot find the time to read really anymore. Maybe one day..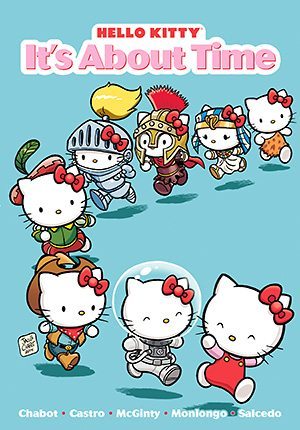 On the other hand, my kids do like reading, so I am doing something right. They certainly do not read as much as I did when I was  younger, but they do enjoy reading.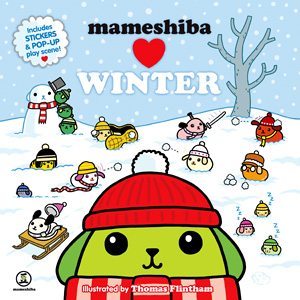 I received two more fun books, to add to our growing library at home. The two books are Mameshiba Love Winter
 and Hello Kitty: It's About Time
.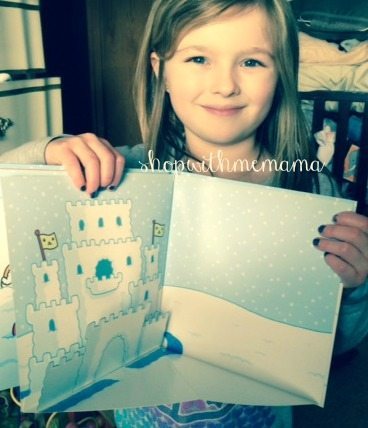 I think these books are adorable and so does my daughter! She has lots of fun reading and playing with the Mameshiba ♥ Winter book. This book is about building a snow castle! You can actually decorate the snowy scenes in the book with the stickers that are included and play around the pop up castle (on the last page of this book!) with your very own Mameshiba figures! You can even dress the figures up in warm winter gear! My daughter LOVES this book! Book retails for $12.99.
*Includes stickers, pop-out characters, and a pop-up play scene!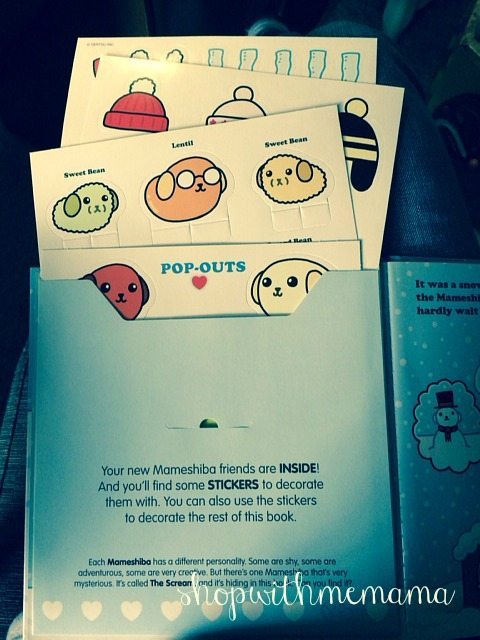 The Hello Kitty: It's About Time book is cute too. Hello Kitty is just adorable anyways, so I knew my daughter would like this book. This book is set up like a comic book, with different stories in it. In this book, it is time for beach parties, dance contests, last-minute birthday gifts and time machines! Oh my! You can also journey inside a cuckoo clock and so much more! Past, present OR future, Hello Kitty and her fun friends are just having fun! Book in print, retails for $7.99.
Kids Love Reading These Fun Books–Kim Delatorre
Buy
You can purchase these two fun-filled books online at http://www.perfectsquare.com/.