We live in a world where technology is taking over. From smartphones to innovative security systems, we depend on tech more than ever before. If you're looking to revamp and modernize your home, or you're keen to ensure you move with the times, here are some top tech buys for your family.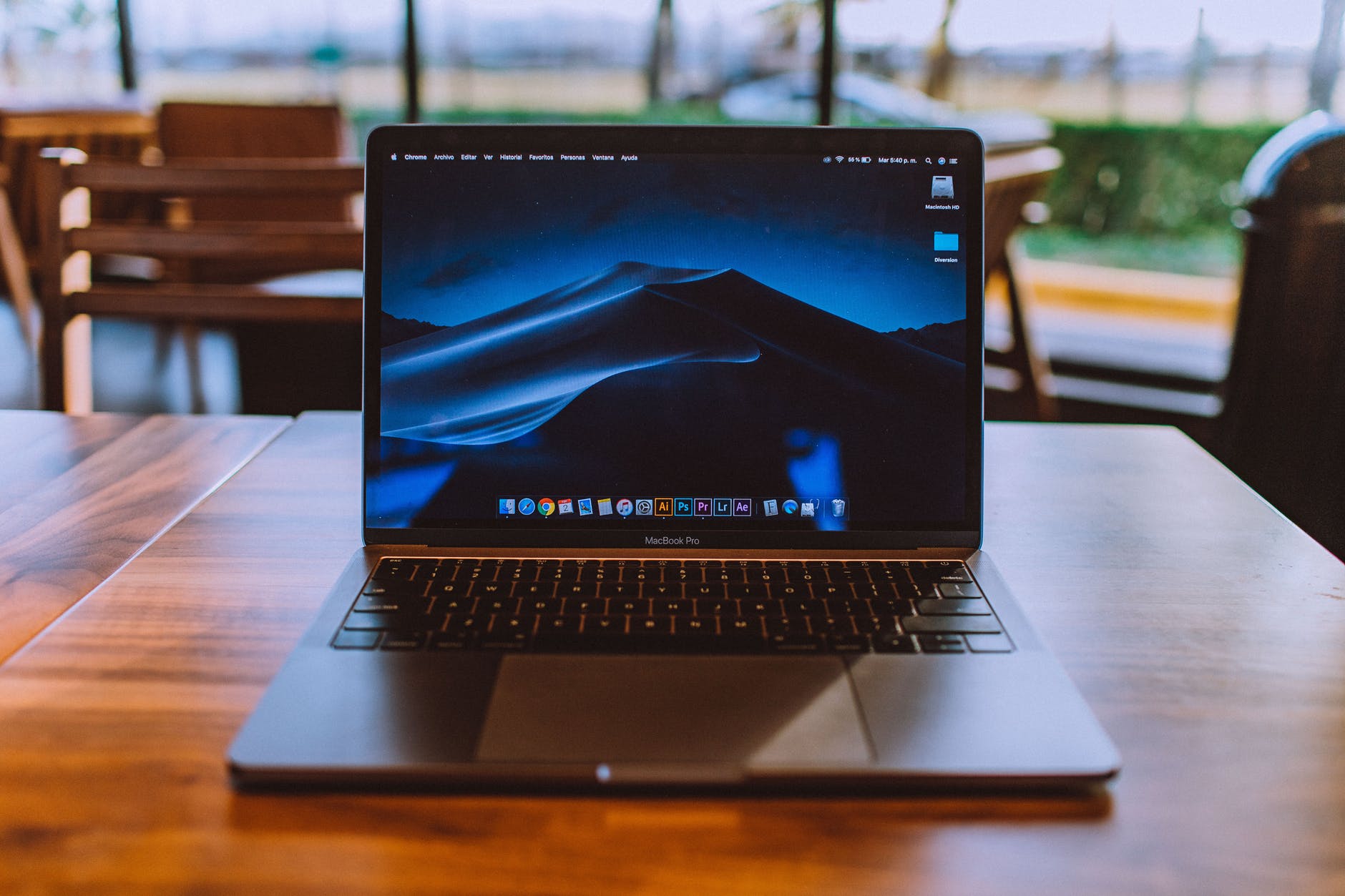 Kitting Out Your Home: Top Tech For Your Family
Home computer systems
Most of us use computers at work, and children are proficient in IT skills from a young age. Having a computer at home benefits all members of the family, but what kind of device should you buy, and what types of tools and programs do you need to keep it firing on all cylinders for as long as possible? Over 80% of households in the US have at least one computer.
There are two main types to choose from when it comes to home use: a desktop or a laptop. Laptops are portable, while desktops are stationed in one place, usually in a study or a home office.
Think about how you plan to use your computer before you start exploring makes and models. Do you want to be able to move around and work in different parts of the house, or would it make sense to have a desktop? Weigh up the pros and cons for your family. If you can't decide, you could buy both or look into options that tick boxes on both lists.
Once you've decided on a type of computer, read articles and blogs about different brands and types, draw up a list of priorities in terms of features and system requirements, and set a budget. It's always beneficial to compare prices online and search for deals before you make a purchase.
When you've chosen your computer, the next thing to do is read up on tools you can utilize to optimize performance, keep your systems clean and free up storage. If you're not a bona fide IT wizard, the Internet is a fantastic resource for advice and recommendations.
If you're looking for a cleaning app for your Mac, for example, you can find and read content like a MacKeeper review online. If you come across any problems, using forums and online tutorials can also be incredibly helpful.
Other key investments you might wish to consider include wireless keyboards and printers, movie and gaming apps, speakers, eye protection software, and a comfortable, supportive office chair.
Doorbell cameras and advanced security systems
Are you worried about uninvited visitors trying to gain entry to your home, or are you constantly missing the delivery driver dropping off parcels? If so, have you thought about investing in the latest smart security technology?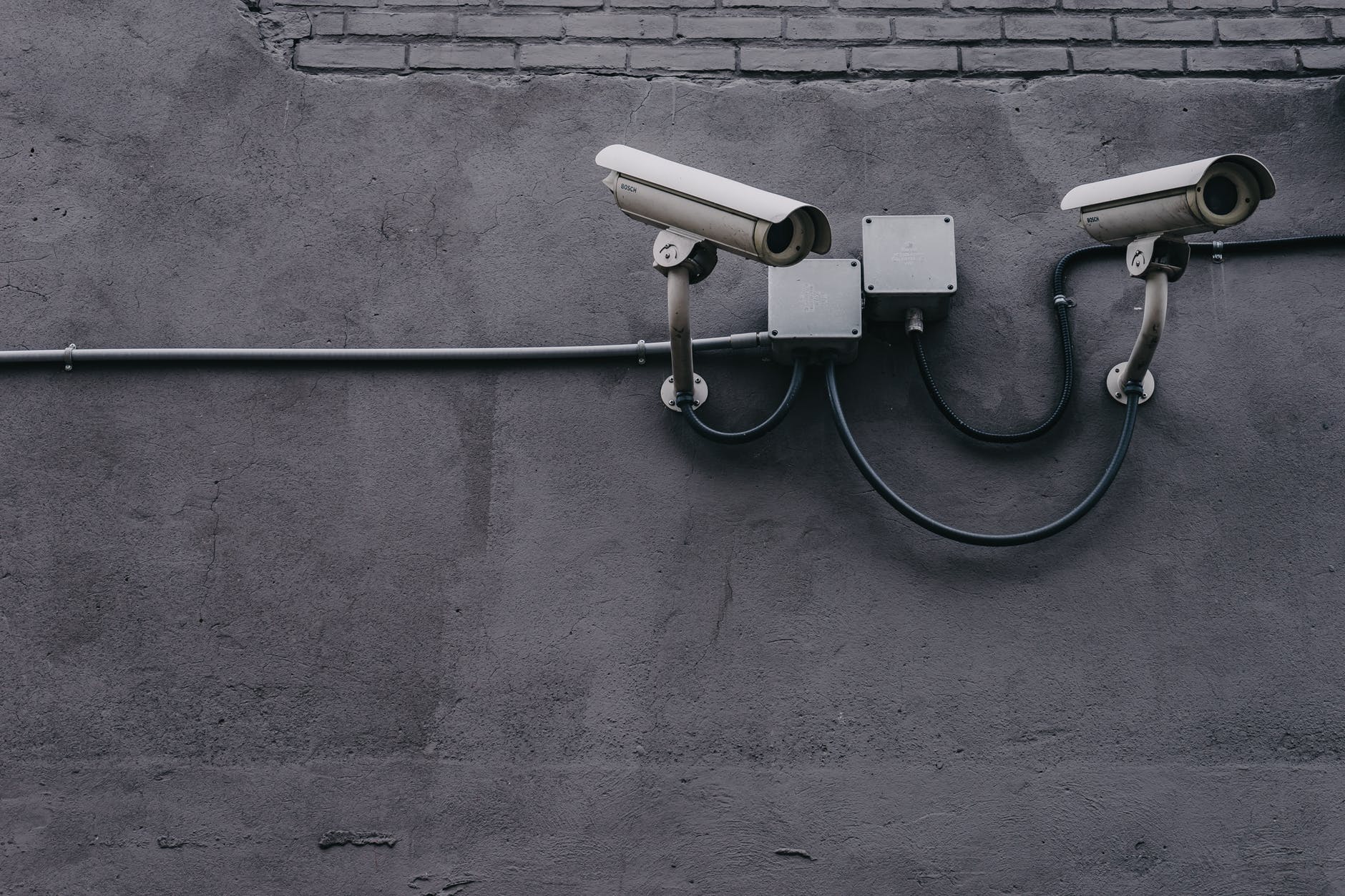 You can benefit from doorbell cameras, which alert you when somebody is ringing your bell or trying to access your property, or you could install a smart alarm system, which connects to your smartphone. Both these inventions are designed to provide peace of mind and enhance home security to reduce the risk of burglaries.
The doorbell camera can also be really useful if you go away on a regular basis, or you work full-time and you're not at home to collect mail. As technology advances, the range of gadgets and systems is becoming more diverse, so it's well worth exploring different options before you decide what to buy. Read reviews and ask neighbors, friends, and colleagues for recommendations.
Voice-activated technology
If you're not already asking Alexa for the weather forecast or the latest news, it's worth considering whether your family would benefit from voice-activated technology. These devices have become increasingly sought-after and are now a common feature of the modern household. There's a raft of options to choose from, and you can use your device for multiple purposes.
Put a playlist on, search for a recipe for dinner or check the traffic before you leave home in the morning. You can also use voice-activated technology to control your home heating and dim or turn up the lights.
Pet cams
Have you ever wondered what your furry friends get up to when you go to work or enjoy a family day out? If you can't bear to be parted from your pooch, or you're keen to make sure that your cats are behaving themselves and not scratching the doors down, buying a pet cam is a great idea.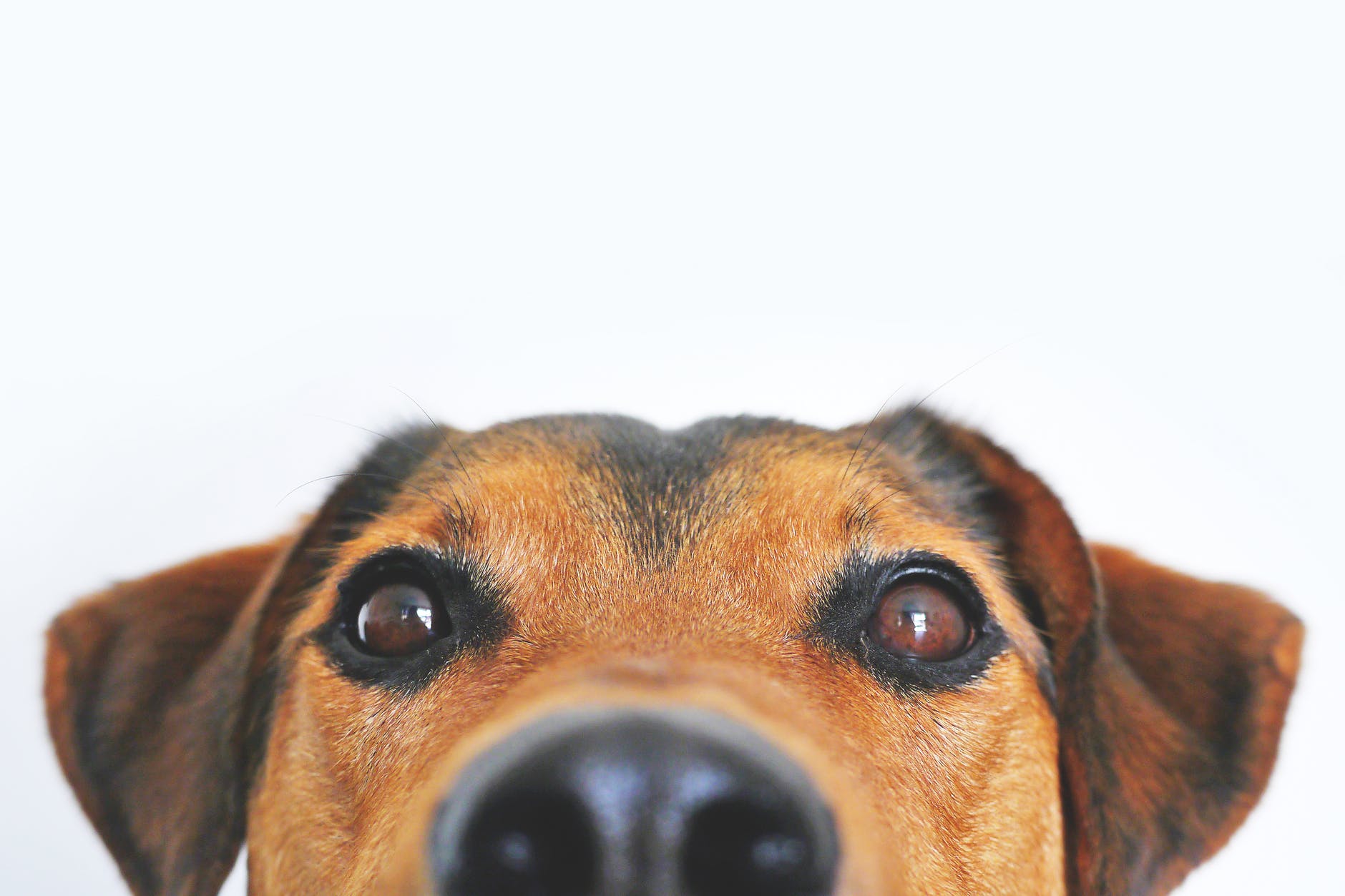 With this technology, you can stream the footage captured by the camera to your phone or tablet, enabling you to keep an eye on your pets while you're not at home. If you're a pet owner looking to take advantage of the latest innovations on the market, you could also look into automatic feeders and tech that enables you to turn the TV or radio on to provide virtual company in your absence.
Robotic appliances
If you're looking for next-level tech, and you're desperate to be the most futuristic household on the block, why not add a robot to your family? Robotic appliances are becoming more commonplace, and they could save you a huge amount of time and effort.
You can buy robot vacuum cleaners that will hoover the house while you're at work, or a robot lawnmower, which will have your turf looking pristine at the touch of a button. These appliances use intelligent technology to avoid obstacles and to return to the base for charging if the battery runs low mid-operation.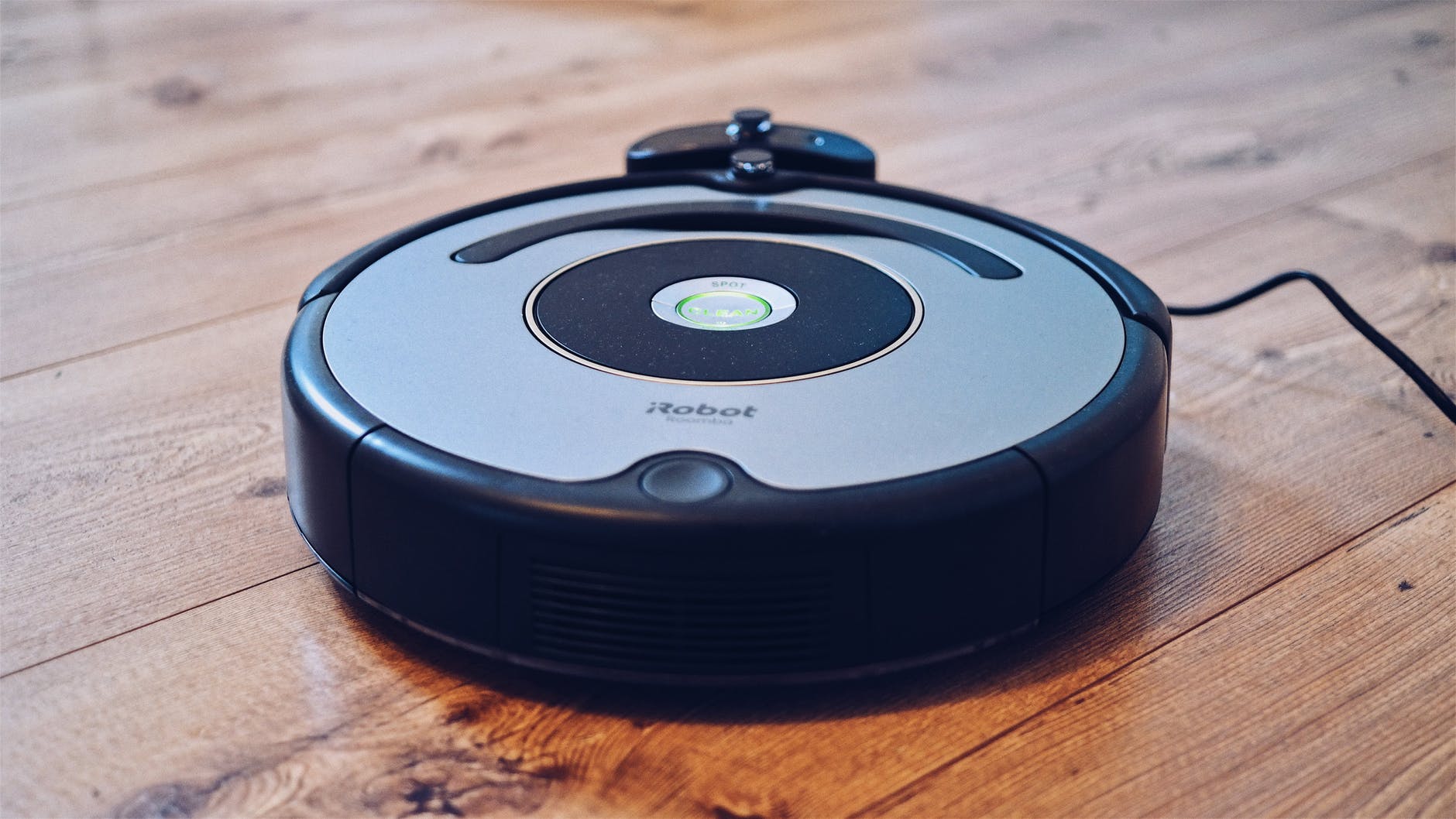 Robots don't come cheap, but if you struggle for time, or you have health issues that make gardening or vacuuming strenuous and painful, these gadgets and gizmos could be a worthwhile investment.
Technology is advancing all the time, and as consumers, we're exposed to all kinds of weird and wonderful inventions. If you're keen to kit your home out with the latest technology, or you're looking for ways to enhance and improve family life, hopefully, this guide has given you food for thought.
From home computers and sophisticated security systems to voice-activated technology, robotic appliances, and gadgets for pets, there's a dazzling range of products out there to benefit every member of the household.