*Sponsored post. Opinions are my own.
Who is the largest online consignment store? I have often wondered this. I have three small kids and they outgrow their clothes SO fast it is ridiculous! Buying new clothes just seems stupid to me sometimes.
I shop the local consignment stores, but since I have moved into a VERY small town, there is not really anything anymore. So, I started browsing online, searching for the largest online consignment store and that is when I found Swap.com.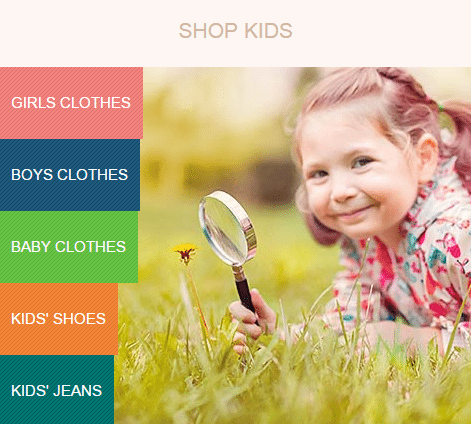 Swap.com started as an online kids' consignment store, selling baby & kids clothing along with baby decor. In 2014, they introduced women's apparel and accessories!
Swap.com is HUGE. I can't believe how much product it has! Their warehouse holds over 650,000 items from their customers and is growing every day! Swap.com started from a simple idea, to take items that people no longer had use for and help them trade them in for useful items they did need AND help the people make a profit in the process! No wonder it took off like it did! What a brilliant idea!
Swap.com Works In Two Ways!
Earn Money
Customers can send their lightly used items to Swap.com if they want to sell them. Swap.com has created a pretty simple process. You simply sign up at Swap.com, print out a shipping label, pack a box (or three) of goods you want to sell and ship it out to them. Their staff will then photograph your items, provide the description of the items and send their customers an email.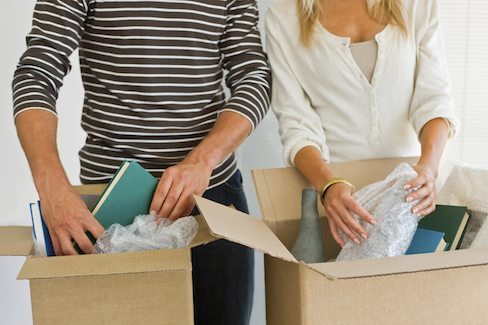 It is neat because the customers get to control all the pricing. Once the customers price the items, they are then placed live, on Swap.com. When your item has been purchased, Swap.com will ship it out to the customer and pay YOU. Swap.com pays every two weeks via Paypal! I absolutely LOVE how easy they make this!
Save Money
The other way Swap.com can work for you is by helping you save tons of money on gently used, name brand products. You can save up to 95% off retail prices while still get name brand products, for less! Most of Swap.com's items are new with tags or almost like new. You can filter out gender, size, season and more on their website.
Sign Up!
You can easily sign up with Swap.com and get started on selling or buying gently used baby & kids clothing along with baby decor and women's apparel and accessories (and more!), by visiting them online at https://www.swap.com.
SHARE & EARN
Get a $10 site credit each time a friend makes their first purchase! <—psst! My referral code 🙂
Get Social
Connect with Swap.com on Twitter, Facebook, Instagram and Pinterest!
Have You Heard Of or Used Swap.com Before? What Are Your Thoughts?