*This is a partnered post, opinions are my own.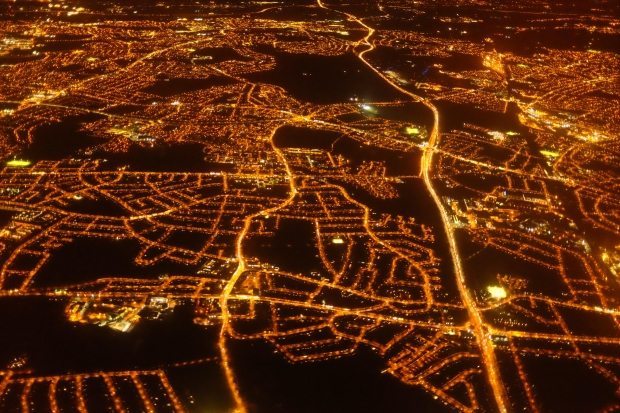 Have you ever had to travel a long distance? I have! When me and my family traveled to Disneyland in 2010. It was a road trip I will never forget!
It was certainly a fun and enchanting time, hey who isn't excited to go to Disneyland?!? But, after about an hour or three into it, things start kind of falling apart, LOL.
Kids start getting bored, I start losing my patience and there are still HOURS to drive! It is enough to drive one batty! Right? RIGHT.
So, after this trip, I made it a goal to come up with a Long Distance Traveling Survival Kit, to not only help me with my kids screaming and yelling and asking every few minutes "Are We There Yet", but to help the whole family get comfy, stay occupied and not get on each other's nerves!
Sound to good to be true, doesn't it? Well, it does not have to be that way, promise! Go take a peek at the post I did over on Antioch Chrysler Dodge Jeep website/blog. Tell me what you think!
What advice to you have for people traveling long-distance with their family or friends?