In this post, we will talk about a memorial slideshow and why you should say your final goodbye with a beautiful video. Losing a loved one is never easy. You are left with a broken heart and seek refuge in bittersweet memories. But to keep your sanity intact, you need to process the pain.
One of the best ways to do that is to tell the life story of the one who has passed away through a memorial slideshow. With such a video, you can honor that person and share your fondest memories of them with your dear and near.
Memorial Slideshow: Say Your Final Goodbye with a Beautiful Video
Your memorial slideshow doesn't have to be professionally made to make an impact on the viewers. All you need to create a tribute video is your late friend's or relative's pictures, a proper soundtrack, just a bit of your time, and a handful of our tips that we would be glad to share with you.
Here they are:
Tip 1. Decide on the Running Time
It would be understandable if you want to chronicle the life of the deceased person, but be careful culling the photos. Too many of them would make your slideshow too drawn out.
There is no ideal running time for such a video, but most people agree that it should not be running for more than two average-length songs.
Tip 2. Pick the Right Soundtrack
There is a collection of songs that people usually play at services – these are serene and soothing tunes. You can go with any of them, but alternatively, you can choose the deceased person's favorite track instead.
It's not even frowned upon if you decide to go with some upbeat song. After all, a memorial service should not be only about mourning, but about celebrating life well-lived.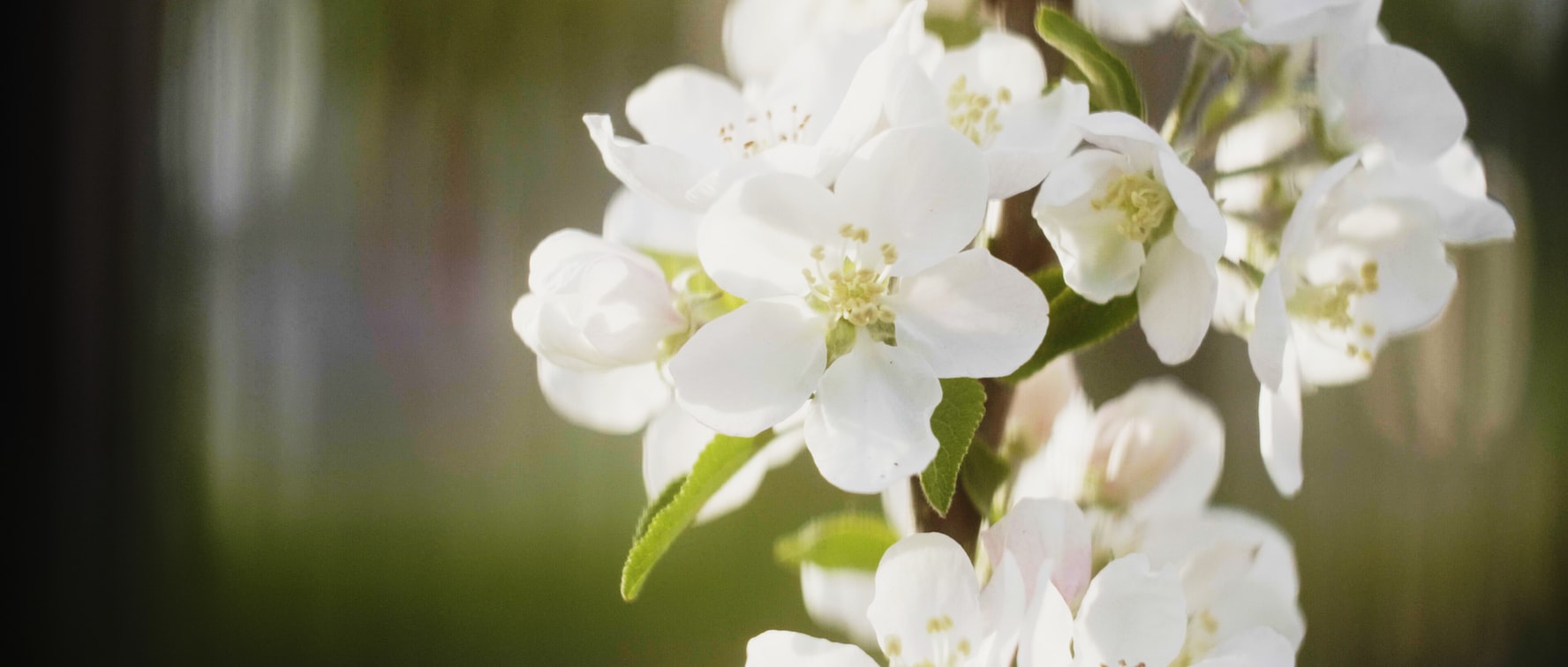 Tip 3. Say a Few Tender Words
Make sure to add captions to your memorial slideshow. These could be words of wisdom and condolences, Bible verses, or even the most profound quotes of the one you lost.
If you decide to show pictures of the person's important milestones, accompany them with a bit of text, explaining the story behind the pictures.
Tip 4. Keep Down the Decorations
When preparing a heartfelt memorial presentation, remember to choose templates for PowerPoint thoughtfully. Avoid turning it into an exercise in flamboyant visual storytelling.
Try to limit yourself to just using subtle and gentle animations, graceful transitions, and as few decorations as possible. This way, you'll keep your video tasteful and will not draw attention away from your loved one's story.
Tip 5. Think of How You'll Share the Video
If you plan to have your tribute slideshow play in the funeral parlor during the service, make sure to burn it to a DVD. Alternatively, if you are holding a private gathering, broadcast your creation on a TV screen.
There is also an option to post your slideshow on your social media page if you would like to share it with as many people as possible.
Tip 6. Go with the Right Funeral Slideshow Maker
When you hear slideshow making, PowerPoint is probably the first program that pops into your mind. While admittedly very convenient software, this program is probably more suited for business presentations, than for touching tribute videos.
If you seek more artistic possibilities and ease of use, go with SmartSHOW 3D, a user-friendly memorial slideshow maker. This software is packed with a vast collection of pre-made templates, beautiful effects, and free-to-use soundtracks.
SmartSHOW 3D gives you full freedom to create animation effects from scratch to make one-of-a-kind slideshows. Let's have a look at how to make a memorial slideshow with music with the help of this software.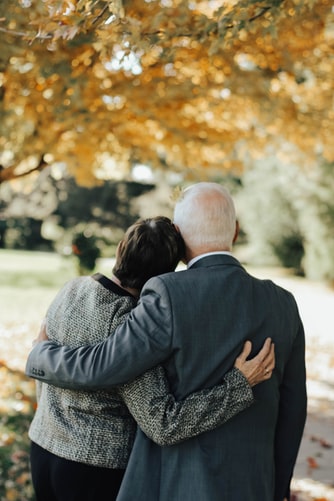 The first thing to do is to start a new project. You can either opt for a pre-made memorial template or create a video from scratch. Then, just add your media – as many pictures and video clips as you want – to the project.
Bring your images to life with animations, 3D collages, transitions, and natural effects. Add a music track either from your collection or from the software's 200+ library.
Insert quotes or poems into your project, and subtly animate them. Finally, decide on the export format. You can go with a video for TV, smartphone, Facebook, YouTube, etc.
There are over 50 exporting options, including burning to DVD, so you'll find the perfect format easily. And that's it. This is how you can honor the one who went gently into that good night.
While by no means a substantive for some professional grief counseling, making a tribute slideshow for the one you lost can be very therapeutic.
So find some spare time in your schedule, sit down, browse through the pictures, and create a video that would keep the memory of your loved one forever alive.