I loved all these things when I was little, did you? Take a look below and tell me if you remember any of them! I LOVE finding things that I use to totally love and buy, watch, use, whatever!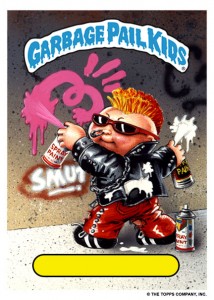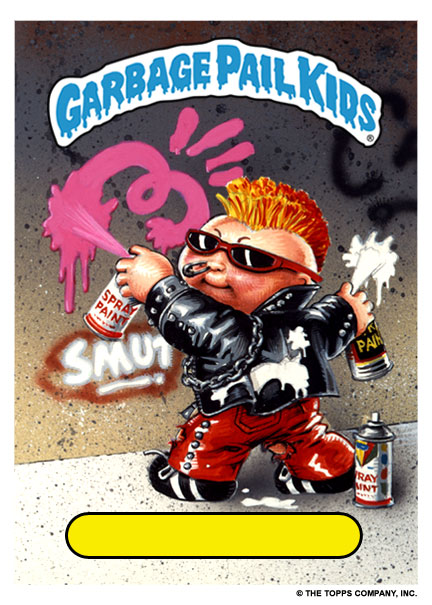 Garbage Pail Kids!
LOVED them! Bought them all the time and had a pretty good collection! Too bad I did not keep them!
---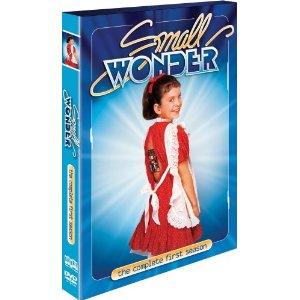 Small Wonder!
You know, that movie with that adorable robot girl named Vicki? Yep, that is the one! LOVE it! I actually have been watching the seasons on DVD for the past two days, LOL! The show is hilarious and it brings back so many good memories
---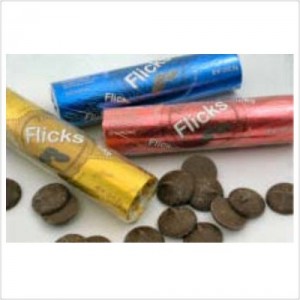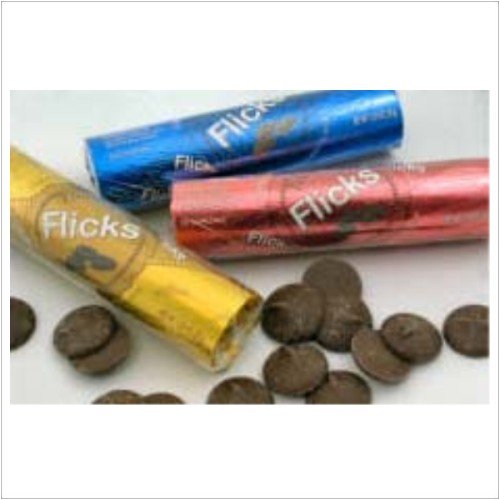 Flicks Candy??!
I use to LOVE these candies!! Member them? Anyone?
---
K, Tammy got me thinking, I forgot to add scratch and sniff stickers and sticker books!
How could I have forgotten those? Below are my ALL time favorite scratch and sniff books EVER!
Sweet Smell of Christmas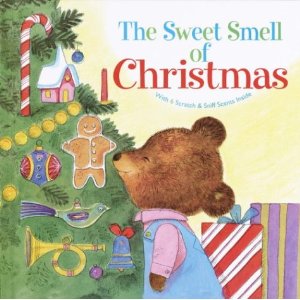 ---
Little Bunny Follows His Nose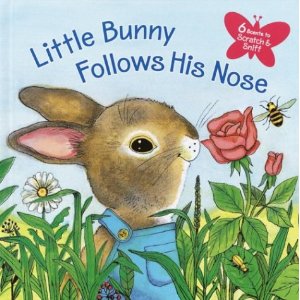 ---
Oh Ya! These are the scratch and sniff stickers I remember!! And they smelled soooooo good!! Borrowed picture from Hi-Res!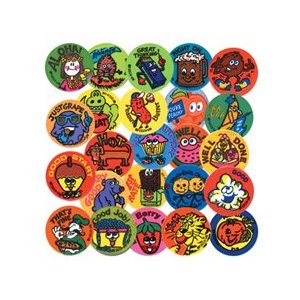 ---
Fashion Plates! Loved them!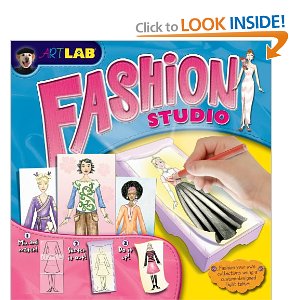 ---
Colorforms!! I could play with my smurf colorforms for HOURS!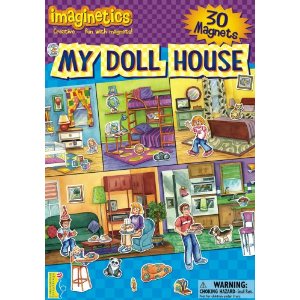 ---
Shrinky Dinks! Come on! You have to know those!!!!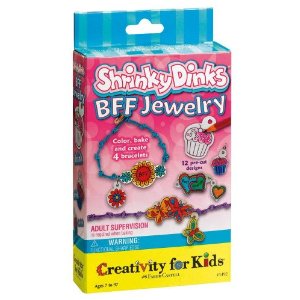 What things do you remember from your childhood???
Disclosure:
All amazon.com links above are my own personal affiliate links.