My kids love making noise, "musical" noise, that is. Ever since they were tiny, they just loved hitting pots and pans and things together to make music. They love the new Meowsic Piano Keyboard for Kids! So fun!
*This post includes my Amazon affiliate links.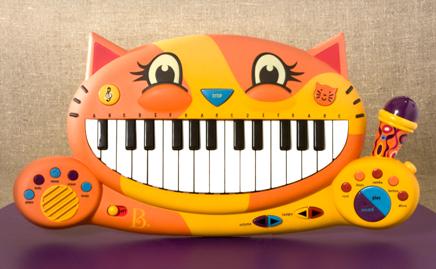 I have bought them several things in the past, for making music and they adore them all. They love to sing and wiggle their little bodies to the music that they make, and I love it!
Meowsic Piano Keyboard for Kids
We had the opportunity to review a toy from B.. Now, I have never heard of B. before this, so I checked them out and they are totally unique, let me tell you!
From the look and feel of their inviting and fun site down to each and every fun and educational toy that they carry! I was very excited to let my little ones sit next to me and pick out what toy they wanted to review. Of course, the chose the adorable Meowsic, which is a fun kitty keyboard!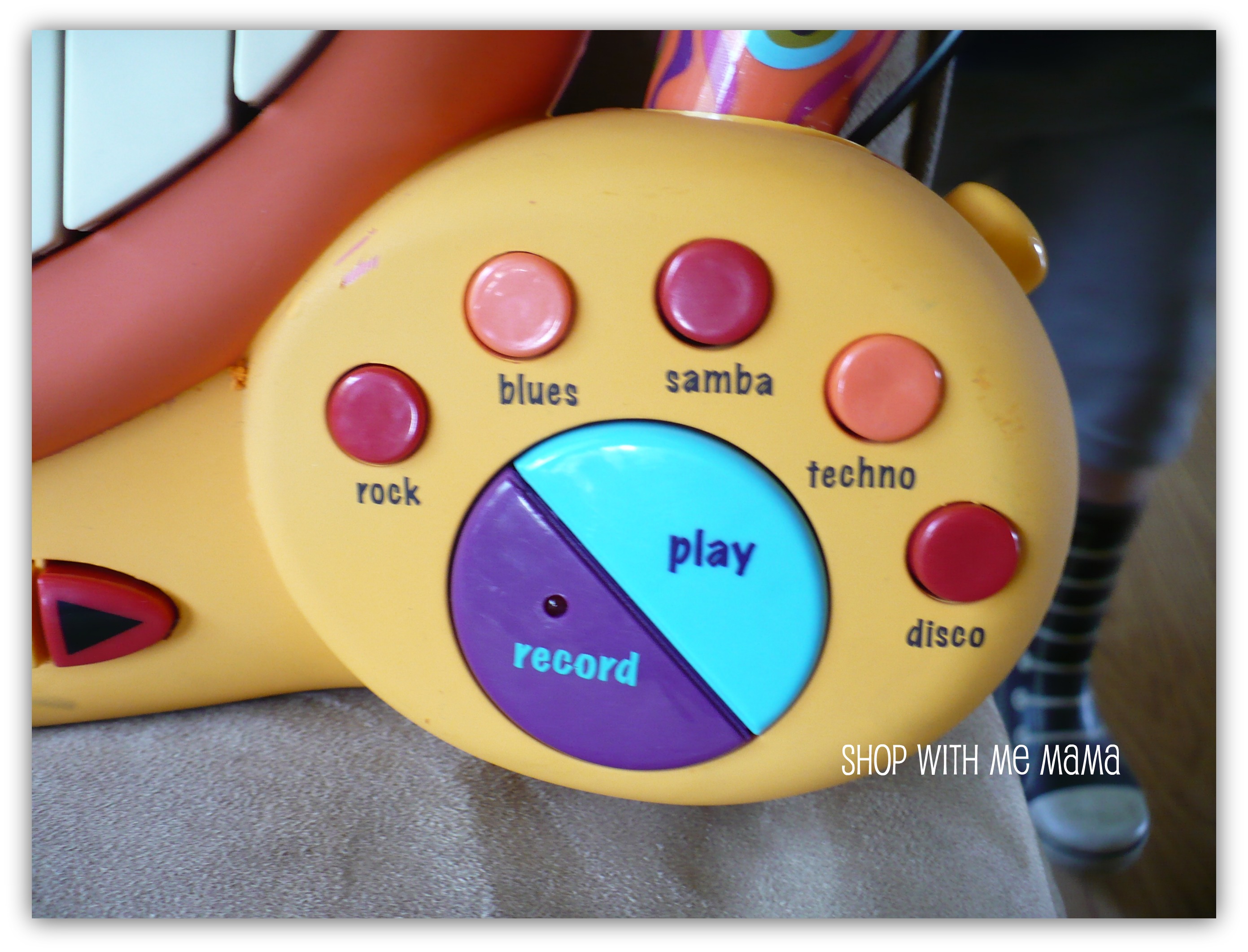 When this came in the mail my kids were more than ready to make music with it. The first thing I noticed was the unique packaging. The colors and all-around fun-ness of the package it came in, too cute. The kitty piano keyboard is very neat. It has everything you need to make some serious music, yo!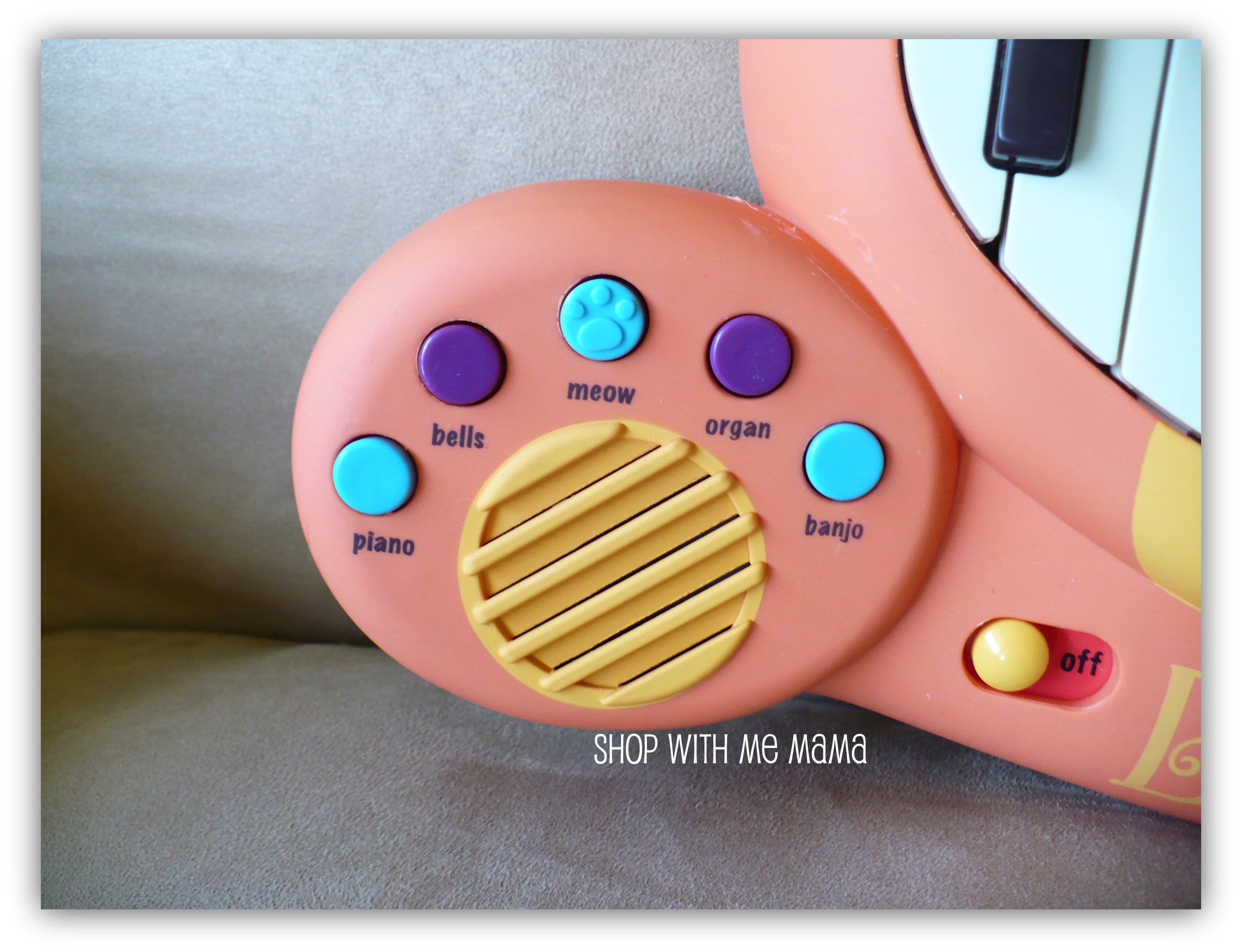 Some Meowsic Features:
20 familiar songs plus 7 witty kitty tunes
Retractable mic amplifies child's voice because anything worth saying is worth saying louder
Child controls the beat and tempo
Record and playback songs over and over and over
4 AA batteries included
B. forgetful. Meowsic purrs itself off with an auto-off feature! Love this!
AND…
Meowsic Appeared on The Ellen DeGeneres Show and LIVE! With Regis & Kelly
Top 10 Disney 2010 FamilyFun Toy of the Year (T.O.Y.)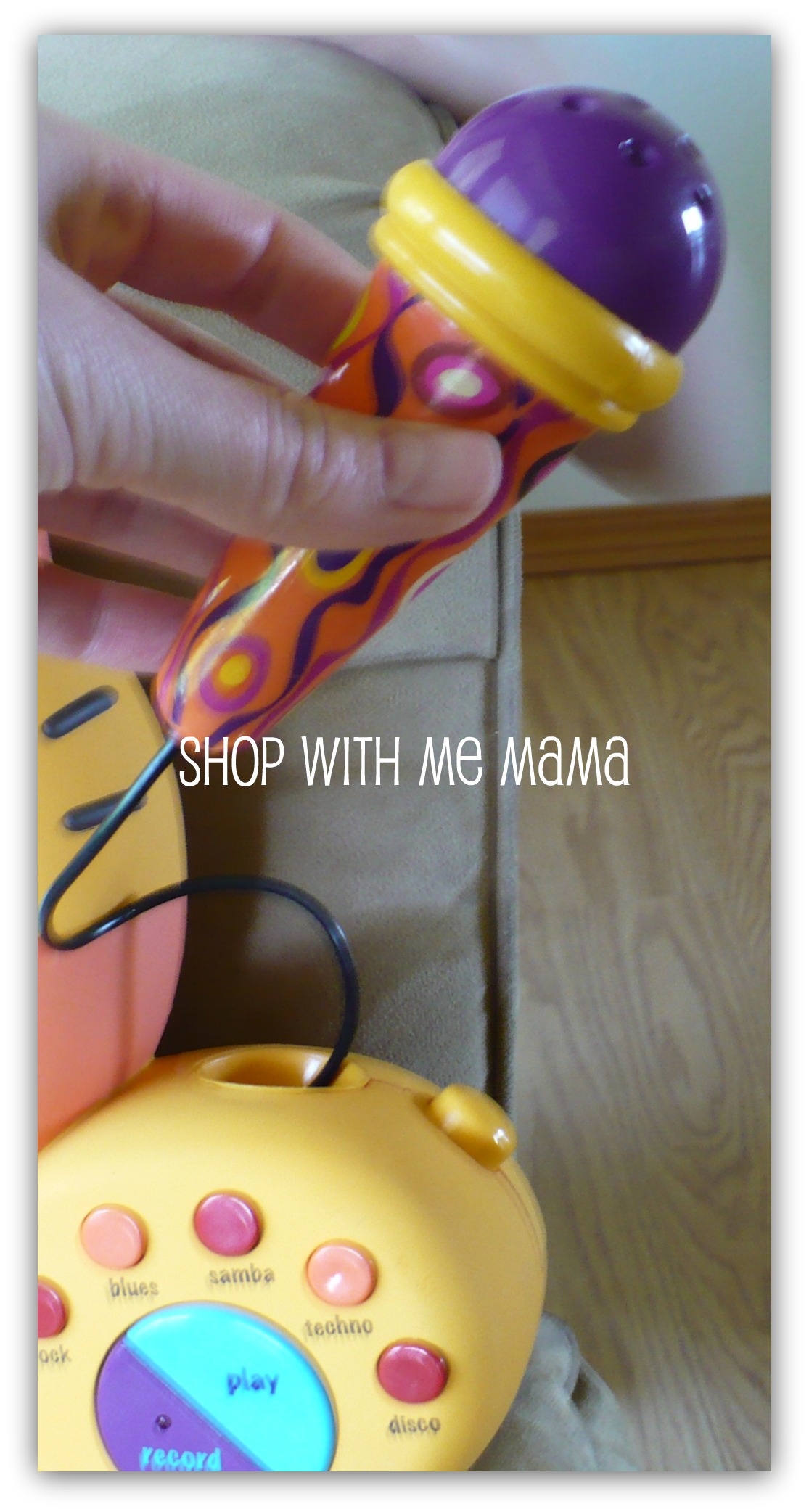 The sing-along mic is a BIG hit for the kids. They absolutely love belting out songs in this mic and having me sit down on the couch while they do a performance for me and hubby. It is so cute. This is recommended for ages 2-6 years old.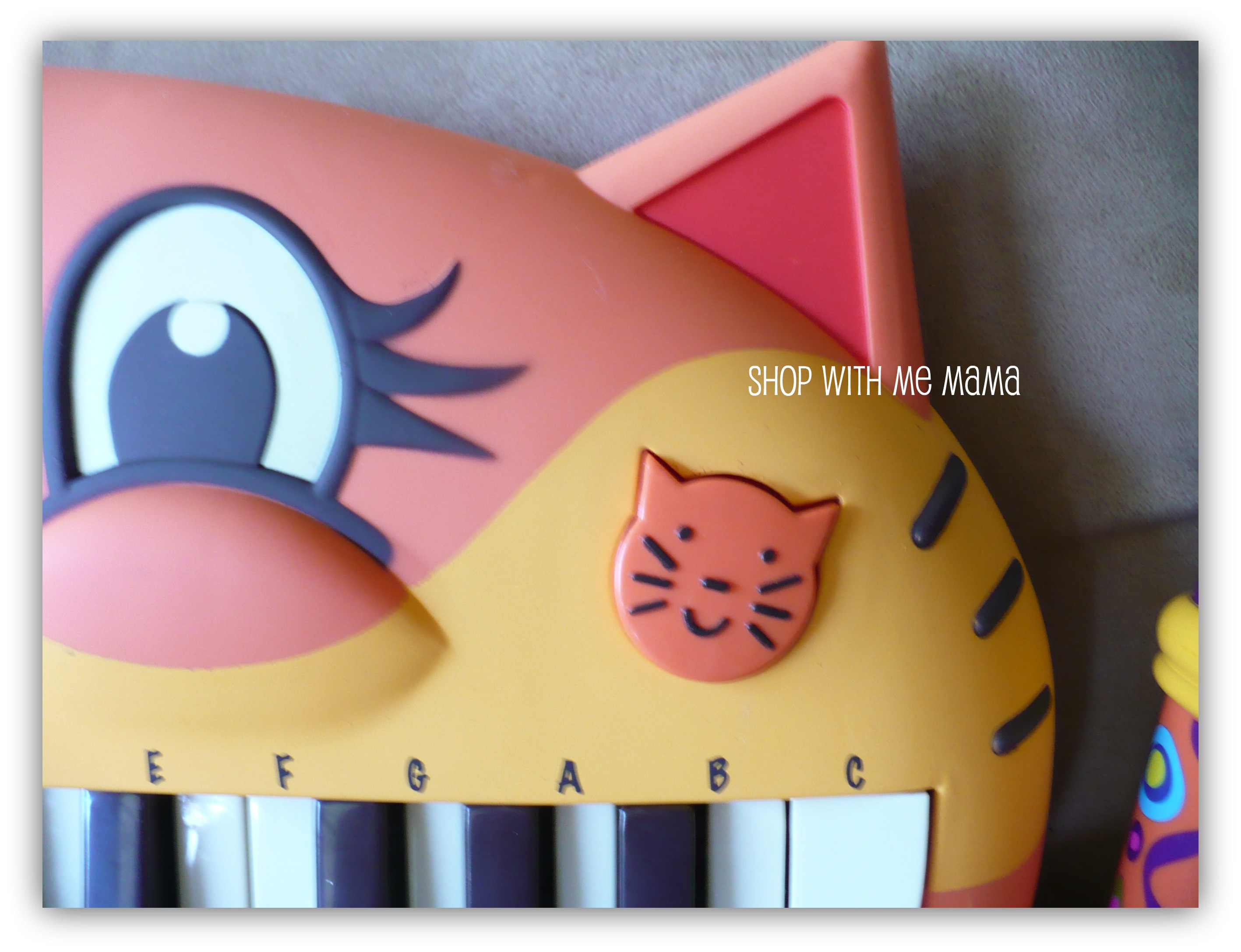 The Meowsic keyboard is adorable too. The fun kitty with its fun colors are just so cute! You can control the volume, beat, and tempo for different sounds.
The 20 familiar songs are great, my kids know most of them already, so it is a great feature to have on this keyboard. The 5 different instruments and rhythm sounds make for a fun and entertaining performance, watching my kids. I also love that the keyboard features 28 labeled keys for easy learning. This Meowsic really allows kids to be creative and be themselves.
Buy!
You can purchase the adorable and fun Meowsic Piano Keyboard online at Amazon.com.