Do you and your family have holiday traditions that you do every year? I and my family do! And the kids absolutely love it!
My Family's Holiday Traditions
Every year my family has a pre-Christmas get-together. We get the family together (grandparents, cousins, etc..) and we will either go to dinner, go Christmas shopping, go see a movie or just hang out at each other's homes.
This is a great opportunity to get together before the actual holidays and talk about the year we had, our hopes and dreams for the following year and more.
We play board games, eat finger foods, watch holiday movies and just hang out. My kids love this because they have so many cousins to play with, that they do not get to see a lot during the year! They get to be together, play and just have fun!
After we have the whole family get together, I and my kids will then have a night of baking Christmas cookies! I get out ingredients for chocolate chip cookies, sugar cookies, and all the goodies to decorate the sugar cookies with. We have such fun baking and creating our cookies, together!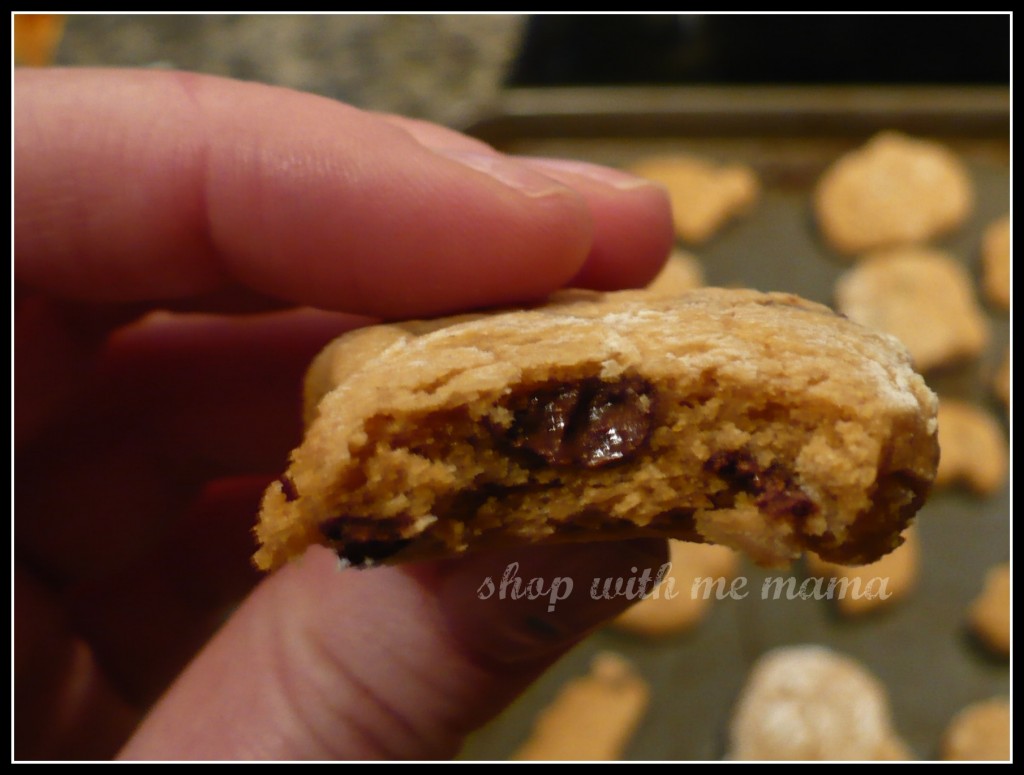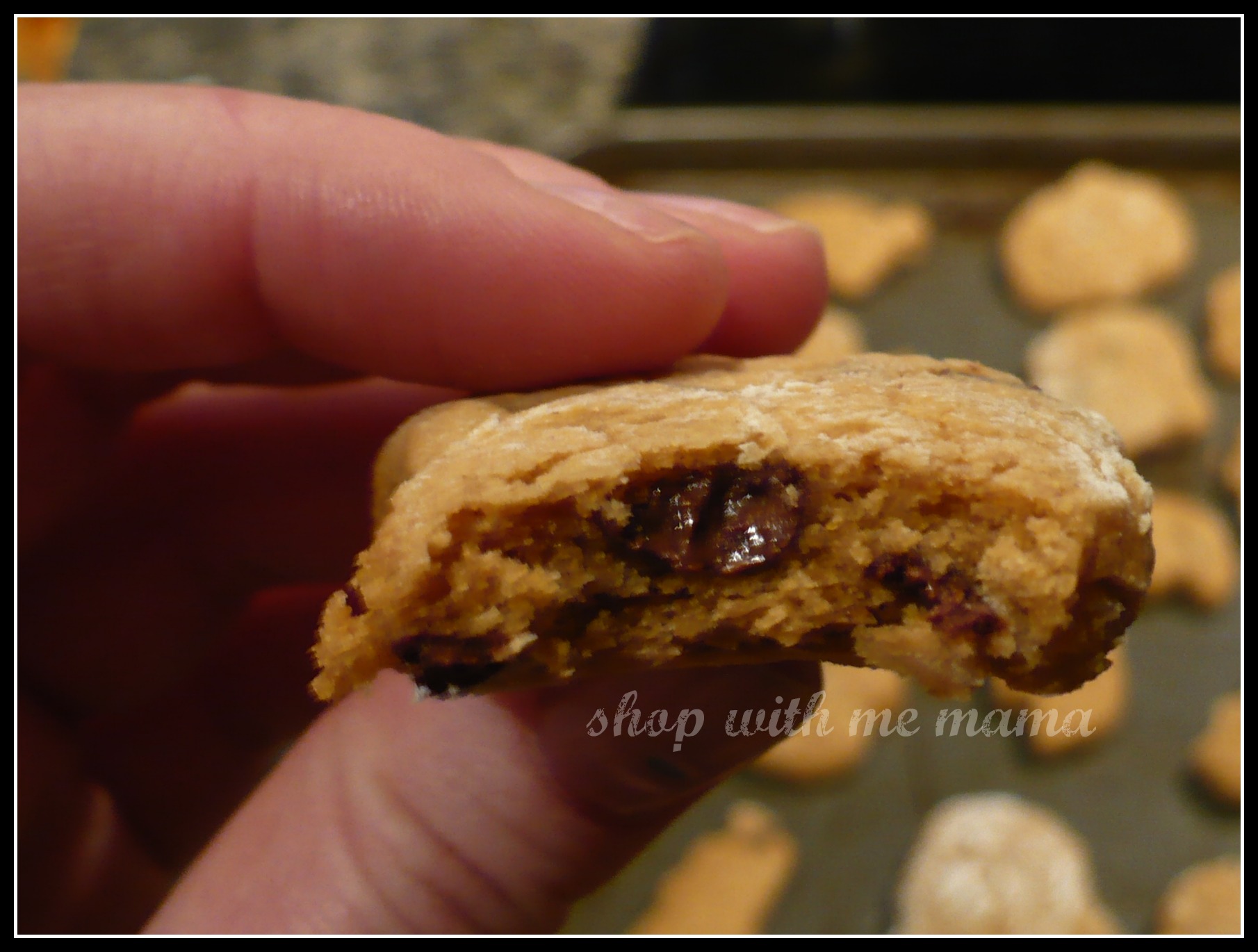 After we bake the cookies, me and the kids will read Christmas stories, their favorite is (of course!) "Twas the Night Before Christmas" and then we will either watch a Christmas movie or play a board game!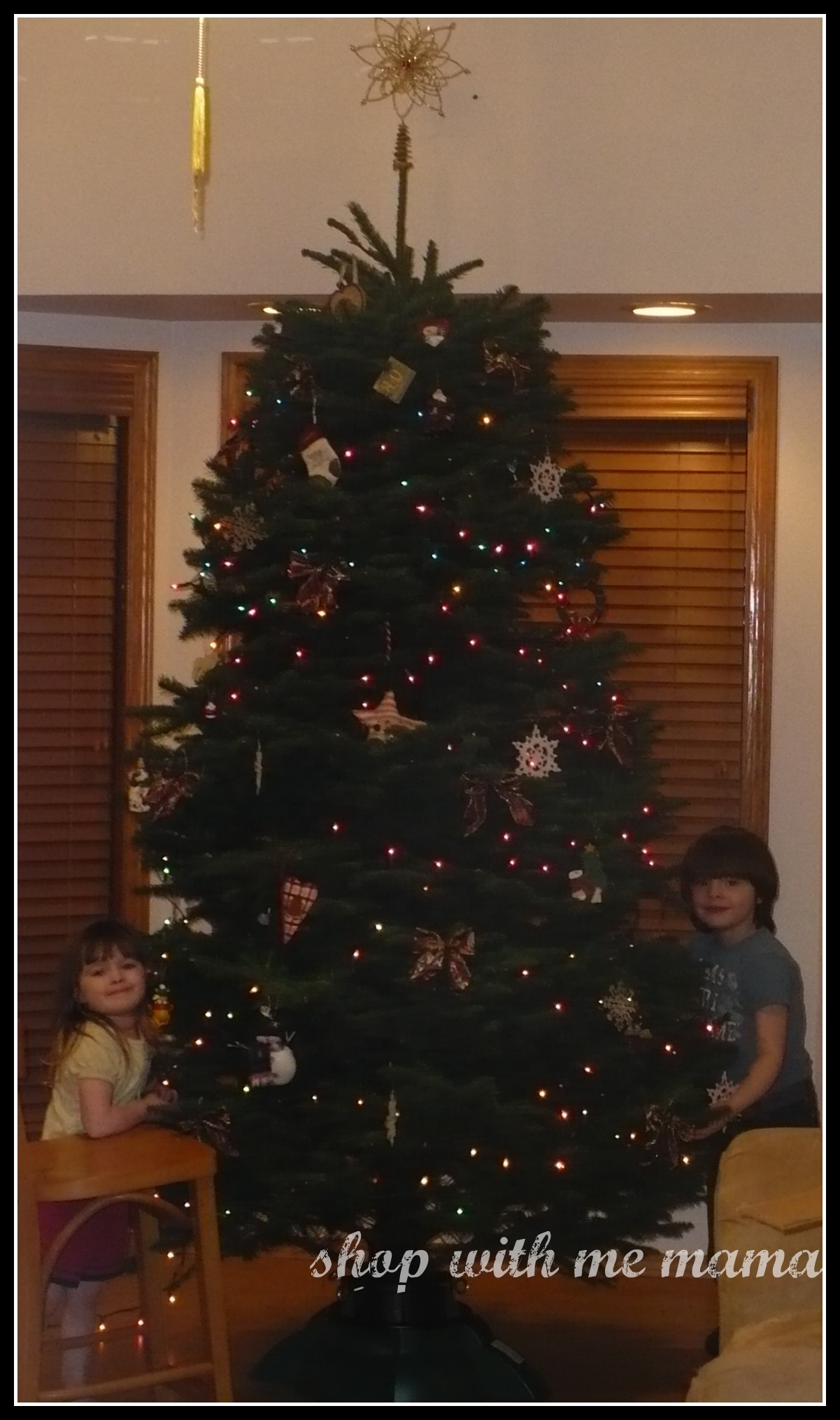 I try to make the holidays super fun for my family by doing something fun and magical each year. It is very important to me to do these Holiday Traditions with my kids. I want them to grow up and remember all of the fond times we had as a family! Nothing is more important than family!
What are your holiday traditions?