I am always trying to find new and wonderful hair care products. My hair is colored, bleached and highlighted, so I NEED a good shampoo/conditioner for it!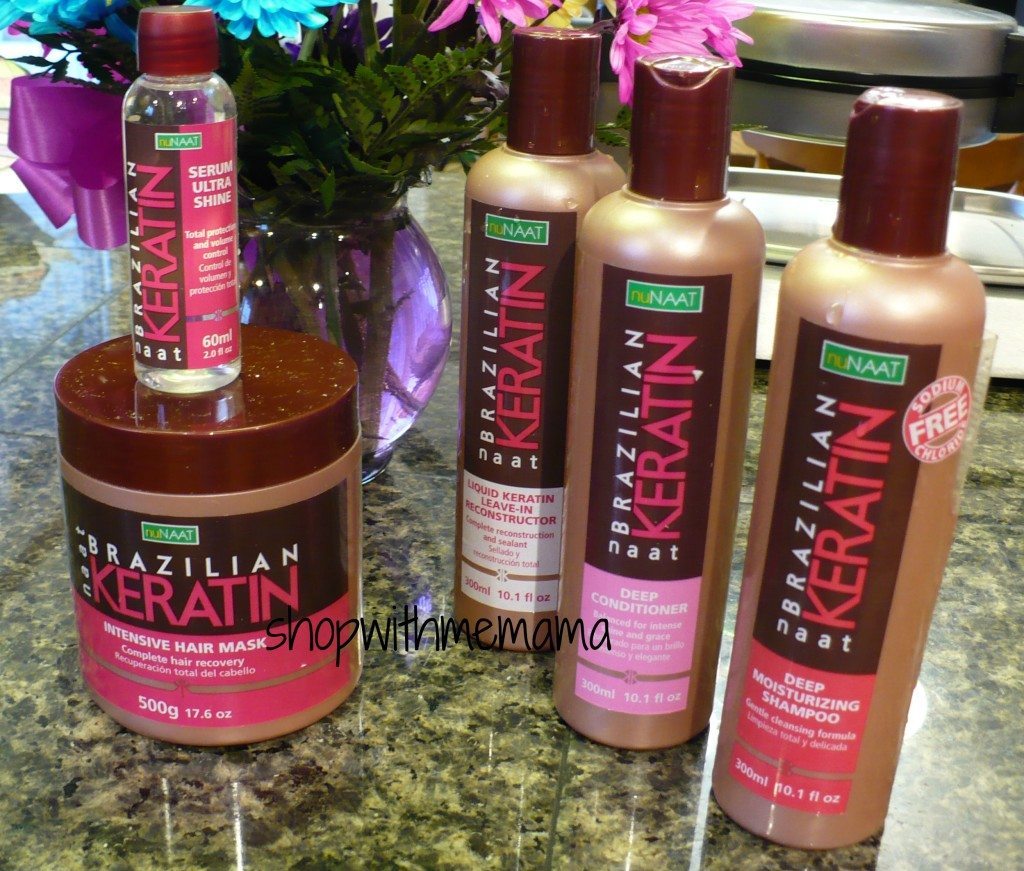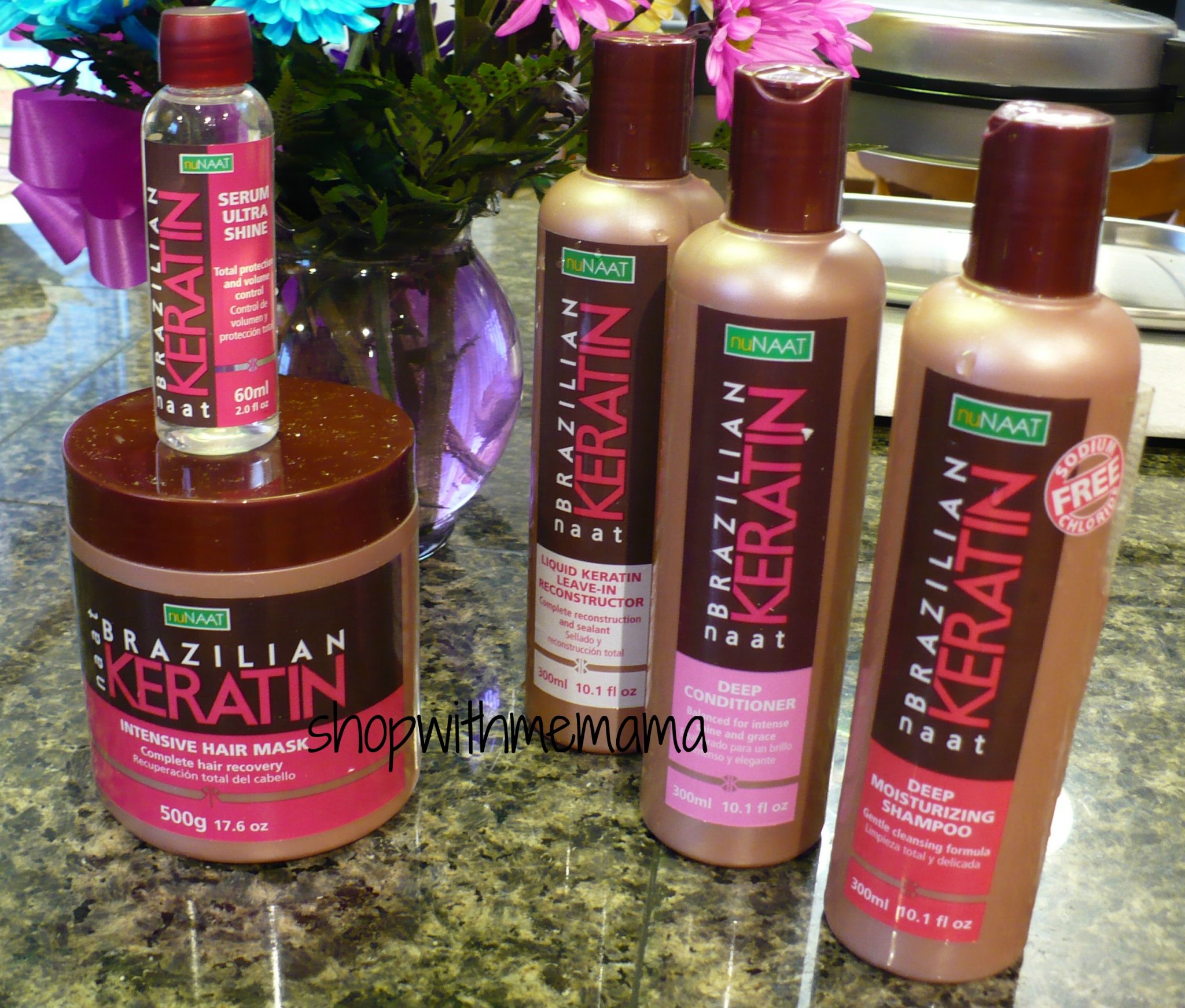 I was introduced to NAAT Brazilian Keratin hair care products and was able to give them a try. The NAAT Brazilian Keratin collection restores and intensifies your hair's nutritional balance, leaving it incredibly smooth, strong and flexible. Definitely something my hair needed!!
The first night I received this, I used it. After all, it was a hair washing night 🙂 The first thing I noticed about these products was the scent. It is pleasant and nice. The shampoo is very creamy and lathers up nicely. It rinses out clean and left my hair feeling VERY clean, almost a 'squeaky' clean.
Next, I used the conditioner, which is very creamy and goes on my hair so nicely. I let it sit on my hair for about 5 minutes while I shaved my legs, then I rinsed it out. It rinses out well and my hair felt pretty soft in the shower. So far so good!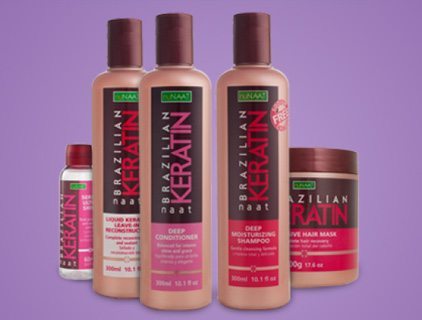 After I used the conditioner, I then used the hair mask I was sent. To my surprise, it was not thicker then the conditioner that I just used. It was almost the same consitency. I liberally put this in my hair, making sure to cover it thoroughly with this hair mask. I left it on for about 10 minutes, then rinsed it out completely.
Once out of the shower, I towel dried my hair as I normally do and then I added the NAAT Brazilian Keratin Liquid Keratin Leave-In Reconstructor. I left it in for a few minutes (like it suggested) and then I blow dried my hair. This is great for blow drying hair or flat ironing your hair because it is said it seals the hair cuticles, causing the keratin to effectively penetrate hair fibers.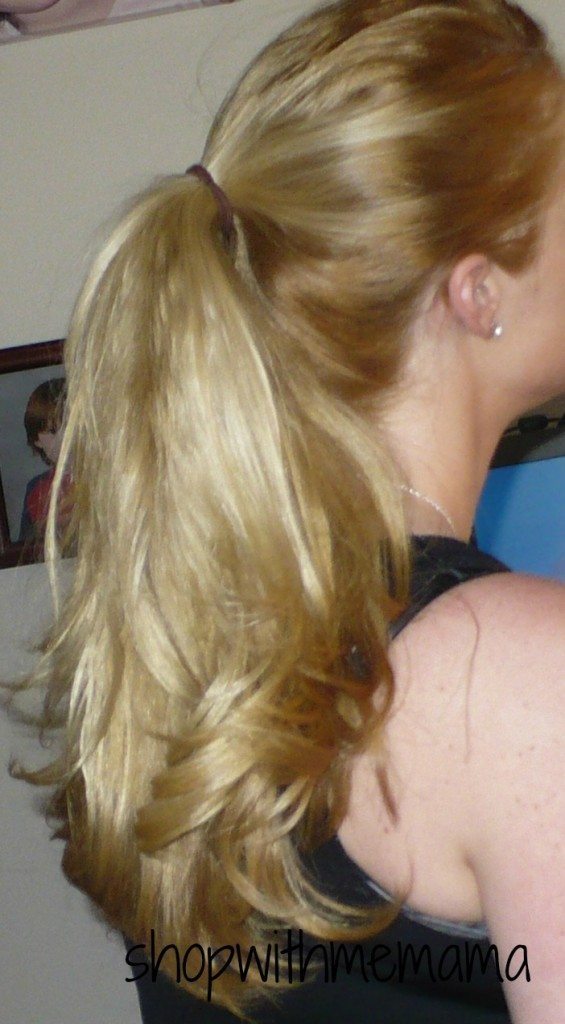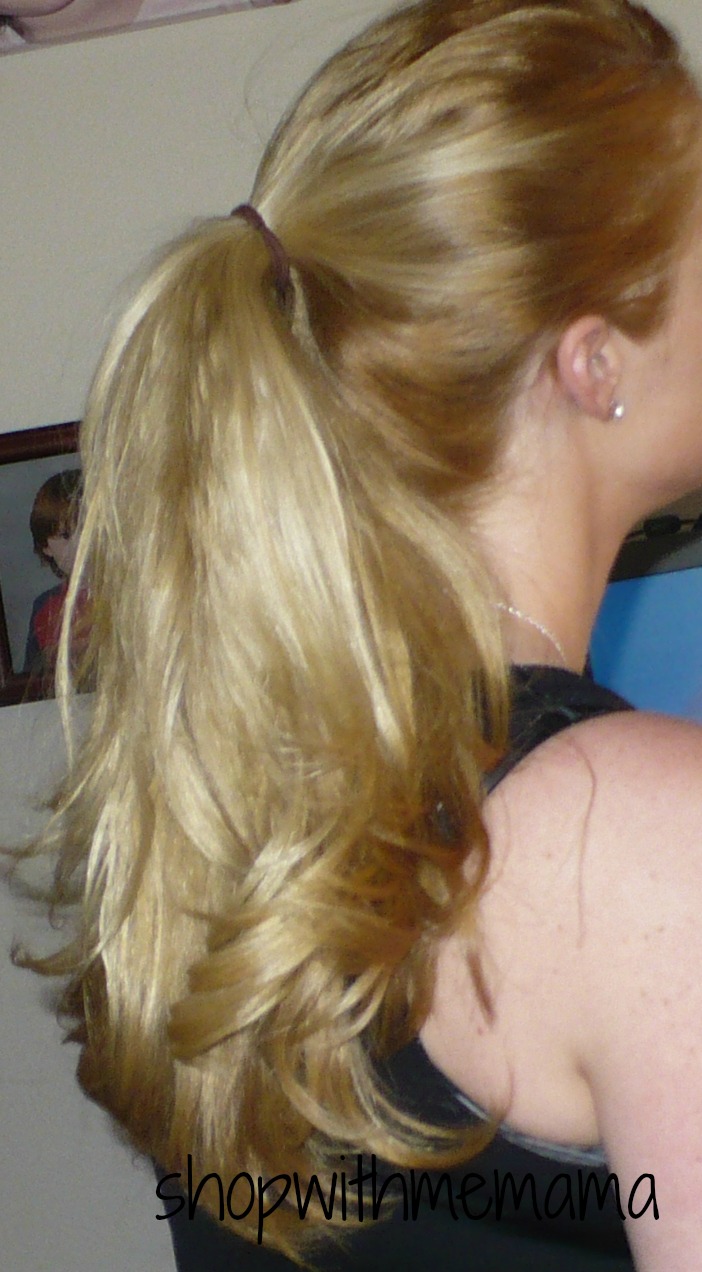 When my hair was all dried, I then added the final touch, which was the NAAT Brazilian Keratin Serum Ultra Shine. It is a serum, that is oily and you just rub it between your hands and distribute it throughout your hair. My hair literally shined. It was so soft to the touch and looked fabulous!! See picture above and below and let me know what you think!!!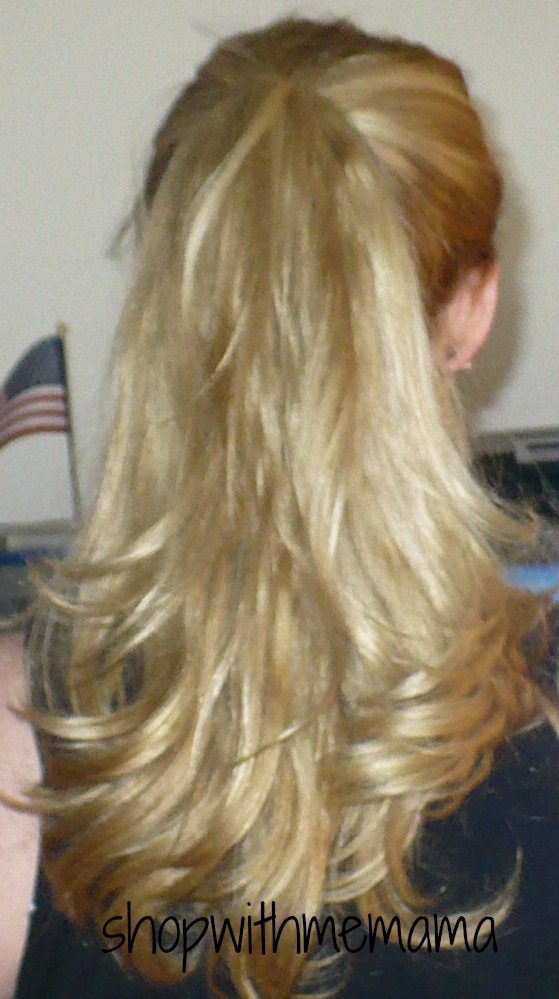 Benefits:
Works with all hair types
Repairs cuticle damage
Regenerates and strengthens hair fibers
Restores natural shine and softness
Seals hair cuticles
Reduces volume and frizz
Makes hair resilient and healthy
Formaldehyde and sodium chloride free
My hair smells wonderful and looks fabulous. I love these products and definitely recommend them to you all.
Buy
You can purchase  NAAT Brazilian Keratin hair care products online at http://www.nunaat.com/. Available in-store at Select Walgreens and Walmart stores, Beauty Supply stores and all Navarro Pharmacies.
Disclosure:
I received one or more of the products mentioned above for free using. Regardless, I only recommend products or services I use personally and believe will be good for my readers.