One thing I have never ever understood is why some people have yellow teeth. I know there are some reasons why a person might have discolored teeth because it can be health related, but for the people that CAN help it, why do they not whiten their teeth? Why would anyone want their teeth to be corn yellow on purpose?
Find out How To Naturally Whiten Your Teeth Up To 8 Shades! Product received. This post includes my affiliate links.
One reason why a person might not want to whiten their smile may be because they have sensitive teeth (I do!!!) or they are worried about the chemicals that are in teeth whitening products (I can't blame them!). But, nowadays, you can do your research and safely and naturally whiten your teeth up to 8 shades by using Cali White's Botanical Whitening Formula.
How To Naturally Whiten Your Teeth Up To 8 Shades
I know what you are thinking, it has chemicals and is harsh on your teeth. But, it doesn't and it isn't! I have sensitive teeth, so when I whiten my teeth, I have to be VERY careful of the ingredients in the whitening product. Cali White's Botanical Whitening Formula is 99% natural and is peroxide free. It is made for sensitive teeth like mine and anyone else who has sensitive teeth. Now, you with the corn yellow teeth for no reason, YOU can whiten those teeth, safely! Now, you have NO excuse not to!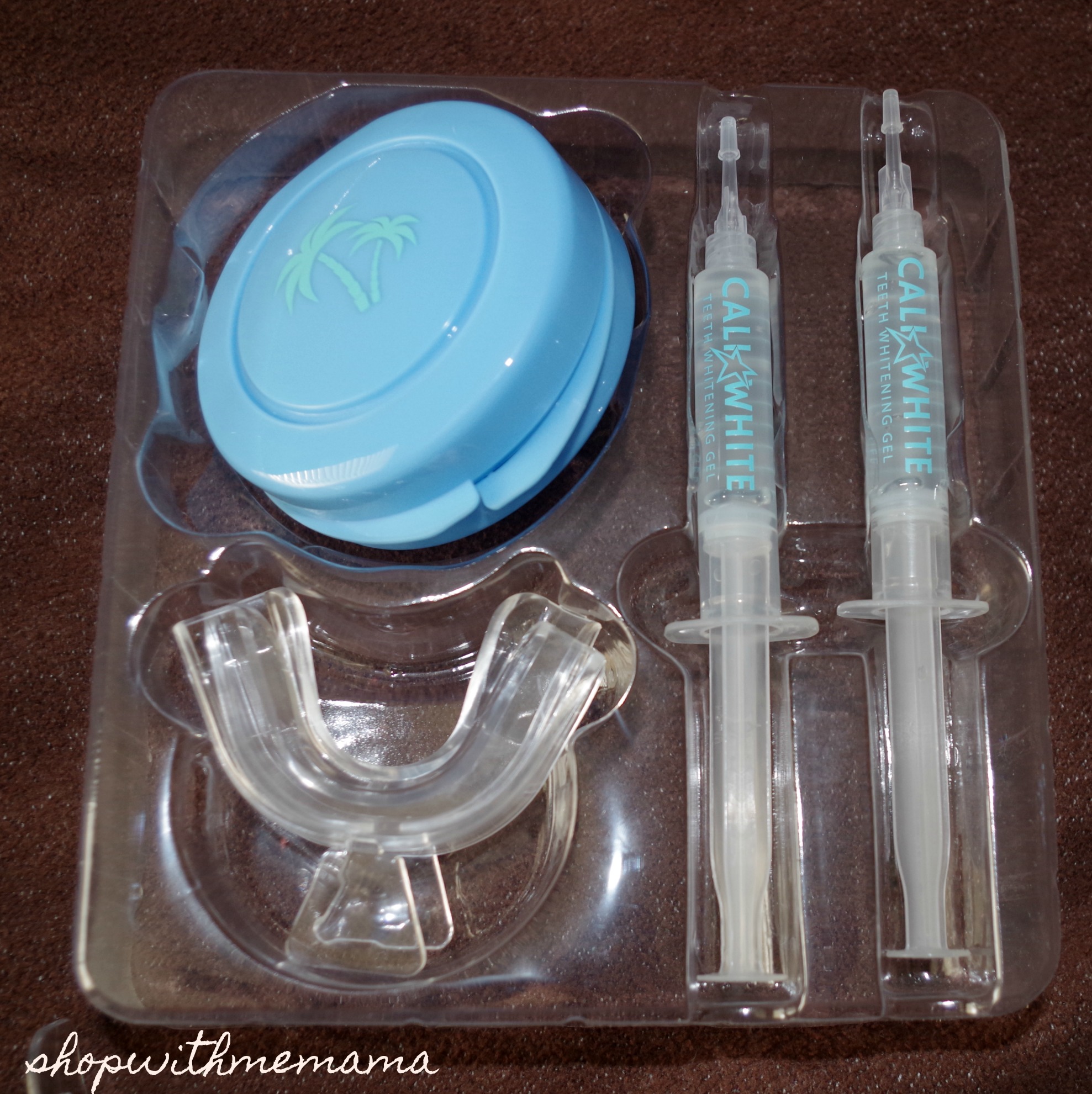 With a healthier, whiter smile, your confidence will soar, I promise! Nothing is better than having a clean, healthy and white smile. People talking to you will thank you (maybe not to your face, but certainly in their head!). I know I would/will!
"Nature's Answer to Teeth Whitening" has arrived in the Cali White's Botanical Whitening Formula. For the first time ever, a Peroxide Free & 99% Natural Formula delivers up to 8 shades of whitening in 10 days with Clinically Proven Results!
What's Inside The Kit?
Universal Comfort Fit Premium Whitening Mouth Tray
FREE BONUS: Thermoform Custom Fit 2x Whitening Mouth Tray
5 LED Whitening Light W/Timer Accelerates Whitening Results
Botanical Zero Peroxide Formula Gel 2x 5ml Whitening Gel Syringes
Stylish Palm Tree Sanitary Retainer Case Keeps your Trays Clean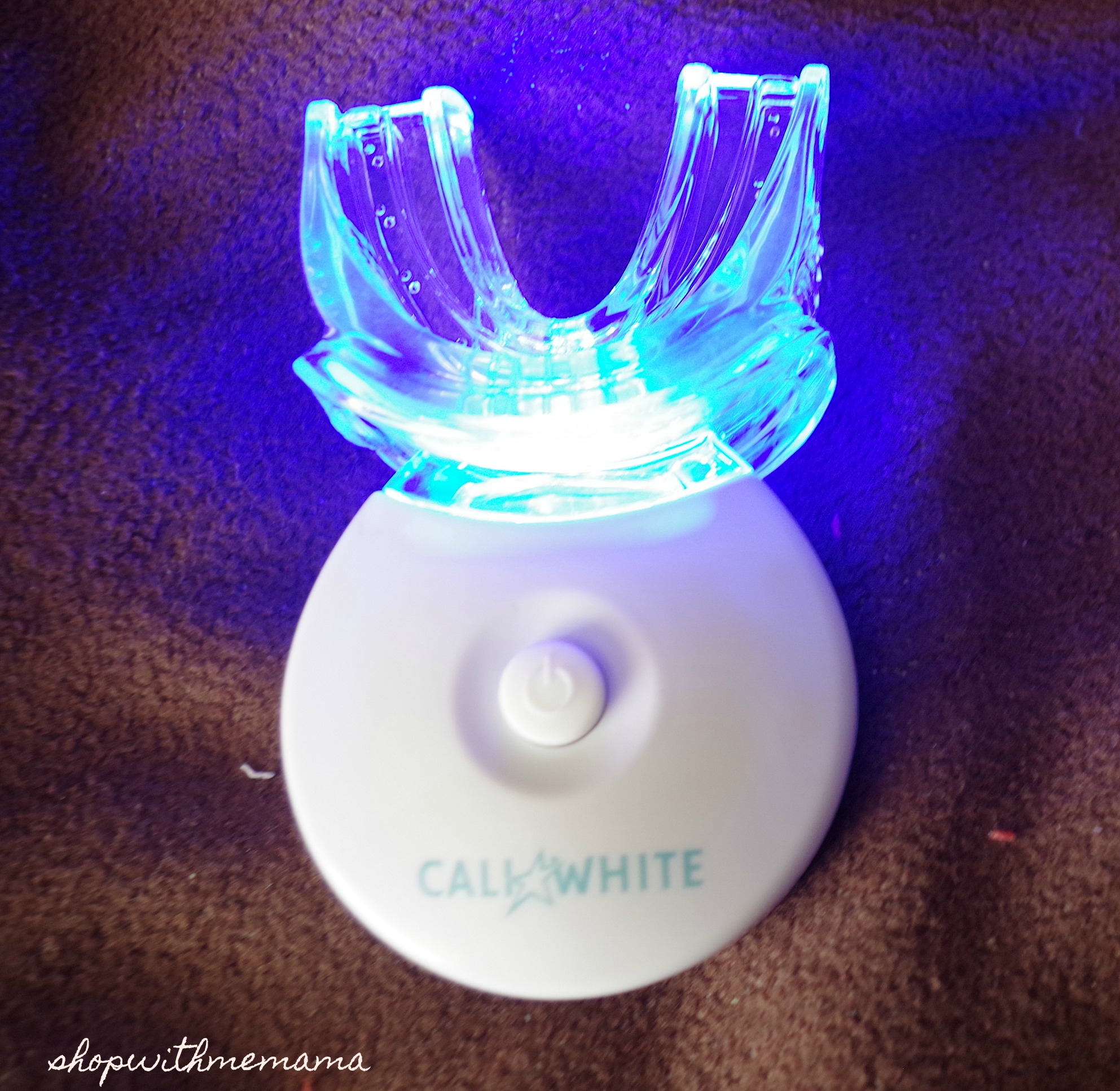 Only the Best Ingredients
The natural power of Sodium Bicarbonate (Baking Soda) and Cranberry Seed Oil safely whitens as the Aloe Vera and Chamomile Flower soothe sensitive teeth while promoting healthier gums and a happier smile.
Ingredients: Glycerin, Sodium Bicarbonate, Chondrus Crispus Powder, Xylitol, Sorbitol, Mentha Piperita (Organic Peppermint) Oil, Vaccinium Macrocarpon (Cranberry) Seed Oil, Aloe Barbadensis Leaf Juice, Chamomile Flower Extract, Cocamidopropyl Betaine, Limonene
How Do I Use This Kit?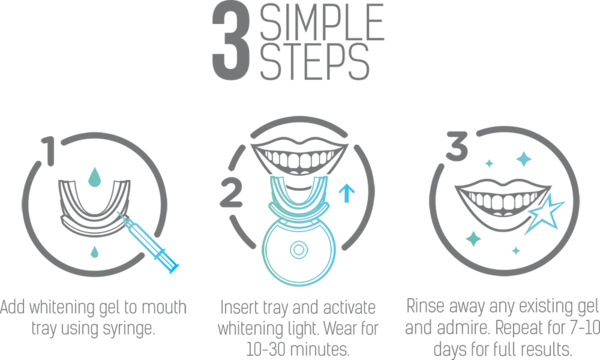 The directions are easy to follow. You will need to take the plastic piece out of the battery area so that the light will come on. If you choose to use the Universal comfort fit tray, you will not need to prepare the tray. This is the tray I use. If you want a more conformed fit, you will need to use the Thermoform tray that the kit comes with and you will need to prepare the mouthpiece to fit your teeth snuggly. The directions are super easy to read.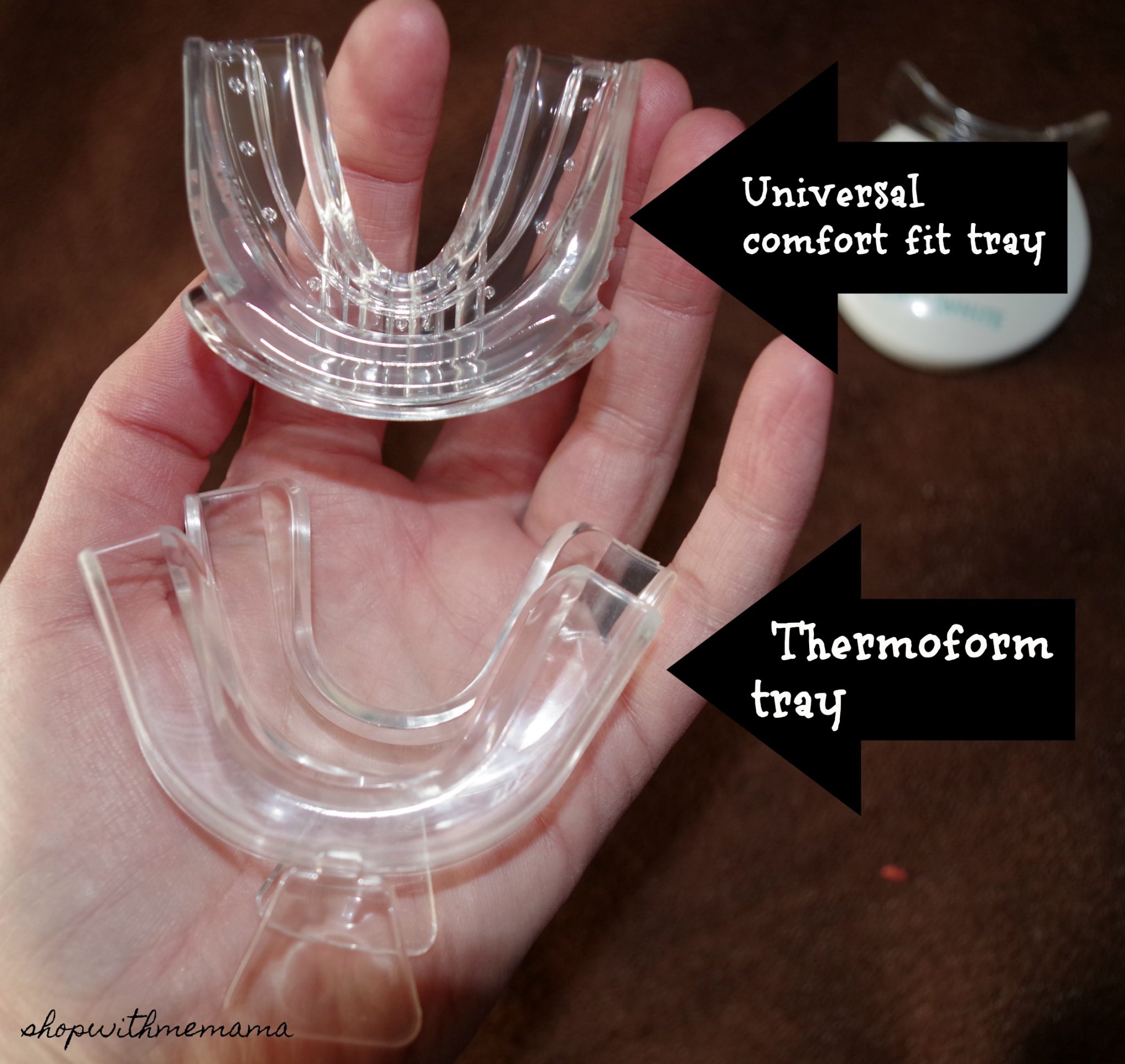 So easy to use! I love this kit and I really like how much brighter and whiter my teeth are. You add whitening gel to your mouth tray using the provided syringe. Then insert the tray into your mouth and activate the whitening light. I usually wore the whitening light with the tray for around 15 minutes. It was the perfect time for me and my teeth. Then I rinsed away the remainder of the gel on my teeth. I repeated this process for 10 days and love the results.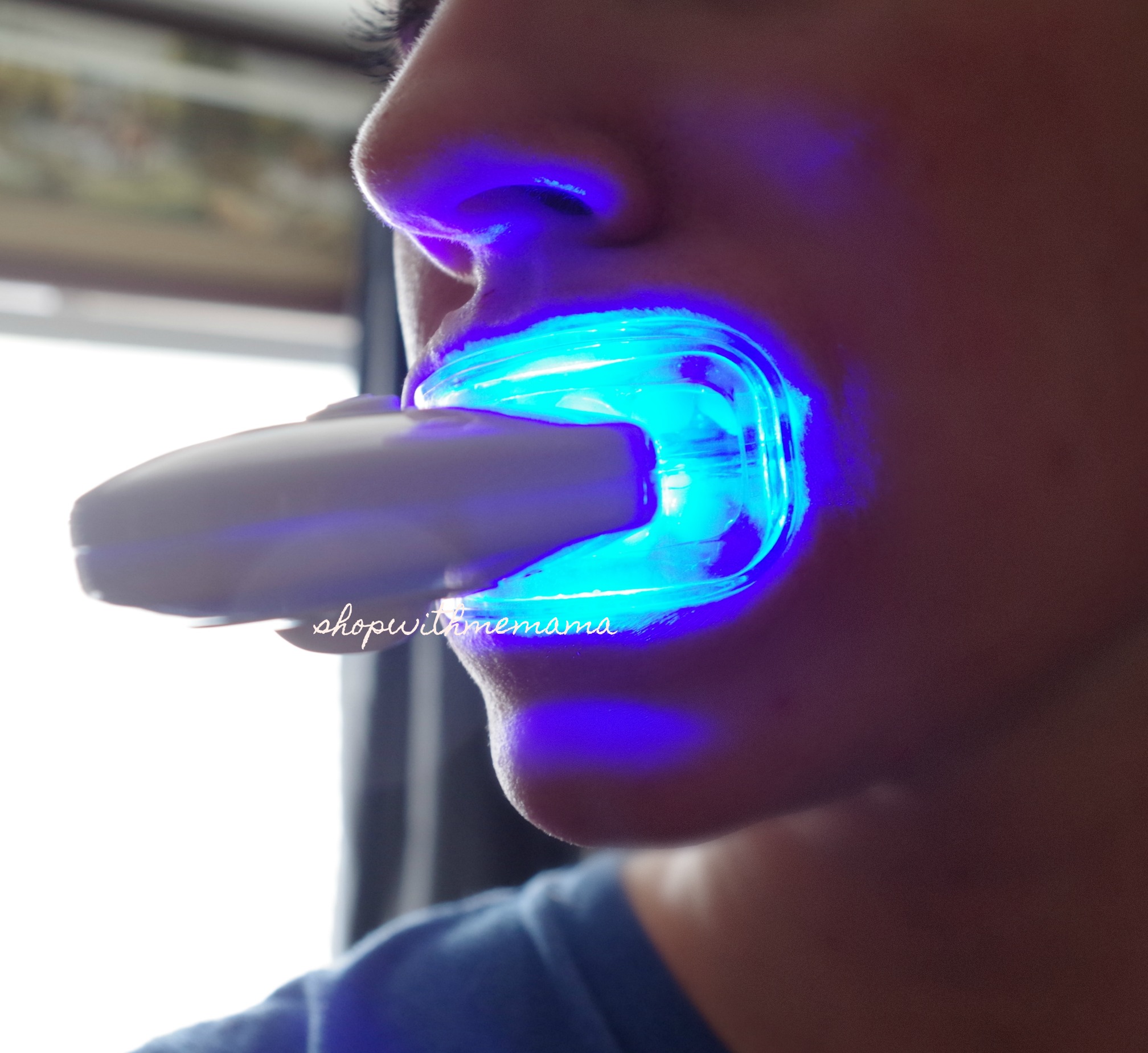 I did not feel any sensitivity using this product on my teeth. It tasted fine too. I also received the Activated Charcoal & Coconut Oil Whitening Toothpaste. Before I use Cali White's Botanical Whitening Formula kit, I brush my teeth with the Activated Charcoal & Coconut Oil Whitening Toothpaste and floss my teeth. Then I dry my teeth the best I can and then I use the whitening kit.
Naturally Whiten Your Teeth Up To 8 Shades
The Activated Charcoal & Coconut Oil Whitening Toothpaste was surprisingly not too bad. I feel better using this toothpaste and having my kids use it too because it is natural! Just be prepared for black teeth and mouth while you are brushing! Haha, my kids got a kick out of that part!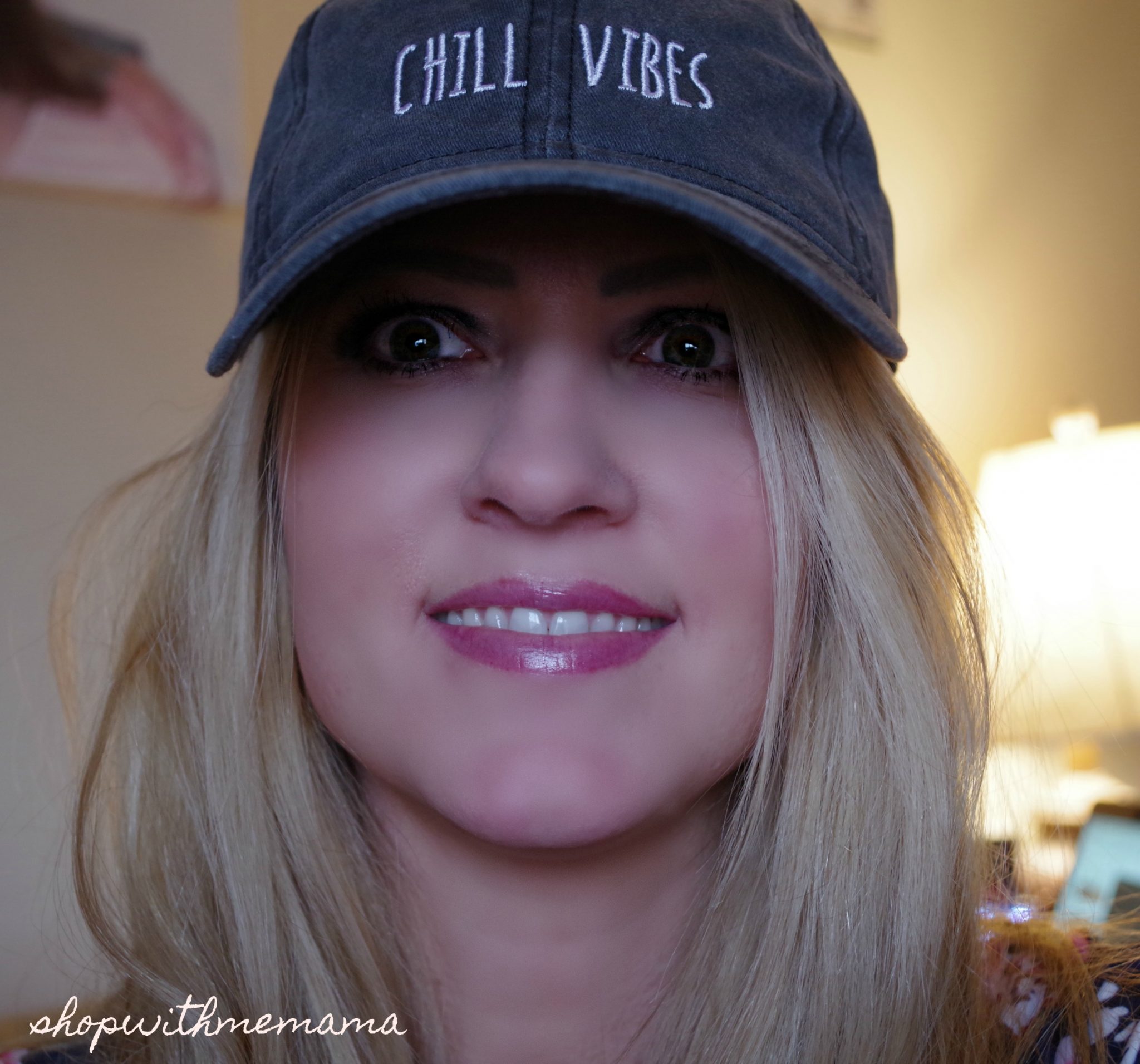 20% Discount!
Grab your 20% discount on this kit. Use coupon code: 20CALI at check out!
Buy
You can purchase Cali White's Botanical Whitening Formula kit, or Activated Charcoal & Coconut Oil Whitening Toothpaste online at CaliWhite.com. The kit I received retails for $49.98 (on sale from $99.00!). The toothpaste retails for $10.99 (on sale from $19.99!).
Win
One lucky person is going to win a Cali White's Botanical Whitening Formula kit! Yay!
Rules
The contest is open to US 18+. Giveaway will end on January 23, 2018, at 11:59 PM MT. Winner will have 48 hours to confirm their win after I email them, or a new winner will be chosen. I am not responsible for lost or stolen mail.