*Cookies With A Kiss
I love Springtime!! It has been such a mild winter here in the Pacific Northwest. I think we only got two days of very light snowfall. The rest of the days have been very mild. The past month or so has been feeling a lot like spring/summer! Crazy, isn't it? I also enjoy baking when the sun is out! Today, I made cookies with a kiss and they are so yummy!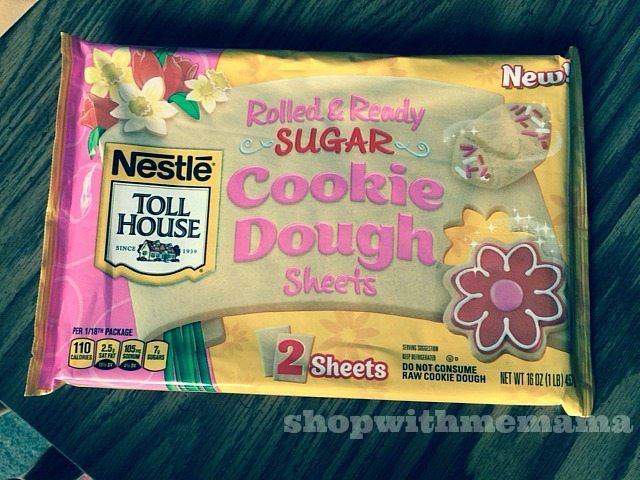 With warmer weather, I find myself wanting to bake more. I love the yummy scents wafting through my home with the windows open and birds a chirping! My kind of day!
When I came across Nestle' Toll House Rolled & Ready Cookie Dough Sheets, I got inspired! I wanted to create a yummy, yet simple cookie/treat for my kids. That is how I came up with 'Cookies with A Kiss'!
These cookies are SO dang easy to make, but are SO good!!! All you need is the following things:
One package of Nestle Toll House Rolled & Ready Cookie Dough
One round lid or cookie cutter
A Bag of Chocolate Kisses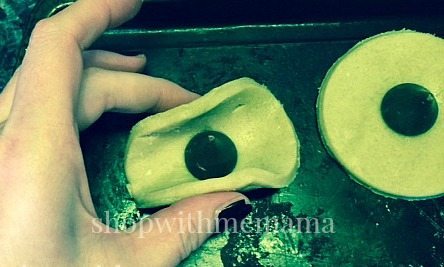 How To Make Cookies With Kisses
Open the Nestle' Toll House Rolled & Ready Cookie Dough and carefully pull apart the two sheets (they might stick together, so do it carefully)
Lay out the cookie sheets and use the round cookie cutter to cut out some circles
Set the circles on a LIGHTLY greased cookie sheet
Next, add one Chocolate Kiss on to the center of each circle
wrap the cookie dough around the Chocolate Kiss until you have a perfect little cookie dough ball
Set the cookie dough ball onto the LIGHTLY greased cookie sheet
Place in oven for about 8-10 minutes (just keep watching them!)
Pull out of oven and let cool, then enjoy!!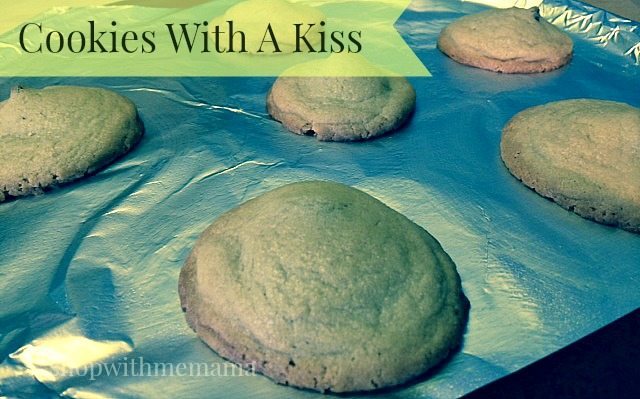 These are so good and so simple to make! You and your family will love them, promise!
Where Can I Find The Rolled & Ready Cookie Dough Sheets?
Nestle' Toll House Refrigerated Cookie Dough is found in the refrigerated section of the grocery store. It provides convenient and delicious cookie dough for any occasion! The NEW Rolled & Ready Cookie Dough Sheets provide a more convenient and delicious way to create fun cookies to enjoy with family and friends. I found them at Walmart.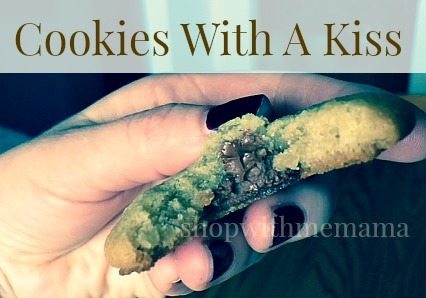 Have you ever made Cookies With A Kiss?
Pin For Later!