Ever feel super guilty about eating fried foods? I certainly do. There are some days that is all I have eaten and I feel like a sow. There is another, new way to enjoy fried foods without the guilt. I found a really nice appliance that will help you fry foods easier and you will have no guilt devouring it! Sounds too good to be true, but…
*Product received. This post includes my Amazon.com affiliate links.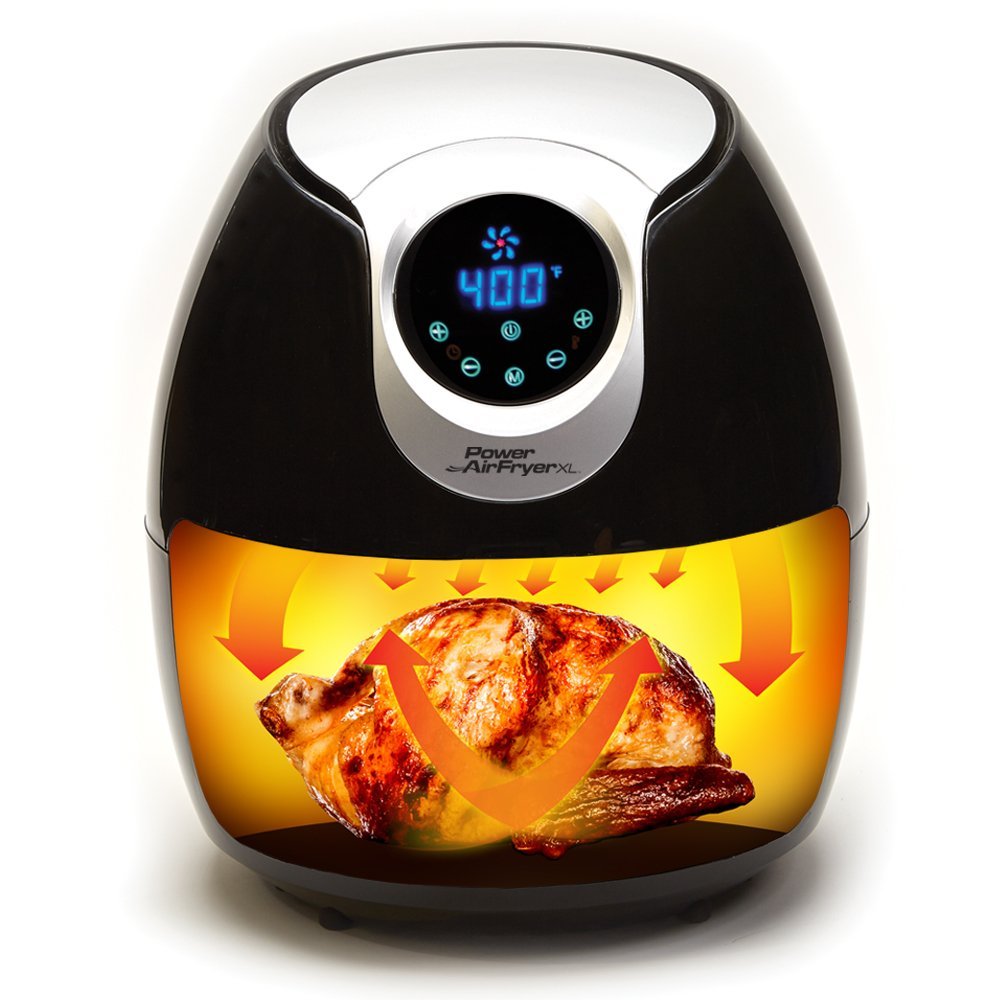 A New Way to Enjoy Fried Foods Without the Guilt!
I was introduced to the Power Air Fryer XL™ from Tristar Products. This looks like one cool appliance. The Power Air Fryer XL™ effortlessly delivers a crispy, fried meal without the added fat and calories. Are you listening now?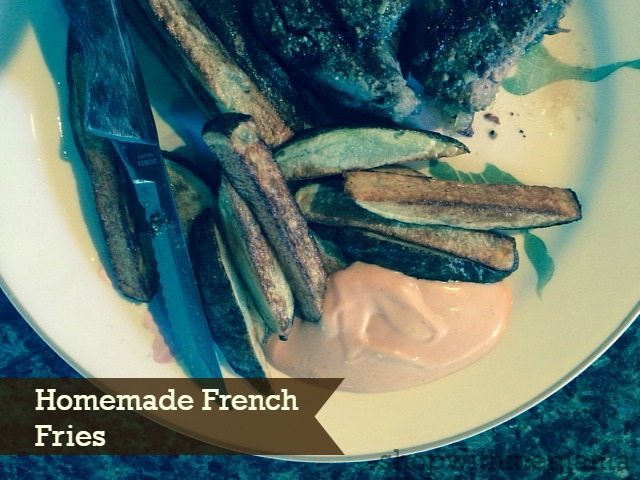 Meals are cooked in a whirlwind of superheated air that reaches up to 400 degrees. With the help of Power Air Fryer XL™'s rapid air technology, you'll no longer have to sacrifice taste or deal with grease splatters and oil in order to enjoy your favorite foods.
Here are the other perks that Power Air Fryer XL™ provides:
– A digital, one-touch panel with seven preset programs
– Dishwasher safe for an easy cleanup
– A load basket with non-stick coating
– Ability to roast, air fry, bake, steam, sauté and grill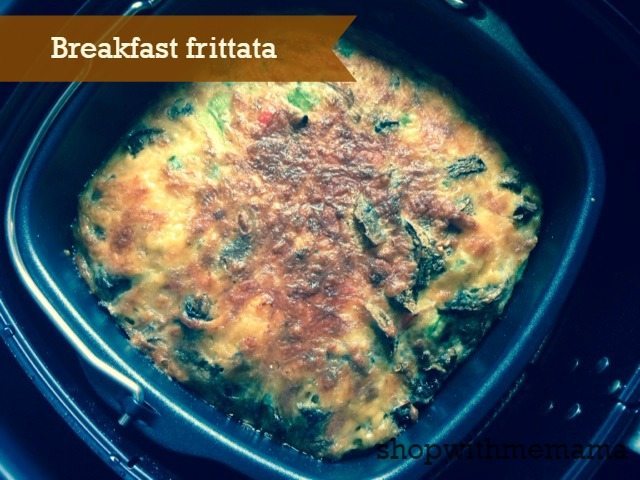 All that you have to do is choose a recipe, load the ingredients, pick a setting and eat! Check out the below comparisons and see how Power Air Fryer XL™ cuts calories by 80%.

Buy
The Air Fryer can be purchased through powerairfryer.com in either red or black. You can also find them in retail stores like Bed Bath & Beyond, Kohls, Target or online at Amazon.com.