*This post is brought to you by PhotoSTO. Opinions are my own.
We all take photos. I take so many pictures of everything from my kids to products that I review. I have SO many of them and they are all unorganized and hard to find! I hate it!
Organize Your Photos While You Take Them With PhotoSTO
An app I have been using lately is PhotoSTO. This is a great app to help you organize your photos while you take them. It is genius and so helpful. The PhotoSTO camera app is for the iPhone and iPad (Android is coming soon!!). You can easily organize your pictures while you take them. You can create your own custom albums which I love because now I can finally find my pictures when I need them!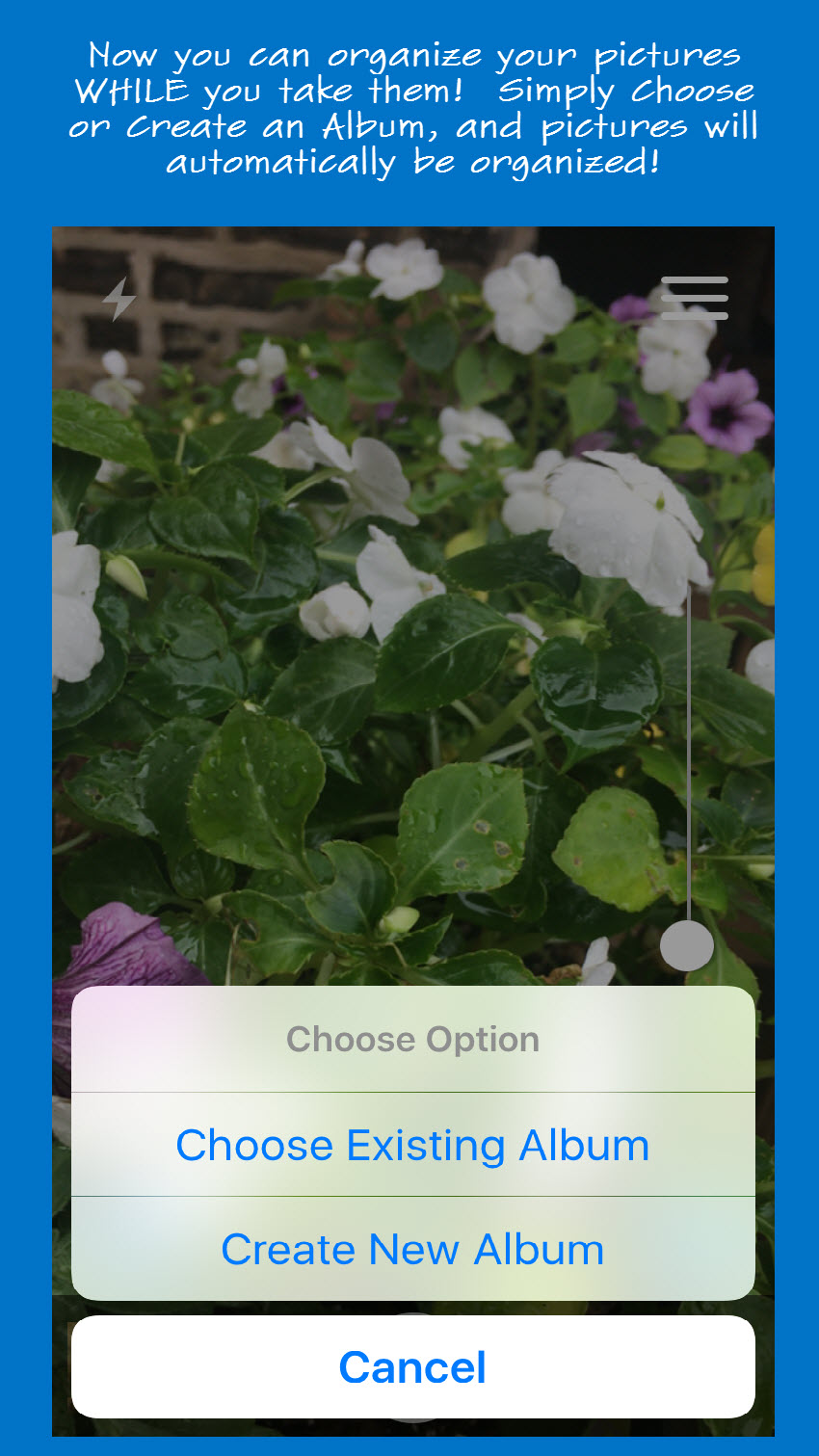 It really is that simple. This app is really user-friendly and I have organized most all of my albums. Every picture I take will go into the album I assign it to. I like being able to grab a photo I need for a blog post and know exactly where it is. No more browsing and sifting through tons of photos to get to the one I need! Now if only I had something like this for my laptop!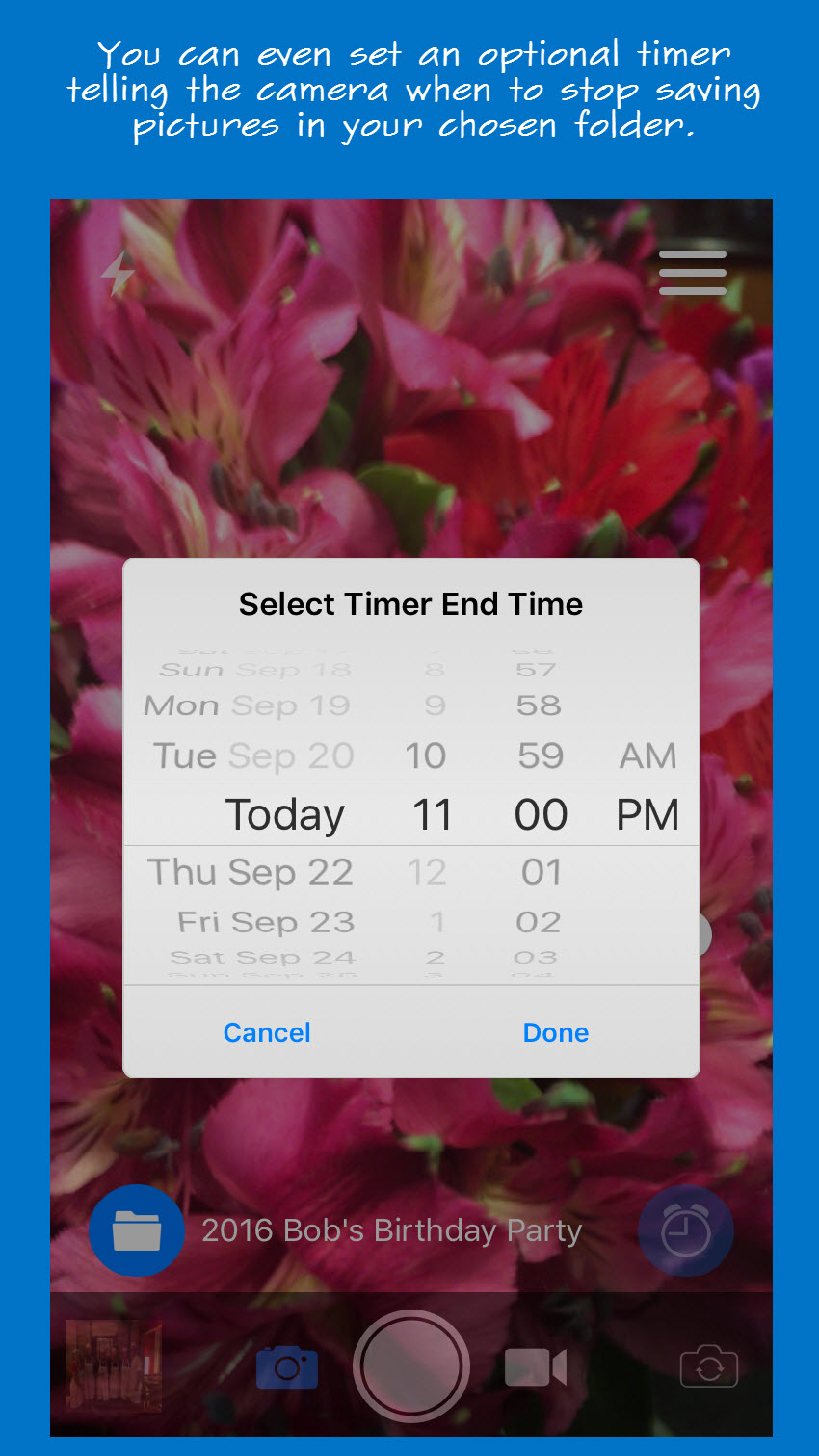 The people behind PhotoSTO are passionate about causes that impact our lives every day and other people's lives. So, they have committed to donate up to 30% of their net revenue, each month by identifying organizations and working with them to promote awareness in them. So, you purchase the PhotoSTO app and in turn, they get a donation! They post the donations each month, on their site. I thought that was pretty dang cool!

Register your favorite organization!
Don't see your organization on their site? You can register it here: http://www.photo-sto.com/register/.
Get Social!
Connect with PhotoSTO on Twitter, Facebook, Pinterest and Instagram!