Pampers' Give the Gift of Sleep. This review was made possible by Double Duty Divas and Pampers. 
I know when I had my kids, any help AT all was soooooo appreciated! Having meals brought in was a huge thing as well as just having someone around to hold your new baby while you take a much-needed shower!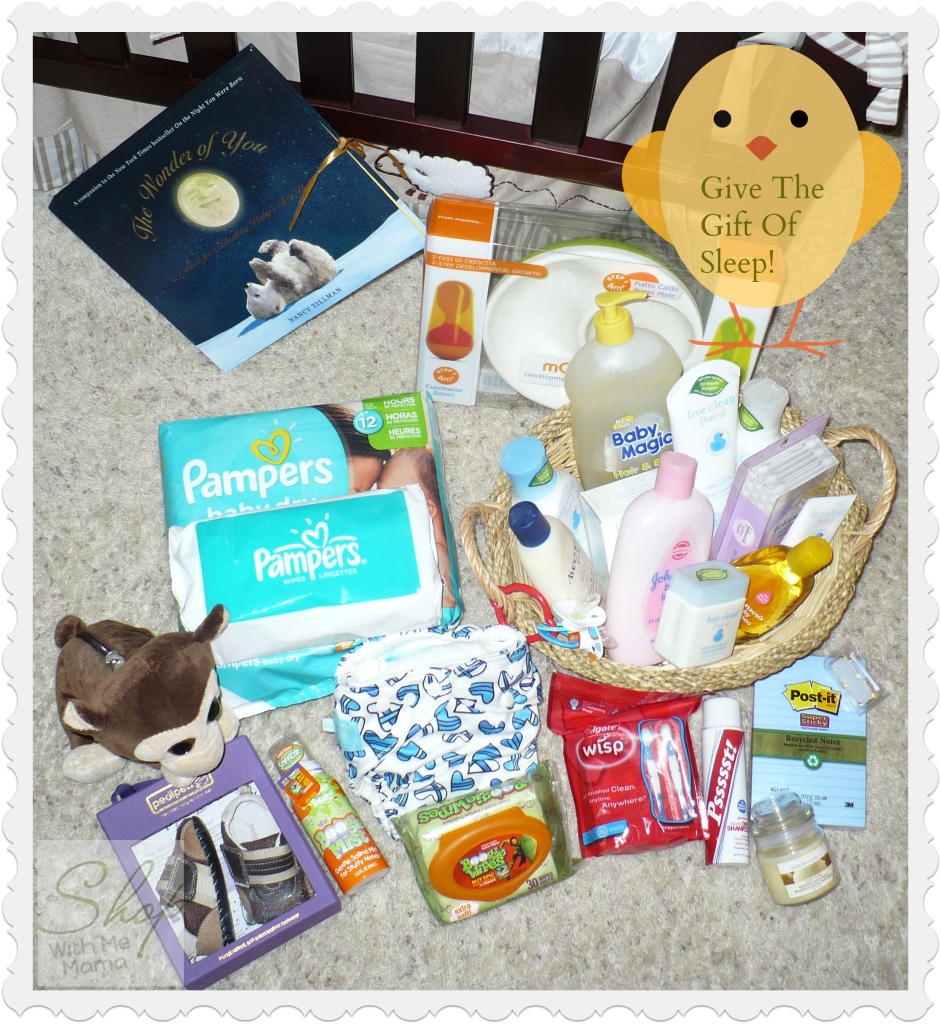 I also loved having all the supplies needed, to ensure my baby had what he/she needed. Fresh diapers, baby wipes, lotions, bath wash and more. I also loved having things for ME. My mom always made sure I was taken care of. I received candles, body lotions, comfy pajamas, and socks. All of those things truly are appreciated!!! It is especially hard when the baby is sick 🙁
So, when I found out my sister-in-law was pregnant with her first, I stocked her up on MANY MANY baby things to ensure her and her little one were set! Then, I found out my best friend from childhood was pregnant with her first and again, I gave her SO much stuff!!! I absolutely LOVE giving. It not only makes me feel so happy, but I love seeing my friend's faces light up! It is so worth it!
I recently had the opportunity, through the Pampers' Give the Gift Of Sleep Campaign, give to a new mommy in my community. I went shopping (that was the fun part!!!) and grabbed some new stuff lying around my home and put together an AMAZING basket that any new mommy would drool over! I then gave it to a woman in my community. She did not have much for her new baby and was THRILLED beyond anything, to receive such a generous basket of necessities!!!
Needless to say, I fill fulfilled by being able to make yet another new mommy feel special! I love campaigns like these! They are right down my alley!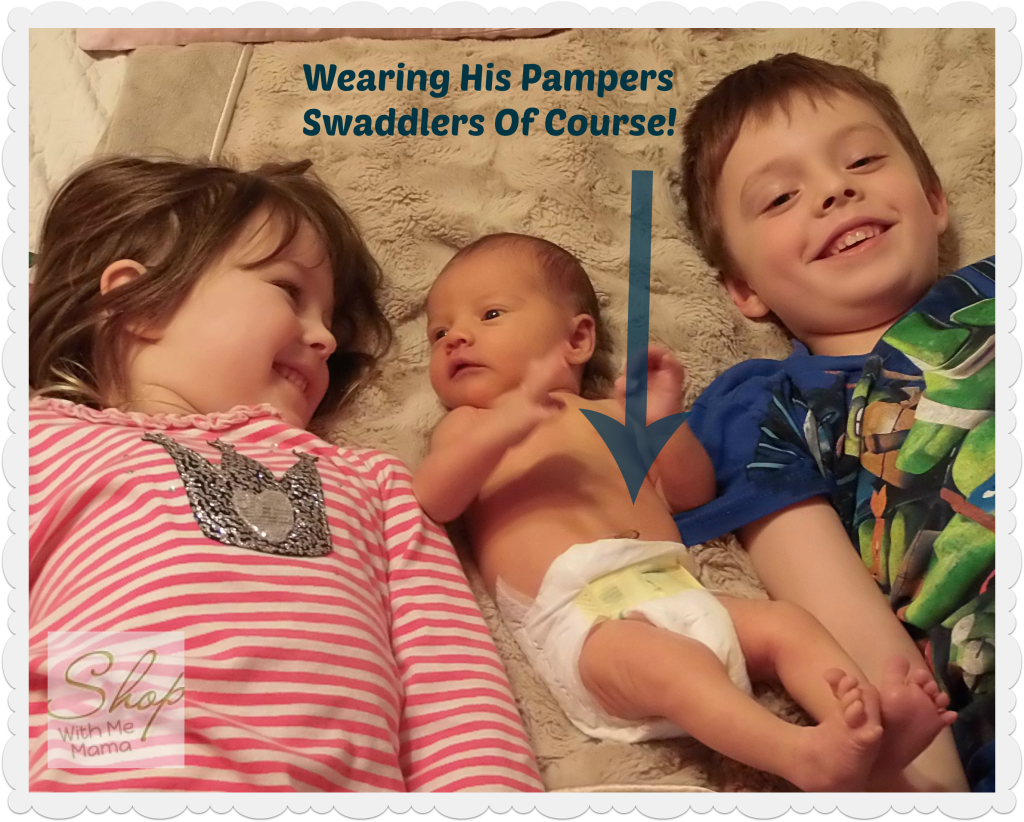 I have ALWAYS used Pampers Swaddlers
on all of my new babies and I was thrilled that Pampers Swaddlers now come in bigger sizes! They work so well and I truly would not use anything else (except for the occasional cloth diaper, I cannot lie!!!) on my babies bums! This is a great gift idea for a baby registry!
About Pampers:
By interviewing over 9,000 moms about what was important for their baby, Pampers found the number one unmet need is a diaper that provides superior overnight dryness.  Pampers incorporated this firsthand insight, as well as the brand's deep understanding of baby and baby's needs, to design a diaper that both mom and baby can count on for up to 12 hours of overnight protection.
Pampers Swaddlers are Pampers softest diapers and the #1 choice of hospitals. They are now available up to size 5!! So excited! Pampers Cruisers are also more absorbent and offer Pampers' best fit for all the ways babies play freely.
I also just have to add that if you do use Pampers like I do, they have a rewards program, gifts to grow. I have racked up some serious points and have redeemed my points for some great toys and other things! I am now back up to 2000 points and am saving them for another Christmas gift for my newest baby boy! You should check it out if you use Pampers!