*Bring Style To Your Social Media Profiles. This post includes my affiliate links.
Monograms are turning up everywhere. From fashion to home decor (and even your car's rear window), we love to put our personal mark on everything!
Bring Style To Your Social Media Profiles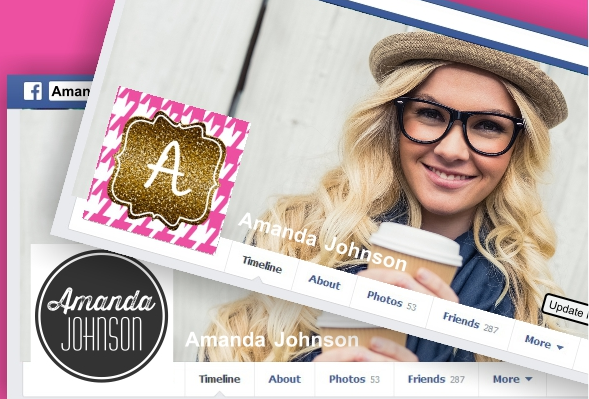 Clairebella (a company that specializes in personalized gifts) has just launched Pearls & Loafers (www.pearlsandloafers.com), a website that creates custom digital monograms for your social media profiles. You can choose to create a profile pic (icon) or a cover photo with either your initials or name. Both are available with fresh, preppy patterns, fun fonts, and even metallic glitter shapes.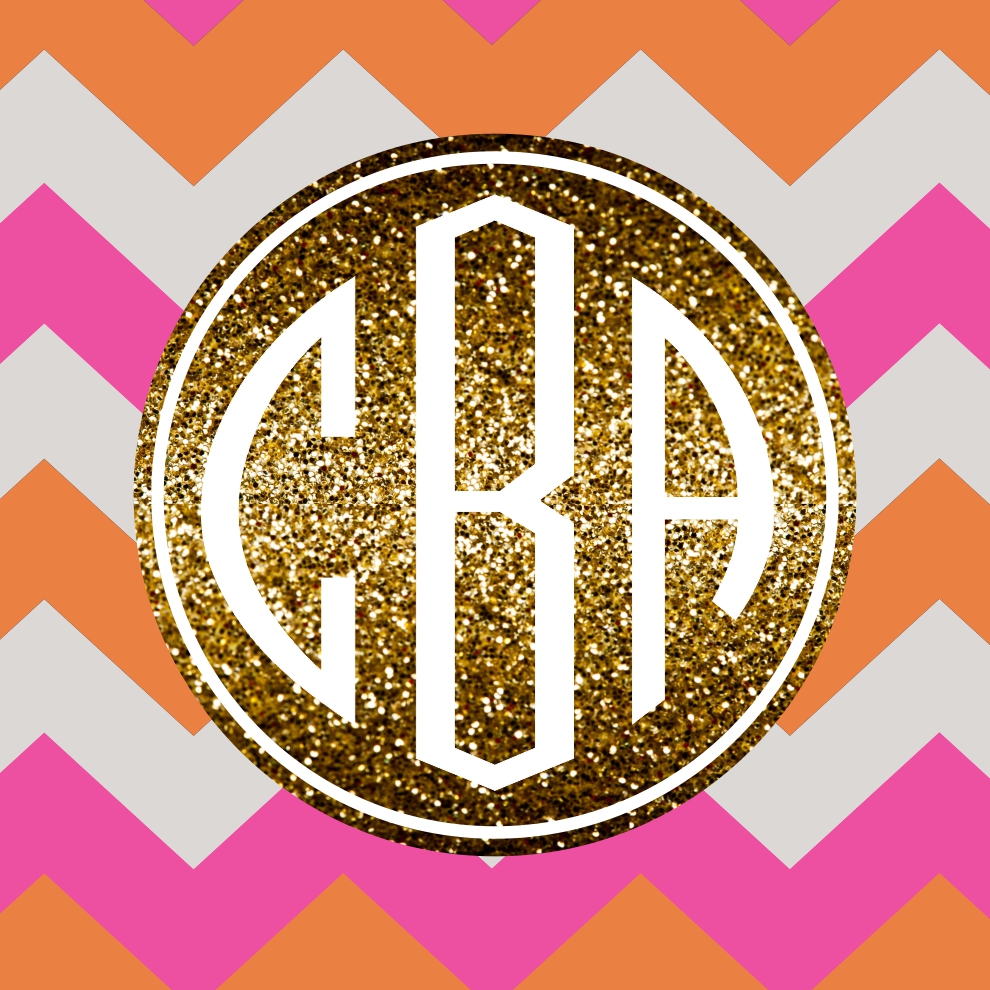 The cover photo can be used as a tiled background as well. At $1.29 per file, you can choose more than one and change them as often as you like. Holiday designs coming soon!
While you are thinking about it, why not add personalized style to your Facebook, Pinterest, Instagram, Twitter and Google+ accounts?! Come check out Pearls & Loafers today!