Having kids takes a toll on your carpet! Especially when they are home all at once like right now. This week, they have been home from school because they are sick and so the house is messy and so is my carpet! I can barely handle the mess, so I have to get cleaning the moment it starts to bother me or I will go insane, LOL.
Product received. This post includes my affiliate links.
When I do clean my house, I like to do it quickly and efficiently. I can't handle things taking longer then they should! I have too much to do as it is. I always have a good vacuum on hand that I can easily grab and use. I like the POWERSERIES™ Pro Cordless 2-in-1 Anti-Allergen Vacuum from BLACK+DECKER.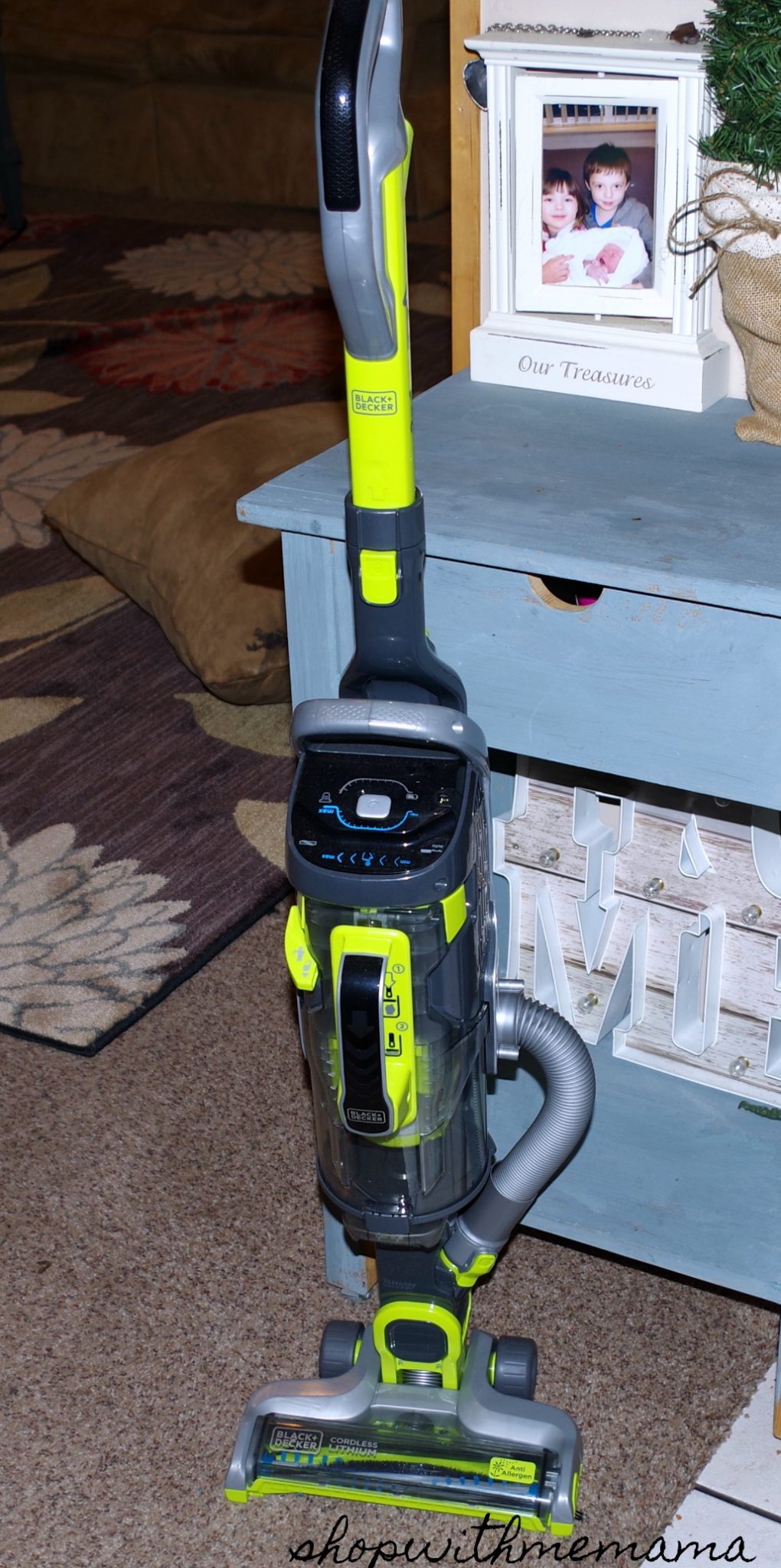 I love this cordless vacuum because it takes care of and captures 99.99% of allergens. My kids have bad allergies and skin issues, so I was happy to know about this. It also defeats dander and dust with a high-performance filter. It also has a nice, powerful suction and up to 60 minutes of running time (With canister only in low speed), before it has to be charged again.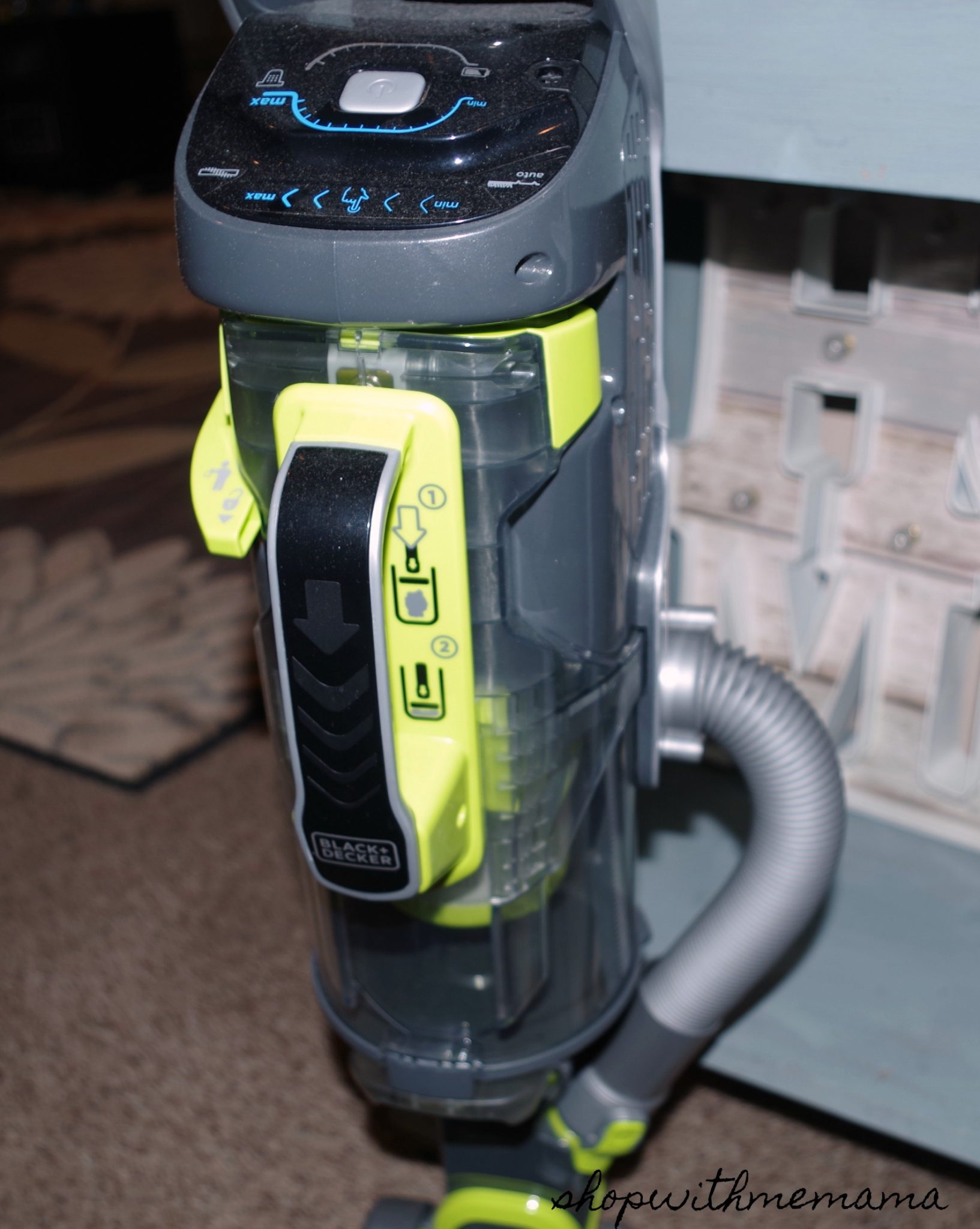 When I want/need to clean floor to ceiling, I just detach the portable canister and get busy! The vacuum also will automatically adjust suction, depending on the floor you use it on. You never have to worry about the battery just dying on you because it has a charge status so you can see where the battery is. It will also alert you when it is time to clean the filter and with the touchscreen controls, you can manually adjust any settings! Yes, this is a nice vacuum!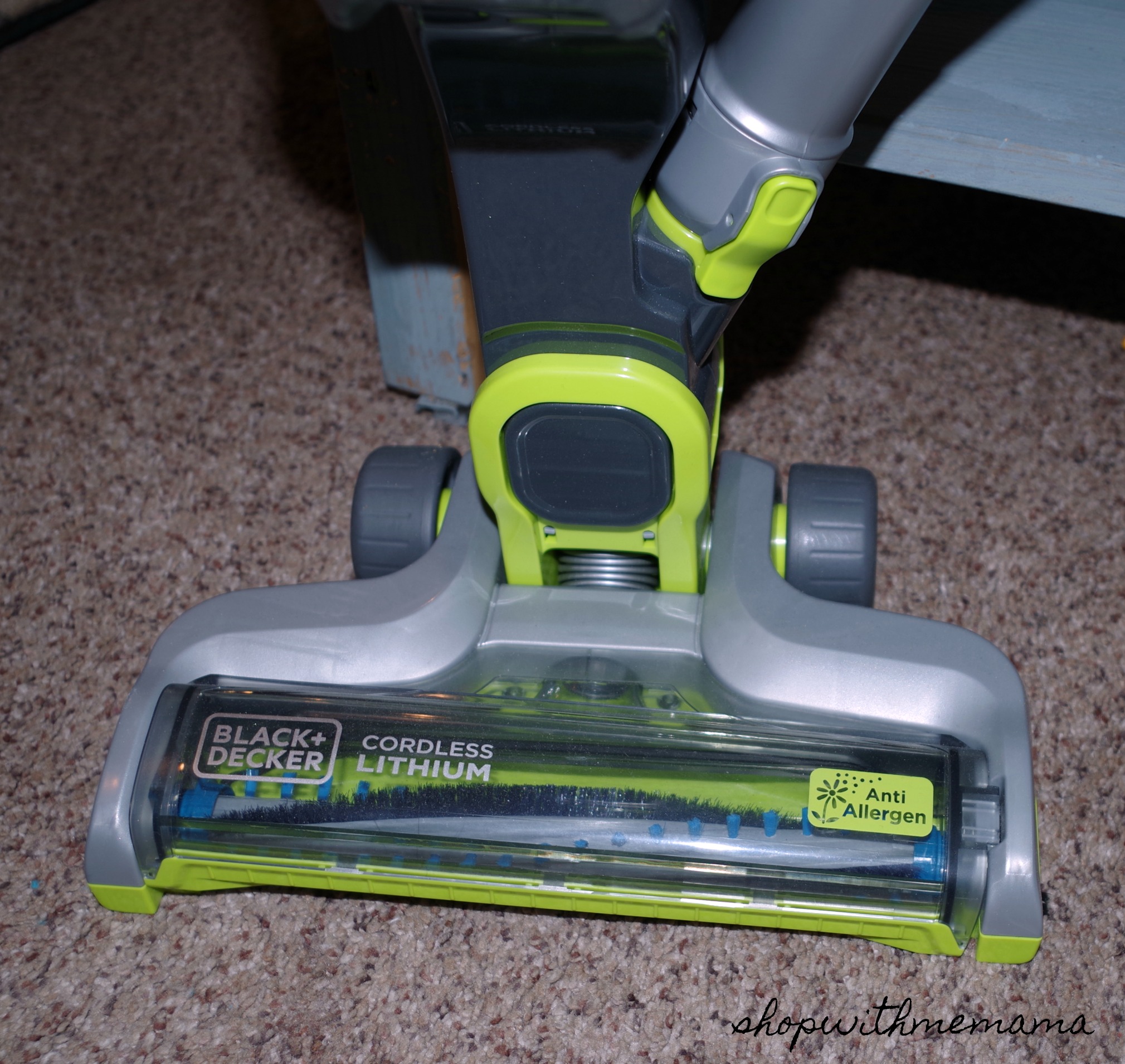 I also am very fond of how it is so easy to maneuver around my furniture and home. Some vacuums are horrible and heavy but this vacuum is so easy to push around and so easy to navigate around obstacles such as toys, clothes, and kids!
Buy
You can purchase the POWERSERIES™ Pro Cordless 2-in-1 Anti-Allergen Vacuum online at Amazon.com. It retails for $179.99.
Get Social!
Connect with BLACK+DECKER on Twitter, Facebook, Instagram, Google+, YouTube, and Pinterest!