Have you heard of the GetOutPass family fun pass? If not you NEED to know about it! The GetOutPass is a subscription-based family fun-pass. It gives pass holders access to the best amusement parks, water parks, museums, bowling alleys, escape rooms and many more entertainment venues in their area for one low price!
With summer nearly here and families booking trips and fun adventures, I thought this was the perfect time to tell you all about these passes. The GetOutPass strives to give everyone the ability to have fun, make memories, and discover new things to do with their loved ones without having to spend thousands of dollars to do it.

How does GetOutPass work?
When an individual or family purchases the GetOutPass, they will create an account and download their app on their phone. Once they have logged into the app, they will have access to all of the venues right away! When they are ready to redeem an offer, they will present the app at the venue with the venue's offer. The venue will sign them in through the app. They are then granted their free admission to the venue! SO easy and saves you time and money! Check out the video below, to see how it all works!
What States/Cities Participate in the GetOutPass?
Utah
Colorado
Nebraska
Washington
Oregon
Tennessee
Washington D.C.
Texas (Houston)
California (Sacramento)
Idaho
Ohio
Indiana (Indianapolis)
Kentucky (Louisville)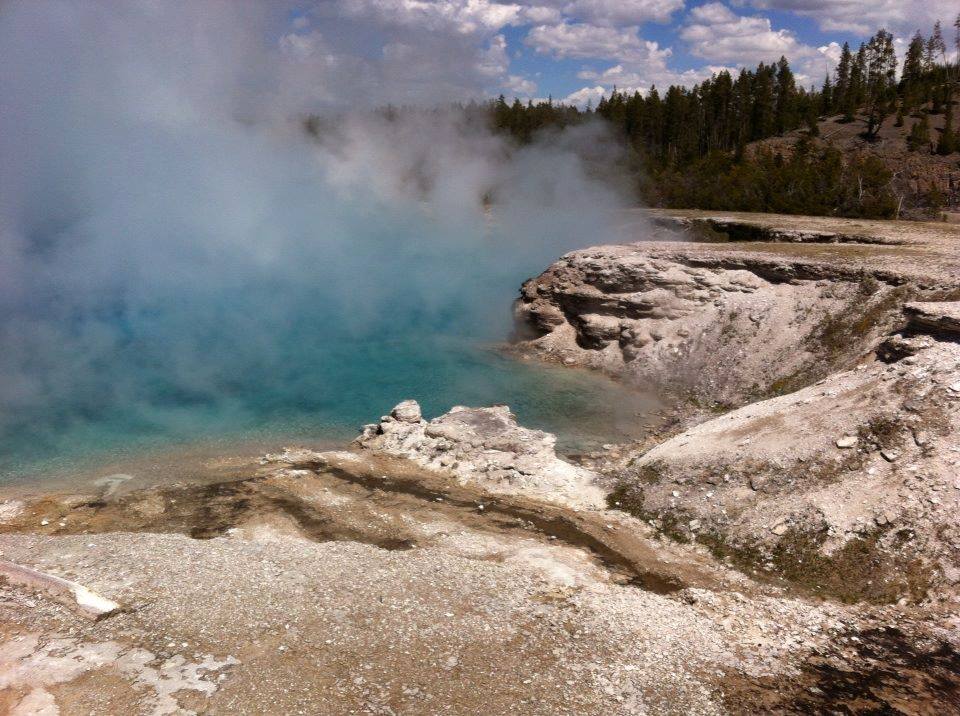 How To Sign Up For GetOutPass
– You can either sign up now and get access to the amazing venues today or buy gift codes to redeem at a later time. Click here to sign up
– Your email will be your username. Create a password that your sneaky Uncle Steu will never guess
– Read their Terms and Conditions
– After you've purchased, put in your name, birthday, and gender for yourself and all other members in your account
That's it! Yay!
How To Select A Venue
– Download the GetOutPass app on your smart device (Google Play Store and the App Store)
– Sign in to your 'GetOutPass' account
– Offers from venues that are immediately available are found in the "Today" tab
– All offers, currently available or not, can be found in the "View All" tab. You can see details of all offers, such as when they are available and necessary information
– Once you pick an offer you wish to redeem, head to the venue and get ready for fun!
How To Present Your Pass
– Have the offer ready on your mobile device as you enter the venue
– Tap "Redeem" on the offer and click off all the names of those members attending
– Tap Redeem and then tap "Yes".
– Once you see the red "Venue Accept" button, have the venue accept your offer by presenting your phone to them and having them tap the button. DO NOT press that button yourself, the venue person has to press that last button!
– Enjoy your GetOutPass and create some fun memories!
DISCOUNT CODE
I have a discount code for you all! This discount code is good for 30% off the GetOutPass! The code is SHOPWITHMEMAMA.
Memorial Day Sale!
If you want these for this weekend, there is a Memorial Sale going on right now! Just use the code: MEMORIAL at check out!
You literally save SO much money buying the GetOutPass. Right now, with people not working or who have lost jobs, spending money can be scary! With the GetOutPass you get so many fun venues to visit for one fee, that is it! Such a GREAT value!
Buy
To check out the venues in your area, visit them online. Check out their site, search venues, and buy your GetOutPass for summer! You won't regret it!
Win!
One person is going to win FOUR GetOutPasses! Yay!!
Rules
The contest is open to US residents ages 18+. This giveaway will end on June 15, 2021, at 11:59 pm MT. The winner will have only 48 hours to claim their win or a new winner will be selected. I am NOT responsible for lost or stolen mail (DUH!).