Choosing a vacation that the whole family loves can be challenging. Everyone has different tastes, and kids can sometimes be tricky to gauge. If you have young children, keeping them occupied is a top priority. However, if you have older kids, they can often amuse themselves if there are sufficient facilities available.
If you're looking to plan a vacation this year and are stuck for ideas, check out some of these handy trip suggestions that cater to the whole family.
Road trip adventures
Instead of flying to your vacation, why not take a road trip instead? The thought of driving for hours might fill you with dread. However, there is a range of RV rental companies that can make the ride super comfortable.
This adventure takes you to a host of different places before you get to your destination, and everyone can pick locations to visit along the way. There might be attractions or heritage sites on route, so you'll have tons of experiences to try to make the most of your getaway.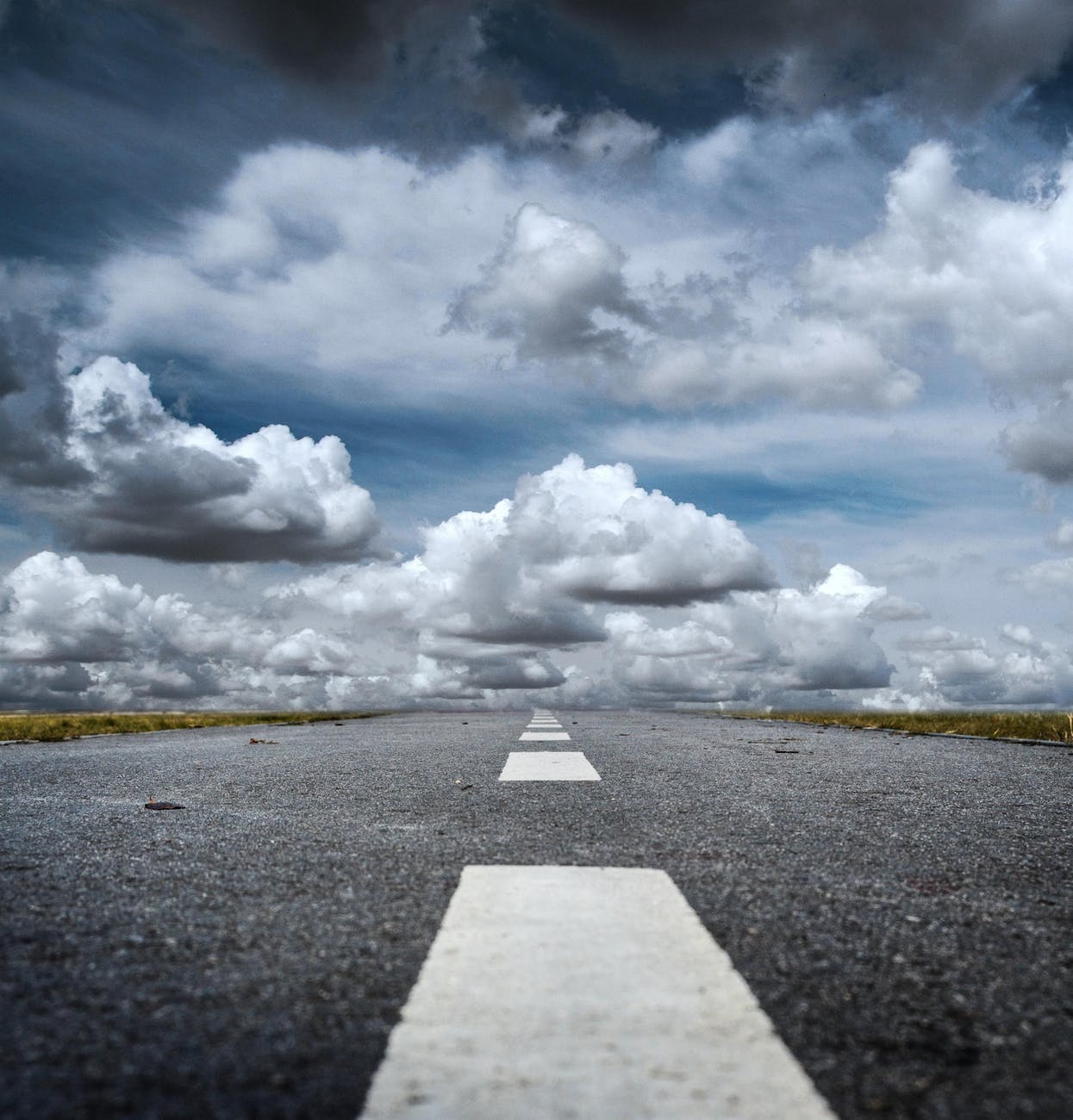 Some of the best road trip routes if you're looking for the ultimate adventure include:
Maine Lobster Trail
Great River Road
Pacific Coast Highway
Route 66
Blue Ridge Parkway
Camping in a National Park
The US has a wealth of National Parks to choose from, and there's no short of camping opportunities for the whole family. Some will have facilities on-site while others you may find yourself wild camping.
If you're vacationing with small kids, then opting for a National Park experience that has everything you need nearby is handy, whereas older children might love being out in the open (as long as they get a phone signal!).
When going camping with your family, make sure you bring a high-quality tent with you. Our recommendation goes to a selection of easy to set up tents. A guide here offers you the best pop up tents on the market:
https://mountainleon.com/guides/best-pop-up-tent/.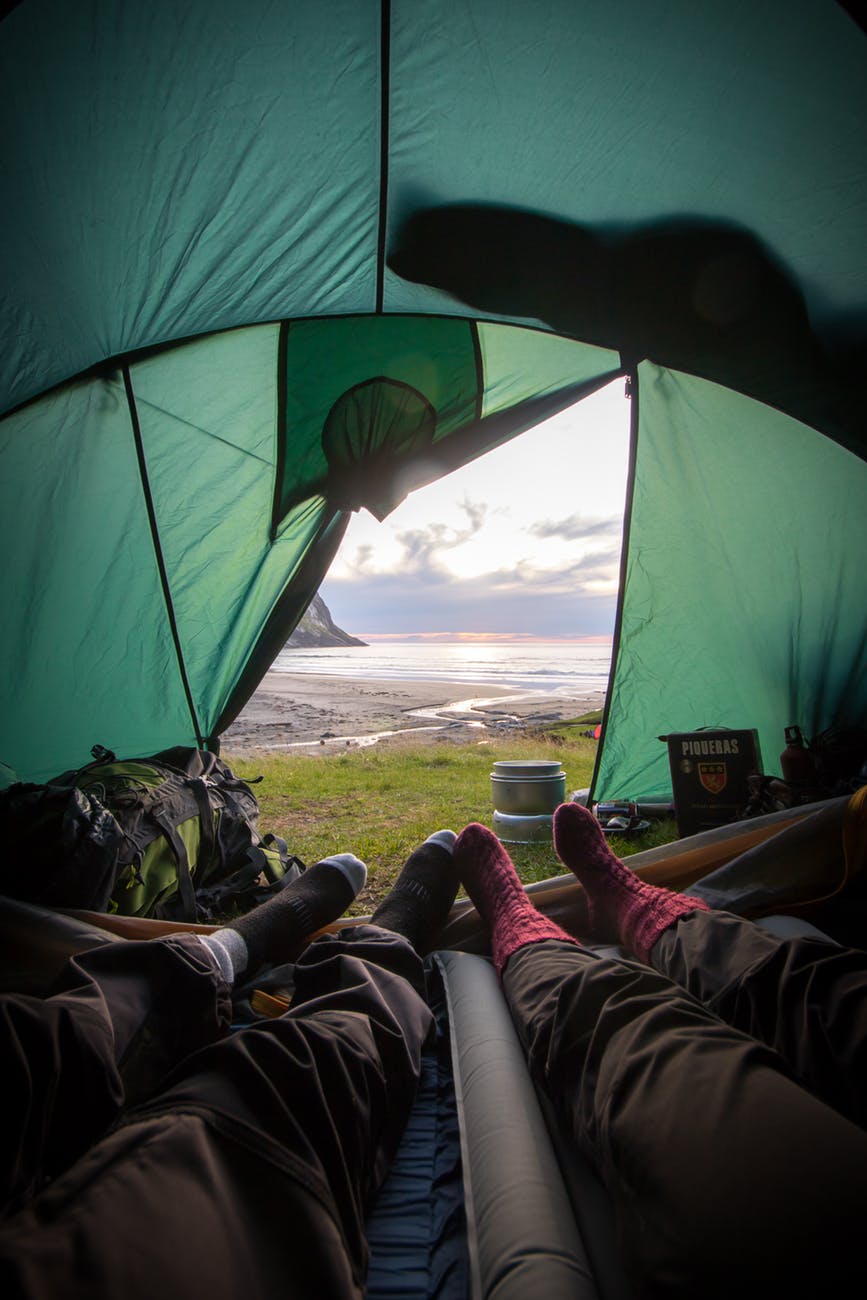 Some of the best National Parks to explore include:
Great Smoky Mountains National Park
Olympic National Park
Zion National Park
Denali National Park
Be a tourist in your own town or city
If you're on a budget, then taking a vacation at home could be the perfect option. What's not to love about sleeping in your own bed and enjoying the food you love while adventuring to new places!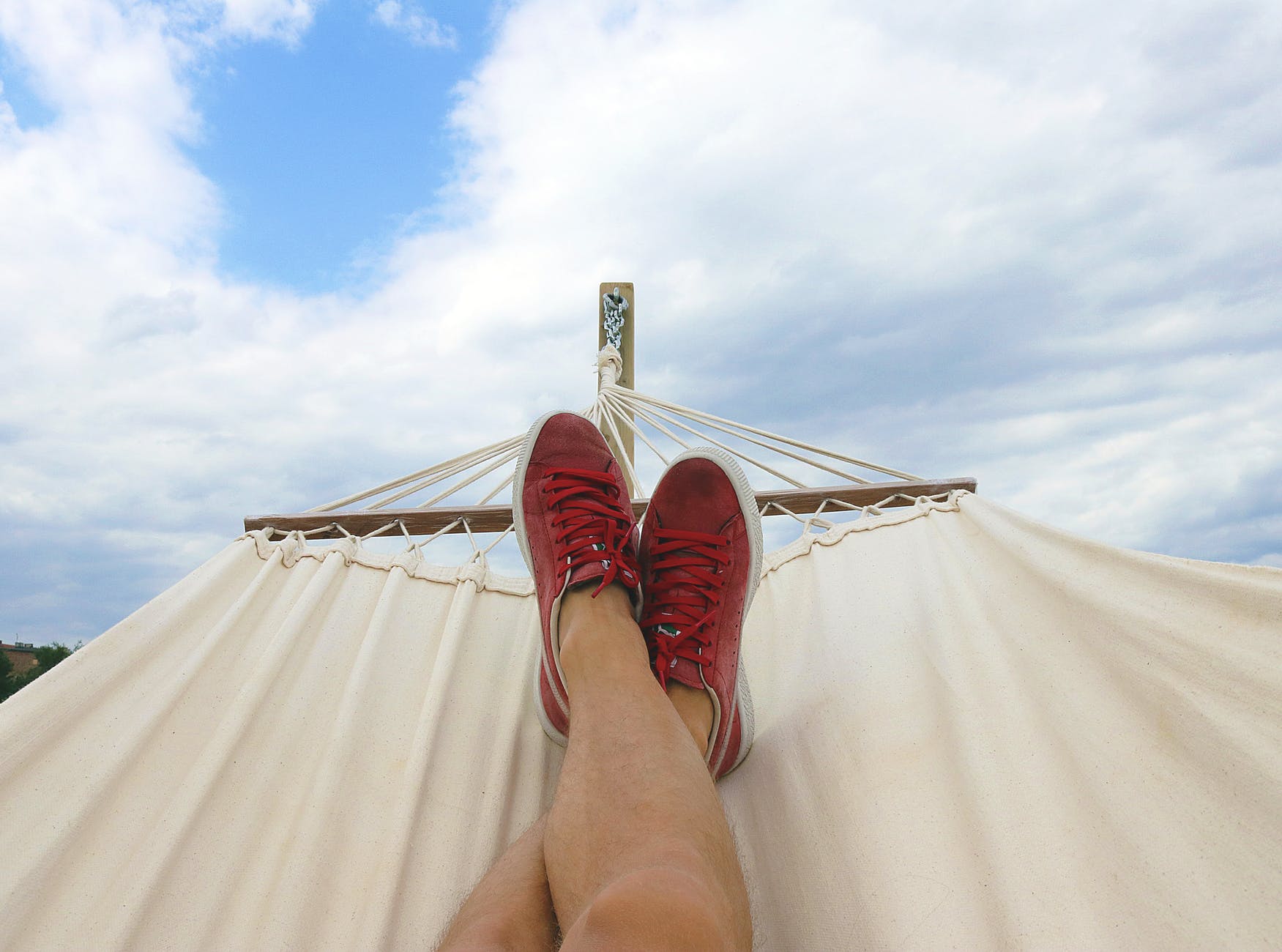 This opportunity gives you the chance to see and explore places that you might not have visited in the local area. It's surprising just how many people don't visit local spots, so this is a great time to start. You could also hop on a bus or train to the nearest city and soak up the culture and attractions there too.
A day out at the beach
Everyone loves a trip to the beach, and if there's one not too far from you, it could the ideal place to go for a day out. The US has some of the best beaches in the world, and the glorious summer sunshine makes it perfect for both kids and adults.
You'll find lots of watersports and activities surrounding beach areas. Plus, don't forget the sunscreen for all that sunbathing. You could make a day of it and leave early to get the best spot.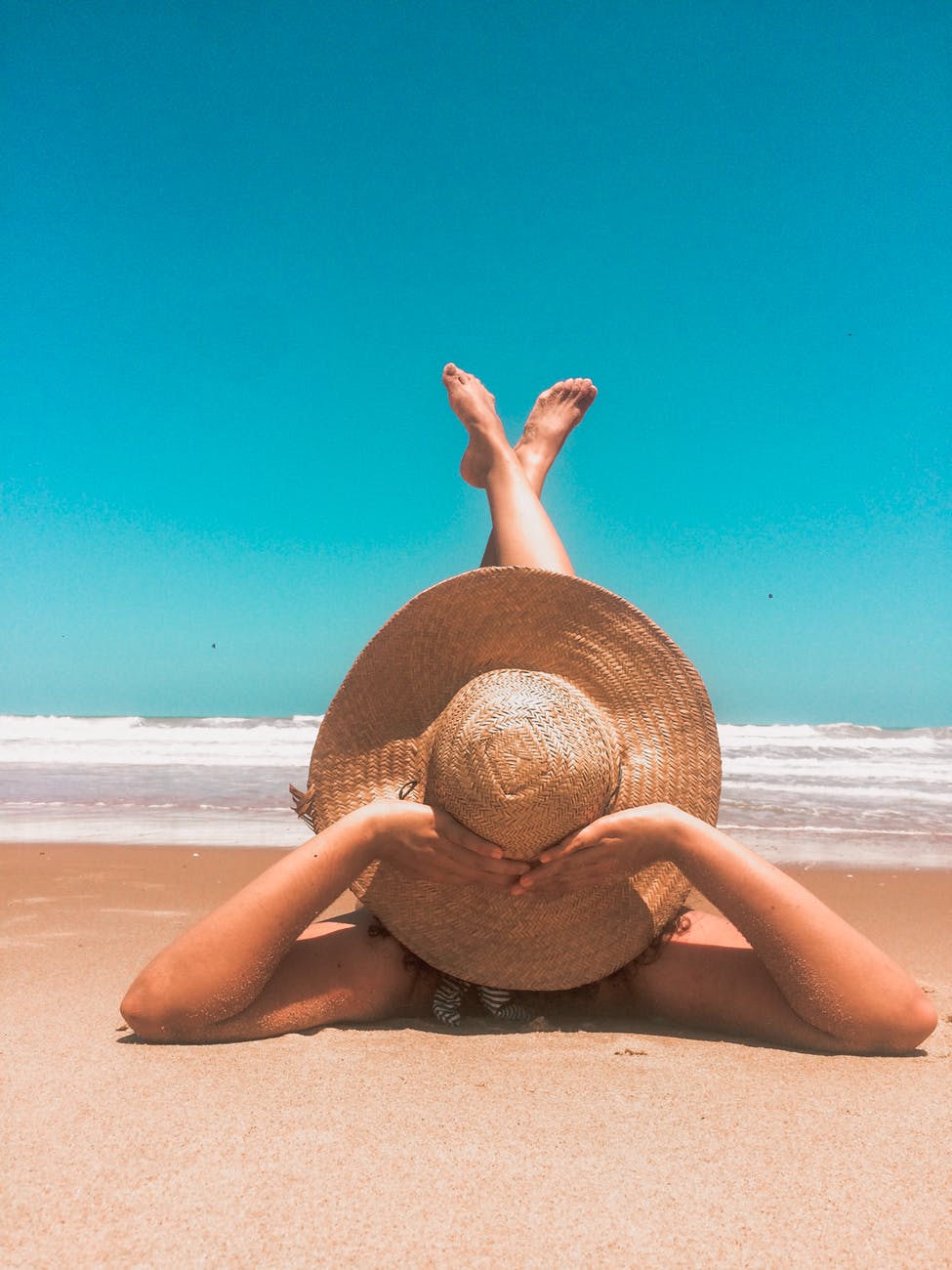 However, why not explore the local area and get a bite to eat while you're there too? If the beach is a bit too far to travel from your home, then there are also a number of lakes across the country that offers safe swimming water. These spots often have watersports too, including kayaking, jet skiing, and boating. So you're not short of things to do for the whole family.
Enjoy a city break
A city is often the last place you want to take kids. However, they are full of attractions and sightseeing opportunities the children will love. Many public buildings and museums are free to enter, and this helps to keep the cost down.
Plus, you'll find lots of places to eat, exciting activities to try and tours to get involved in. Some cities have free walking tours available, and you'll get to see all the main sights on route.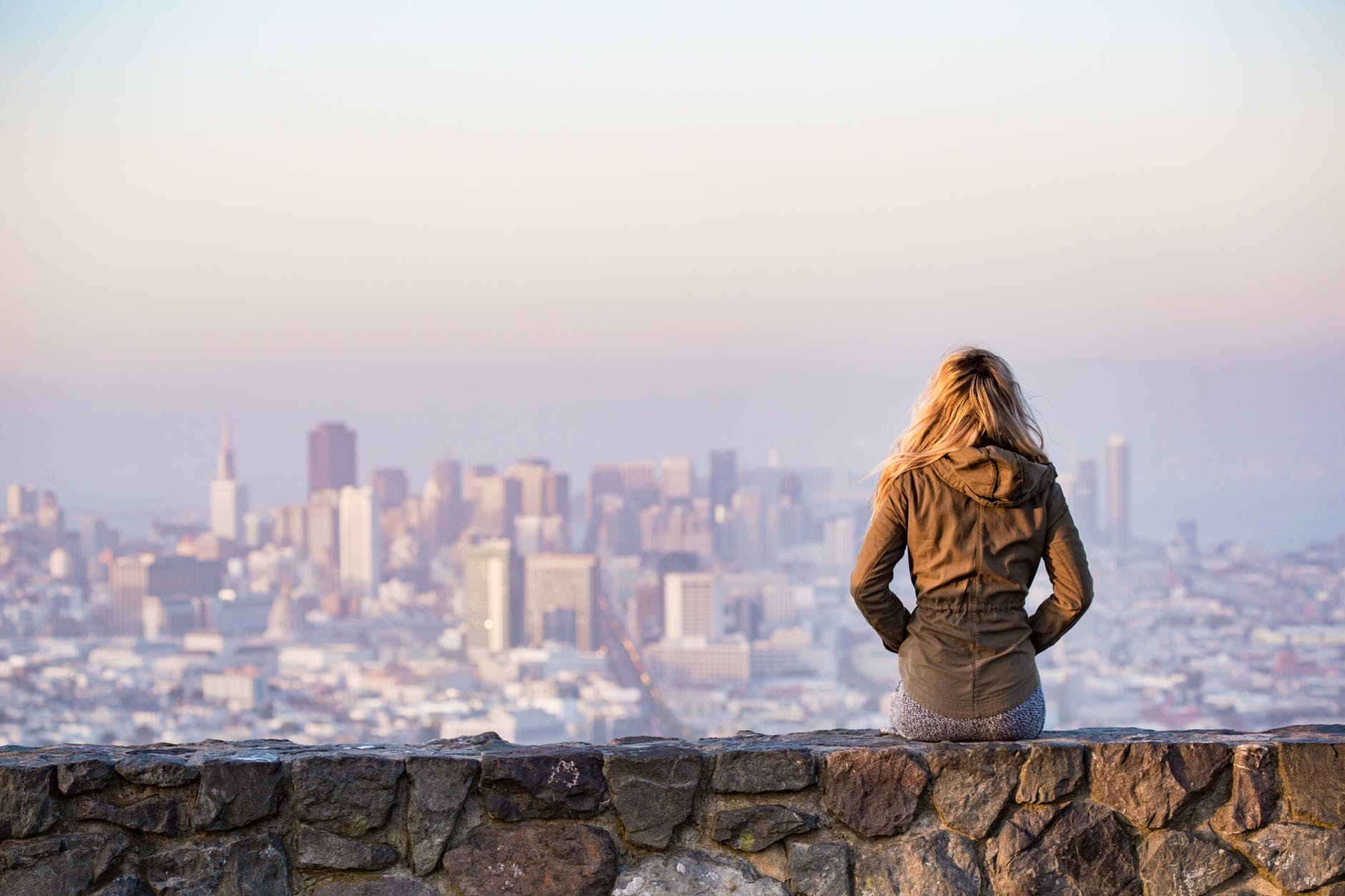 You can also take bus tours, and take advantage of city passes, which gives you money off entrance fees to a range of attractions. If you want to spend a few nights in the city, opt for cheaper accommodation just outside of the central hub. That way, you can travel cheaply and retreat to a quieter spot for the evening.
These are some handy travel ideas to help you start planning your summer vacation. There are lots of affordable accommodation options too, which frees up some cash to spend on the important things.