If you are planning on traveling to Kentucky or through Kentucky any time soon (or planning a vacation next year!), then this blog post will give you all the information you need to know about things to do in Middlesboro, KY!
Kentucky is a pretty interesting state. I have been there one time in my entire life and would actually like to go back and spend some time there with my family. There are a few fun things to do in this town!
Middlesboro has a population of 10,334 (that was back in 2010, so I am sure it is more now!), and its micropolitan area has a population of around 69,000! So it is pretty popular. Middlesboro is located about a mile west of the Cumberland Gap and is the largest city in southeastern Kentucky.
The town of Middlesboro is built in a crater! The Middlesboro Crater! The town was established in 1886 to exploit iron and coal. The city claims to be the only one in the United States built entirely inside such a crater! The area was originally inhabited by American Indians such as the Shawnee. I thought that this little bit of history was pretty neat to learn!
Things To Do In Middlesboro, KY
So, now that you know a tiny bit of history about the town of Middlesboro, KY, what is there to do there? If you look, you will always find fun things to do in any city! And, there are plenty of fun things to do in Middlesboro, KY too!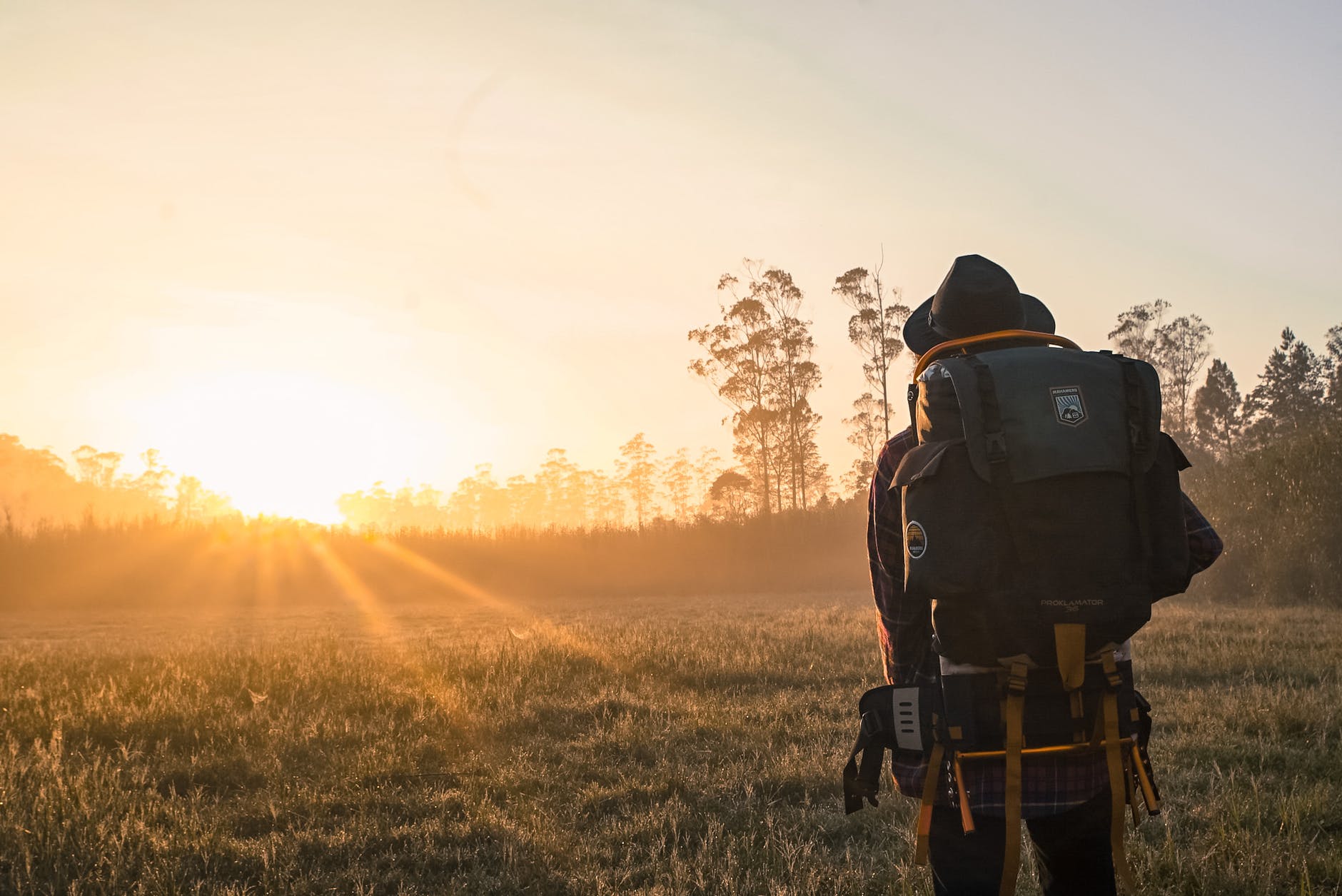 Cumberland Gap National Historical Park is a great place to visit. I always love going to parks, walking around, having picnics and just relaxing, whenever we go on road trips. The Cumberland Gap National Park sounds really nice and pretty. This park contains the original trail marked out by Daniel Boone in 1775! How neat is that?! From hiking to cave exploring, this park sounds like a place you will want to stop by, while visiting Middlesboro, KY.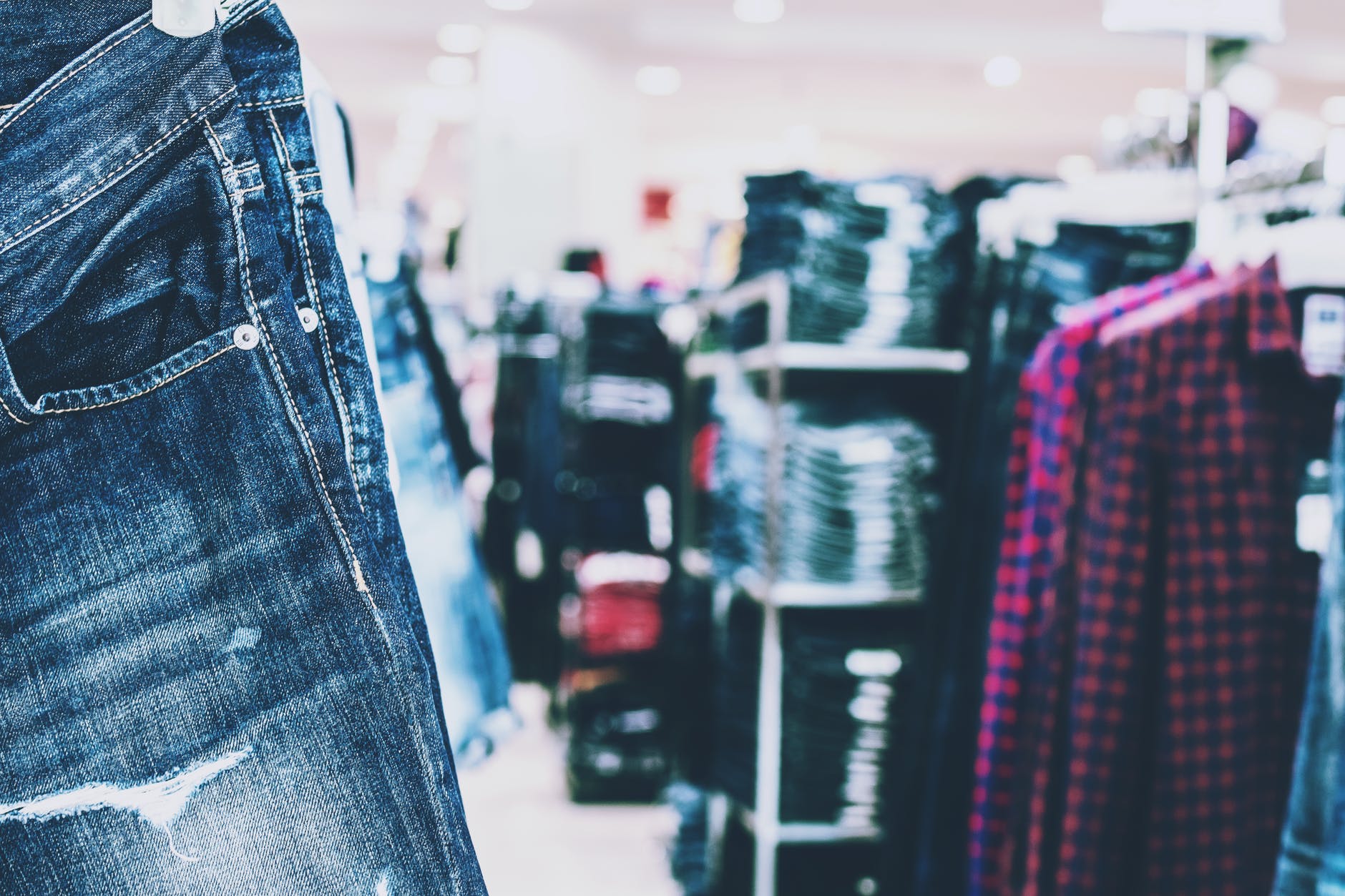 Another great place to explore and visit is the Middlesboro Mall! This mall is a great place to shop and perfect for grabbing a bite to eat too. It also has a cinema so you can go see the new movie you have been wanting to see. Sounds like a great place to stop by and stretch your legs!
Next stop would be The Bell County Museum. This museum gives you a look into the past, present and the future. The museum has fun and interesting exhibits, collections, and interactive things for you to check out and explore.
They also have a Moustache Teacup collection if you are into that sort of thing, and they were featured on the Travel Channel's Mysteries at the Museum. You can see the real-life chuck wagon and practice your archaeological skills. Sounds like fun to me! How about you?
One more place worth mentioning is Skateworld! Who doesn't LOVE to skate! My family sure does and what a great way have fun with your friends and family! Great for skaters of all ages!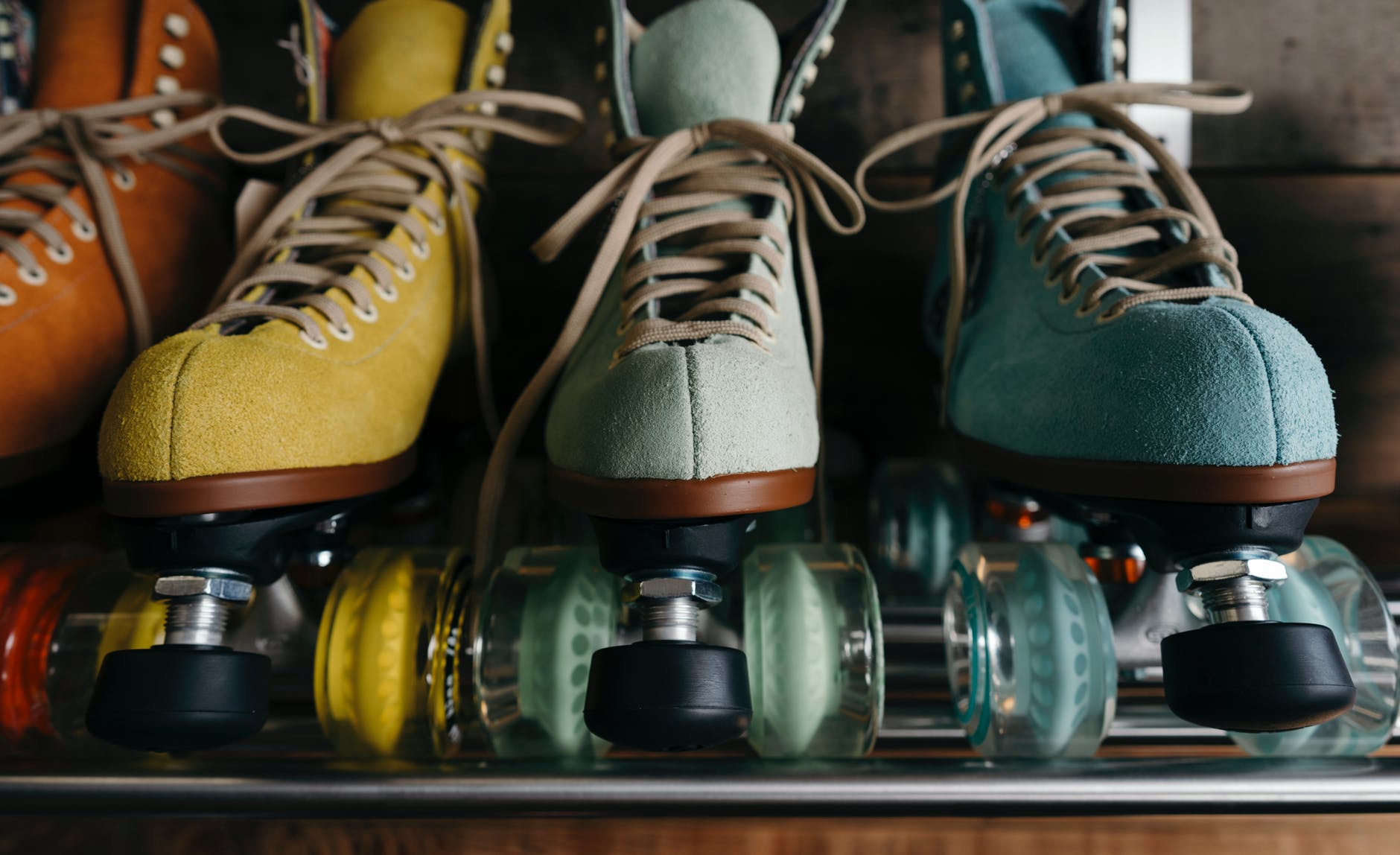 It is always nice to jot down places to visit along the way to places you go! I like to be prepared a little bit when we are on the road. Of course, it is nice too, to not have a plan! Sometimes no plan is the best plan 😉
Have you ever visited Middlesboro, KY? If so, what did you do when you were there?
PIN IT!
Pin this for later!