Have you ever been to Owensboro KY? Owensboro is the fourth largest city in Kentucky by population. The 2018 population was 59,809. So lots of people in this town! If you are in the mood for a fun, road trip and are close to Kentucky, I recommend checking out the places below!
Things To Do In Owensboro KY
Smothers Park. This park is located in downtown Owensboro and is beautiful! This fun park is named 'Top Playground In The World' and is the heart of the riverfront. It has 3 beautiful fountains, a waterfall, swinging benches, concession stand, and free wifi. The Lazy Days Children's Playground and spray park is handicap-accessible so all are welcome to enjoy this park, comfortably. Located at the East end of the park is the Charles Shelton Memorial which is a monument from all wars. For more information about this park and what it offers, visit them online here.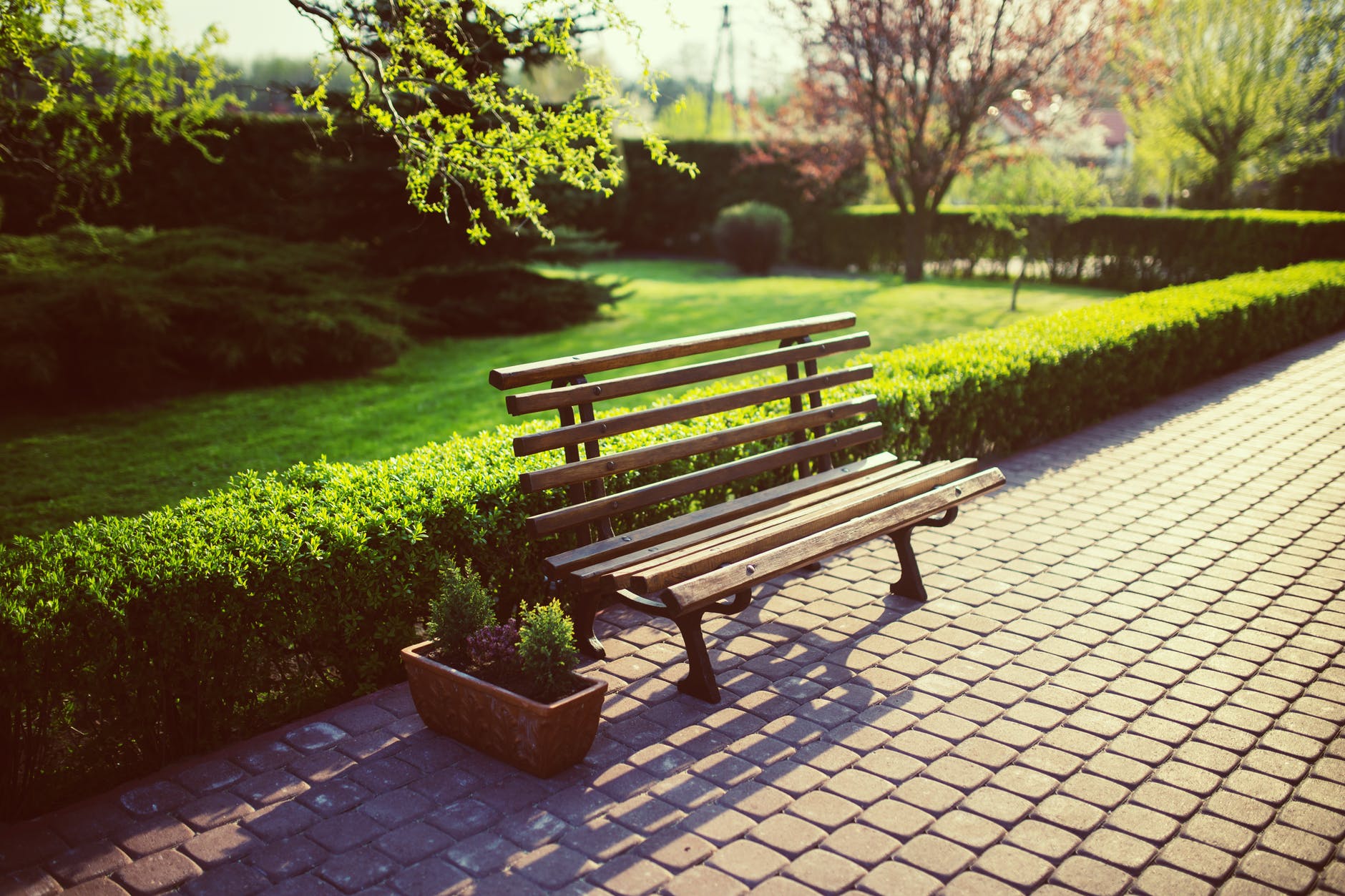 Things To Do In Owensboro KY-O.Z. Tyler Distillery. For those of you who are 21 and older this is a must-see place to go! Recently reopened to the public, you can visit the Distillery (formerly Charles Medley Distillers Kentucky) for a behind the scenes look at how this Kentucky Bourbon Whiskey is made! I always found this sort of thing so interesting! Get yourself a hand-crafted drink from their cocktail lounge and settle in to learn all about whiskey as you sip your cold beverage. Sounds good to me! They also have an on-site gift shop to browse and buy up some goodies for your friends and family. They are also able to host special events! So that may be worth looking into too.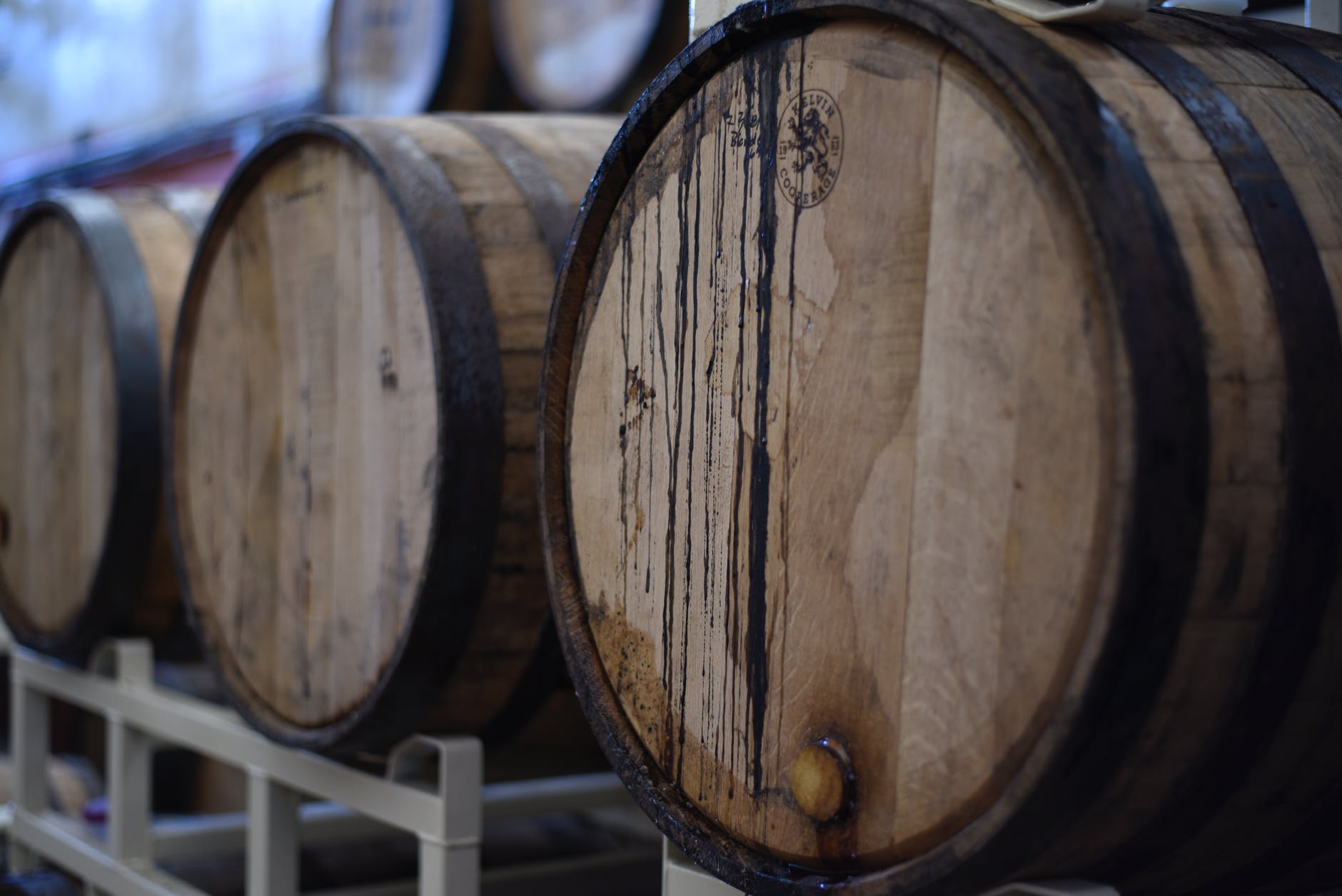 Their O.Z. Tyler Distillery Tours are only $10 and include samples of the 3 o.z. Tyler brand whiskey products. You obviously must be 21 to drink but you don't have to be 21 to take the tour! Yay! Tours last around 60 minutes and include inside and outside touring (rain or shine) and include walking up and down flights of stairs, so prepare accordingly. For more information go here.
Are you into fine art? I am not, but I know a lot of friends who are. The Owensboro Museum of Fine Art might be a fun and interesting place to spend an afternoon with a loved one. This museum of fine art presents traveling exhibitions from bigger museums, galleries, private collections, and rotating exhibitions.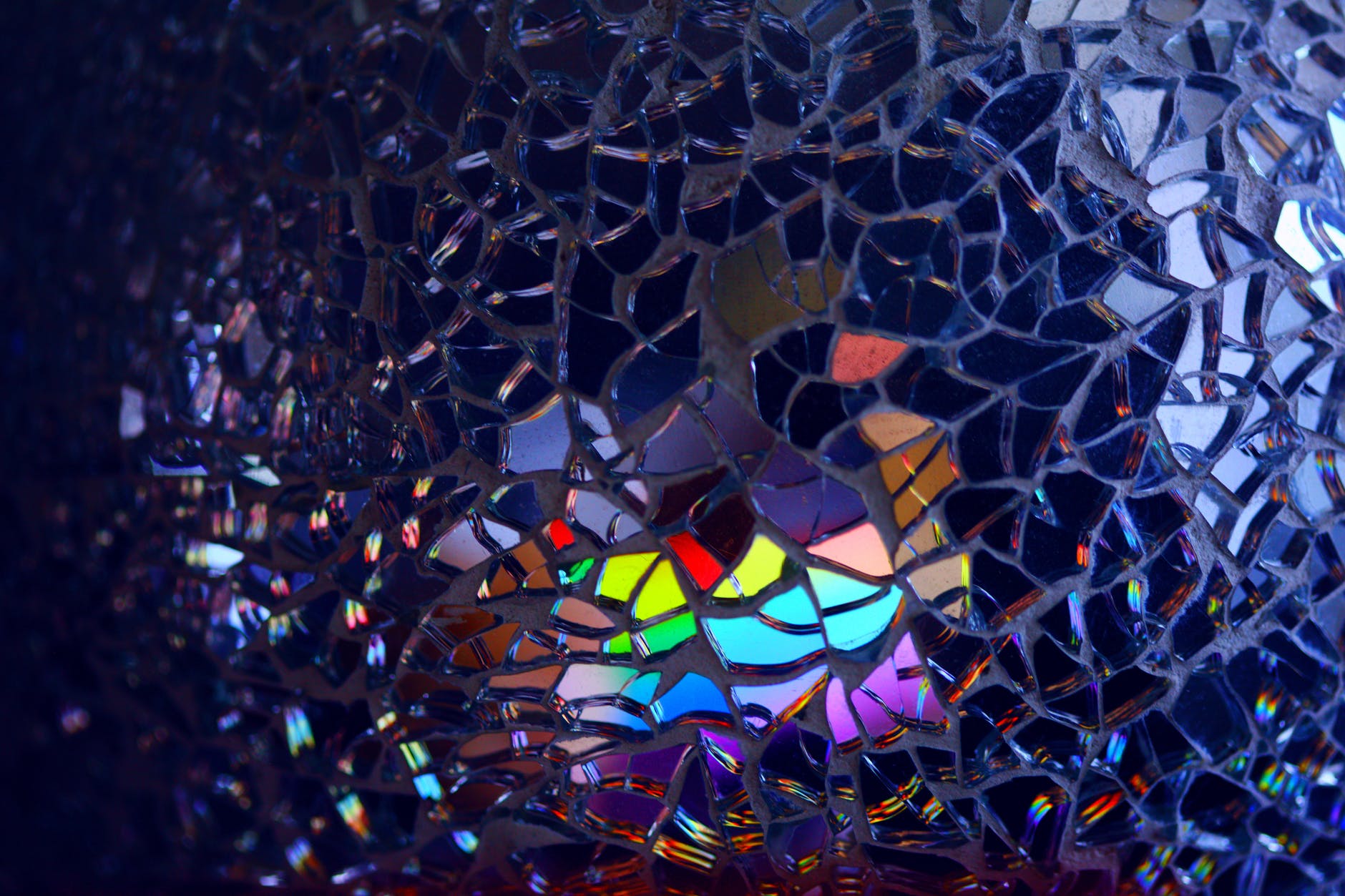 Their permanent collection features American, European and Asian fine and decorative arts dating from the 15th century to present times. It also has a stained glass gallery (sounds so pretty!) of late 19th-century German stained glass windows and a collection of contemporary studio art glass. Plus, a collection of American Folk Art and a collection of works by artists and craftsman from the early 1800's to now! Sounds amazing even though I am not into this sort of thing. To find out their hours of operation and more info, you can visit them online.
Are you more into science and history? I am! Now that is where my interest falls and my kids too. They have a nice Museum of Science and History in Owensboro KY. This is a big museum filled with fun facts and knowledge for you and your family to indulge in.
There are many fun adventures in this museum! Encounter is a unique hands-on gallery that really gets your mind thinking! You can also learn about the government in the Wendell H. Ford Government Education Center or cruise through the fun NASCAR part of the museum and feast your eyes on the motorsports gallery! So fun, my boys would love this part of the museum the most!
This museum also has a really cool Coal Mine Gallery where visitors can learn all about the history of coal mining in Western Kentucky. The fun part? You can get fitted for your hard hat and then journey down the coal mine elevator!
Admission for this is $5, and free for the museum members ( children ages 2 and under are always free ). Special group and family rates are also available. Check out the Museum website here for more info.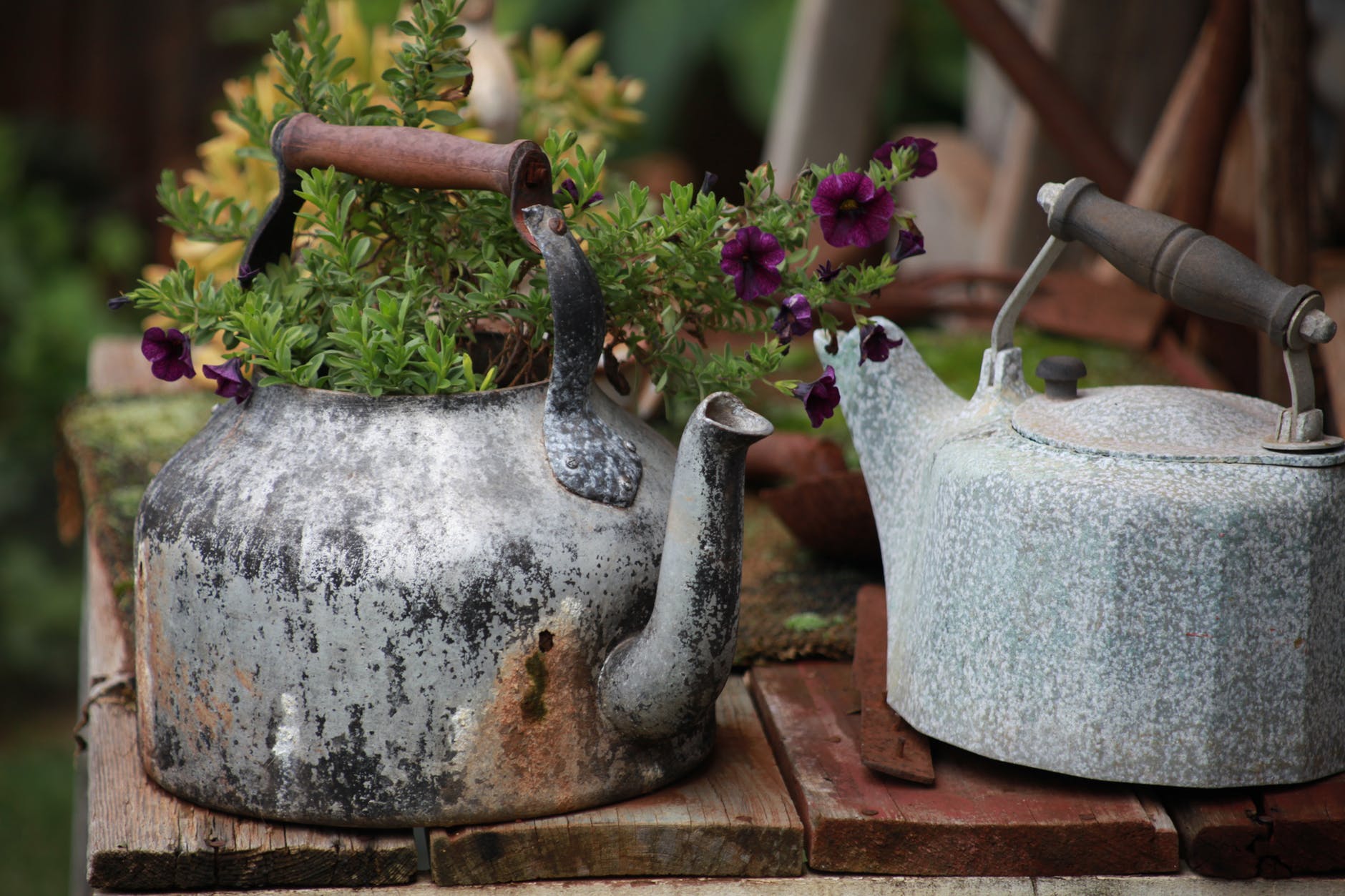 Love to shop?? ME TOO! The perfect place for shoppers is the Preservation Station Market & Event Center! It has over 60 locally-owned shops that sell antiques, unique goods and fun boutique finds. This place was a former elementary school and is huge! It is located 10 miles west of Owensboro. They have a family restaurant (check the hours here). They are open Sundays for brunch and buffet. The market days and times can be found here. The market days have over 100 vendors, live music and food. This facility can also be rented if need be.
Botanical Gardens! Yes, please! I love beautiful flowers, don't you?? Who doesn't! The Western Kentucky Botanical Garden is for you! Over 12 beautiful acres of gorgeous nature awaiting you! There are also historic buildings and beautiful garden art to look at. There is a rose garden and a children's garden. They also have a historic doctors office and a gorgeous basket sculpture. The daylilies will have you snapping pictures for hours! To find out the hours they are open and fees you can visit them online here. There are so many fun things to do in Owensboro KY!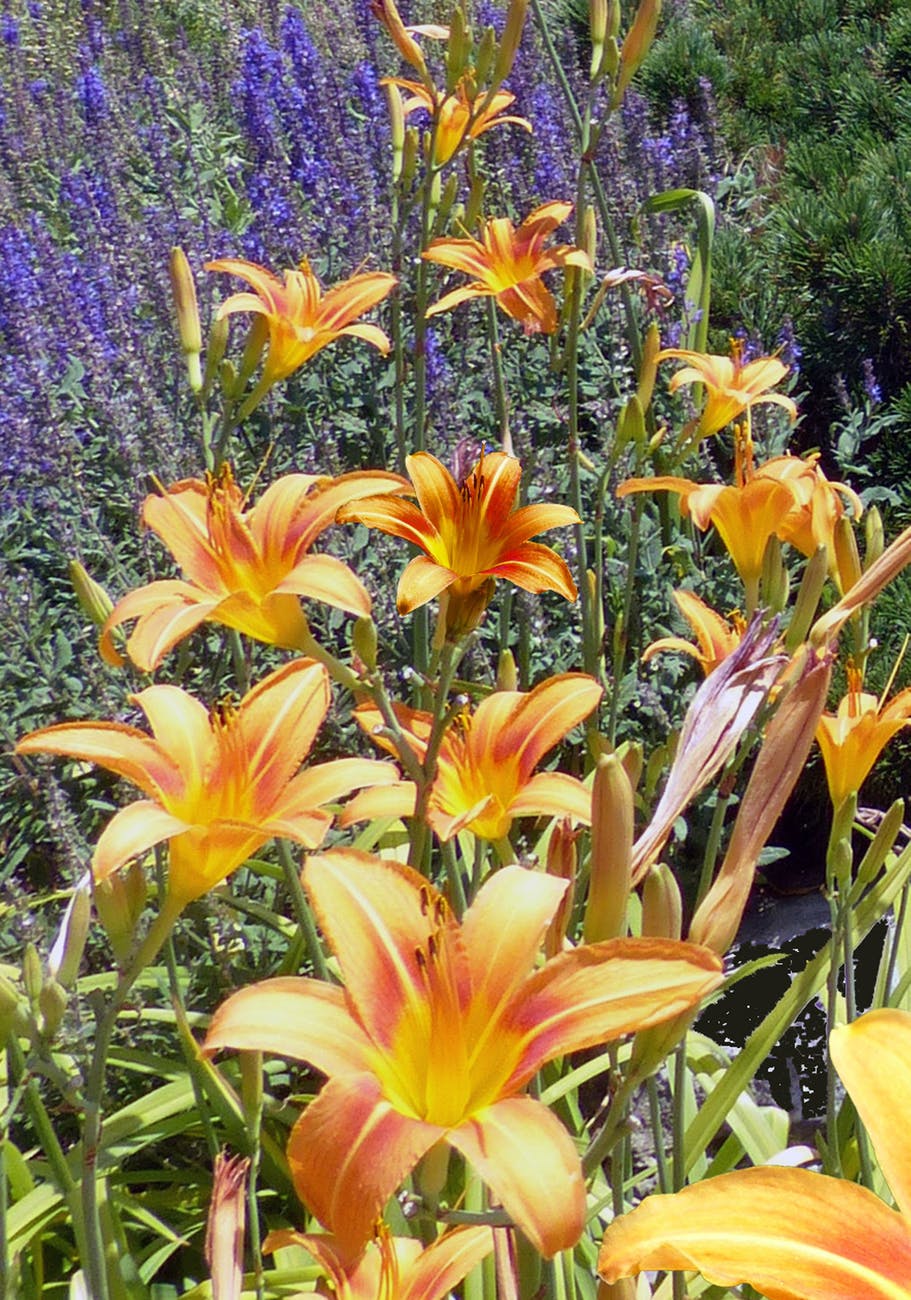 At the day's end, bring your kiddos to the Elite Air Extreme Fun Center! Let your kids get their last wiggles out so you can all go back to your hotel and get some sleep after a long day of sight-seeing in Owensboro KY! Let your kids fly high and have some much-needed fun. They have a new trampoline and ninja warrior course! Find out more info here.
These are just a few fun things to do in Owensboro KY. There is a ton more of things to do in Owensboro KY though, so be sure to do some homework find affordable hotels, and searches before you head out to visit! You can also stop in the Steve Jones car dealership, trade-in your old vehicle and find a new or used vehicle for your trip back home!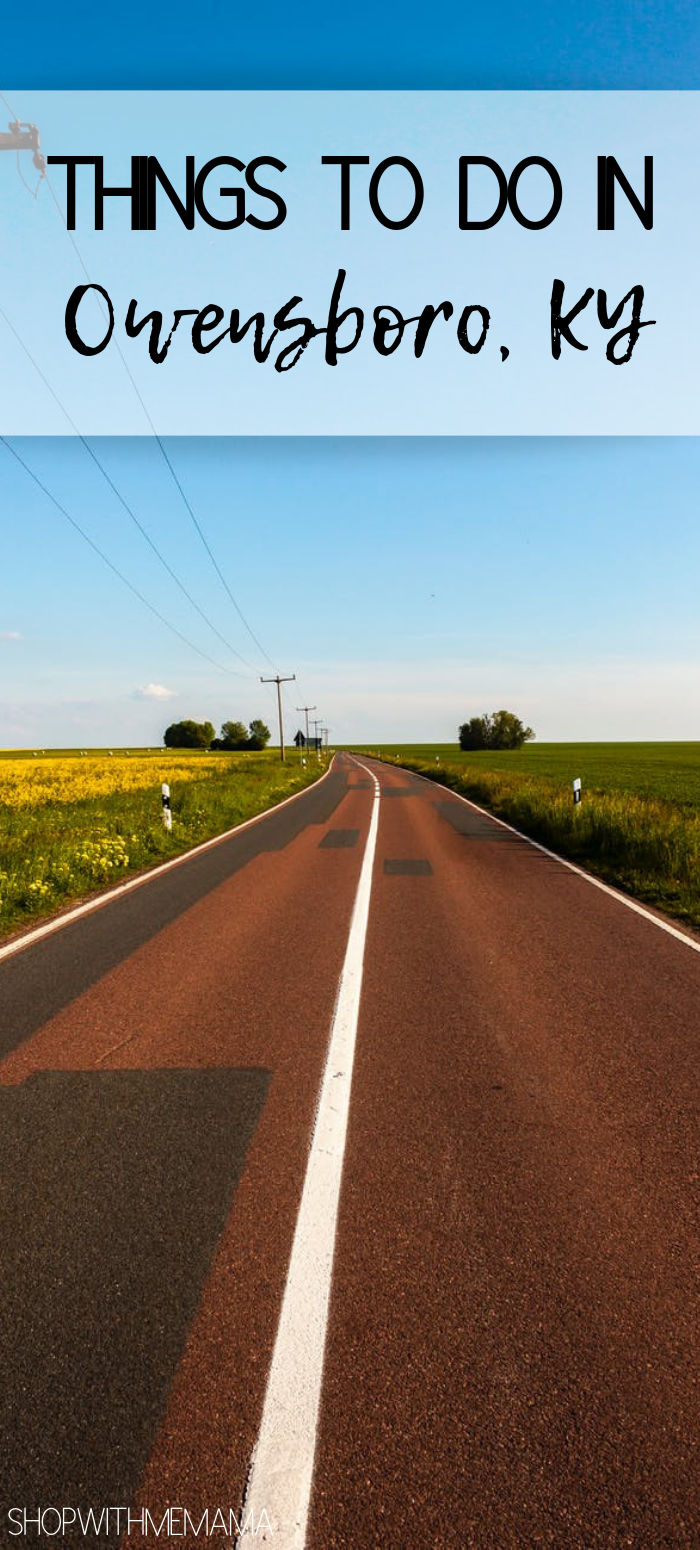 Have you ever visited Owensboro KY? What fun Things To Do In Owensboro KY, did you end up doing and seeing???