It's a fact proven by meteorological records: we're experiencing more extreme weather in the United States in the last decade than we used to. Given that reality: always be prepared. The best way to prepare for an unexpected stay in your car is to have a disaster preparedness kit in your car. It should include essential items like; food, water, a warm blanket, flashlight, batteries, and medicine to get you through an extended stay. Below are a few items that should be included in any car storm kit.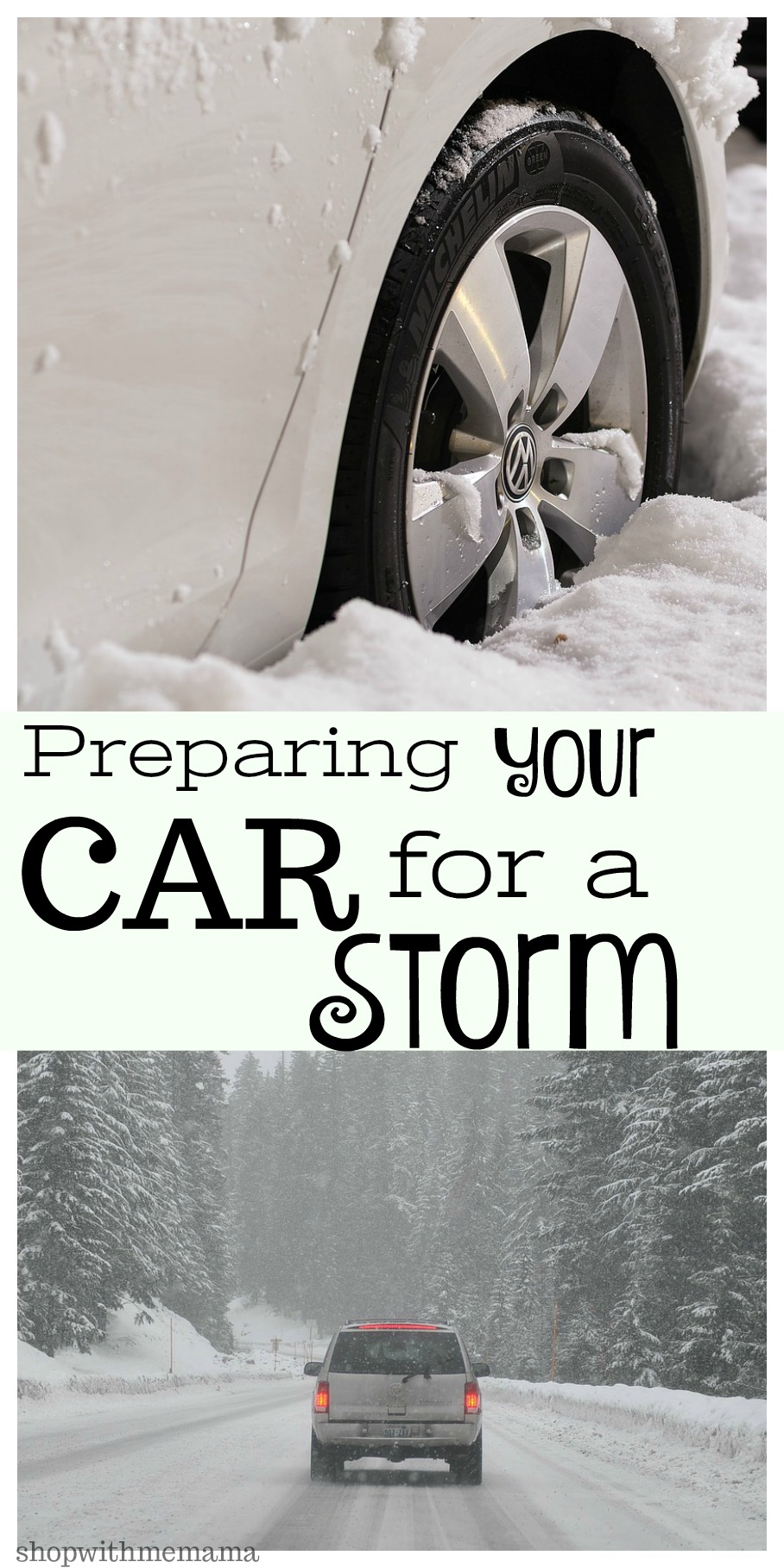 Preparing Your Car For A Storm: Car Storm Kit
*Food – The best choices are non-perishable items, those with a long shelf life and which don't require refrigeration. Choose high-calorie foods that contain fat, carbohydrates, and protein, all of which the human body needs to retain full strength.
Include items like energy bars, beef jerky, canned tuna, crackers, and canned beans. Nuts and raisins are also good choices. You may also want to consider vacuum-packed food items.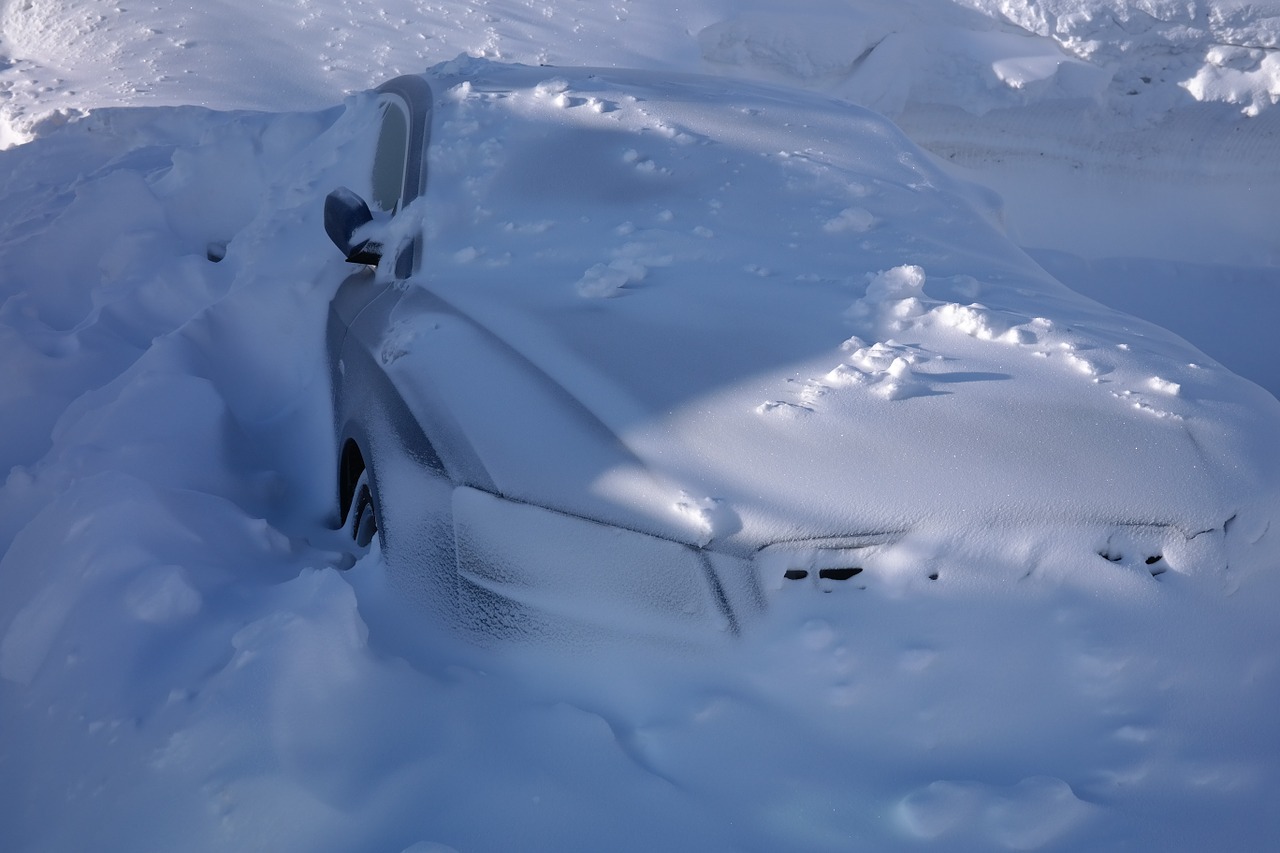 * Clothing – You'll want at least one change of clothing in case you get wet, along with heavier clothing and boots to keep you warm in the event you are snowed in. Be sure to have one or two thick blankets stored as well.
*Tools – Add a manual can opener, booster cables, cell phone adapter, a flashlight with batteries, a hand-cranked radio, and a basic car toolkit to your storm kit. Don't forget a spare tire and tools to change a flat tire! It is also advisable to add a portable car vacuum cleaner to help you clean your vehicle. To know more, read this helpful review from Owl Ratings.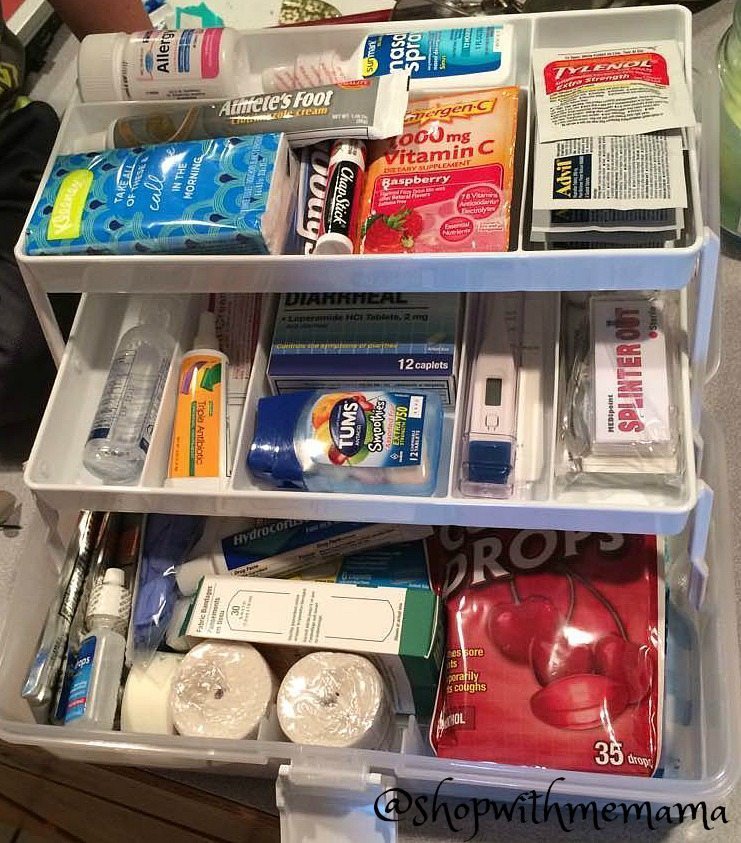 *First-aid kit – This should include bandages of assorted sizes, aspirin, a cold compress, antibiotic ointment, and a first aid instruction booklet.
*Extras – Don't forget toilet paper and personal hygiene items, water, emergency flares, and a few days' supplies of personal medications.
To keep these supplies up to date, be sure to revisit your kit every season, checking for fresh batteries and see if any food items should be replaced.