*Helpful Fire Safety Tips brought to you by Allstate
Seems like it is always good to brush up on your fire safety. Fire safety is not something you should take lightly. Here is my story: The day before Thanksgiving was my husbands birthday. My mother-in-law wanted to bake him a cake. She got started and soon the cake was gaining the needed ingredients. She put it in a glass pan and put the glass pan on the burner on medium, to let the ingredients melt (butter and brown sugar).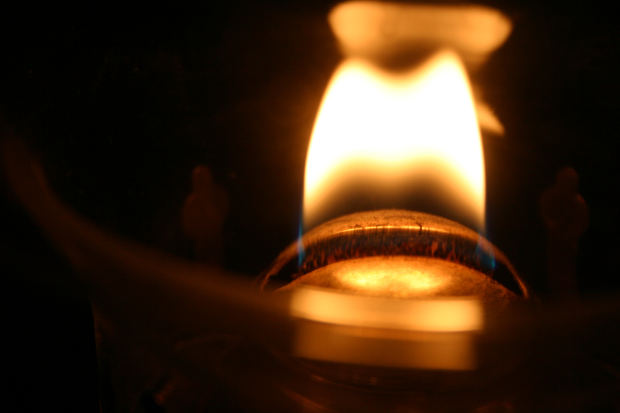 She turned to do something else and when she did, I noticed that it needed to be stirred or taken off the stove. I told her and she grabbed some hot pads and tried taking it from the stove.
When she did, the glass pan cracked and when the butter and sugar hit the hot stovetop, it burst into flames!! I told her glass pans probably are not meant to be on the stove…We put the flames out but needless to say, it was scary! I never want that to happen again… 🙁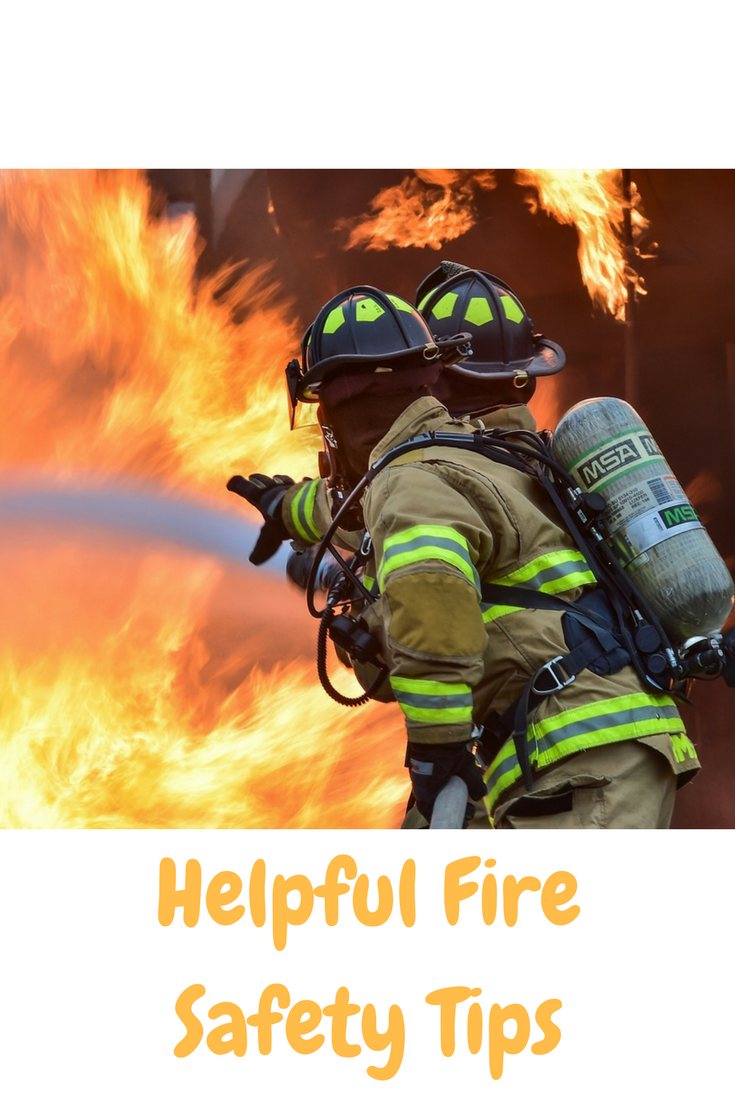 With the holidays, birthday's or any kind of celebrations going on there is a lot of cooking, things like this are bound to happen. You hear it all the time on the news, from house fires to people getting injured, it is scary!
Did you know that household hazards and preventable damages peak significantly in the holiday season? For example, on average, there are three times more turkey fryer claims during the holiday season than any other time of the year. The median cost for turkey fryer-related claims is almost $29,000!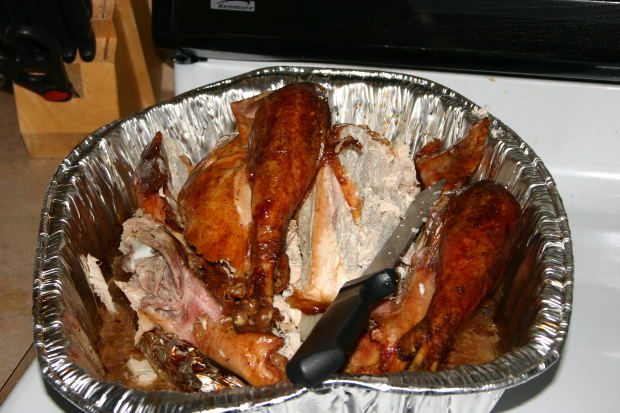 Many holiday traditions — including decorating trees, stringing electric lights, lighting candles and preparing elaborate meals — can pose risks if not handled properly. All of these can start a fire in your home if not done or taken care of properly.

That's why Allstate has launched Holiday Home Hazards, a new campaign to bring awareness to fire safety and home loss prevention during the holiday season by determining the most prevalent home safety risks.
Some other holiday risks to be aware of include: 
Home fire claims jump 15 percent during the holiday season.
Candles are the most likely holiday-related cause of a home fire. In fact, Christmas week is among the top three weeks of the year for candle-related claims. Cost for candle-related claims is almost $50,000.
On average, there are three times more turkey fryer claims during the holiday season than any other time of the year. The cost for these claims is almost $29,000.
Around New Year's Eve, there are nearly twice as many claims caused by fireworks. The cost for fireworks-related claims is nearly $14,000.
Christmas trees are another holiday-related fire hazard that may result in costly damages.  Christmas tree-related claims are more than $100,000.
Since 2008, the most costly holiday fire involved an artificial Christmas tree in the homeowners' living room. The total loss amount cost nearly $2.4 million.
I have also included an infographic for your viewing pleasure 🙂