The incidence of wildfires is growing across North America. As the hot, dry season gets longer in many parts of the continent, wildfires are growing in both intensity and geographic reach, putting more homes in danger than ever before. That is why Preparing Your Family for a Wildfire Insurance Claim is more important than ever.
While there are steps you can take that might mitigate damages or even stop a wildfire from reaching your home; your priorities will shift to simply evacuating and keeping your family safe. These fires start and spread quickly – which is why it's always smart to have an emergency kit on hand.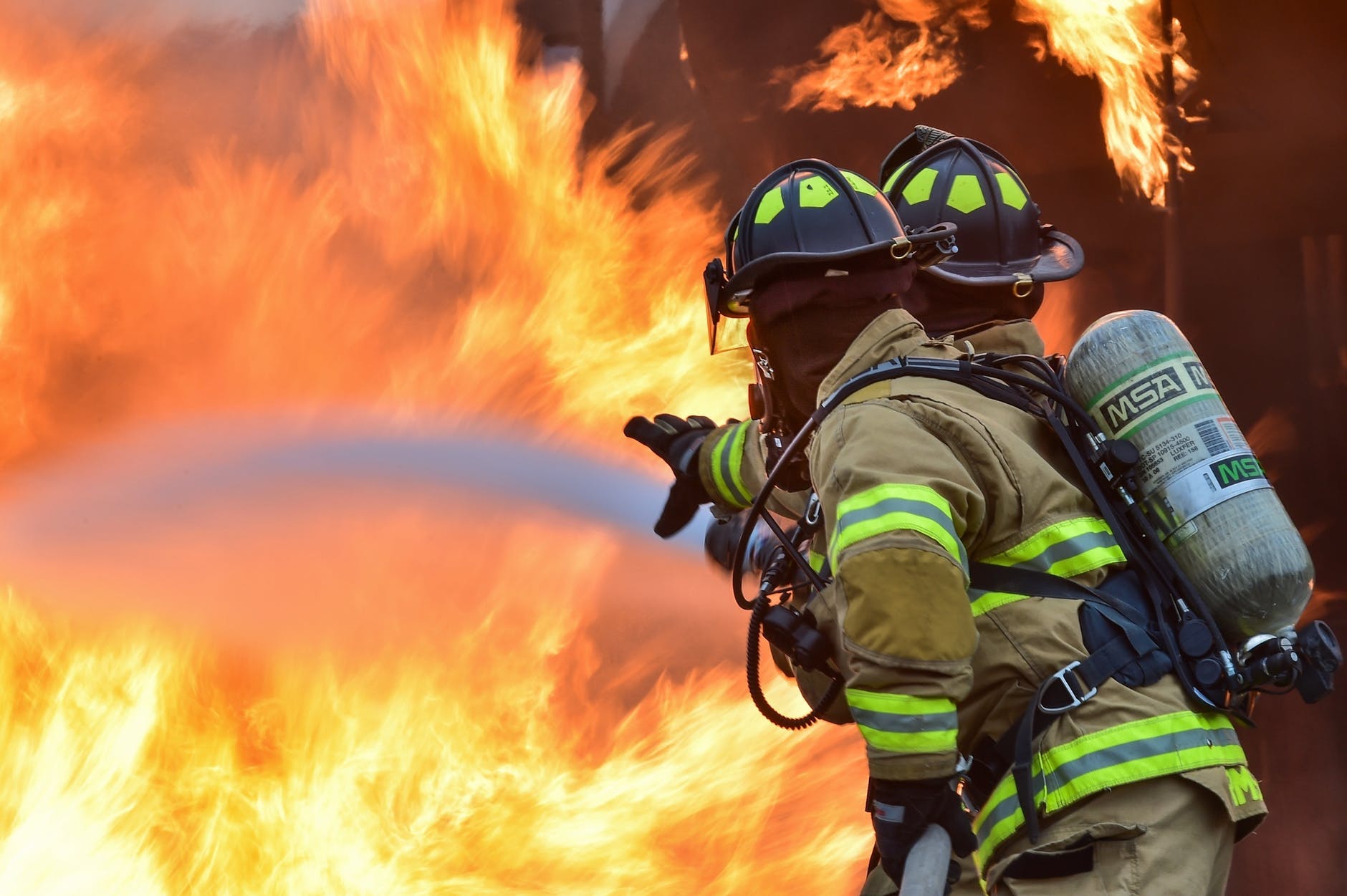 Preparing Your Family for a Wildfire Insurance Claim
When it comes to your belongings, there often isn't time to pack – grab what you need if you have time, but the rest can be addressed after the danger has passed — that's what your insurance is for.
Your insurance claim helps when you are recovering from a wildfire, from covering the costs of your evacuation to replacing lost belongings and rebuilding your home. Wildfires typically open four main coverage areas under a policy of home insurance.
Mass Evacuation
Mass evacuation coverage is meant to offset the costs associated with complying with a mass evacuation order. This includes costs such as transportation, temporary accommodations, food beyond your usual expenses, etc.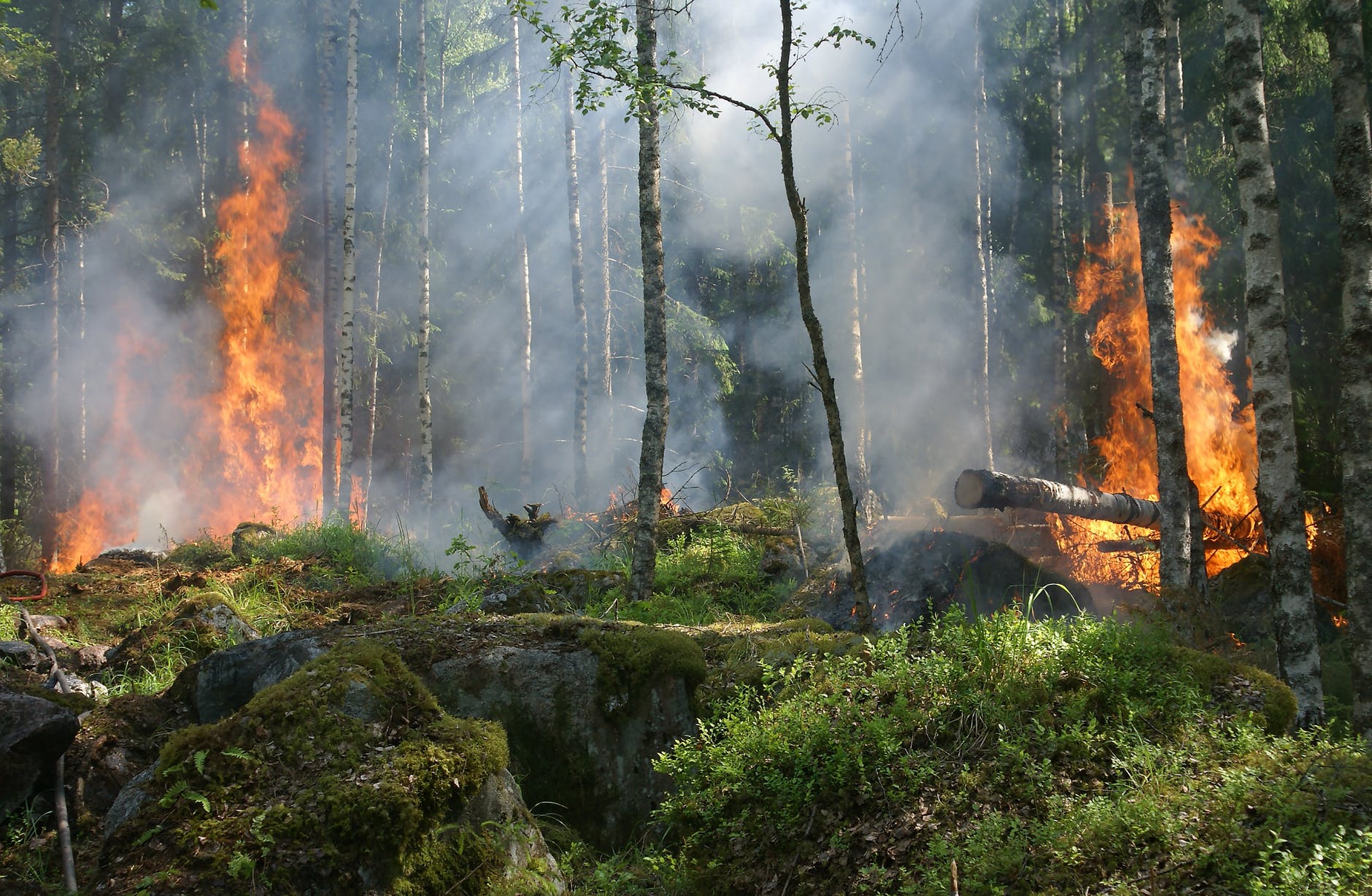 Many of the costs that fall under Mass Evacuation coverage are also covered by Additional Living Expenses. While the Order of Evacuation is in place, Mass Evacuation coverage should be utilized, and once it terminates the coverage could shift to Additional Living Expenses coverage if the circumstances are right.
Additional Living Expenses
This area of coverage is very similar to Mass Evacuation, helping you pay for the new and increased costs that come with having to stay somewhere other than your home long-term. ALEs come into effect when the Order of Evacuation is over, but only kick in for those homeowners who cannot return to their residences.
If it is safe to return to your home, and your home is undamaged and fit for occupancy this coverage may not apply. ALE coverage pays for hotel stays, rental accommodations, and increased transportation costs.
You can also request an advance for ALE coverage to help with the ongoing expense. It can take time to recover from wildfire and the money can help you avoid going into debt.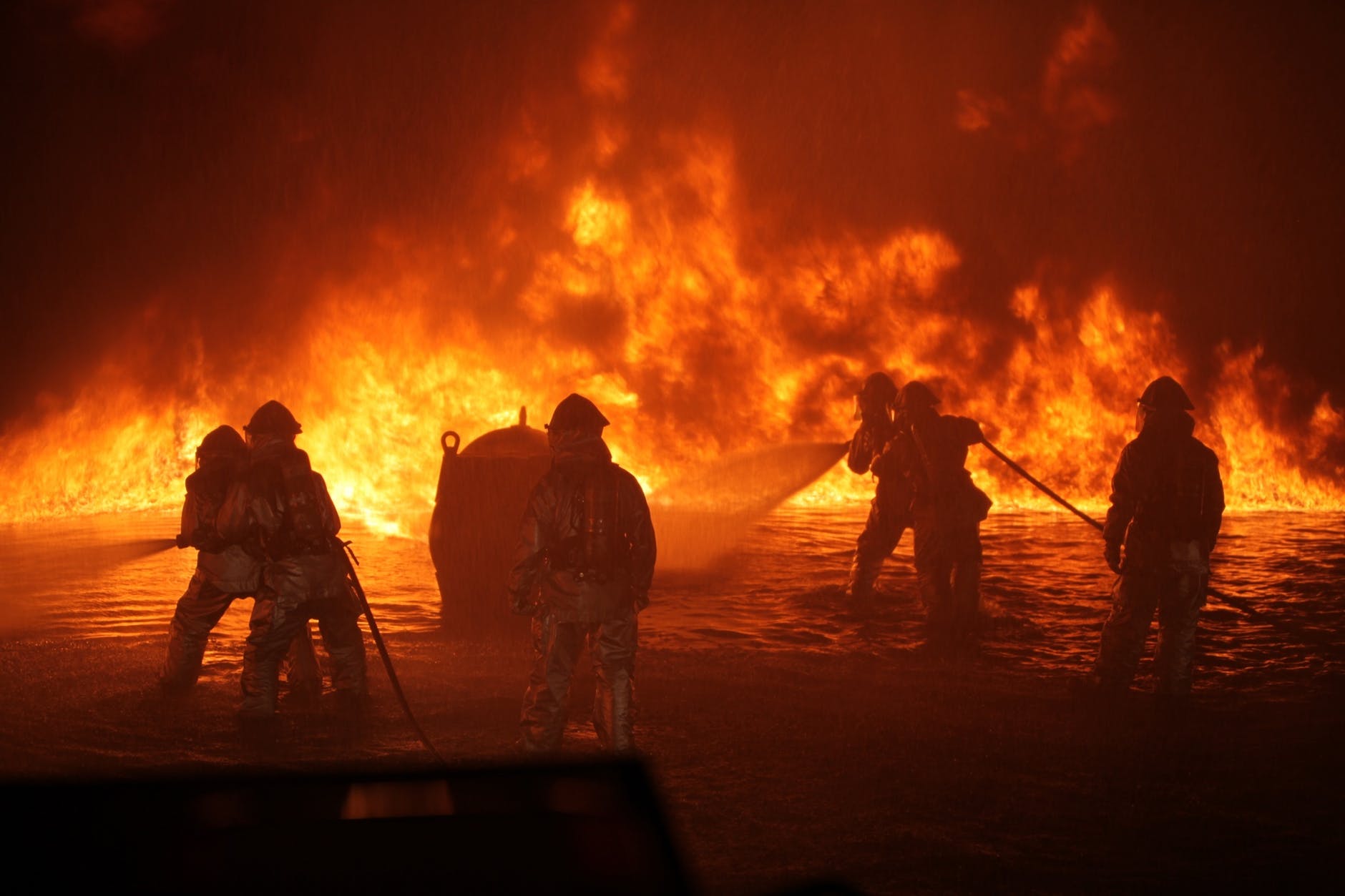 Personal Contents
A high portion of insurance coverage is in place to assist you in replacing or repairing damaged personal possessions. Common issues that arise when it comes to personal contents include the prevalence of looters in areas that have been evacuated, disagreements over whether to try to clean or repair belongings, or over-depreciation in settlement offers.
Be aware of the limits on your Contents coverage, as they may differ depending on the category. High-value belongings like jewelry and art often have separate "special" limits.
Structure
Most of your coverage will probably be allocated toward repairing the damage caused by the wildfire or rebuilding in the case of a total loss. Structure coverage can sometimes lead to conflicts with the insurance company when your vision of the repairs does not align with the insurance company. Insurers often have recommended or preferred contractors who provide the insurer with estimates of costs and with whom they prefer to work.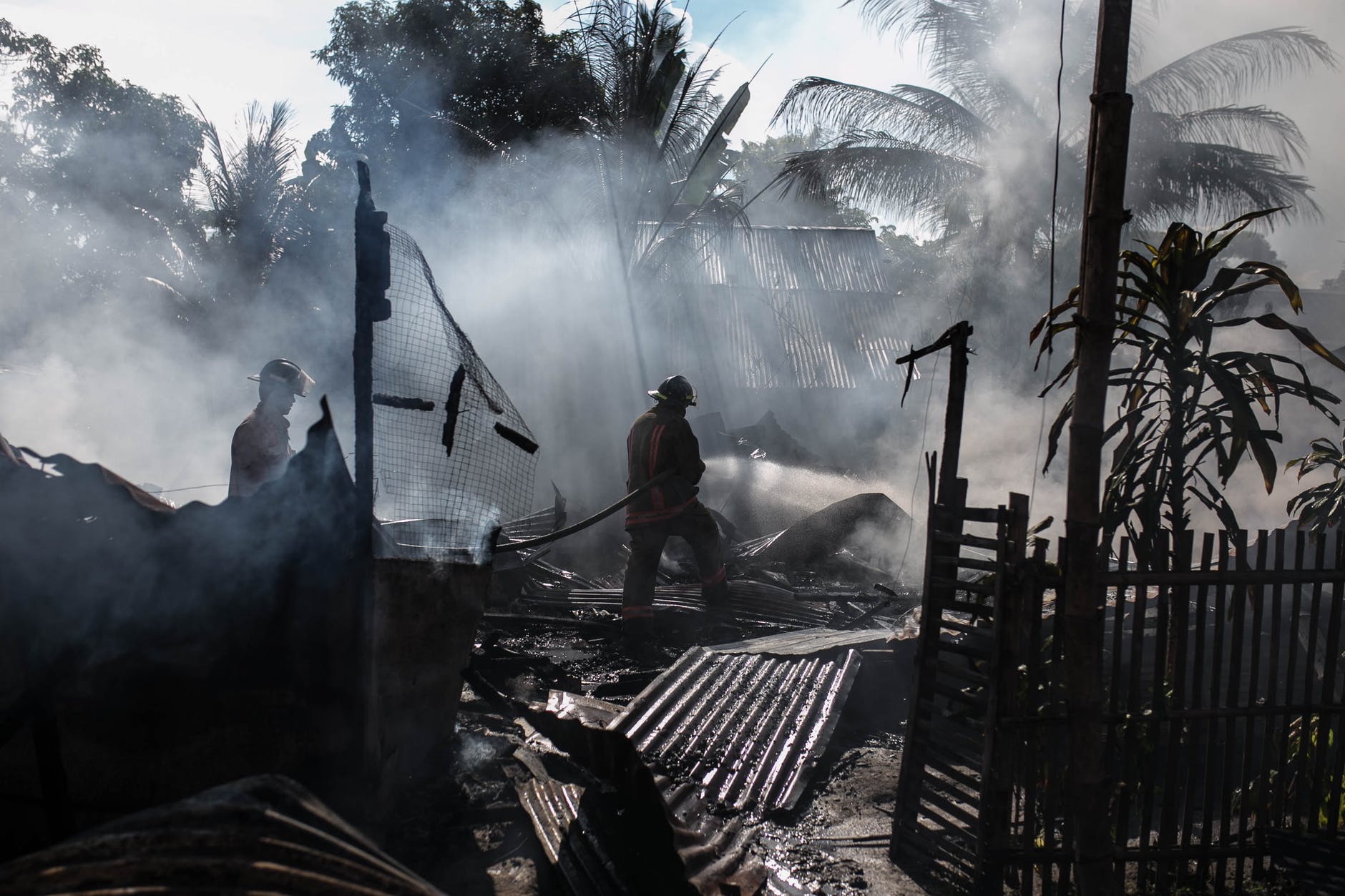 Another common issue with Structure coverage is whether you have Bylaw or Upgrade insurance. This covers the increased costs of replacing antiquated elements (no longer up to code) with elements that are up to the current code.
When your family is recovering from a wildfire you should consider getting help with your insurance claim. Someone like a lawyer or an independent insurance adjuster can help resolve disagreements in your favor and guide you through the ins and outs of your claim to ensure that nothing is overlooked in the shuffle.