Your family means the world to you. That's why you go to great lengths to ensure they're happy, healthy, and safe. The thing about keeping your family safe, however, is that there are so many things to protect them against. Unexpected events happen all the time that can threaten the physical and emotional well-being of those you love most.
Though you can't always prevent these things from occurring, taking steps to reduce the risks and having a recovery plan can provide some peace of mind.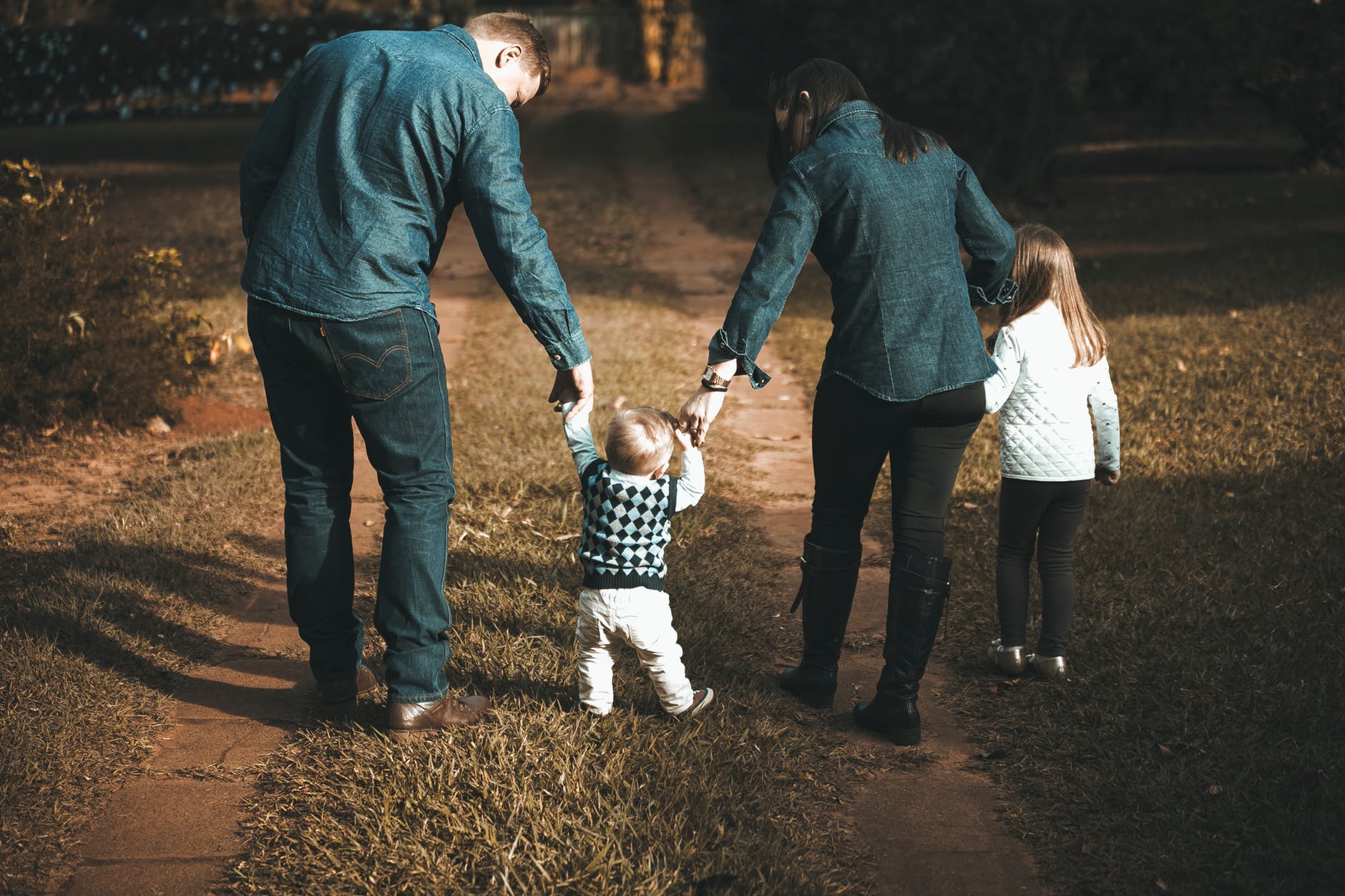 Investing in the Safety and Security of Your Family
So, how do you protect your loved ones from the many dangers and threats? Also, what solutions are available to help your family recover in the event that something goes wrong? Here is some advice below:
Home Security
Robberies and home invasions happen every day. Intruders break into the home looking to find valuables and/or to place harm on unsuspecting parties.
Though you can't control the actions of criminals, you can take steps to reduce the likelihood that these things happen in your home. Investing in a home security system complete with motion detectors, cameras, and a 24-hour monitoring service can enhance your sense of security.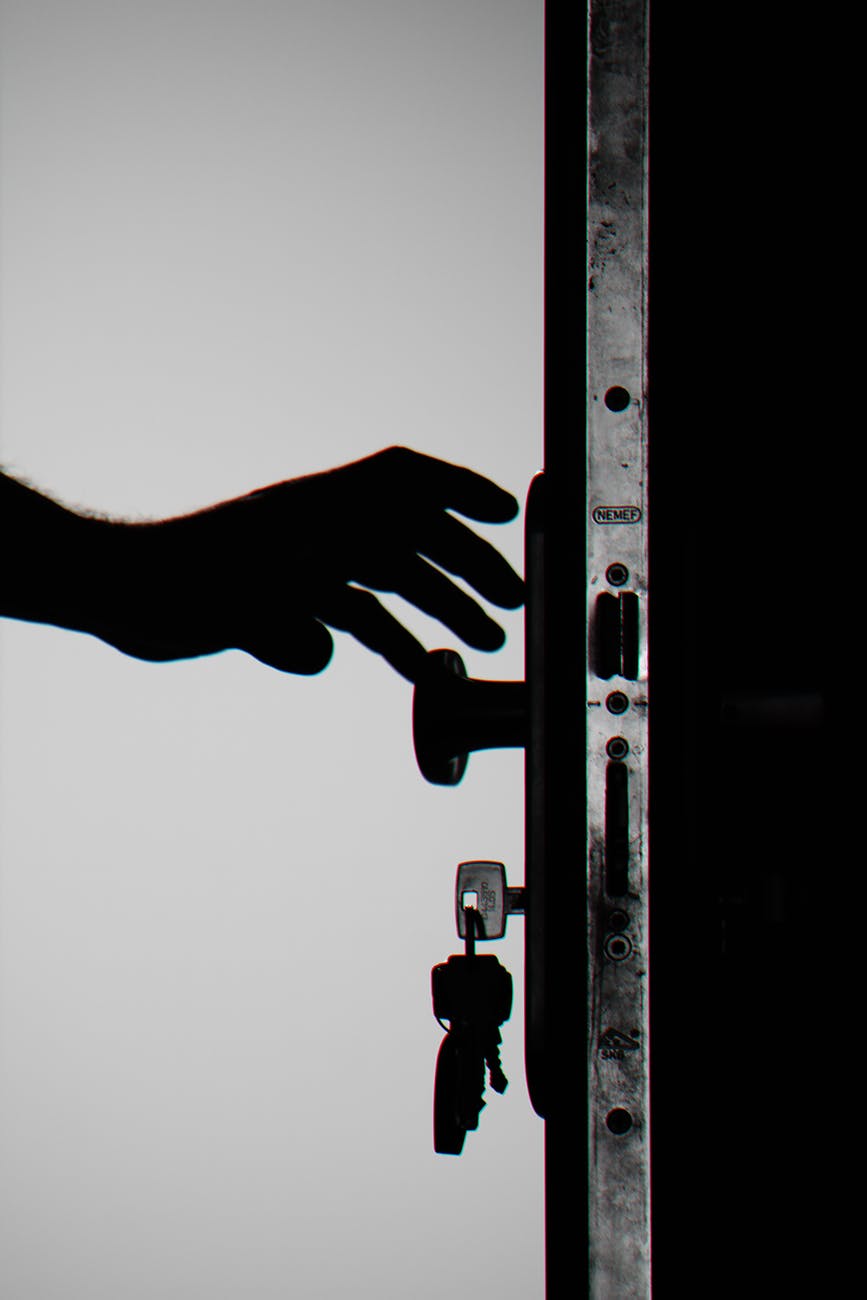 Other options to protect your family in the home are to invest in quality doors and windows with efficient locks, properly light the exterior of your home, and maintain the landscaping to eliminate hiding spaces or access points for intruders.
Having homeowners insurance is also a form of protection for you and your family. In the event that there is a robbery, home invasion, or other incidents in the home, your insurance may be able to cover the costs of the damages and items stolen.
Healthcare
Should you have elderly parents that do not live with you yet need assistance, you can invest in senior care services that are well-known in the community. These can put your mind at ease as you will know your family member will be in good care.
They can be seen at home and maintain good health with regular visits and help. It is a great investment to make should you not be able to offer your own 24/7 service to help those in need.
Car Insurance
The best way to protect your family on the road is to be a safe and effective driver. Following the traffic laws, eliminating distractions, driving defensively, and wearing safety belts (or having the appropriate car seat), reduce your risk of being involved in an accident. Unfortunately, however, you cannot control other drivers on the road.
That's why investing in car insurance is ideal. You can get the best quotes for auto insurance online and get a policy for an affordable monthly rate.
Insurance helps to protect your family from the financial aftermath of an accident. Should your car be damaged or someone suffers serious injuries, the insurance can cover the costs of repairs as well as medical bills associated with the accident.
Cybersecurity
With the convenience of modern technology also comes increased threats for you and your family. From predators to scam artists, if you're not careful, your loved ones could find themselves in a world of trouble.
Outside of teaching your family how to use the internet safely, investing in cybersecurity solutions is highly recommended.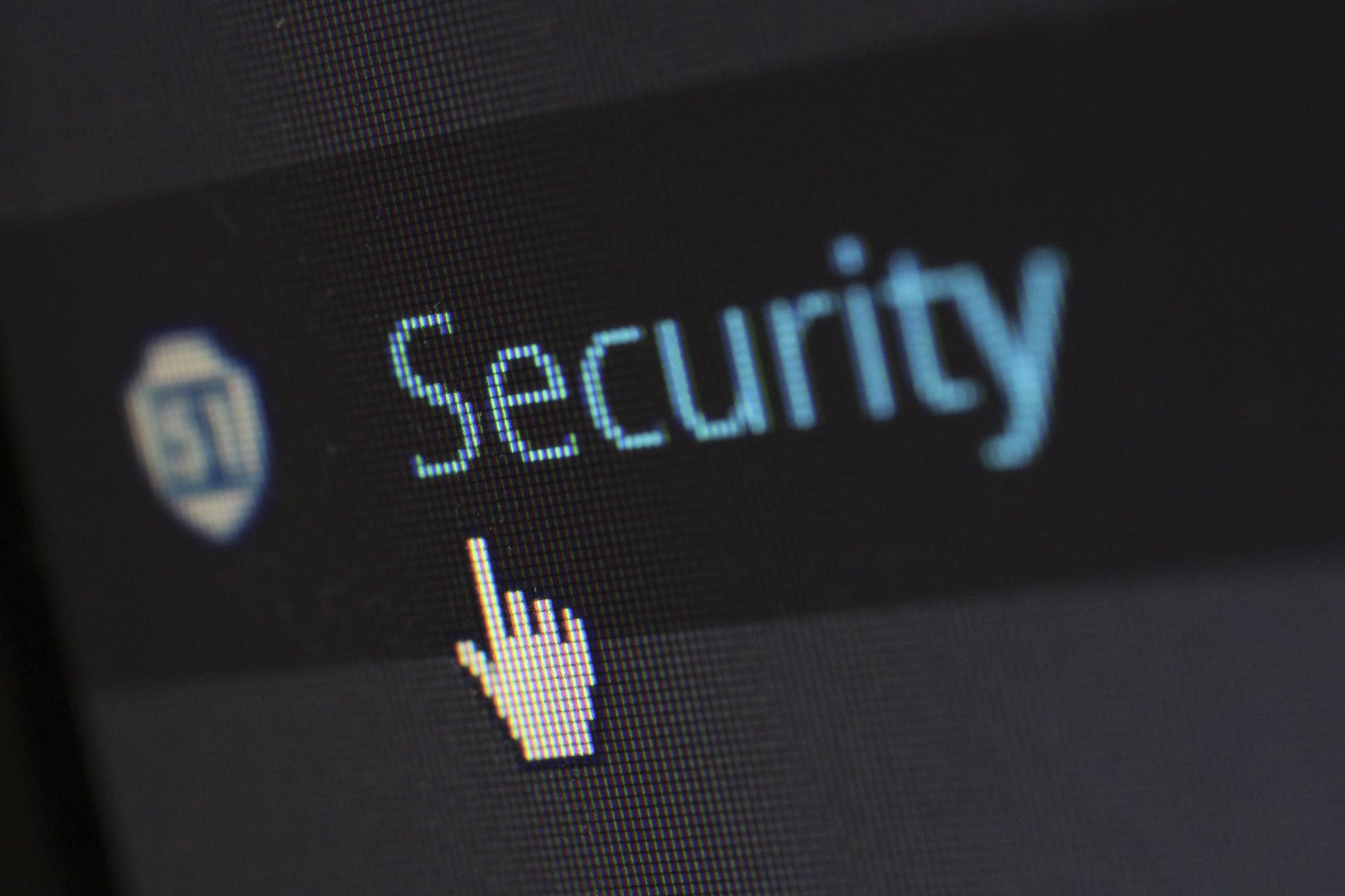 Antivirus software, firewalls, parental controls, and internet monitoring applications (for children) can prevent cyber threats from harming your family. These tech solutions can protect you against viruses and identity theft while also assisting parents in monitoring and limiting their child's interactions on the internet.
Life Insurance
The hope is that you'll live for a very long time, but the reality is, you simply never know. Anything could happen that could result in you or someone you love losing your life.
Along with healing emotionally, your family will have an abundance of financial responsibilities that they have to deal with. Not to mention, if your children are young when you pass, whomever you've decided to be guardian will need the financial resources to care for them.
Life insurance may not be able to heal the emotional pain of loss, but it can protect your loved ones from the financial stress that often comes with death.
A decent life insurance policy can be used to cover everything from the funeral and outstanding bills to caring for your children until they're adults. Other protections include making an estate plan and creating a trust for your children.
Protecting the safety and security of your family is a full-time job. Especially in current times when there are so many things that could pose a risk. From robberies and accidents to cyber threats and loss of life, there are simply too many things that you simply can't predict or control.
The best way to keep them safe, therefore, comes down to taking measures to reduce the chances of something happening and having an efficient solution when unforeseen events come up. Be sure to invest in all the above-mentioned solutions to protect those you love and provide yourself with peace of mind.