In this blog post, we will discuss several smart home trends you need to know about. First, we will talk about the smart home trends now and at the end of this post, there is a MUST-have smart home product I am recommending.
In recent years, smart home technology has rapidly advanced, and the market for these devices continues to grow. Smart home security systems and devices offer homeowners a wide range of benefits, from increased convenience and energy efficiency to improved security and health monitoring.
*This post includes my affiliate links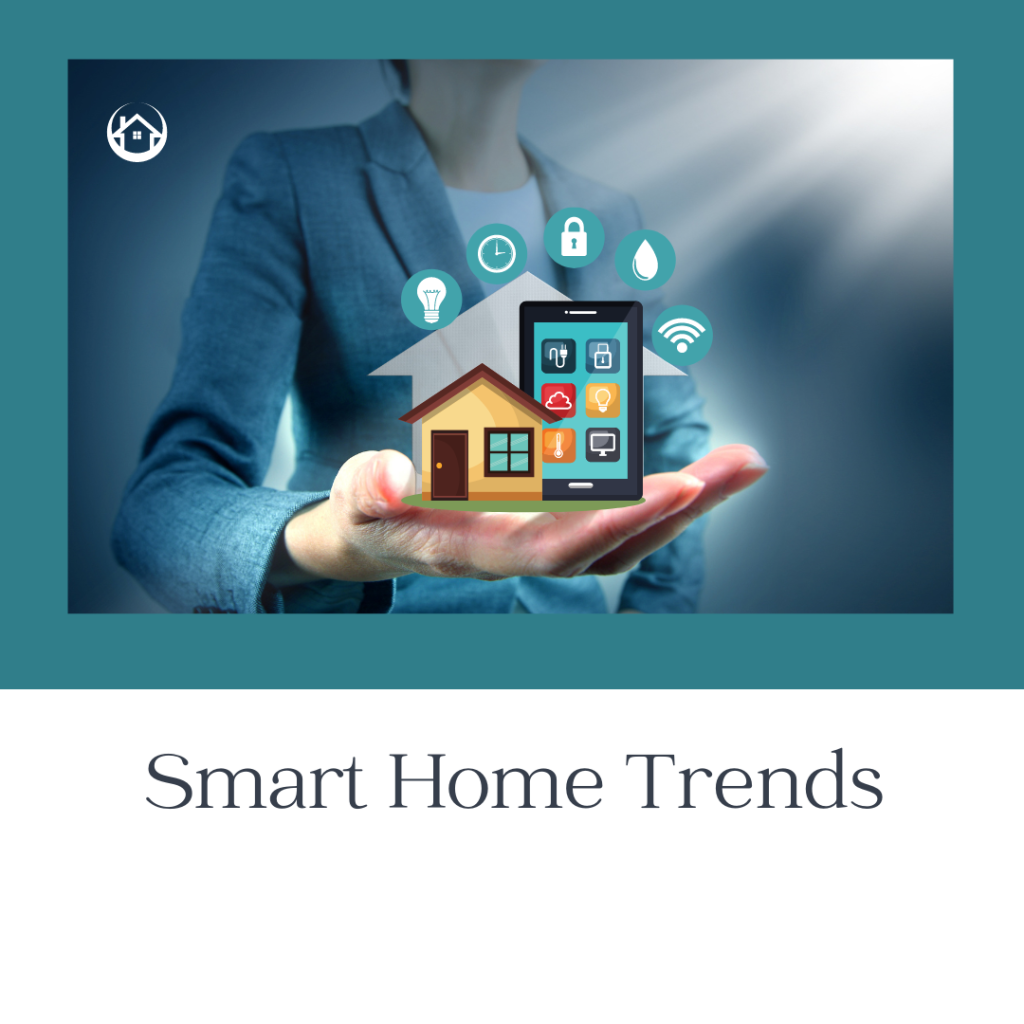 As we move into the future, we can expect to see even more exciting innovations in this field. In this article, we will explore some of the latest smart home trends, from voice-activated devices and home automation to sustainability (energy savings) and home health monitoring.
Smart Home Trends You Need To Know About
Smart home technology is a rapidly growing industry that is constantly evolving. Here are some current smart home trends we are seeing and using every day:
1. Voice-Activated Devices: Smart speakers, smart home appliances, and voice assistants like Amazon Alexa and Google Assistant have become increasingly popular in recent years. They allow users to control smart home devices using voice commands.
2. Home Automation And Energy Efficiency: Smart home devices can automate many household tasks, from adjusting the smart thermostats to turning off the lights. Smart home technology can help homeowners reduce energy consumption by monitoring and controlling energy usage. This not only makes life more convenient, but it can also help save energy and reduce utility bills, and helps save energy when no one is at home.
3. Home Security: Smart home security systems are becoming more advanced, with features like facial recognition, smart locks, fingerprint recognition, motion detection, and remote monitoring. These systems can help prevent burglaries and provide greater peace of mind to homeowners because everything is being recorded with security cameras, video doorbell, etc.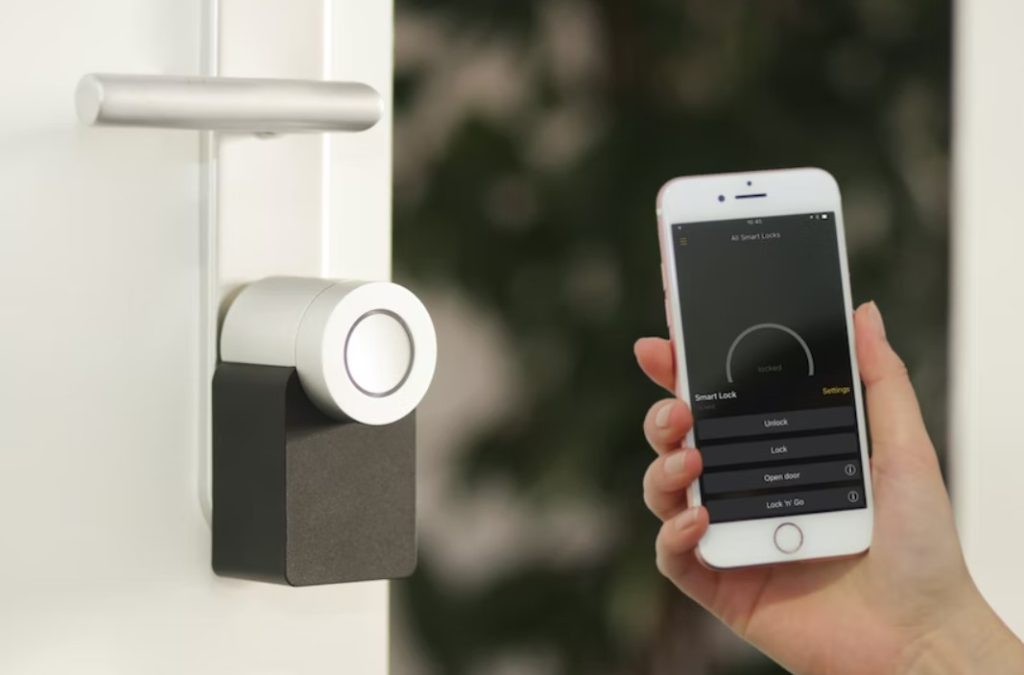 4. Home Health Monitoring: Smart home technology is being used to monitor the health and well-being of the elderly, disabled individuals, babies, animals, or anyone who wants/needs to be monitored.
For example, sensors can be installed or devices can be worn to detect falls, and changes in activity levels, read your heart rhythms, help detect your blood pressure, detect changes in sleep patterns, etc. This can be so helpful for not only you or someone you are caring for, but for your health care professional/doctor too.
5. Integration with Wearable Technology: Smart home devices are being integrated with wearable technology like smartwatches and fitness trackers. This allows users to control their smart home devices using their wearable smart devices.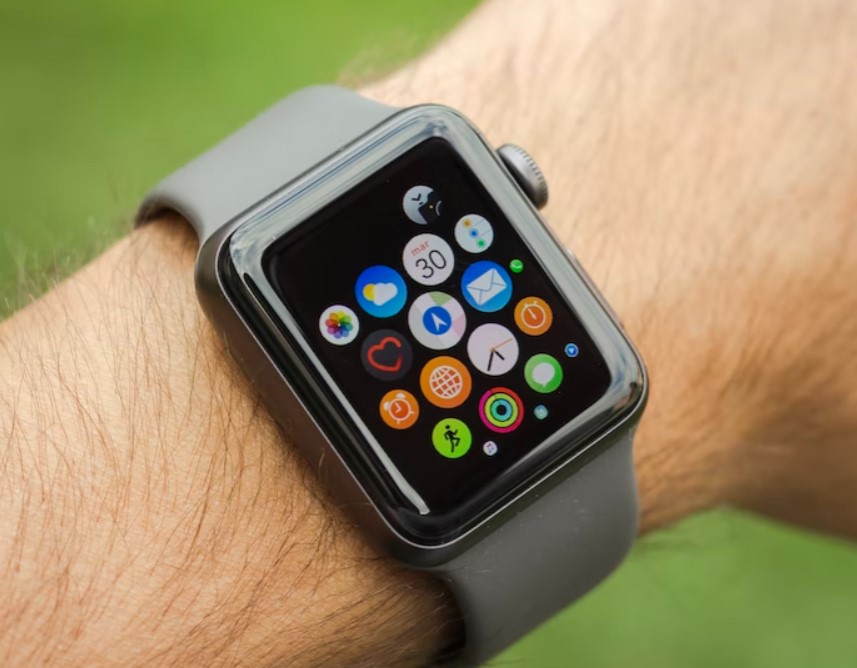 6. Sustainability: Smart home technology can help homeowners reduce their carbon footprint by monitoring energy usage and controlling appliances and devices to reduce waste. There have been some studies on home automation that found smart home technology can help reduce CO2 emissions by 13%.
These are just a few examples of smart home trends that are already here. However, as technology continues to develop, we can expect to see even more exciting innovations in the coming years like possibly the ones you see listed below.
Here Are Some Potential Smart Home Trends For 2023:
These are some educated guesses based on current trends and advancements in technology. Kind of similar to the smart home trends above that we are already using/seeing.
1. Integration with Virtual Assistants: As virtual assistants like these smart home gadgets; the Amazon Alexa device, Amazon Echo, and Google Assistant become more popular, we can expect to see more smart home devices integrating with these platforms for voice control and automation.
2. Increased Security: With the rise of cyber-attacks and data breaches, home security will become more important than ever. Smart home systems that incorporate artificial intelligence (AI) and machine learning algorithms will help to prevent burglaries and provide greater peace of mind to homeowners. There is also a smart home safe from Motorola (see description below), that we have for important documents, cash, etc.
3. Energy Efficiency: As climate change continues to be a pressing issue, energy-efficient homes will become a top priority for homeowners. Smart home products, such as automated lighting, smart light bulbs, air conditioners, and HVAC systems, will help reduce energy consumption and costs.
4. Smart Kitchen Appliances: With people spending more time at home, smart kitchen appliances such as ovens, smart fridges, and dishwashers will become more popular. These smart appliances can be controlled remotely, allowing homeowners to preheat the oven from their phones.
That would be nice if my dishwasher did my dishes (loading and unloading) and my washing machine and dryer washed and folded my clothes! I can wish, right??? I can sit in my living room while my chores are being done! That will be the day!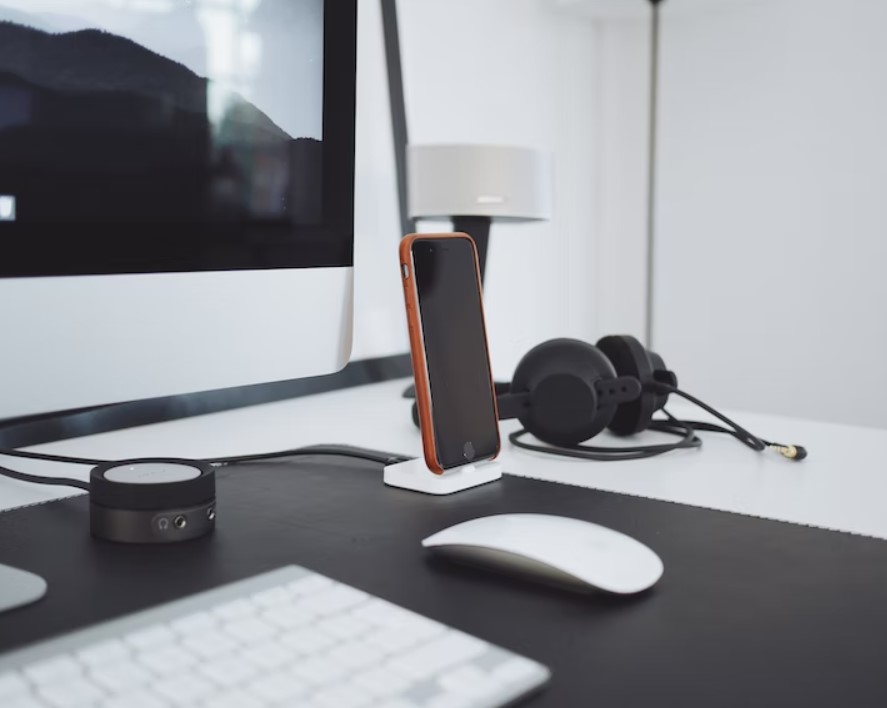 5. Personalization and Customization: As smart home technology becomes more advanced, homeowners will demand more personalized and customized experiences. Smart home devices will be able to learn individual preferences and adjust settings accordingly, providing a more seamless and enjoyable living experience and daily tasks becoming easier.
As most people already have seen this year alone, AI is really taking over everything! From searches on the internet to writing whole books, creating lessons for students at school and homeschooling families, to giving you the perfect recipe for your family, and SO much more! AI is here and it is here to stay. It will only get better too, in the very near future.
From smart doorbells, and new products coming out all the time, soon everything will be able to be accessed in your home with a simple smartphone app. From unlocking your front door on your phone to cutting energy costs on your home while you are away, there are SO many technological advances happening all the time.
---
My Top Smart Home Must-Have Product
Below, is one smart home product that we absolutely love!
Motorola XL SMART SAFE
The Motorola XL Smart Safe is the most intelligent way to secure valuable, dangerous, personal, or private items so that you can enjoy true peace of mind, privacy, and security. My son received this to review and he absolutely loves it.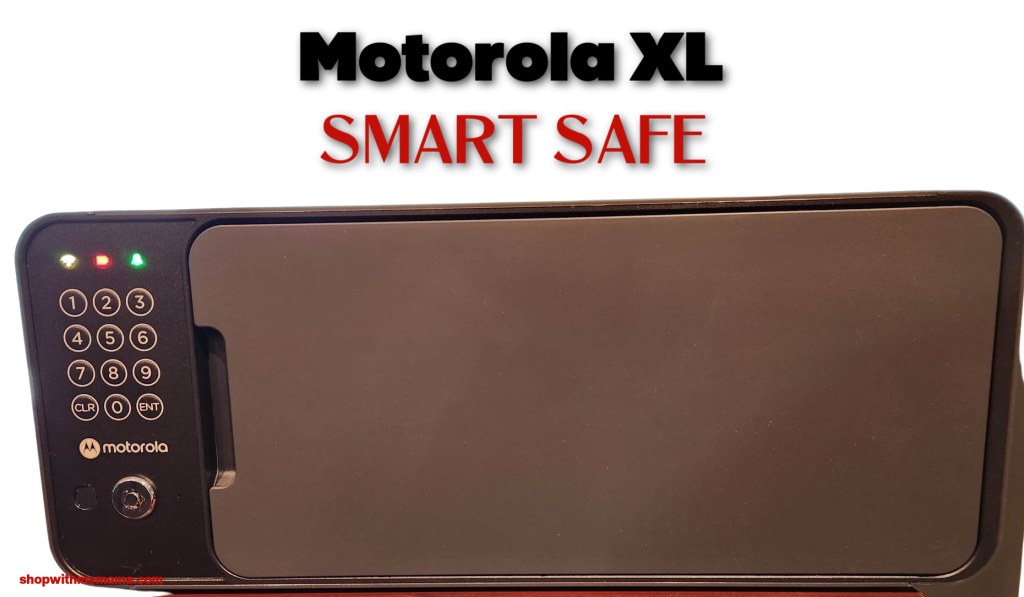 He loves that he can open the safe from his mobile phone. And, it not only keeps his important documents, money, and other important things safe, but it has so many wonderful features like the ones you see below.
*Wi-Fi-connectivity
*Motion, shock, and tamper detection system
*24/7 security alerts to your phone
*Audible and visual alarms
Motorola XL Smart Safe from Motorola Smart Safe on Vimeo.
---
*Water-resistant keypad
*Humidity and odor control system
*Remotely manage and open the safe from anywhere via a mobile app
*Intelligent reminder system
*Strong metal storage compartment encased in a shatter-resistant ABS/polycarbonate material for lighter weight and high style
*Fast-action fingerprint sensor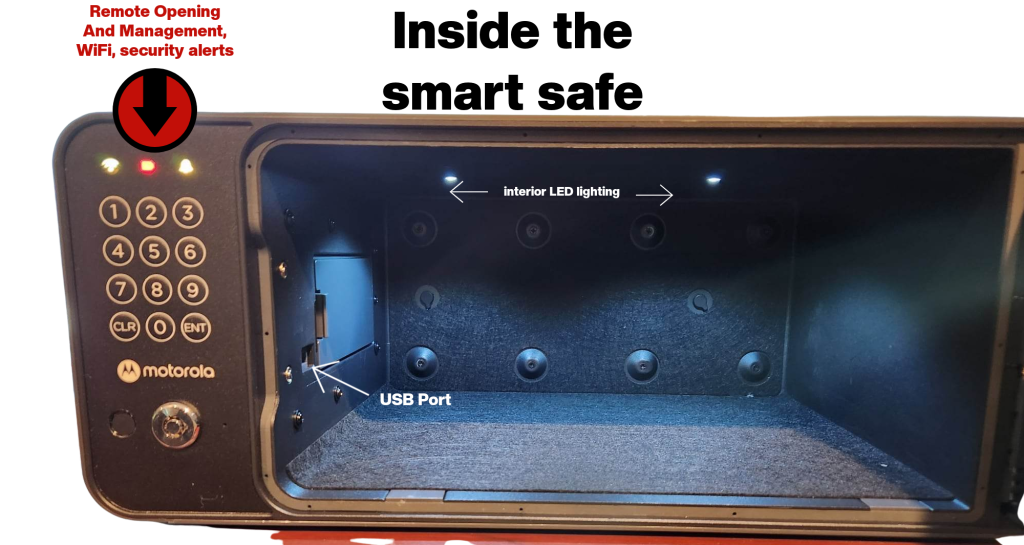 *Interior USB charger: so nice for being able to charge any device you store in there!
*Interior LED lighting
*Secure mounting through the floor or rear wall of the safe (installation hardware is included!).
The Motorola XL Smart Safe retails for $350.
Smart home technology is revolutionizing the way we live, and keeping up with the latest trends is essential for anyone interested in creating a modern, connected home. From voice-controlled assistants to energy-efficient appliances and intuitive security systems, smart home technology offers endless possibilities to enhance comfort, convenience, and sustainability.
Feel free to share this article! Thank you!