*Unlimited Storage For Your Android, iPhone, And iPad. The Kwilt Shoebox Plus was received. This post includes my affiliate link.
How would you like to get Unlimited Storage For Your Android, iPhone, And iPad? Now you can with the Kwilt Shoebox Plus!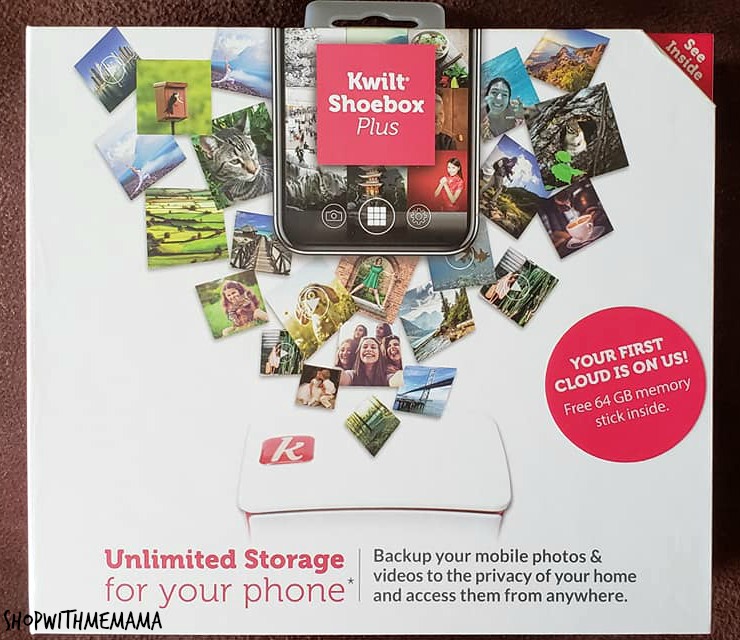 The Kwilt Shoebox Plus has Unlimited personal storage for your Android, iPhone, and iPad.  It seamlessly offloads your mobile photos & videos to the privacy of your home and accesses them from anywhere plus there is No monthly fee!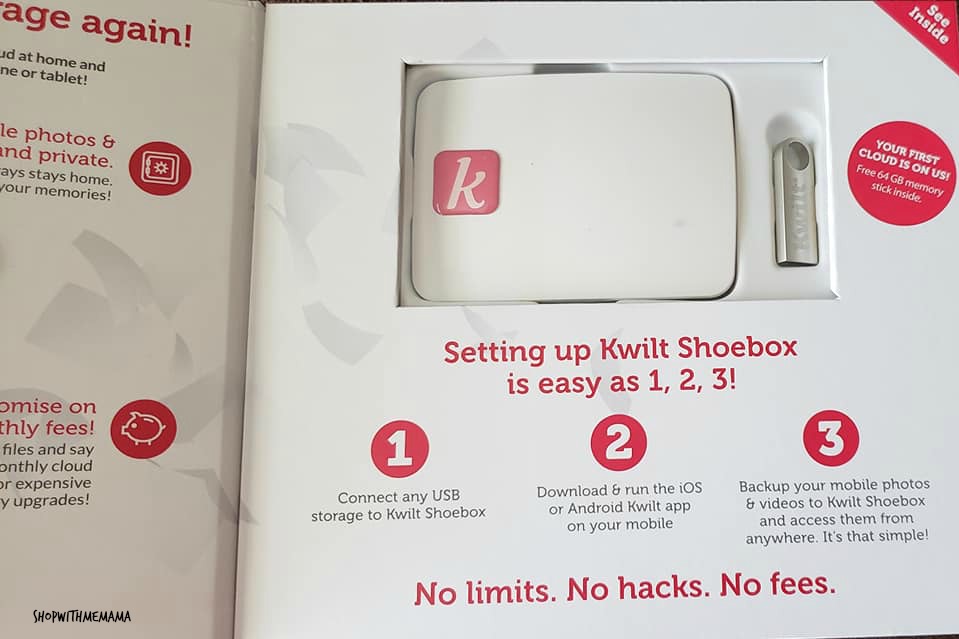 Being a blogger, I take a ton of photos. I needed a place to securely store them for when I need them so that I never run out of space. Been there, done that and it sucks to not have the room when you need to take pictures or videoes!
Setting up Kwilt Shoebox Plus Is Simple
*Power up your Kwilt Shoebox Plus. Connect the power adaptor to the Shoebox and plug it into a power supply. For a wired network connection, connect the Ethernet cable into the ethernet port and attach it to your router.
*Connect any memory stick or external drive. Kwilt Shoebox Plus grows with your memories. Connect the included 64GB USB key or an external drive of any size! The Kwilt Shoebox Plus includes 4 USB ports for increased expansion capabilities.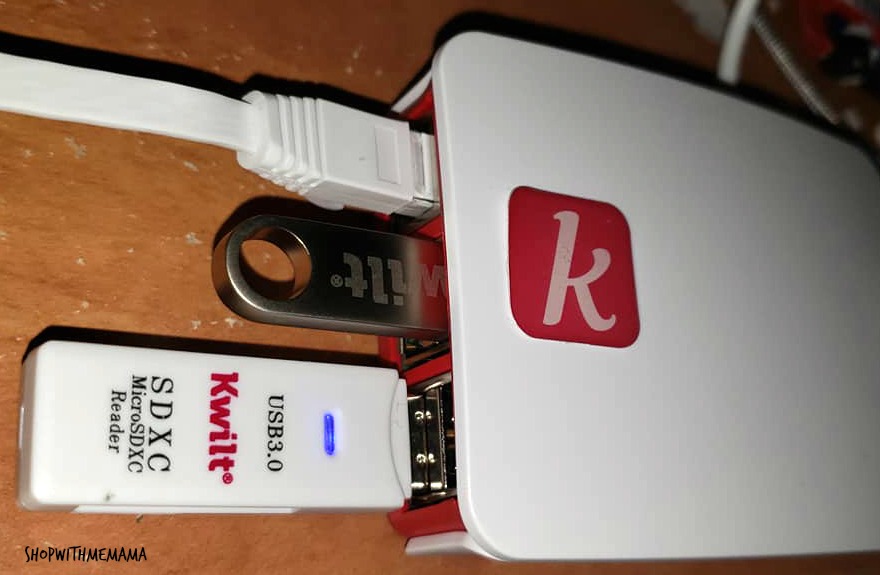 *Download & run the Kwilt mobile app. Go here for the App Store and Here for Google Play. Create or log in to a Kwilt account, tap the Shoebox icon on the top left corner, select "Setup a New Kwilt Shoebox", and then follow the on-screen instructions.
Features Worth Mentioning:
• Store and access any file type
• Easy photo and video sharing
• Rich mobile photo editing
• Play your photos and videos on your TV (via Kwilt Shoebox HDMI port)
• Directly order custom photo prints from your phone
• Web, Windows and Mac compatibility
• Supports multiple Shoeboxes per account and multiple users per Shoebox
I love that Kwilt supports multiple Shoeboxes per account! I also like that I can order custom photo prints from my phone! Makes things so much easier!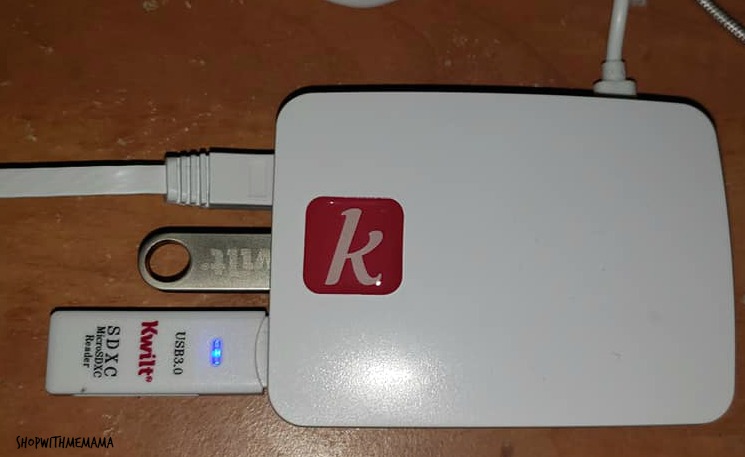 So many wonderful features and reasons why you should buy the Kwilt Shoebox Plus!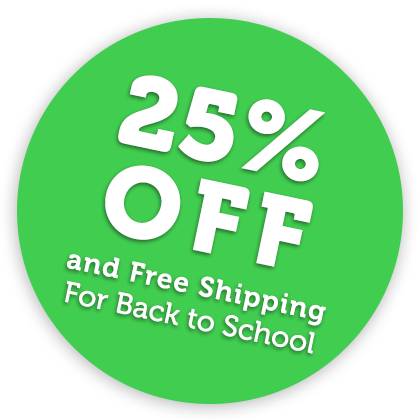 Get 25% off of the Kwilt Shoebox Plus and free back to school shipping now through September 30th! (regularly $119, now $89)!!!
Buy It!
You can purchase the Kwilt Shoebox Plus here! And be sure to check out the Kwilt Shoebox Mini too!