In this blog post, we will discuss the Best Housing Markets for Making a Home in 2023. When it comes to self-contained, one-of-a-kind communities, facilities that cater mostly to the elderly often come to mind. But these days, brand new housing communities are being constructed that are designed for brand new families of all ages to enjoy.
For instance, the Beacon Lake, Florida community is not only anchored by a 43-acre paddle-friendly lake, but it also contains a 260-acre preserve. It's a place that has its own state-of-the-art gymnasium, and other athletic facilities, plus access to great schools, and more. It's been engineered for a homey neighborhood feel where neighbors enjoy getting together.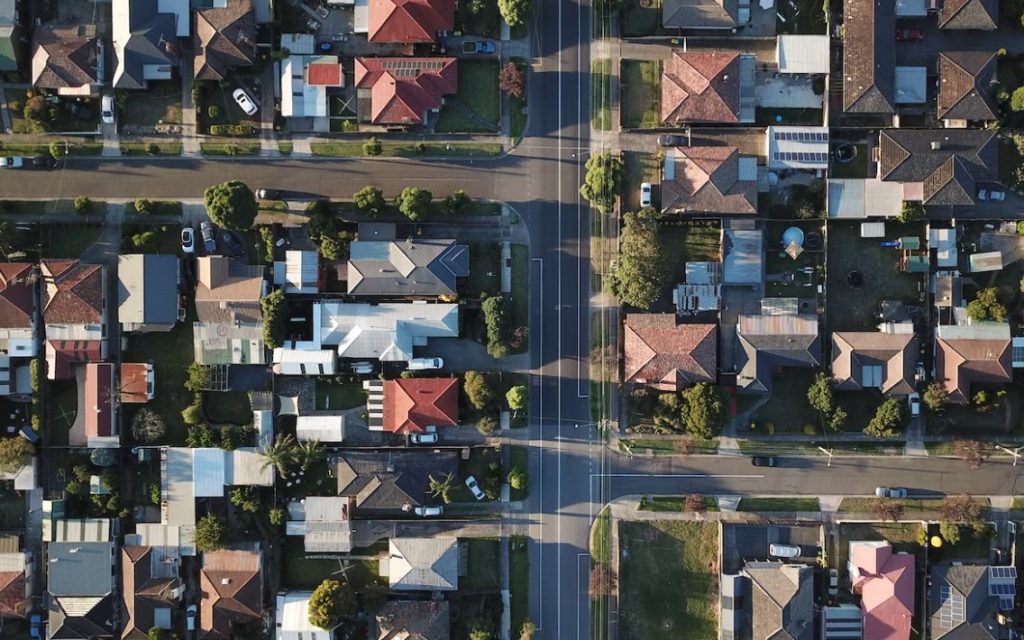 But now that you've made up your mind to move you and your family to just such a community, where exactly do you want to make a home in 2023? According to a new article by Realtor.com, 2022 was a terrible year for first-time or anytime homebuyers. And now, as the prices are beginning to go down along with the brutal bidding wars, high mortgage rates have made purchasing a new home a virtual impossibility for some would-be home buyers.
That said, there are still many places in the U.S. where home buyers will have a much easier time finding a home, be it in an existing neighborhood, or a brand-new self-contained community for all ages. The opportunities are said to be available in cities and towns where prices are affordable. There are said to be lots of housing choices, and young, first-time home-buyers won't have to suffer twice a day with long commutes or sacrifice their social lives.
Best Housing Markets for Making a Home in 2023
Recently, Realtor.com's economics team took a deep dive into America's top real estate markets for 2023's first-time homebuyers. Surprisingly, more than half are said to be located in the Northeast in smaller cities that aren't too far away from bigger urban areas where you can find lots to do on weekends, get a job, plus enjoy the great outdoors.
You also get the benefit of all four seasons. Some of their top location picks are in the more rural areas that are presently being developed. Some are located in areas that have realized financial hardship over the past few years but are only now making a big comeback.
But the biggest, most alluring draw of all these locations is that there are more affordable houses for sale when compared to other, far more expensive areas of the U.S.
Says a Realtor.com Senior Economist, small to mid-sized towns offer more affordable housing opportunities with lots of amenities, especially when it comes to the first-time homebuyer or a couple nearing retirement years who are looking to relocate and downsize. Mid-sized towns are also great for younger professionals who are looking for a nice community to launch their careers.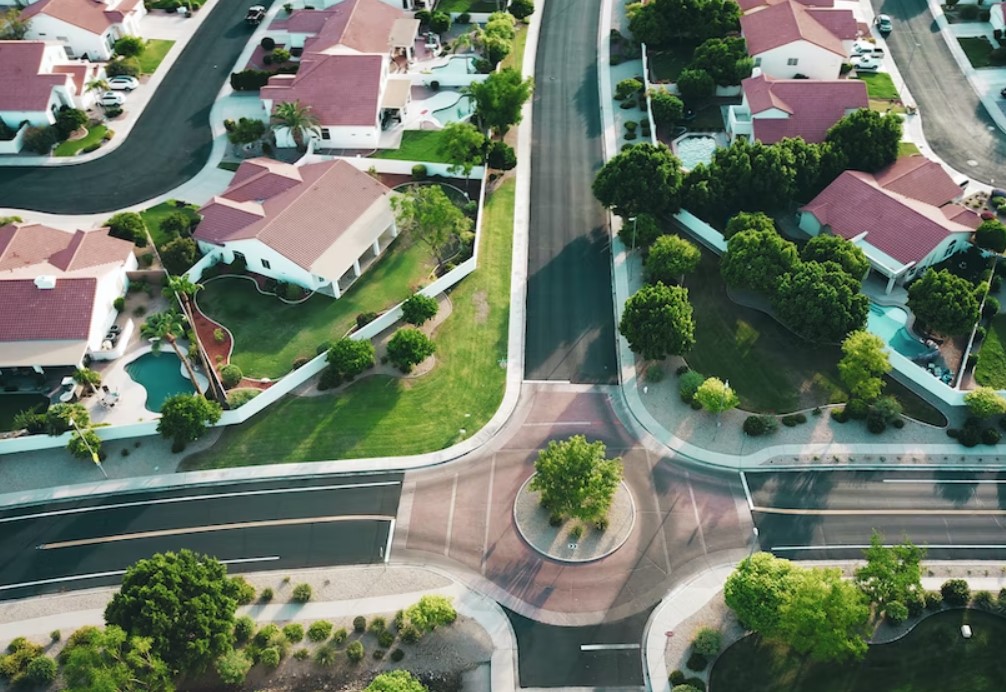 When coming up with the list, Realtor.com sought out about 5,000 residents who reside inside the 100 largest U.S. metropolitan regions. The team then factored in age, average work-commute times, and the rate of unemployment in the bigger metro areas. It should be noted that metros refer to the main city plus the smaller and surrounding towns.
Realtor.com also took into consideration the number of houses for sale per 1,000 households. They looked at affordability which was measured by home prices compared to the incomes of the people interviewed during the full year of 2022. The survey team also considered the number of drink and food establishments per 1,000 households and then added in the forecasted price and sales growth for 2023.
With all this in mind, these are considered some of the best housing markets for making a home in 2023:
Portsmouth, VA–Median home list price: $239,000
Portsmouth VA is considered a historic seaport city that is located across the Elizabeth River at Norfolk. Over the years it's become popular with many types of buyers including first-time buyers due to its affordability and for the beautiful Hampton Roads region.
Says a real estate professional familiar with the area, if you're looking to save a few bucks on your monthly mortgage payment, you can live here comfortably, and the work commute is relatively non-stressful.
Portsmouth is said to have moved up in the rankings from the fifth spot on last year's list of best places to live for first-time homebuyers. There are lots of good jobs, especially in the military sector within a city of about 100,000 residents which can be attributed to the Coast Guard base and the naval medical center. There's also a new casino opening soon and an international port and shipyards.
But it's the military presence that keeps employment stable in the region. New homeowners can spend time in the Olde Towne area of Portsmouth which features lots of wine bars, shops, restaurants, and even a children's museum.
Many of the homes are old and date back to the 19th century. Some need lots of work while others have been completely restored. There is new construction of townhomes and condos too. If you are middle-aged and able to spend more, you can invest in come million-dollar properties located along the waterway.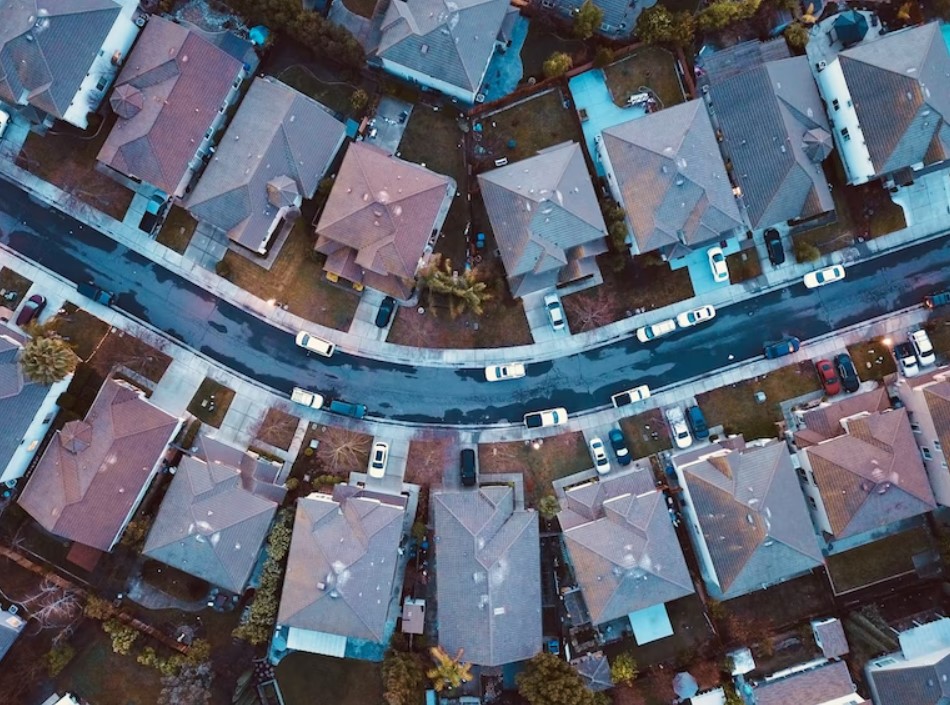 DeForest, WI–Median home list price: $389,900
If you're looking to find work in Madison, WI, you might consider the homes located around 30 minutes southwest of the city in DeForest which is a small, quaint town located on the Yahara River.
A giant pink elephant sculpture that's set outside a local gas station is said to be a popular attraction among residents and tourists alike. But the town is also the home of Elenbach's Cheese Chalet which features more than 400 varieties of local cheeses. Every summer the city plays host to the Dragon Art & Silent Auction which features live music, lots of food vendors, and a silent auction.
DeForest features plenty of single-family homes, townhomes, condos, communities, and more. A three-bedroom, two-bath house situated on half an acre will go for around $375,000. Many of the listings situated inside the town are slated for newly planned all-inclusive communities. Homebuyers seeking out new construction can presently find numerous lots available. A third of an acre parcel located on the town's southeastern side is said to be priced around an affordable $125,000.
Watervliet, NY–Median home list price: $228,300
Said to be located less than a 15-minute drive along a Hudson Riverfront highway from New York State's Capital city of Albany, is the small town of Watervliet. Situated directly across the Hudson from historic Troy, Watervliet got its name from the Watervliet Arsenal which not only manufactured cannons for the War of 1812 but for many of the wars that followed. Cannons are still being manufactured there today.
The Hudson River plays a major role in the city of Albany which has undergone a revitalization of sorts in recent years with live music events held on the waterfront and in many of its downtown eateries and bars. You can also enjoy farmer's markets, antique car shows, off-Broadway plays, and art exhibits.
Albany also has a major literary history being the original home to Herman Melville, Pulitzer Prize-winning author William Kennedy, the late great mystery writer Donald Westlake, and the more contemporary New York Times bestselling crime writer, Vincent Zandri, who uses Albany and its surrounding towns and villages as the settings for his many novels. Zandri can often be spotted frequenting lots of the more popular watering holes in Albany and Watervliet.
Housing in Watervliet and surrounding communities like Menands (North Albany), is made up almost entirely of multifamily and single-family homes. Homebuyers who are looking to create a passive side income can purchase a two-family home that contains separate units with one bath and up to three bedrooms. These money-making houses presently go for around $250,000. But a single-family home can be purchased for as little as $120,000.