A Clean Home Is A Happy Home! Every homeowner has a unique vision of what the perfect home should look like. However, almost everyone can agree that clean and organized living spaces will play a key role. There is no doubt that a clean home is a happy home, but it's not just a case of getting the mop and bucket out once per week. Your interior design choices are equally important. Here are five top tips that will guide you to success.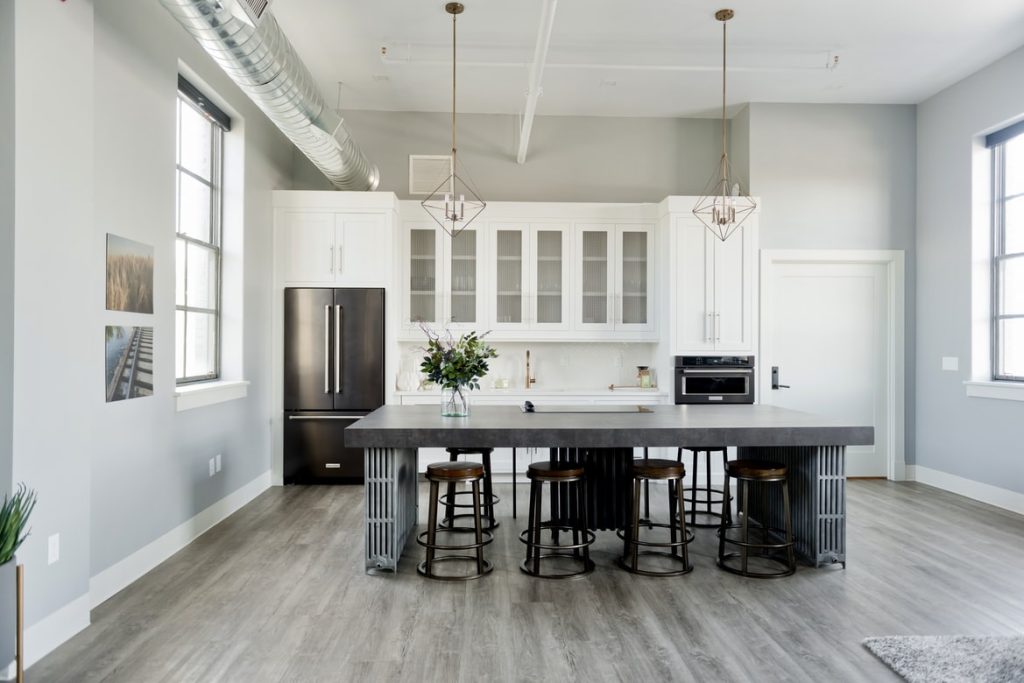 A Clean Home Is A Happy Home: Design It With This In Mind
Opt for spacious designs
Nothing makes a home feel cluttered and unclean quite like cramped spaces. So, you should always try to keep the home looking spacious. You can achieve this in several ways. Opting for open-plan living spaces is a particularly useful way to trick the eyes.
Minimalist design methods and choosing wall-mounted features over bulky units can work very well too. Avoid unnecessary furniture and only use the types of products that you actively need to gain even greater results.
Choose items that are easily cleaned
If you want the home to stay clean, it's best to furnish it with items that are easily cleaned. This can mean making smarter material choices for countertops and cupboards. Likewise, flooring choices should be carefully considered. If you have luxury rugs or other items that can be taken out to the deck for cleaning, that's great. Having specialized vacuums makes life easier too. When considering your patio or external siding options, items that can be pressure washed are best. They create easy maintenance.
Prevent unwanted guests
Pests don't only enter unclean homes, but knowing that you have critters in the home will make you feel dirty. You need to get rid of them quickly. Professional pest control removes all infestations in an environmentally-friendly manner. More importantly, they will use the right tools to prevent repeat episodes.
This will give you peace of mind while helping you maintain clean air. As well as stopping pests, you must stay on top of any mold spores and related issues. Or your home will be unclean and unhealthy.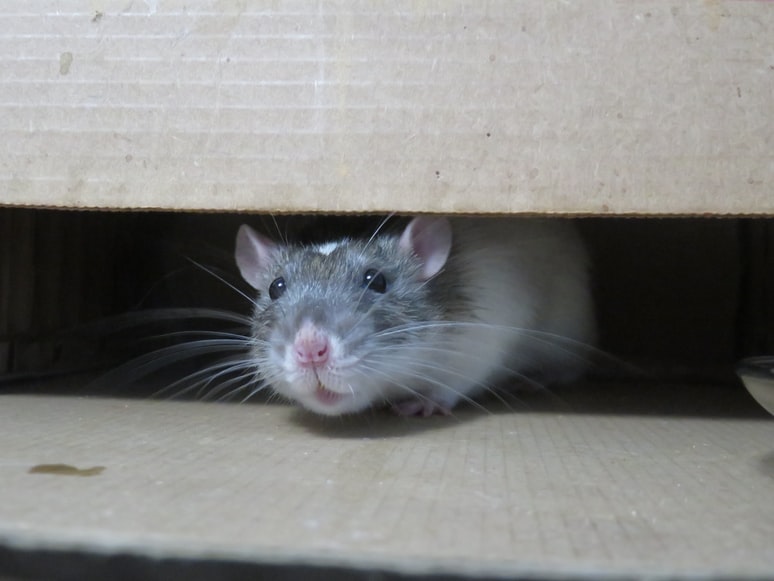 Give each room a purpose
When it comes to design choices, having distinct rooms is vital. Otherwise, you can see activities from one room spill over into another. In this modern era, a designated home office space may be particularly important.
Without it, the lack of distinction between work and leisure may stop you from enjoying either. But each living space, bedroom, and area should be built with the main task in mind. It should guide your interior design choices and will almost certainly make it easier to organize the room.
Create space for appliances
If cleaning doesn't sound like a great deal of fun, you are not alone. Thankfully, there are plenty of appliances that can support you. However, if your home layout doesn't make space for dishwashers and washing machines, you won't see the rewards.
Meanwhile, choosing flooring types that can use a robotic vacuum can serve you well. It means you can spend more time enjoying the home. You might not need all the latest facilities, but you must not overlook those that you want. Make sure the home is aligned to your needs and cleanliness will follow.