Here is a Car Seat Recall List for you. Any parent wants their child to be as safe as possible, and part of raising any young child is having a safe car seat. Parents never want to think about the possibility that their car seat could fail during an accident, but it is important to be well informed on a car seat recall. While car seat recalls are very few and far between, it is crucial every parent knows about them. That is why it is so important to be aware of the latest recalls of car seats.
I have put together a car seat recall list in order to protect you and your child. If you are the owner of any of these car seats, take the appropriate action in fixing or replacing them.
Car Seat Recall List – 2022
To start off the car seat recall list, we will start with the Britax B-Safe car seat:
Britax- B-Safe 35 Rear-Facing Infant Car Seat
Even though Britax has a couple of the safest car seats on the market, accidents can always happen. In the case of the B-Safe 35, over 207k car seats have been recalled due to parents realizing part of a chest clip can easily break under pressure, causing a choking hazard. Models affected by the recall are the B-Safe 35, B-Safe 35 Elite, and the BOB B-Safe 35 which were manufactured between November 1, 2015, and May 31, 2017.
Chicco – KeyFit 30 Infant Car Seat
While the Chicco KeyFit has been said to be one of the best car seats on the market for its ease of use, owners of this car seat need to be aware of the dangers. The issue that prompted a recall of the KeyFit 30 was that the seat did not meet the requirements for chest acceleration. Seats affected were produced between December 30, 2013, and May 21, 2018. For the owners of this car seat, Chicco announced that they will send the proper repair kit to fix the issue.
Graco – My Ride 65 Convertible Car Seat
While Graco is a leader in the car seat industry, they have still made a couple of mistakes. The My Ride 65 car seat produced by Graco Children's Products was recalled due to an issue with the webbing on the harness having the possibility to break in a crash leading to further injury of the child.
Graco found that the strength issue is only in a certain batch of webbing but still had to recall over 25,000 of these seats. If your Graco My Ride 65 seat has the model numbers 1871689, 1908152, 1794334, 1877535, 1813074, 1853478, 1813015, or 1872691, please contact Graco Children's Products for further instructions.
Graco – Extend2Fit Convertible Car Seat
Unfortunately, another Graco product has to be put on this list. Even some of the best manufacturers can make mistakes. Graco Children's Products' Extend2Fit Convertible was found to have a recline label placed in the wrong spot.
If a parent followed the directions on the label and a child was placed in the wrong position, it could result in serious injury in the event of a crash. The faulty seats were in production from November 27, 2015, to January 20, 2016.
If you are the owner of a Graco Extend2Fit Convertible Car Seat, please call Graco at 1-800-345-4109 to receive a replacement label with instructions on how to properly place it.
Baby Trend – Hybrid LX 3-in-1 Combination Booster Car Seat
Baby Trend, Inc. has recalled their Hybrid LX 3-in-1 Kiwi booster seats, model number FB48417, as well as the Hybrid LX 3-in-1 Centennial booster seats, model number FB58181. This was due to a flaw if a child weighing more than 40 lbs was placed in the seat, a center adjuster rivet may break or pull through.
This would lead to the child being at risk of injury during a crash. Baby Trend has announced that it will provide a full refund or replace the affected seats. If you are currently in possession of this seat, do not use it further and call customer service for Baby Trend, Inc. at 1-800-328-7363.
Baby Trend – Trendz Fastback 3-in-1 Combination Booster Car Seat
While Baby Trend, Inc. is a great company, it had another recent recall of the Trendz Fastback 3-in-1. The models affected by the recall are the Granite model, model number FB60070, and the Jellybean model, model number FB60408.
The reason for the recall was that the harness buckle could become stuck and not allow for release by pressing the release button. This could lead to injury in the event a quick exit was needed. Baby Trend will gladly send any registered customer a replacement buckle. If you own this car seat, please discontinue use of it and contact Baby Trend, Inc. at 1-800-328-7363.
Evenflo – Evolve 3-in-1 Combination Booster Car Seat
Another big name in the car seat industry, Evenflo had to recall the product the Evolve 3-in-1 car seat. The seat was found to have an issue that a child could easily loosen the safety harness. Over 30,000 seats were recalled to avoid the possibility of injury. The model numbers affected are 34411700 and 34411741 in the US, and model number 34411700C is being recalled in Canada.
Evenflo will provide a harness adjustment button for free to solve the issue. If you are in possession of this seat, please go to www.evolve.evenflo.com or call 1-800-233-5921 to obtain yours.
Harmony – Big Boost Deluxe Booster Car Seat
Harmony is a very well-trusted company. People were very surprised to hear that the Big Boost Deluxe Booster was being recalled. The booster seat was recalled due to a flaw that allowed the seat belt to put too much force on a child's chest, especially during an accident.
Almost 150,000 of these seats manufactured between November 1, 2015, and June 24, 2017, have been recalled. You can find the manufacturing date on the bottom of the booster seat. If you have found that your booster seat is affected, please call Harmony at 1-888-327-4236.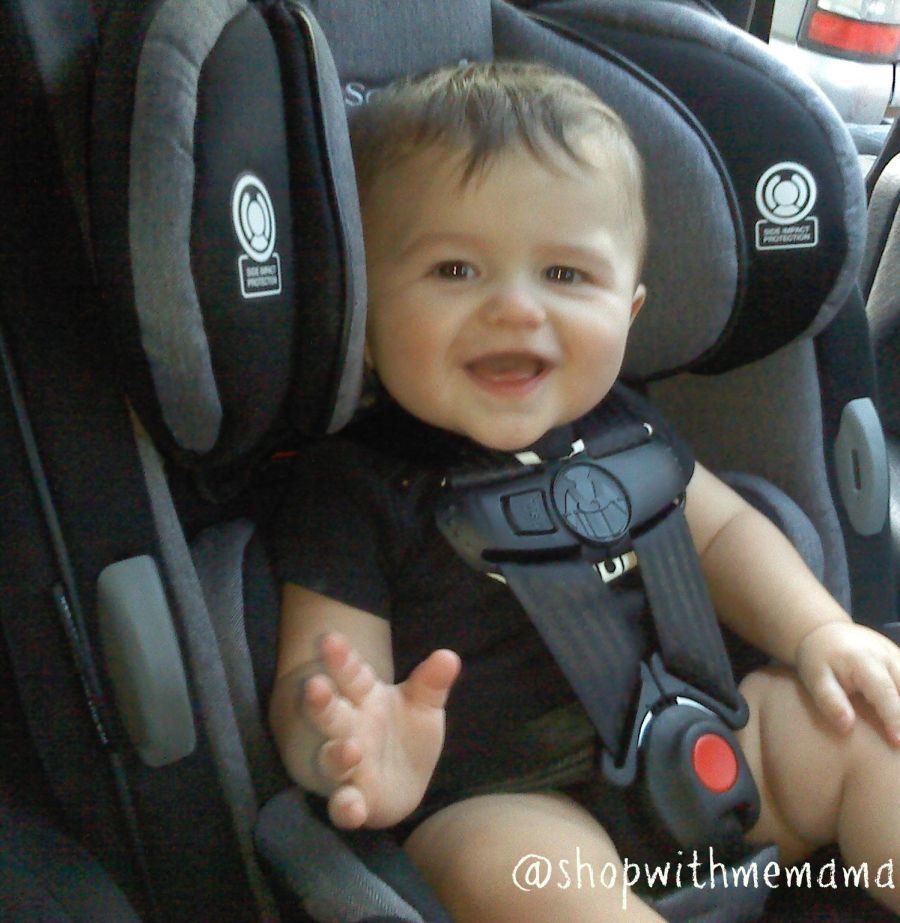 Staying Updated on Recalls
Parents should always make sure to stay updated on recalls of car seats. One of the best ways to do this is to register your car seat on the company website to make sure you get information on recalls of your seat, as well as any other possible concerns. Every parent wants their little one to stay safe. Never ignore a recall, for their safety.
Be sure to check out this article to help you find the least toxic car seat for your precious cargo.
PIN IT!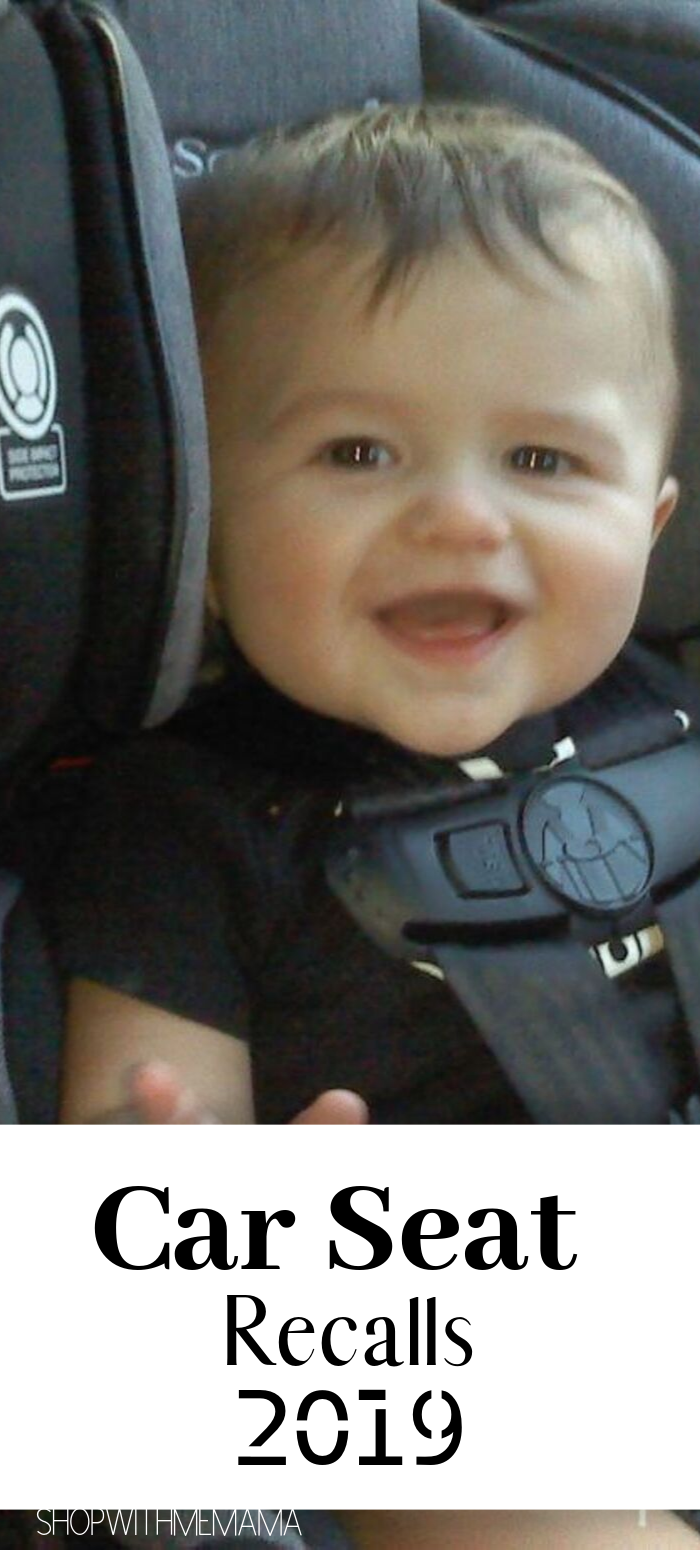 About The Author: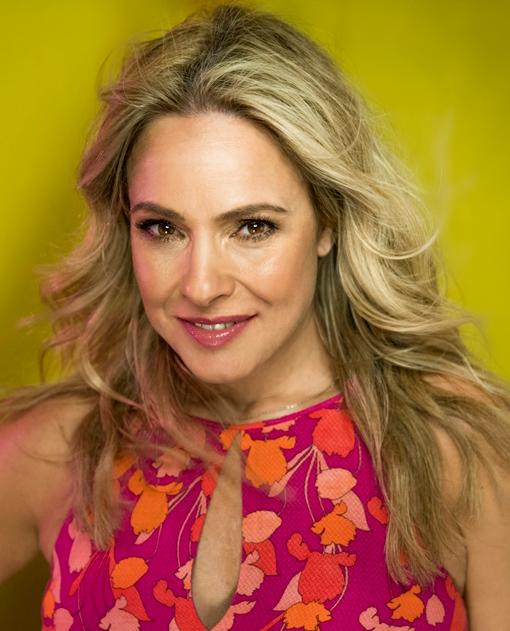 Keren Simanova is a busy mommy by day and a passionate writer by night. While spending countless hours researching car seats for her children, she created an educational car seat blog, CarSeatsMom.com, to educate other mothers about the importance of car seats. Further, along the way, the blog became an invaluable source for research on a variety of car seat brands, unique features, and mommies' reviews.