*Putting Finish Power & Free To The Test. I am a part of the Finish Power & Free Alliance of Moms and have been compensated by Finish® for these posts/promotions. All opinions are my own. This post includes my affiliate links.
Putting Finish Power & Free To The Test
 I love having clean dishes, who doesn't? I spent YEARS hand washing my own dishes because we either did not have a dishwasher or it was broke down. Those were not very fun years, let me tell you!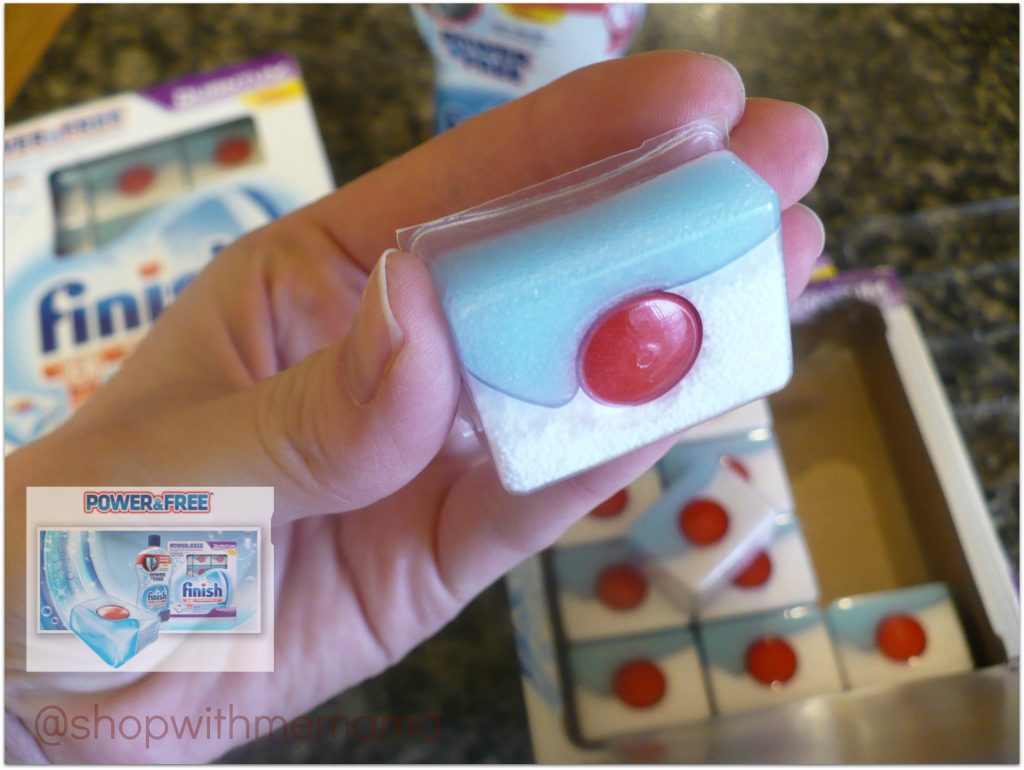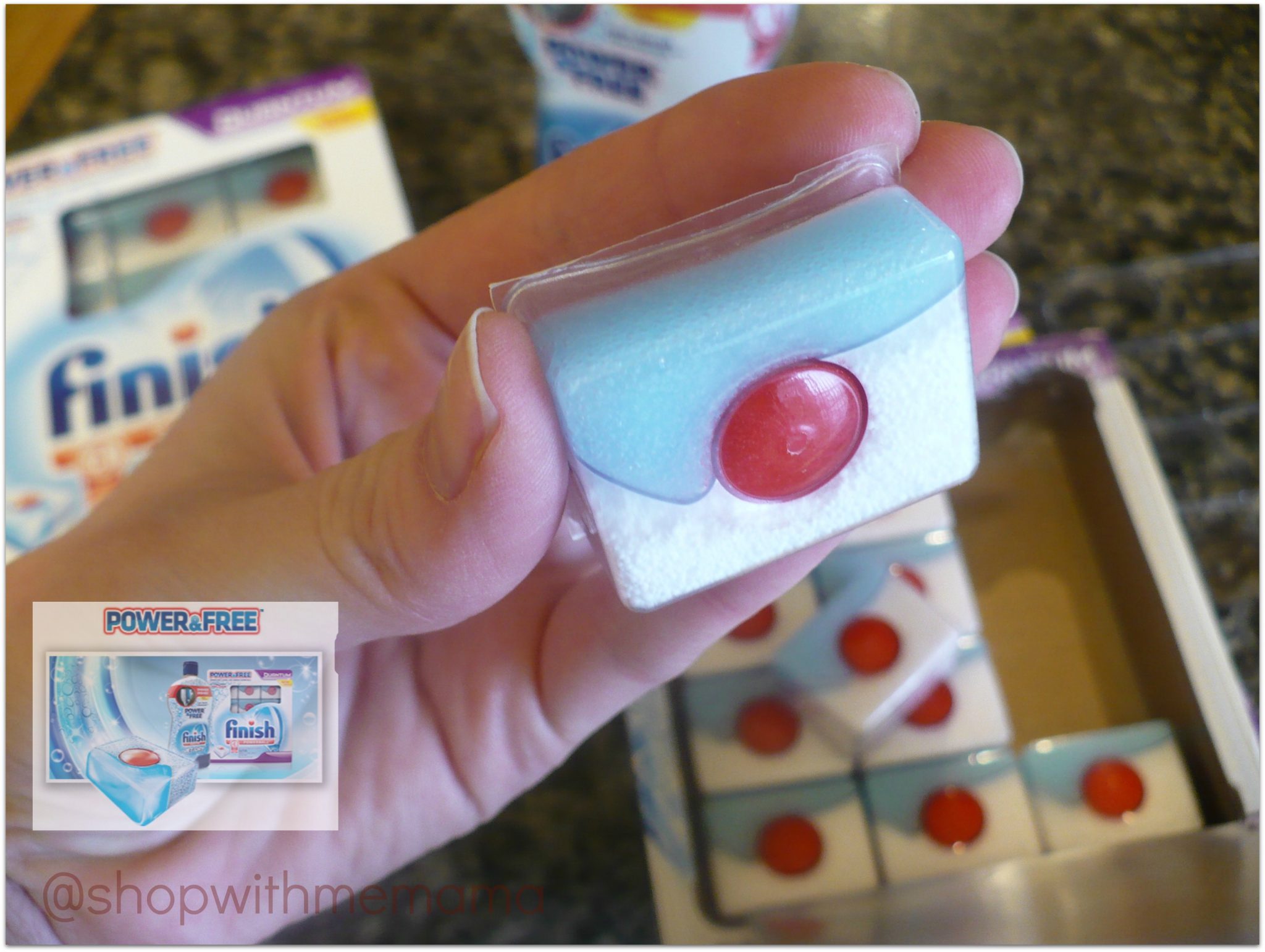 Now that we have this home, I do have a working dishwasher and I actually enjoy doing dishes again! To help me do my dishes, I received a box of some fabulous new cleaning power! It is called Finish Power & Free! I have been using it for about 1 week. My dishes are coming out wonderfully spotless and CLEAN.
The first thing I really liked about this product, upon opening the box, was that it says it features less-harsh chemical formulas without sacrificing the power of Finish results! Now I think this is a win for even the tiniest members of my family!
Now, with my old dishwasher detergent, there were always spots or residue left on my plates, glasses, and bowls. Drove me INSANE. Sure I washed them in the sink before I put them in the dishwasher, but certain soaps and chemicals in the dishwasher detergents stay on your dishes! I found myself washes our dishes AGAIN, in the sink, before we used them, to ensure that no leftover chemicals or spots where on them.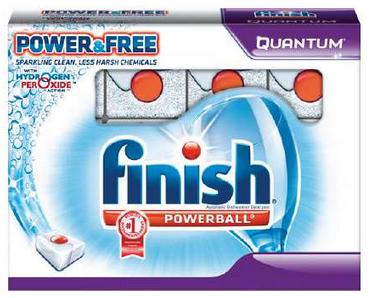 Since using the Finish Power & Free dishwashing detergent, I find that I am not washing/rinsing off our dishes before each use anymore. Sure, I might have to once in a while, but certainly not like I was doing! I am really liking this stuff! It is saving me time in the long run.
What is special about the Power & Free products? 
All-in-1 Powerball tablets have less harsh chemicals than the regular All-in-1 Powerball formula. This product attacks 24-hour stuck on food; gently scrubbing dishes and glasses sparkling clean. They also Feature Hydrogen Peroxide Action to power away from the toughest food messes. They also contain no chlorine bleach, uses fewer fragrances and dyes (versus regular Finish detergents).
Finish ® Jet-Dry® Power & Free™ 
Made with less harsh chemicals than the regular formula, Jet-Dry® Power & Free™ and works during the rinse cycle to protect against spots, film, and residue.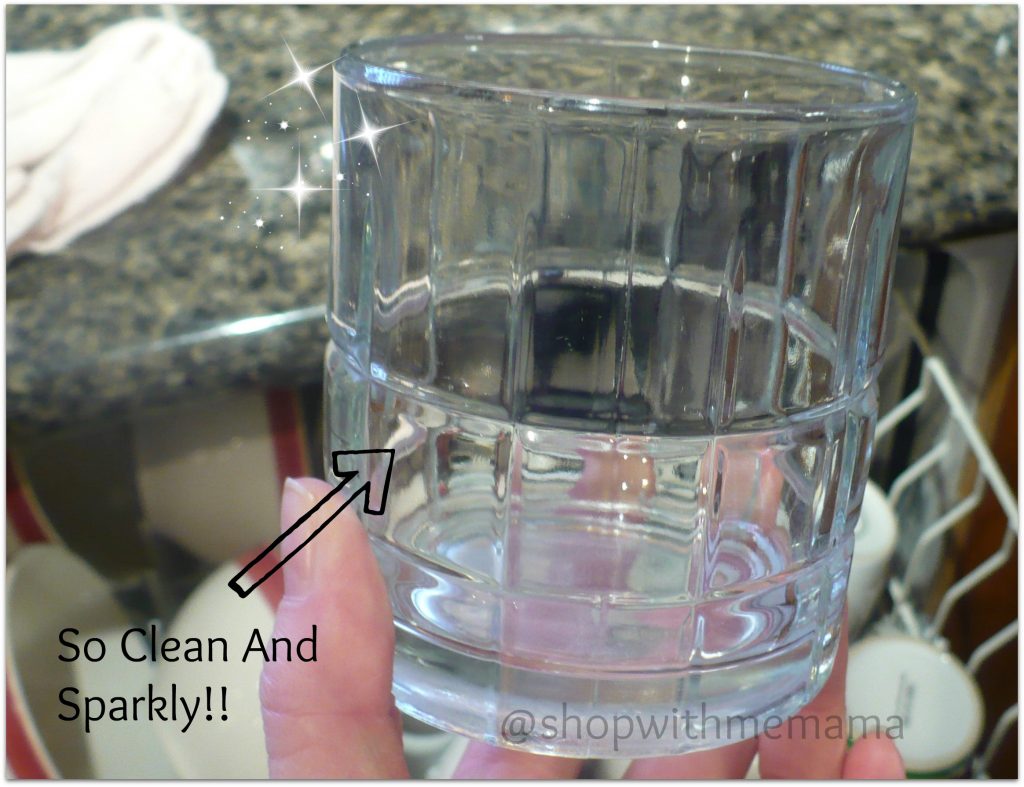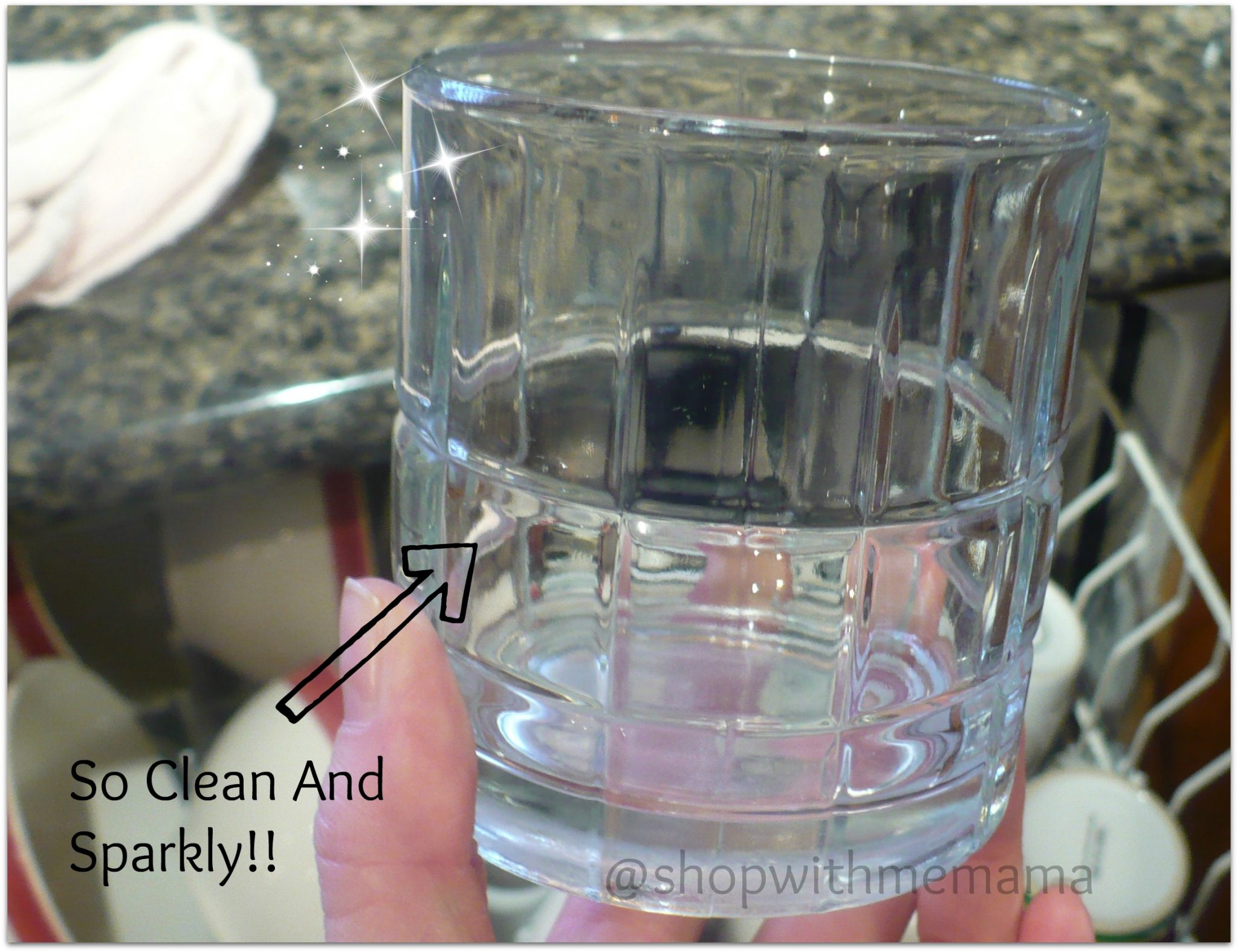 You can receive dish cleaning tips, by visiting their site. These tips really come in handy and I love all the wonderful suggestions! You can also check out Finish Dishwashing's YouTube Channel to see this in action!
 About Finish
Finish® is the #1 recommended dishwasher brand worldwide and has been a leading dishwashing product pioneer for the past 60 years. The brand is continuously innovating and testing its products to ensure families ultimate clean and amazing shine. This commitment has made Finish's products recommended by more brands than any other dishwashing brand. The brand's wide range of products meets anyone's dishwashing needs.
Finish® Quantum was recently voted a Better Homes & Gardens Best New Dishwasher Detergent of 2013 by consumers. The product was also voted Product of the Year in the Dishwashing Detergent Category based on the 2013 BrandSpark/BHG American Shopper Study.    This January 2014, Finish® will release a new line featuring less harsh chemical formulas. The products will include Quantum® Power & Free™, Powerball® Power & Free™ and Jet-Dry® Power & Free™.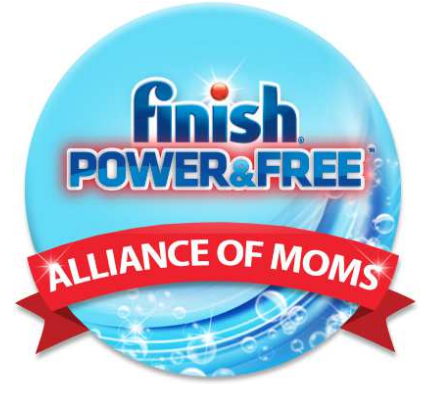 Grab up your FREE sample of the Finish Power & Free products AND don't forget to get your coupons while you are at it too! You can also connect with Finish Dishwashing on Facebook!