*Product received. Opinions are my own.
As I get older, I am noticing more aches and pains. Mainly these pains are in my fingers and wrists because I type, A LOT. I also have been noticing upper back and neck pain, which sucks.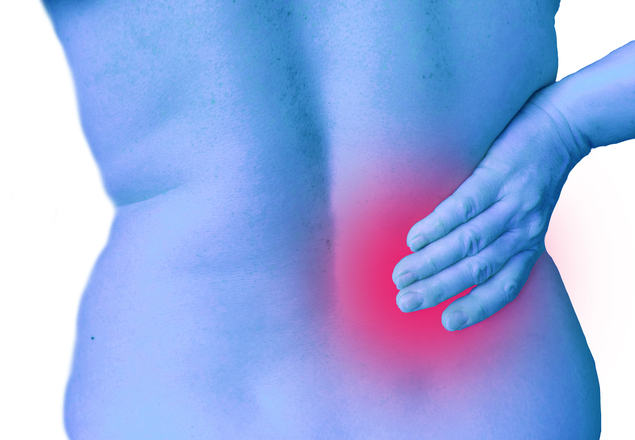 My hubby has a lot of issues with his knees and feet. We have been trying to find ways on How To Reduce Stress On Sore Feet, Knees And Back, but haven't been too successful up until around Christmastime.
There ARE shoes out there to help alleviate your sore feet, knees and back pains, they are called OOFOS. I didn't really put too much into it until my hubby wore these shoes, each day after work until he went to bed. What my hubby noticed was less arch pain, his knees still ached but were bearable and his lower back was feeling lets stressed.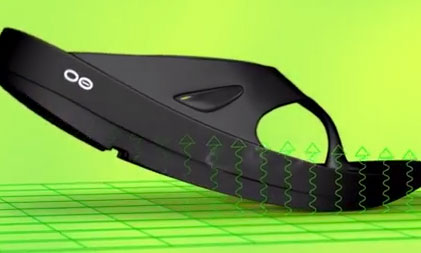 What Are OOFOS?
Every pair of OOFOS is engineered to help your feet recover in ways that typical footwear can't. These shoes come in flip flops, clogs and slip on shoes. They are really comfortable and cushiony. Athletic shoes are designed to 'rebound' and propel you forward. Revolutionary OOfoam does the opposite by absorbing 37% more shock with every step, than the traditional footwear foam. So you know your feet will be comfortable!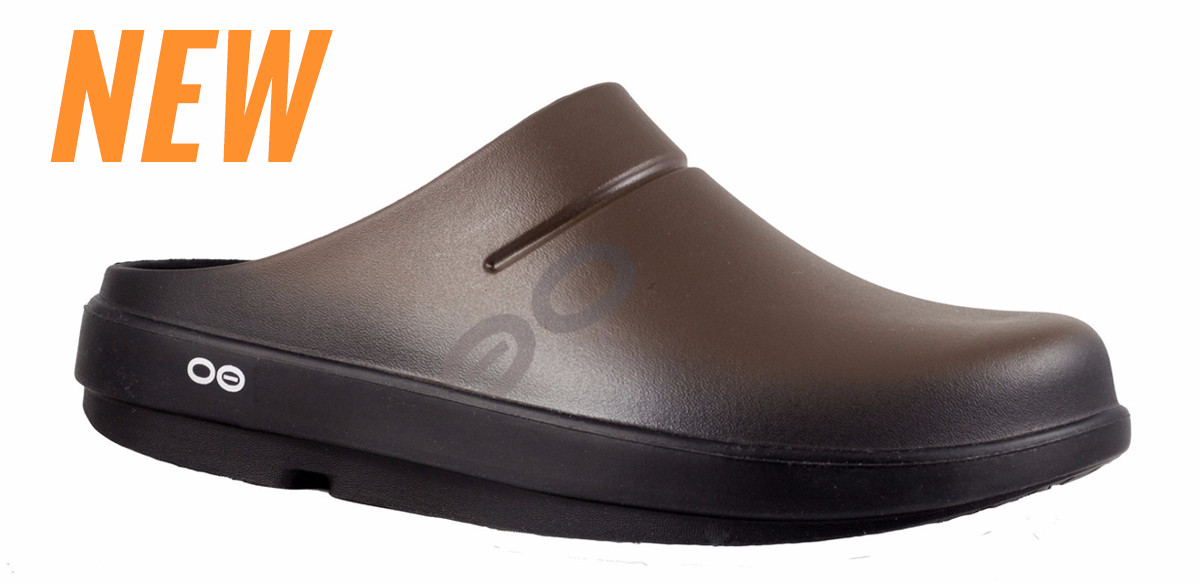 Slipping on OOFOS after a workout or a day on your feet provides them with relief and a chance to recover. Unlike flip-flops or other shoes, OOFOS patented footbed is designed with tremendous arch support to take the pressure off of your ankles, knees, hips and lower back. The soft, flexible OOfoam material enables your foot to articulate the way nature intended.
Features Worth Mentioning
• Soft, conforming toe post eliminates chafing
• Durable OOfoam holds its cushion its entire life
• Moisture resistant closed cell foam is shower-ready and machine washable
• So light they float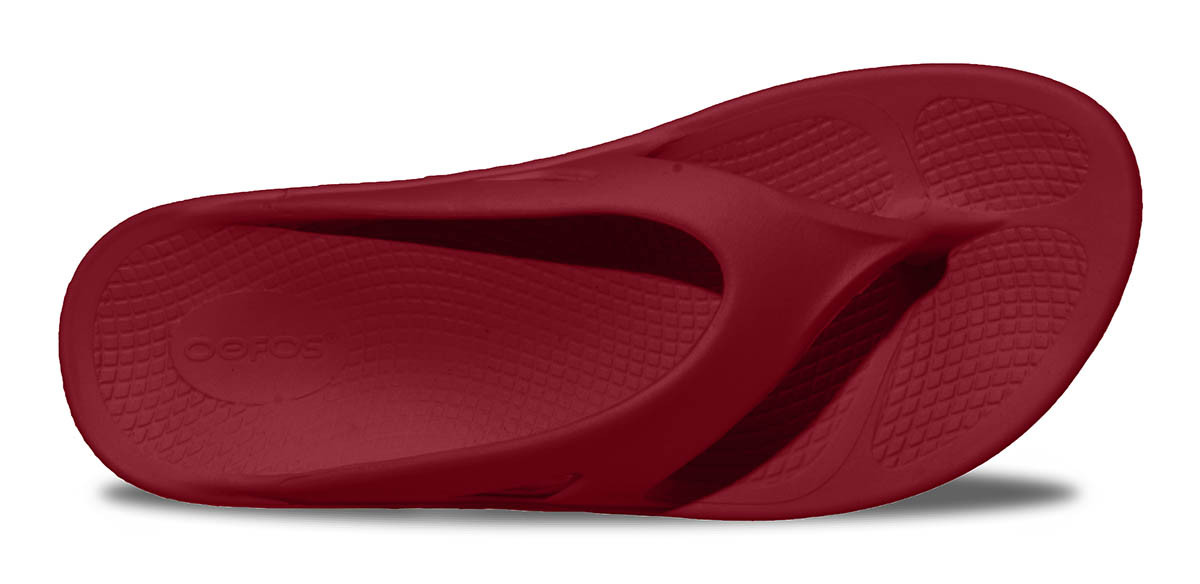 OOFOS sells shoes for men and women and they have a few different styles to choose from. They are all stylish and great for wearing around your home or running errands during the day.
Buy
You can purchase a pair (or 3) of OOFOS! Just visit them online at http://www.oofos.com/.
Win!
3 people will each win a pair of OOFOS, winner's choice (excluding our Project Pink series)! Yay!
Rules
The contest is open to US 18+. Giveaway will end on February 7, 2017, at 11:59 PM MT. The winner will have 48 hours to confirm their win after I email them, or a new winner will be chosen. I am not responsible for lost or stolen mail.