If you're looking for a healthy snack that breaks all the rules, Rule Breaker Snacks are for you! Their delicious treats are made without flour, eggs, or butter, and Chickpeas are the first ingredient. Whether you're craving Chocolate Brownie Bites, Blondie Bites, or Birthday Cake Bites, Rule Breaker Snacks has got you covered. And their limited edition Mint Chocolate Brownie Bites will leave your taste buds tingling with delight!
Nancy Kalish is the founder of Rule Breaker Snacks. As a former health journalist and certified health coach, she had learned exactly how to eat healthily. Trouble is, she always had a very unhealthy sweet tooth (we're talking dessert for breakfast!).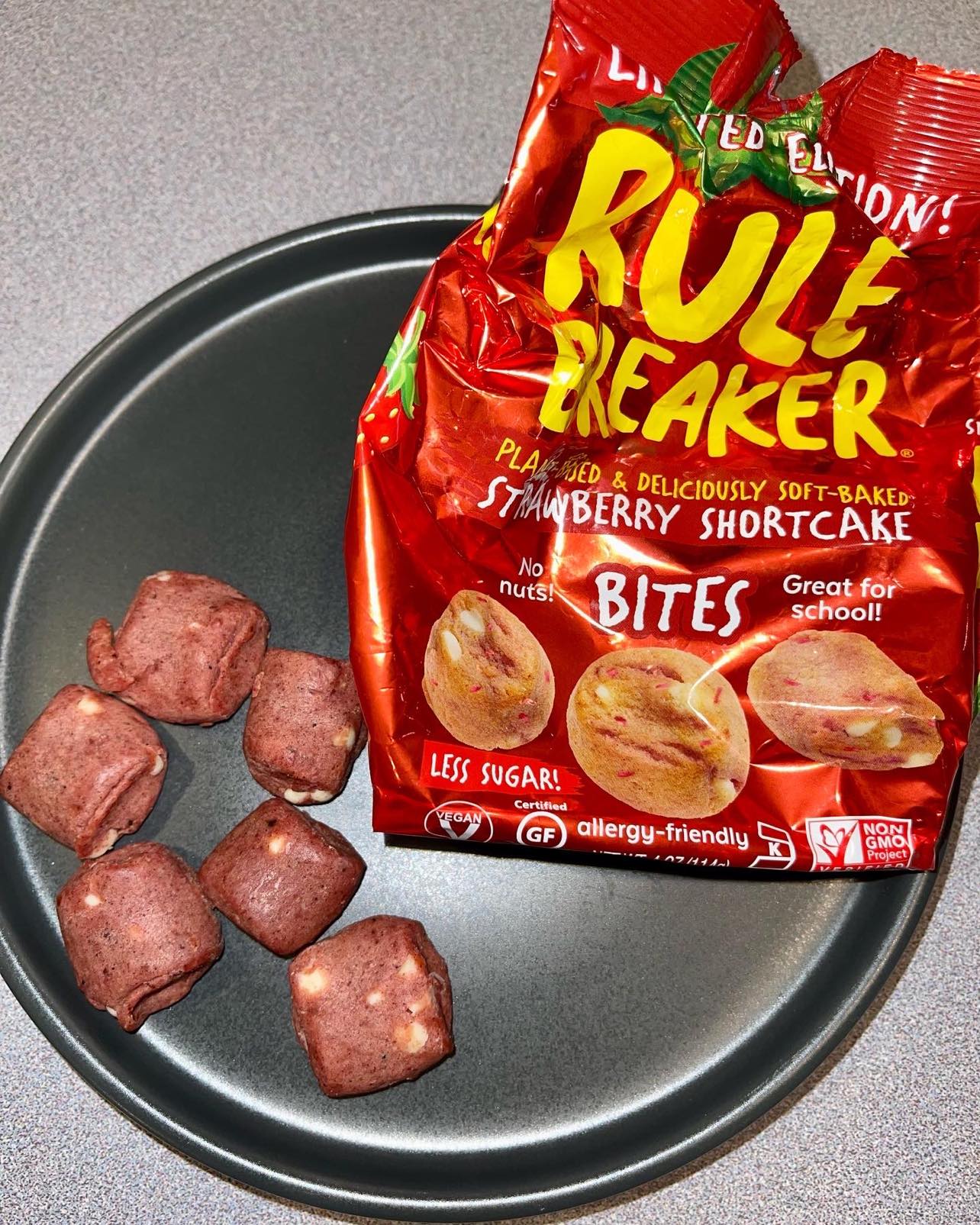 She had read about brownies made from black beans on the internet. And she thought, okay, beans are healthy. So she whipped some up! Well, those first black bean brownies were awful–they tasted like beans, and they even smelled like beans! But they had that luscious brownie texture. So she kept at it, tweaking her recipe, and she switched to chickpeas. Finally, after a year, she had created the perfect recipe with no beany taste!
She also learned all about food allergies. So she wanted to make something everyone could eat. Rule Breaker Snacks are free from many common allergens (no wheat, tree nuts, peanuts, dairy, eggs, soy, fish, or shellfish). There's no coconut or sesame either! All their products are also certified gluten-free, vegan, non-GMO, and kosher (KOF-K) too. They contain only good, clean ingredients that you can pronounce, and no preservatives.
Now we all can finally have a brownie for a snack (or even breakfast!)–and feel good about it! This is how Rule Breaker snacks were born! I thought this was a cute story so I wanted to share it with you all!
I received an assortment of the Rule Breaker Bites and my family and I LOVED them all. They were so soft and delicious! And, the little pouches were the perfect size to drop in my bag and go! A perfect snack for on-the-go!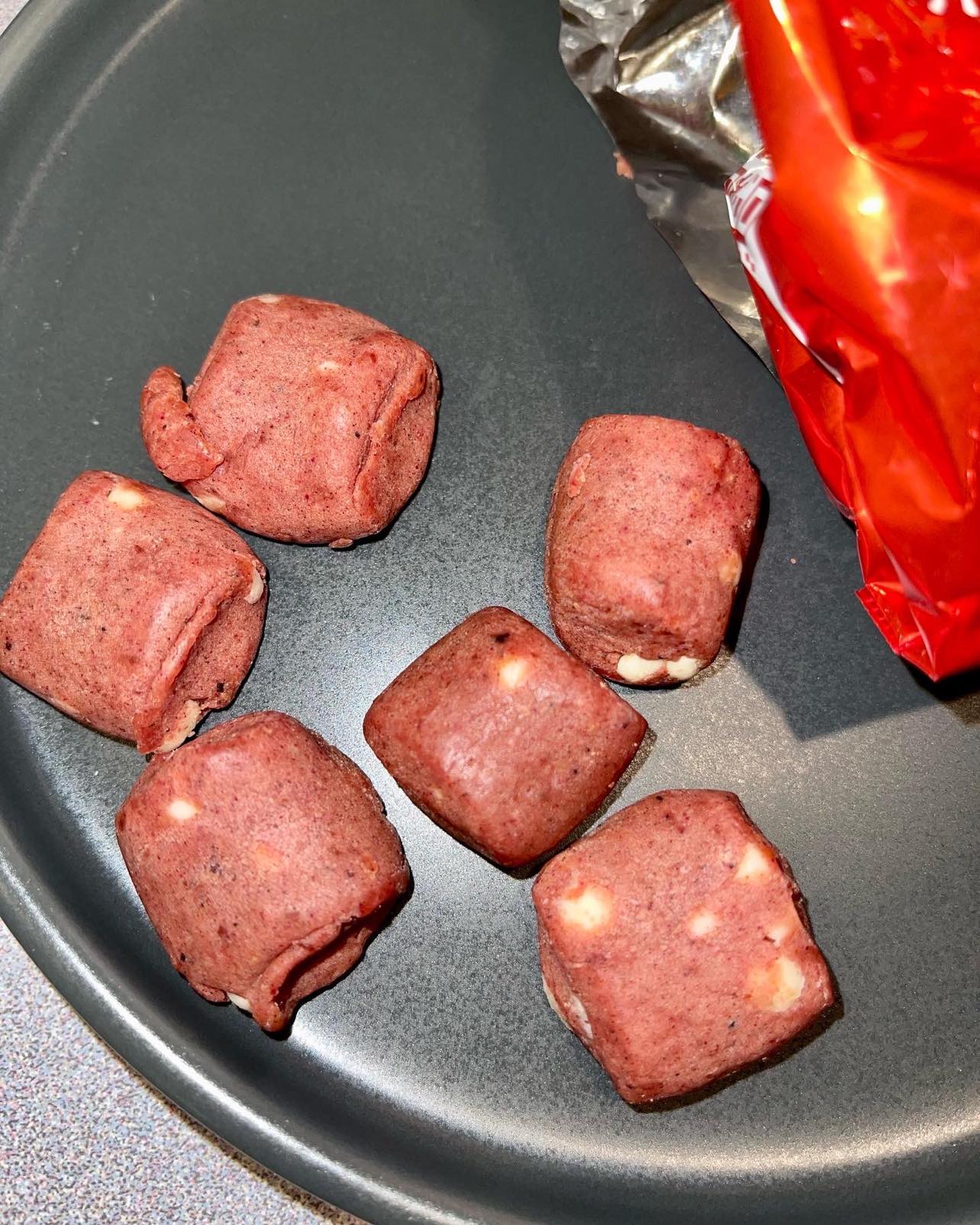 The strawberry shortcake bites were my favorite!! They were so very good! These are new and limited editions! They make such a great addition to their already yummy selection of flavors that they offer.
Strawberry Shortcake bites capture the essence of this spring favorite with creamy white chocolate chips, red sprinkles, and natural strawberry flavor. Just in time for spring! Enjoy your new favorite flavor in bite-sized form. Perfect for snacking on the go and great for school (they're nut-free!), these limited-edition bites will quickly become a staple in your pantry. Get some now–come fall, they'll be gone!!
Do you have a favorite Rule Breaker Snack flavor? Let us know in the comments below!