*Sponsored Post. Opinions Are My Own.
Since I have readers everywhere in the world, I wanted to have something for everyone that comes across my blog! I wanted to share this site with all my readers in case this resonates with you or someone you know.

I know we all like to save money, right? What better way to save money online than with voucher codes! I shop all the time online and really like finding great deals to go along with my purchases.
You can Save Money Every day With Voucher Codes. There are over 1.5 Million Happy Customers Worldwide, so you know it must be good! This voucher code site saves you lots of money and then some.
Up to 80% off on travel, fashion, food/beverage and health and beauty too! Who can pass up deals like that? I know it would be hard for me to pass up! Gah!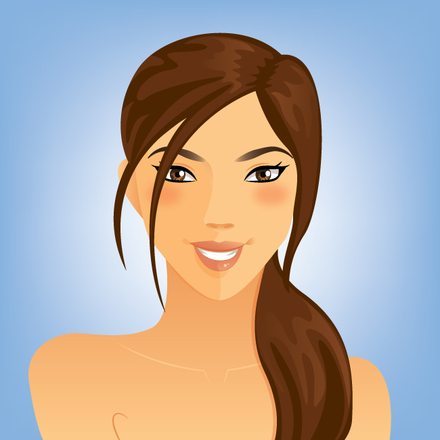 If you know me, you know that I adore my beauty products. The more the merrier and when I can find a great deal on them I go crazy with excitement!
When I found some discount codes for Althea beauty products, you can imagine my excitement, right? Perhaps I could grab this awesome deal on a few of their products and rave about it in a later blog post?
Sometimes beauty products don't work out for me and that is fine, at least I know I bought the products at a good price using my helpful voucher codes. I also will gift the products I do not like, to my family members or friends, that way they are not being wasted. My family and friends are happy and I feel good about it all.
If you are into the Hermo beauty collection deals, you can score those too! I have personally never heard of Hermo, but hey, there is always a new beauty collection for me to check out.
What Kinds Of Deals Do You Like To Find? Tell Me, In The Comments Below!