*This is a sponsored post. Content is my own.
Seattle to Vancouver on Amtrak
If you are planning a trip to Seattle, it will be well worth your time to take a two-day trip north, to Vancouver, on the train.
Here are some tips for the journey:
1. Make sure you book a train journey and not a bus. The Amtrak website also offers bus journeys along with the train journeys but they are much longer and you will have to stop in customs which sometimes has long delays.
2. Try to book the journey back from Vancouver in the evening around 6:30 pm so you can watch the sunset on the Puget Sound while you travel.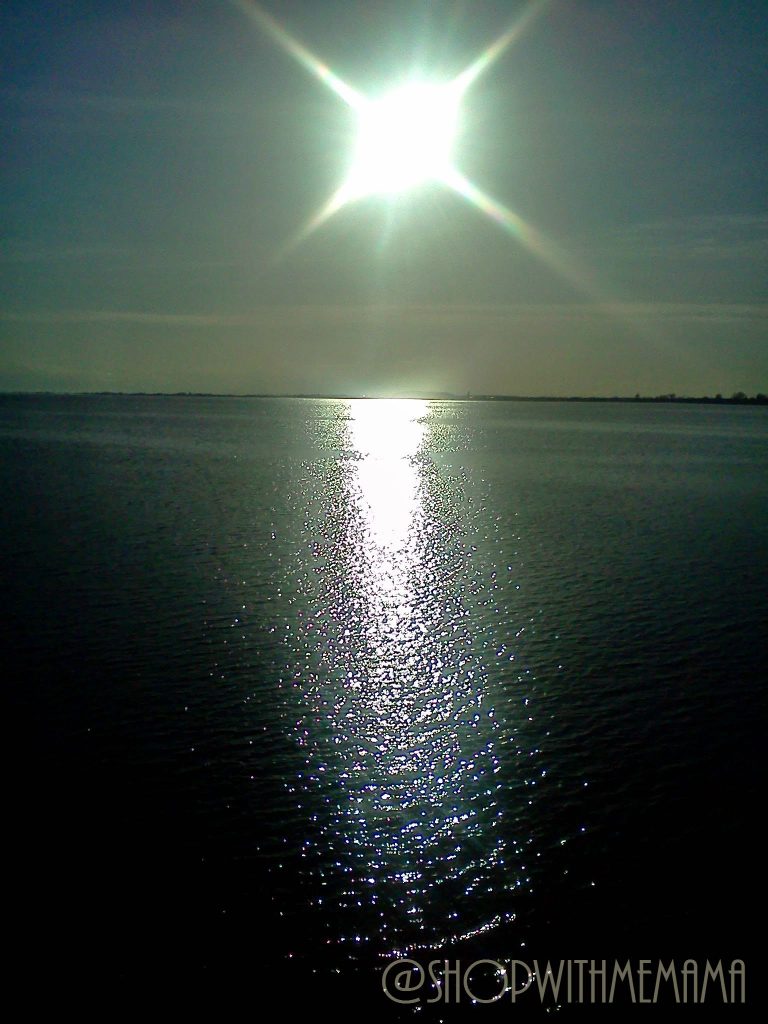 3. Make sure to bring your passport. This might seem obvious, but Americans are not used to bringing a passport (my mom!) and they will not let you in Canada without one.
4. You will need to arrive an hour before your return journey for customs processing.
5. Bring something to eat on the train, although the food on the train is quite good, but a little expensive. If you are traveling with little ones, it is a good idea to pack some road trip snacks for kids.
6. We stayed at the Best Western Plus Sands and had a very nice stay. It is very close to the beach. You can rent a bike from here and ride all over the city and along the water.
Have You Ever Traveled From Seattle to Vancouver on Amtrak?