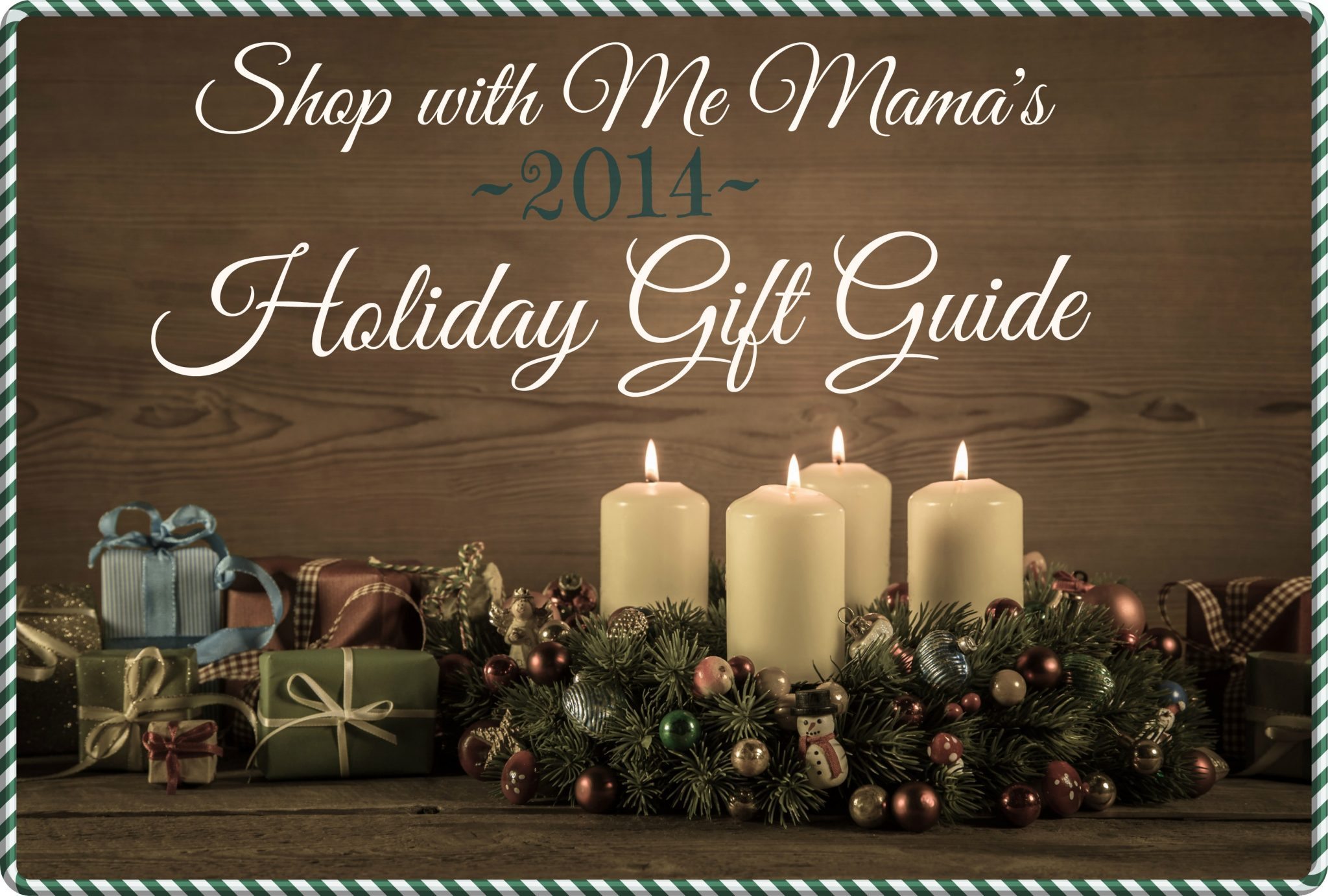 I cannot believe it is that time of year again, folks!! It really it! My 2014 Holiday Gift Guide is finally here and you can shop DIRECTLY from my gift guide!
You see something you like (and I KNOW you will!), just click on the description and it will bring you to the page with the picture, description and a way to purchase it RIGHT from my gift guide! How cool is that?
I make the holiday shopping this year, SIMPLE for you! Please spread the word and happy holidays!!!!