In this post, we will talk about the Subtle Signs Your Pet Might Need a Trip to the Vet. Pets are not just animals; they are an integrated part of the family. Their unconditional love and companionship bring immense joy into the lives of pet owners. It is so important we take good care of them and watch them closely if they start acting differently.
However, regular veterinary check-ups and vaccinations are crucial, but sometimes your furry friends cannot communicate when something is wrong. That's why paying attention to behavioral changes is vital.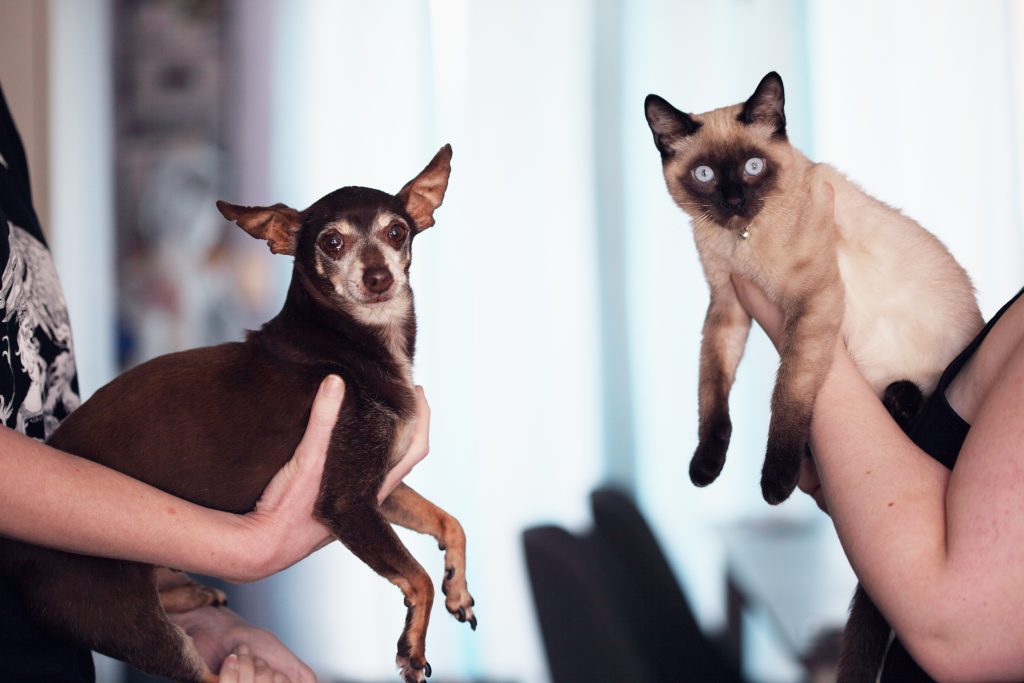 Subtle Signs Your Pet Might Need a Trip to the Vet Soon
If you start noticing the following symptoms, it might be time to see a vet. To give your pet the ultimate vet experience, you can consider a home visit by San Marcos mobile veterinary clinic, which allows your pet to stay in the safe space of the home while being treated by a top-qualified vet.
Eating habits and activity level
One of the first signs to watch for is changes in eating habits. A sudden decrease or increase in appetite can be a red flag. If your pet refuses to eat or shows a significant decrease in food intake, it could indicate dental problems, gastrointestinal issues, or even pain. On the other hand, excessive hunger and increased thirst might indicate diabetes or thyroid problems.
Activity levels are also essential indicators of your pets' health. If your usually active pet becomes lethargic or sleeps excessively, it could indicate illness or pain. Lack of energy may indicate infections, arthritis, or other underlying medical conditions that require attention.
Bathroom habits and grooming
Pay attention to any changes in bathroom habits. Sudden accidents in the house or difficulty in urination/defecation may suggest urinary tract infections, kidney issues, or digestive problems. Any changes in the color, smell, or frequency of urine or stool should be taken seriously.
Grooming habits can also provide insights into our pet's well-being. Persistent scratching, licking, or biting of particular body parts may signal allergies, skin infections, or external parasites like fleas or ticks.
Over-grooming or neglecting to groom can signify stress, pain, or skin issues. Pay attention to any changes in your pet's coat and skin condition.
Weight and vocalization
Respiratory problems are critical indicators of underlying health issues. Wheezing, coughing, or difficulty breathing could signal respiratory issues, allergies, or heart problems.
Rapid or labored breathing should never be ignored. Weight fluctuations should also be monitored. Sudden weight gain or loss could be due to various health issues like thyroid problems, diabetes, or digestive disorders.
Mobility changes are essential to watch out for. If your pet has difficulty walking, jumping, or climbing stairs, it may indicate joint problems, arthritis, or spinal issues. Changes in vocalization are also vital to observe. Unusual sounds like howling or whimpering may indicate pain or discomfort.
In conclusion, recognizing subtle signs that your pet may need a visit to the vet is critical in ensuring they lead a healthy and happy life. Afterall, our pets are a big part of our family, so we should always make sure they're healthy.