*Product was received. Opinions are my own.
Sleep Better With The Reverie Sweet Slumber Pillow
Not sure about you, but I have WAY too many pillows in my bed at night and not one of them helps me sleep any better than the next one. So, one day about a month ago, I took those annoying pillows that I just could not get comfy with and I exchanged it for the Reverie Sweet Slumber Pillow!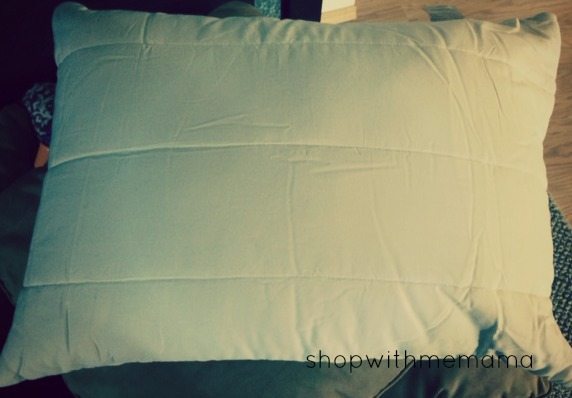 So far, so good. I have noticed I am more comfortable in bed and my neck does not get all tweaked out during the night. No, it is not a miracle pillow by any means, it is just, to me, a lot more comfortable than the other pillows I had crowding up my bed.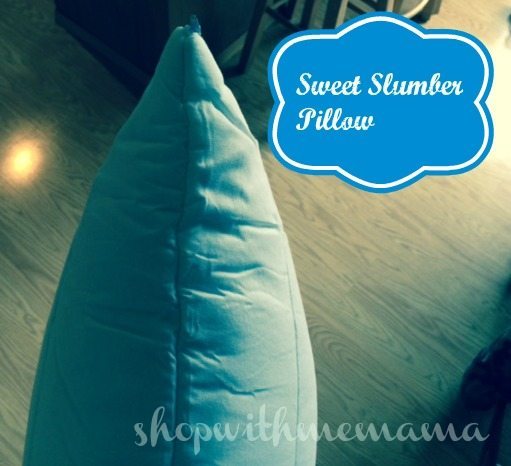 Some of the things I really like about this pillow is that it is hypo-allergenic and dust mite resistant. It also has a handy 100% cotton quilted, removable cover that is machine washable! The only thing is, is that this is made of shredded latex, so if you or a family member has a latex allergy, this pillow isn't for you.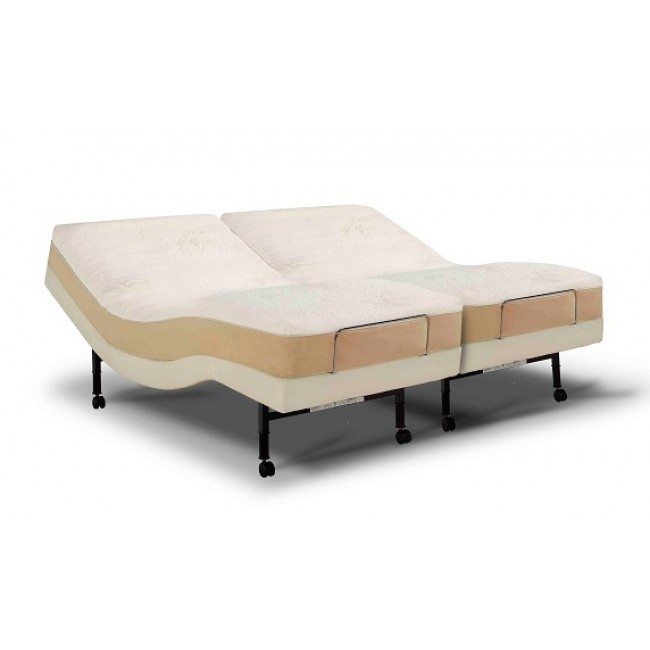 Reverie also offers adjustable sleep systems as well as other luxury bedding accessories. I took the time to check out the full site and man I would love to have one of their Sleep Systems (Drool!!). I like all of their products and their site is easy to navigate.
Buy
If you are looking for a great pillow (and don't have any latex allergies!) then I recommend this pillow to you. It retails for $89.