In this post, we will discuss 6 sleeping tips if you've started going to the gym. Starting a new gym routine can bring about positive changes in your physical and mental health. Regular exercise not only boosts your energy levels and helps you stay fit but also contributes to better sleep quality.
However, adapting to a new workout regimen can disrupt your sleep patterns at the onset. If you've just started going to the gym and find it challenging to get adequate rest, fret not.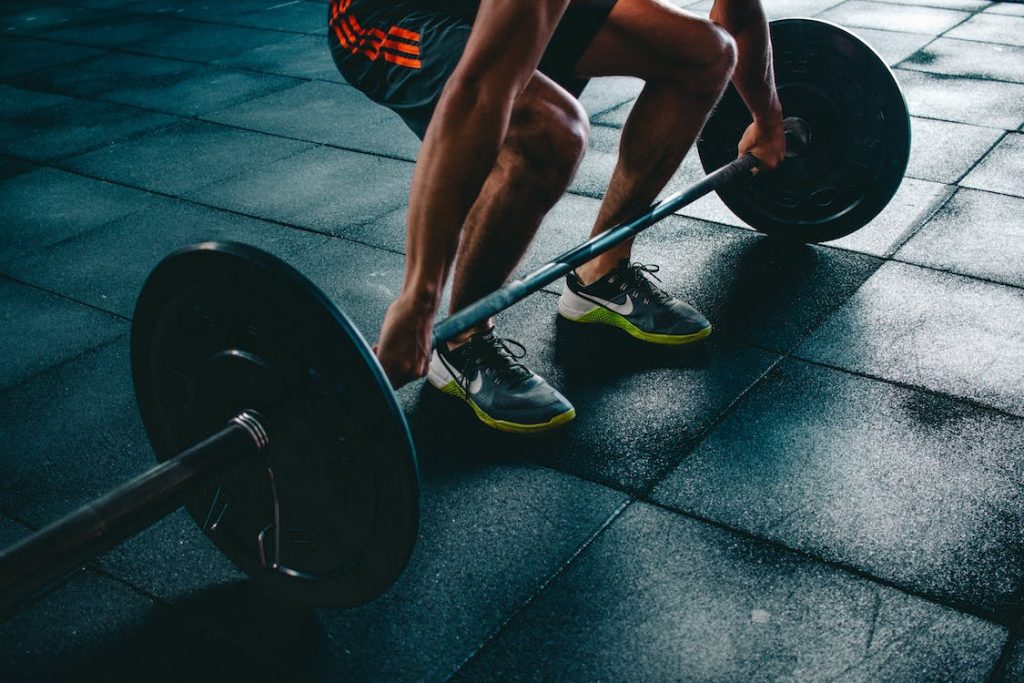 6 Sleeping Tips If You've Started Going to the Gym
Let's explore six effective sleeping tips to help you achieve better sleep and maximize the benefits of your new fitness routine.
#1 Establish a Consistent Sleep Schedule
According to Forever Fit Science, people who are physically active require more sleep than those who aren't that active. That means if you have just started going to the gym and are more physically active than before, you'll need more sleep than usual.
For athletes, Trifecta Nutrition suggests a minimum of seven hours of sleep and a maximum of ten hours. On top of that, it's crucial that the sleep schedule remains consistent.
Proper sleep helps the body recover. Since you have just started working out, your muscles will likely experience a lot of strain and tear for the very first time, meaning your body will hurt a little.
On top of that, your body will need some time to get used to your new active lifestyle. Adequate rest is essential so that your body can heal and get ready for another day at the gym.
To maintain a consistent sleep schedule, you need to fix your daily routine. What's important to remember here is that your seven to nine hours of sleep must be at night. Ideally, get to bed by 10 PM and wake up by 6 in the morning. Plan the rest of your day around this sleep schedule.
Some nights you might need to sleep late, in which case you can make up for the lost hours by sleeping a little extra in the morning if you have that option. Alternatively, you could consider taking a quick nap anytime during the day.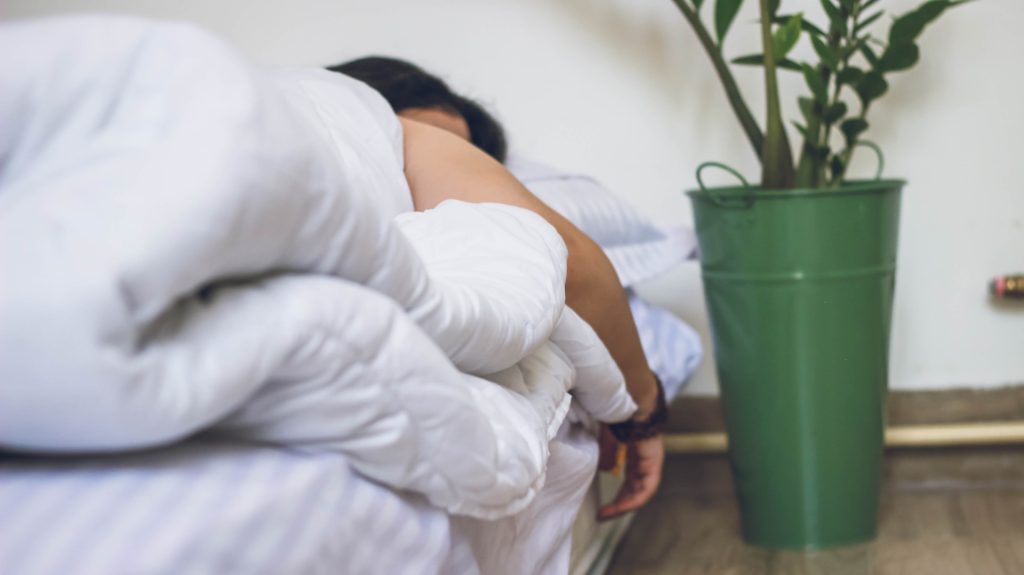 #2 Wind Down Before Bedtime
Give your body the chance to relax after you're done at the gym and before heading to bed. Try engaging yourself in calming activities like reading books, taking warm baths, or practicing mindfulness techniques like deep breathing or meditation.
Such activities help transition your mind and body into a state of relaxation. This, in turn, makes it much easier for you to fall asleep peacefully and quickly.
#3 Create a Sleep-Friendly Environment
Your sleep environment plays a significant role in your ability to get a good night's rest. Ensure your bedroom is quiet, dark, and cool.
Consider using earplugs or a white noise machine to block out any disruptive sounds. Install blackout curtains or wear an eye mask to eliminate unwanted light.
Maintaining a comfortable temperature in your room can also contribute to better sleep, so adjust your thermostat accordingly.
#4 Invest in a Quality Mattress and Pillow
An uncomfortable mattress or pillow can lead to restless nights and poor sleep quality. Since you've started going to the gym, your body may need extra support for optimal rest and muscle recovery. Consider investing in a high-quality mattress and pillow that provide the necessary support for your body's needs.
If you're getting your mattresses online, or even from a local store, look for something that provides pressure relief as well as good edge support. Opt for memory foam over traditional mattresses if you want something that provides the ultimate comfort.
Also, if you have back pain, Mattress Verdict suggests that you pay extra attention to features like a medium-firm feel and a 6.5 firmness rating. The best mattresses for alleviating back pain must have these two features, among others.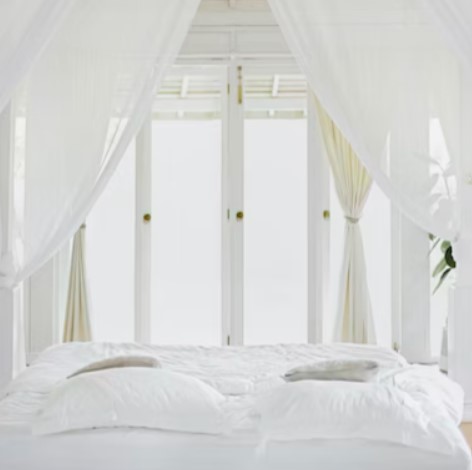 #5 Limit Stimulants and Alcohol
Certain substances can interfere with your sleep patterns, particularly if consumed close to bedtime. Avoid consuming stimulants like caffeine and nicotine in the late afternoon or evening, as they can make it harder for you to fall asleep.
Alcohol, in particular, can alter your melatonin and circadian rhythm. As that happens, your body fails to regulate its core temperatures which can hamper your sleep quality.
Besides, as the circadian rhythm gets disrupted, you'll end up ruining your natural sleep cycle. In other words, the REM cycle will deteriorate, which is vital for ensuring your body recovers from excessive stress and strain.
Also, according to the National Academy of Sports Medicine, alcohol consumption also interferes with your body's ability to digest carbs and fats. It hampers muscle development as well.
If you're going to the gym but also consuming alcohol regularly, you're doing yourself no good. Not only are you ruining your sleep, but you're also preventing your body from reaping the benefits of working out.
#6 Manage Post-Workout Recovery
Regular exercise can leave your muscles feeling sore and fatigued, which can affect your sleep. Implementing proper post-workout recovery strategies can help minimize these effects. Ensure you stretch properly after each workout to prevent muscle tightness.
Consider using foam rollers or massage tools to help alleviate tension. Additionally, a warm bath or shower before bed can promote relaxation and ease muscle soreness, improving your sleep quality.
Adjusting to a new gym routine while maintaining a healthy sleep schedule may seem challenging initially. However, by following these six sleeping tips, you can optimize your rest and make the most of your fitness journey.
As you consistently do so, you'll not only get the body you desire but also feel yourself getting healthier in general. Regular workout sessions alongside a proper sleep routine are the perfect combo for good health.
I hope you enjoyed my post about 6 Sleeping Tips If You've Started Going to the Gym. Do you go to the gym? How are you getting enough good sleep at night? Please share your thoughts in the comments below!