This post is all about the Step2 Extreme Coaster! I have always been a huge fan of Step2 products. My kids love their products and the selection of their products is so big! I can always find something on the Step2 website, that I know my kids will just enjoy so much.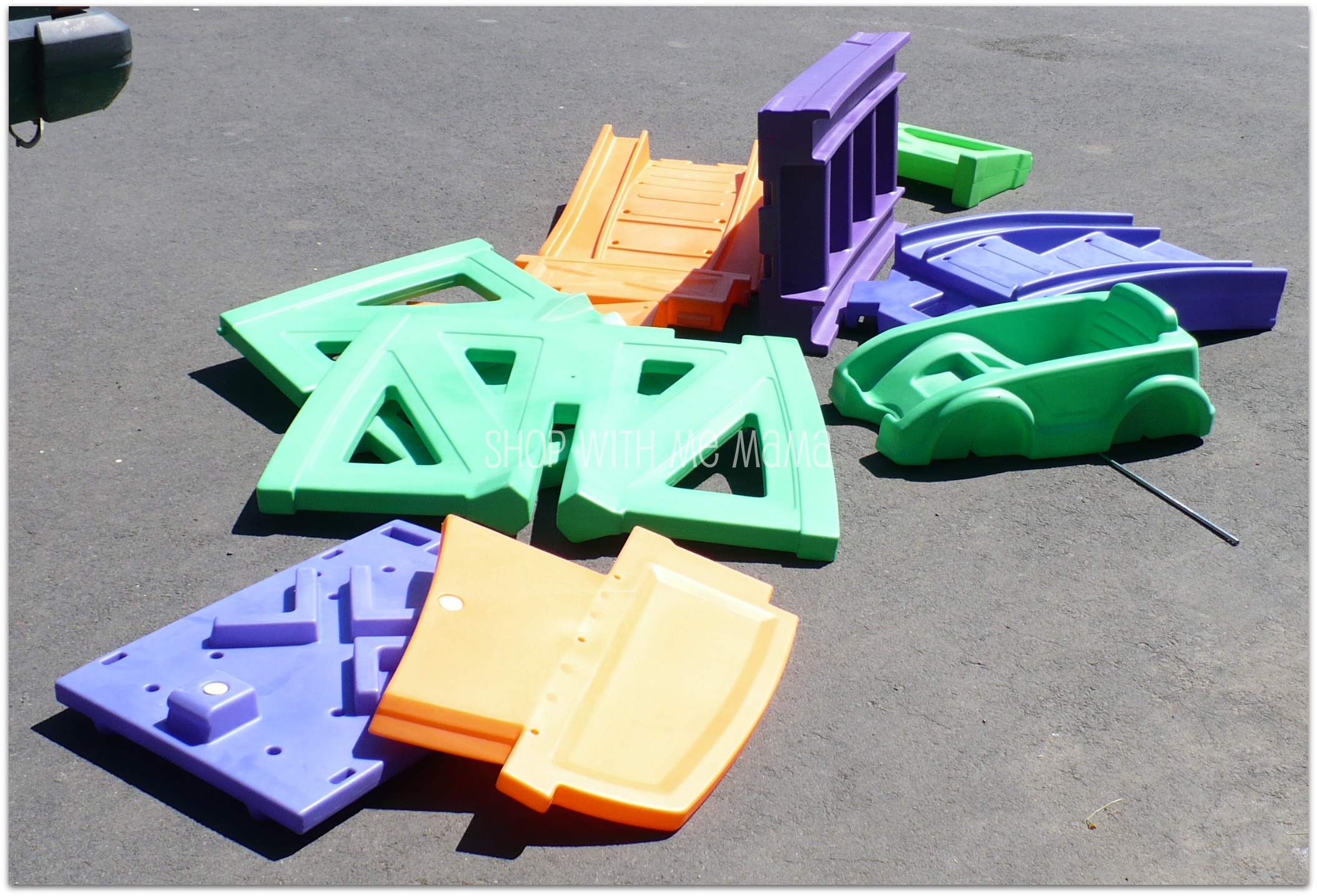 I had the chance to review the Step2 Extreme Coaster. Oh my goodness my kids were sooooo excited when the delivery guy brought this to our door! A huge box filled with this fun toy!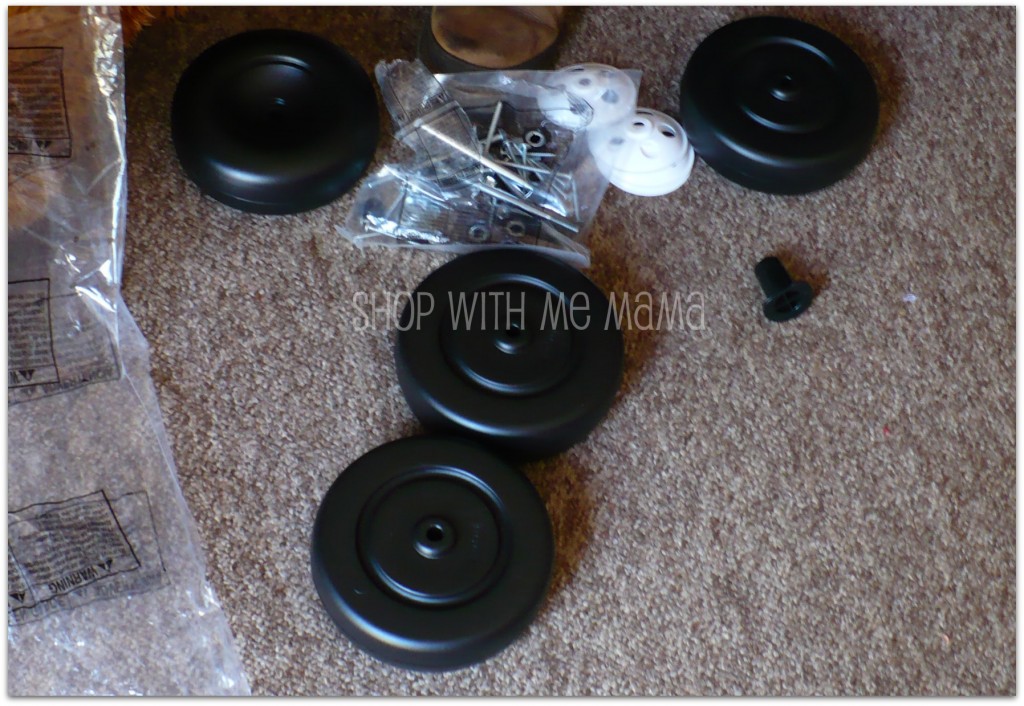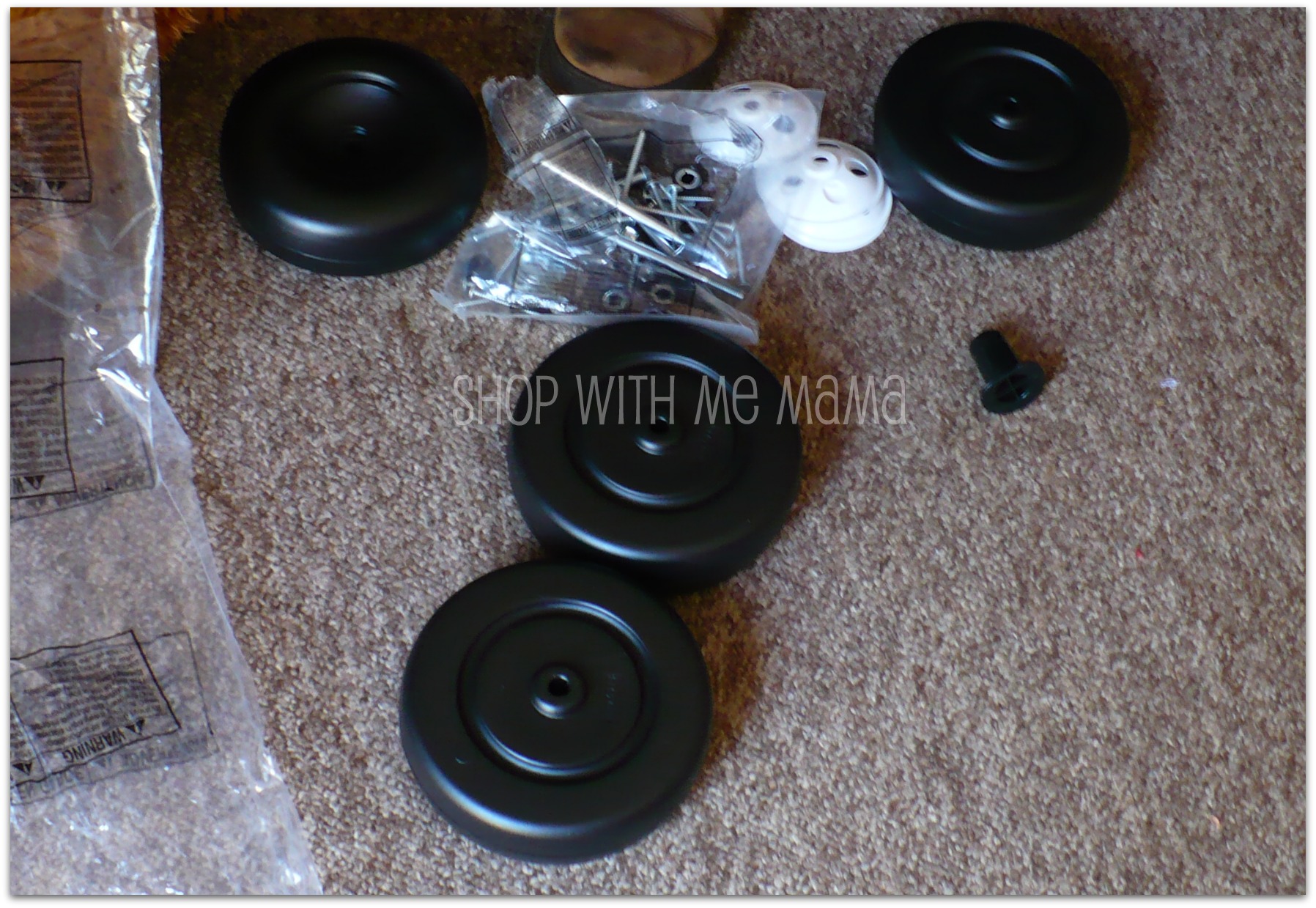 It looks like a lot to put together, and if I were the one putting it together, I would have gotten frustrated. But, thank heavens my hubby was home! He had this coaster together in 30 minutes!!!! He is so handy to have around 🙂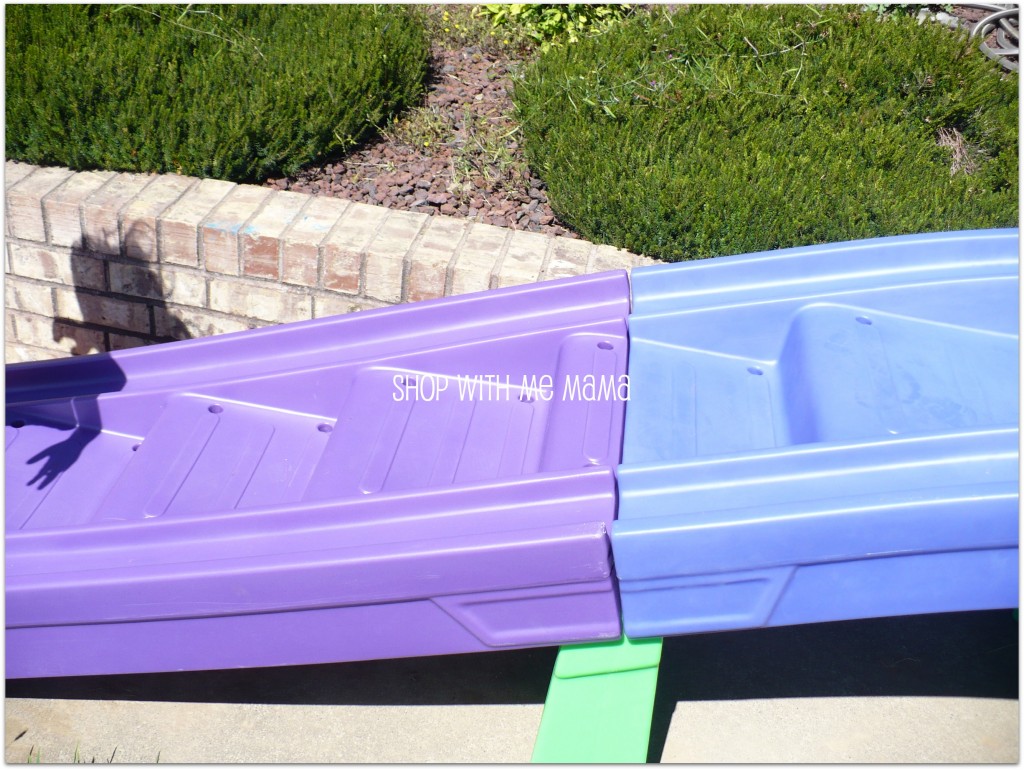 It is durable, strong, and steady. We put it on our sidewalk and turned it slightly so that it goes into the grass. So, when the kids coast down it, they go on the cement for a bit then into the soft grass!! They love this! At first, my son was VERY nervous and did not want to go down it at all.
My daughter threw on her helmet and said "Then Let me go!" LOL! So, my 3-year-old went first! After she went, there was NO stopping my son or my daughter for the better half of the afternoon. They were still going strong on it when I called them in for their baths!
If you watch your kids closely on this and make sure they wear their helmets, it is all good. Certainly don't let your kids go off and do this on their own, you always need to be nearby for sure. But, after I got over the initial "oh no, they might get hurt" phase, I was totally having fun just watching them giggle and scream and play!
The little coaster car is very strong and durable. The car above is a picture without its decals, we put those on later. The car just races down the track and then stops a bit later. It depends on where you have the coaster though.
I recommend what I did: have the Extreme Coaster aimed towards grass or a soft area, so when your kids come down off of it, they are in grass and won't get hurt if they jump out real quick.
The track has little stairs on it, so when you push the car up, which is really easy for both my 5 and 3-year-old to do on their own, they can climb the stairs and push the car up with ease. No slipping or falling.
Now my baby girl (who went first!!!)
Away She Goes!
I and my hubby are very pleased with the Step2 Extreme Coaster and of course, the kids are still taken by it! They play on it every day and keep having me turn it in different directions, to go into the grass. They can't wait until their cousin Braxton comes over on Sunday, so they can have him try it out too!
A Bit About the Extreme Coaster (from the Step2 Site):
The Extreme Coaster features rugged double-wall construction and wide built-in steps for stability. Made in the USA.
Extreme colors and styling
The easy-entry car allows for balanced mounting and riding
The smooth transition track simulates a real roller coaster hill
Bike helmets are not included
Weight Limit 75 lbs (34.1 kg)
Patent pending
Minimal adult assembly required – Check out our Step2 Moms (& Dads) in Motion assembly video to see how this product is assembled
View the video of The Extreme Coaster here
The recommended riding age is 3 and up.
Buy
You can purchase the Step2 Extreme Coaster by visiting them online at http://www.step2.com/