In this post, we will talk about 8 Stylish Jewelry Pieces That Every Man Needs! Jewelry is often associated with women, but let's break that stereotype and explore the world of luxurious gifts for men. Like women, men also appreciate being pampered with exquisite presents that reflect their style and personality.
8 Stylish Jewelry Pieces That Every Man Needs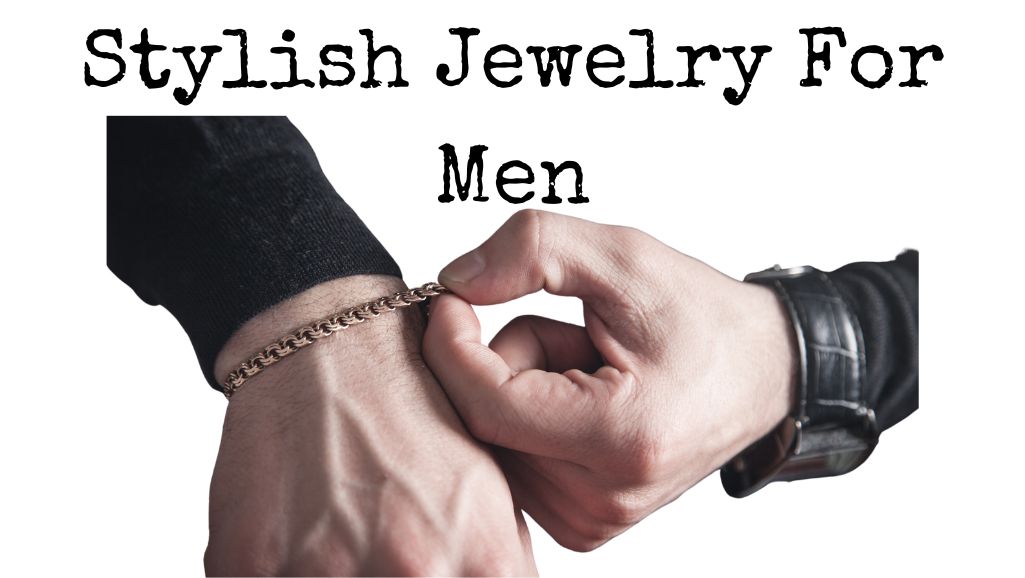 So, ladies, why not surprise your husband or boyfriend with stunning jewelry that will leave him speechless?
Men's Rings: Symbolic Bands of Love and Commitment
While rings are often associated with wedding bands, they can also be meaningful gifts for men in various relationship stages. Consider gifting your partner a handsome signet ring or a ring embedded with his birthstone for a special anniversary or milestone celebration.
These pieces elevate his style and symbolize your enduring love and commitment. Whether he prefers classic designs or bold statement rings, a well-chosen ring will make him feel cherished and admired.
Men's Bracelets: Adorning His Wrist with Style
When it comes to jewelry for men, bracelets are a timeless choice; from rugged leather cuffs and stacked bracelets to polished metal designs, a bracelet suits every man's taste and personality.
A braided leather bracelet with a stainless steel clasp can be a perfect gift for the adventurous and outdoorsy man. It adds a touch of rugged masculinity and can be worn during casual outings or weekend getaways. On the other hand, a sleek silver or gold chain bracelet exudes sophistication and is ideal for formal occasions or romantic evenings.
Surprise your man with a bracelet that complements his style, and he'll cherish it as a symbol of your love and thoughtfulness.
Men's Cufflinks: Refinement for Formal Affairs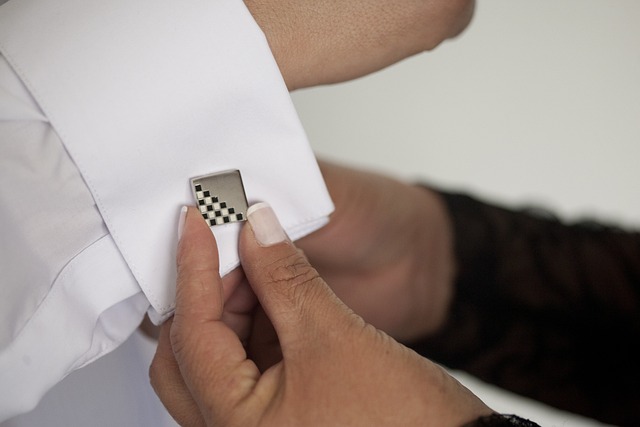 Cufflinks are essential accessories for the sophisticated gentleman. These small but impactful pieces can transform an ordinary dress shirt into a fashion statement.
If your man frequently attends formal events or has refined taste, gifting him a pair of cufflinks can be an excellent choice.
Opt for classic designs featuring precious metals or consider unique motifs that reflect his personality or hobbies. He'll be reminded of your impeccable taste and thoughtfulness whenever he wears these cufflinks.
Men's Watches: Timeless Elegance and Functionality
A watch is more than just a timekeeping device; it's a fashion statement and reflects a man's personality. A fine timepiece is the perfect gift for a man who appreciates luxury and craftsmanship.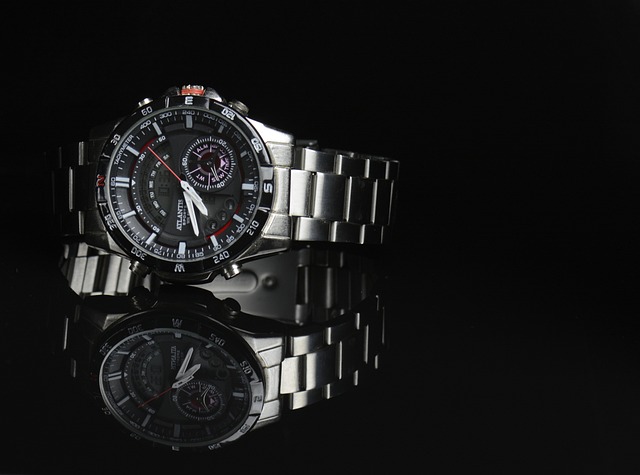 Whether he prefers a sleek and modern design or a classic vintage-style watch, it's an accessory that adds sophistication to any outfit. Whether it's a promotion, a milestone birthday, or an anniversary, a watch is a meaningful gift he'll cherish forever.
Men's Pendants: Refined Charms for Every Occasion
Men's pendants offer a unique way to express personal style and add a touch of elegance to any outfit. An initial pendant can be a perfect gift for the modern man who appreciates sophisticated accessories.
Consider a sleek silver or gold pendant with a minimalist design for the man who prefers understated elegance. This versatile accessory can be worn casually or dressed up for special events, making it an ideal gift for birthdays, anniversaries, or even a symbol of your enduring love.
Men's Tie Clips: Adding Style to Formal Attire
A tie clip is a practical and stylish accessory for the dapper gentleman who enjoys dressing up. It keeps his tie in place and adds a touch of elegance to his ensemble.
Choose a tie clip that matches his style, whether a sleek silver clip for a minimalist look or a vintage-inspired design for a touch of nostalgia.
This gift is perfect for occasions such as job interviews, weddings, or formal events where he wants to make a lasting impression. He'll feel confident and stylish whenever he wears the tie clip you gifted him, knowing you appreciate his attention to detail.
Men's Earrings: Bold Statements of Individuality
For the fashion-forward man who isn't afraid to make a statement, earrings can be a unique and eye-catching gift. Whether he prefers studs, hoops, or even more elaborate designs, earrings allow him to express his individuality and personal style.
Consider his fashion preferences and choose earrings that reflect his personality. A pair of silver or black studs can add a touch of edginess, while hoops or dangle earrings can showcase his confident and eclectic side. This gift is perfect for birthdays, milestone achievements, or celebrating his unique taste.
Men's Necklaces: Masculine Charms for Everyday Style
Necklaces are not just for women; they can also be a striking addition to a man's style. A necklace can be a thoughtful gift for the man who embraces his masculinity and enjoys accessorizing.
Opt for a necklace with a meaningful symbol or a chain necklace with a masculine charm, such as a dog tag or a minimalist bar pendant. These pieces can be worn casually or with other necklaces for a trendy look.
Surprise him with a necklace that complements his style and captures his personality, and he'll appreciate the gesture and thought behind it.
Jewelry is not limited to women; it's a realm of self-expression and elegance that men can also indulge in. Gifting your husband or boyfriend a luxurious piece of jewelry shows your love, appreciation, and understanding of his unique style. When selecting the perfect jewelry gift, the key is to consider his personality, fashion preferences, and occasion.
When you pamper your partner with a well-thought-out jewelry gift, you enhance his style and create a lasting memory. So, explore the world of men's jewelry, break the stereotypes, and surprise him with a touch of luxury he'll cherish for years. Celebrate the special man in your life and let him shine with style and elegance!
Does your guy love wearing accessories? What do you think of my post about 8 Stylish Jewelry Pieces That Every Man Needs? Do you agree with it? Would your special guy agree with my jewelry picks?? Let me know in the comments below!