This post is all about Tips To Choose The Perfect Swimsuit! What better way to enjoy next summer than on a beach getaway with the family. I am a fan of oils, tanners, and a nice and comfy swimsuit, aren't you? Below, are some helpful tips to choose the perfect swimsuit!
Summer is right around the corner and that means it's time to break out the swimsuits! If you're like most women, you probably dread the process of choosing a swimsuit because it can be so difficult. But don't worry, I'm here to help. These tips will make choosing the perfect swimsuit easy and fun! So grab your sunscreen and let's get started!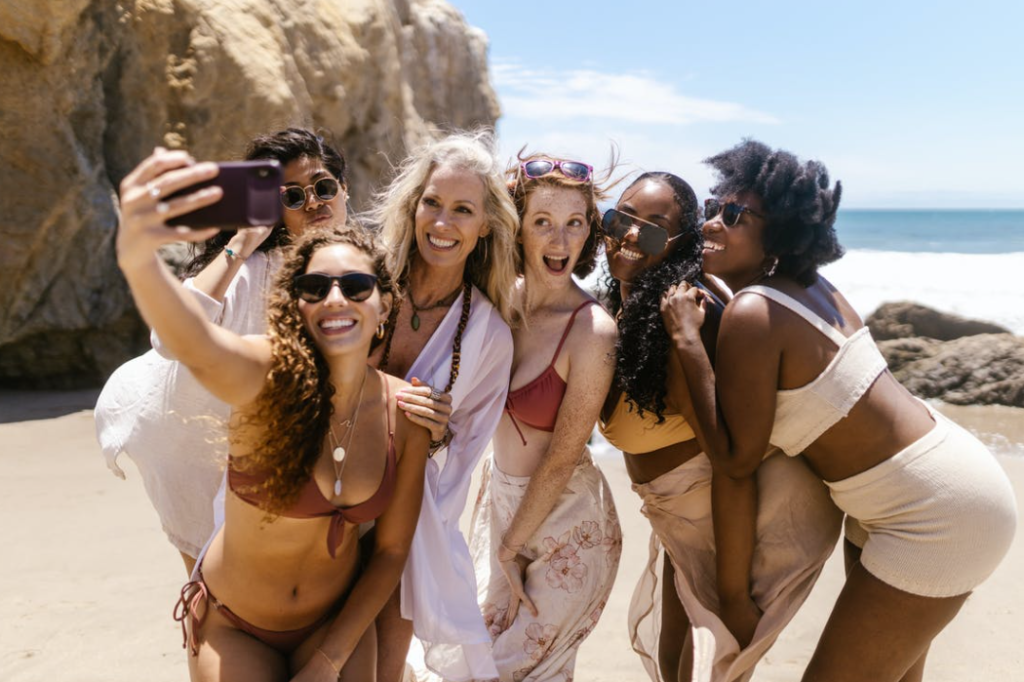 The Swimsuit Challenge: Tips To Choose The Perfect Swimsuit
My Challenge:
Finding the right swimsuit for my not-so-perfect body. I am not a model. I wish I could use my torso on someone else's bottom. Do you understand what I mean? When you look at these swimsuits in any magazine or catalog they all look so beautiful and sexy that you want to get yours right away.
If you think you need to try it first…you are wrong…if you do it right you can avoid long shopping lines, parking, and crowds and save a lot of time. If you are new to online shopping understand that almost all sites use a filter system. You can shop by color, by designers, or by sales. Your goal is to find a secure site that has a good collection and high-quality suits.
No one knows your body better than you and have a pretty good idea of what works for you. Enjoy this experience and do not be afraid of the swimsuit challenge.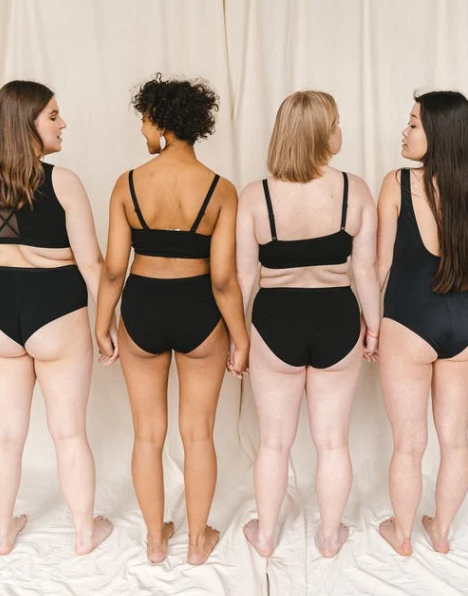 Here are a few tips to choose the perfect bathing suit:
STYLE: Have very clearly in your mind what you are looking for: One-piece, bikini, monokini, tankini swimsuits, or thongs you will minimize your mistakes when you shop. It is very important that the suit flatters every part of your body. Make sure the colors and fabrics highlight your best features and minimize your "less loved ones".
DETAILS: Make sure you enlarge the images and take your time to browse around. Enjoy a refreshing drink while
you do it to get you in the summer mood.
SIZE: Give your body what it deserves. Understand what size are you, not what you want to be, but the one you really are. If you need underwire or moderate bottoms use them. Select the right cut so all eyes can be drawn to those areas you want to show. Women's sexiness is not determined by their size or shape.
CONVENIENCE: Order more than one suit especially the ones that you consider are your favorites. It is easier and
more cost-effective to place all your orders together. Nothing beats having your suits delivered right at the door.
PREPARE: Get a tan. Buy some of the self-tanner the night before you try it on. When we are tan it not only makes us
look slimmer but gets us into the right set of mind… Summerly!
GET READY: Try it!!!! Make sure you are not tired, have good lighting, and a full-length mirror to appreciate your
acquisition. Important do not wear shoes and socks, maybe some beach sandals.
ENJOY IT!!
For a wonderful complete online experience make sure you pick a good store. I hope you can enjoy the experience as much as I did. Let's make this swimsuit challenge an enjoyable one. I hope my blog post about Tips To Choose The Perfect Swimsuit has helped you! Here is a great post on swimsuits that hide your belly pooch! Check it out!
PIN IT!